I've created this page in memory of a loved one.
Harvey was born in April 2020 with a rare genetic disorder known as Arthrogryposis. There are many levels of this condition, unfortunately Harvey was born with the rarest form - only the 7th baby in Australia and 77th worldwide.
Our beautiful boy spent 2months in the RCH fighting hard but sadly lost his battle in June 2020.If it wasn't for RCH we wouldn't have had that small but precious time with Harvey.
Please donate in Harvey's memory so that they can continue the great work and research that is so necessary.
I wanted to honour and celebrate their memory by raising money for The Royal Children's Hospital through the 2021 Good Friday Appeal.
The Appeal relies on the support of the community to raise funds to ensure The Royal Children's Hospital is able to continue to provide treatment and world-class care to patients and their families. The hospital treats over 50,000 children in the wards and medical centre, and 90,000 in Emergency each year. So please, help me help them, by giving whatever you are able to my fundraiser.
Please help me spread the word by sharing my page with your friends and family. The more people that know about the Good Friday Appeal, the greater their impact. Thank you in advance for your generosity, it means a lot!
Thank you to my Supporters
Anonymous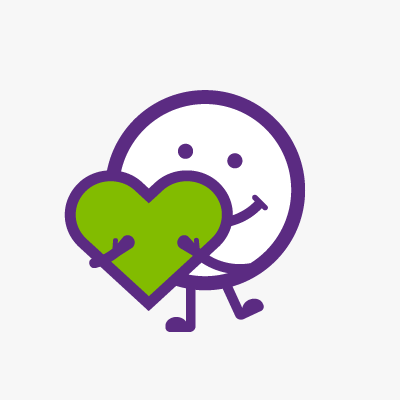 Jan Bruce And Family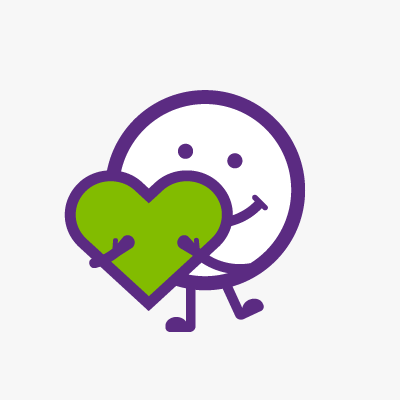 Glenda Cleave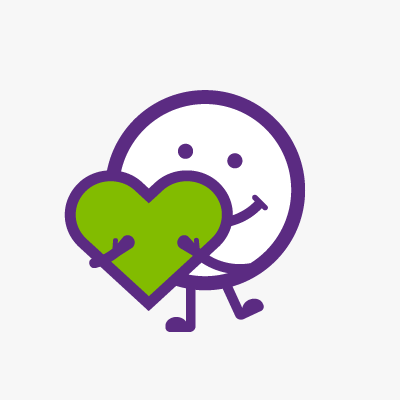 Harlow Family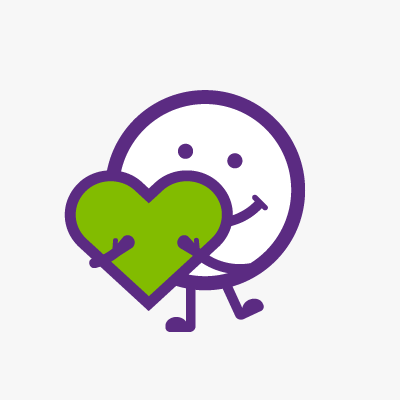 Maureen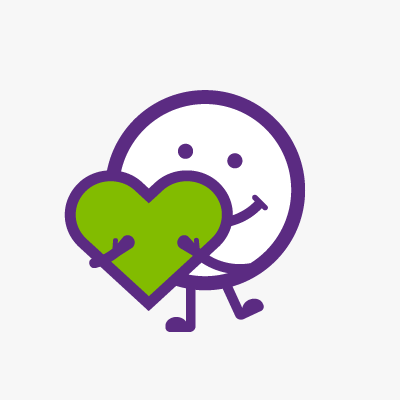 Robyn Maclean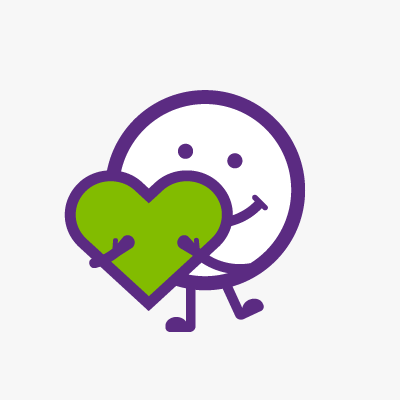 Bohn Family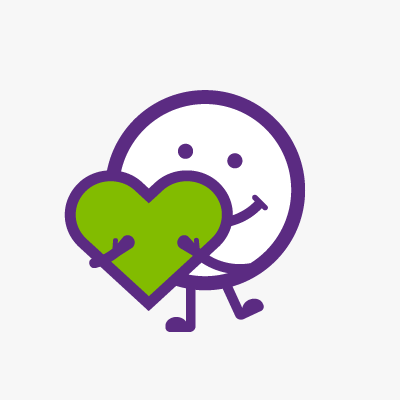 Diane, Samuel And Victoria
Emily Mcewen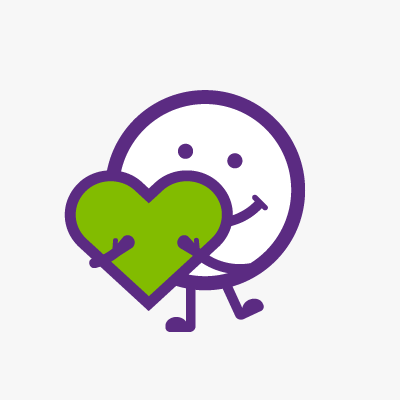 Kristian And Raelene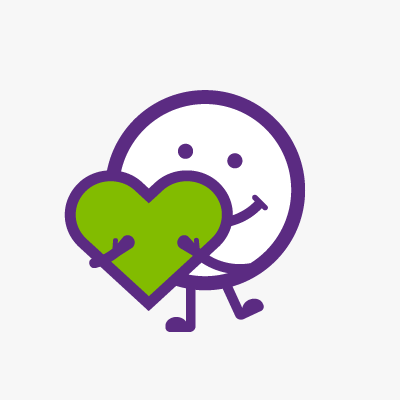 Atwill Family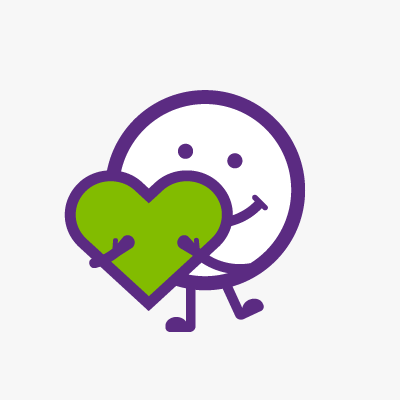 Sam Taylor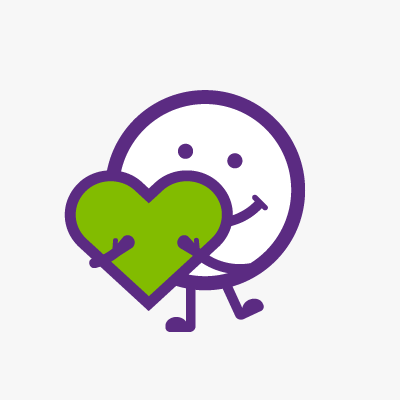 Stephen O'dowd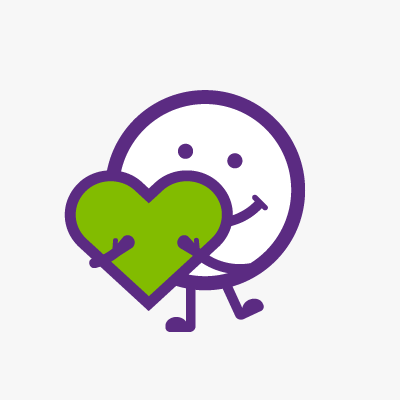 Merry Prain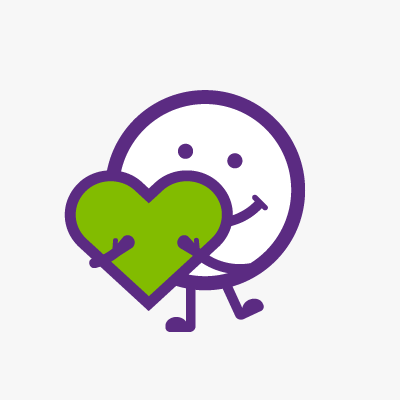 Katie Margerison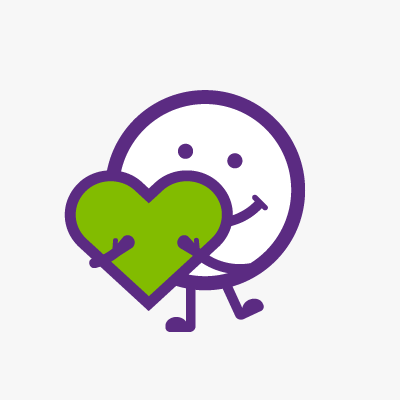 Jan Domagalski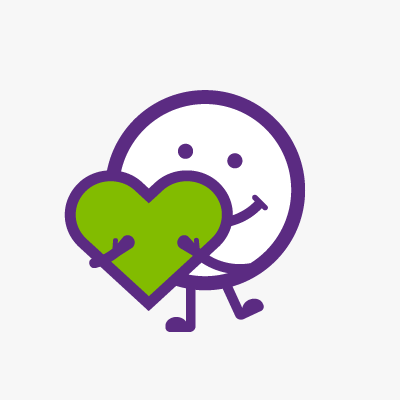 Julie Barkla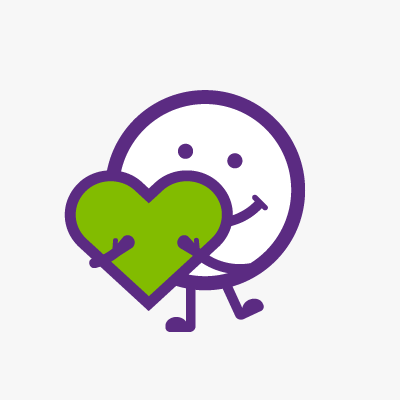 Luke Domagalski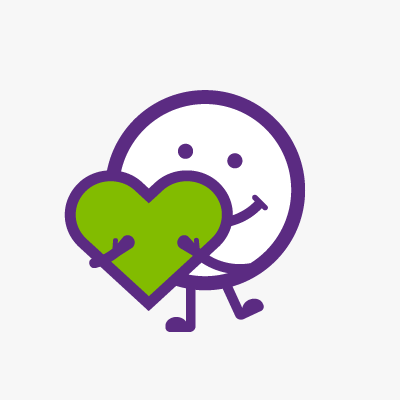 Kelly Turan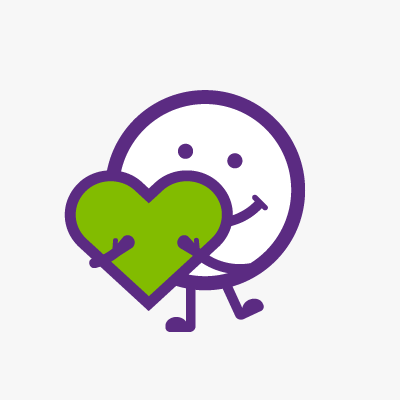 K&a O'meara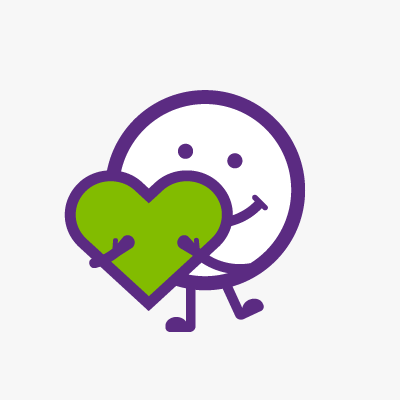 M & L Thomas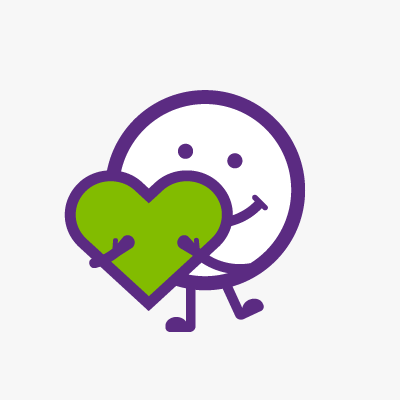 Kimberley O'brien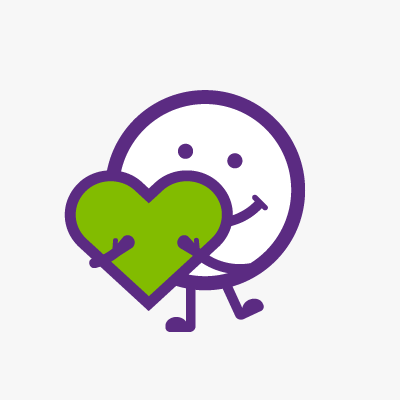 Carina Woolcomb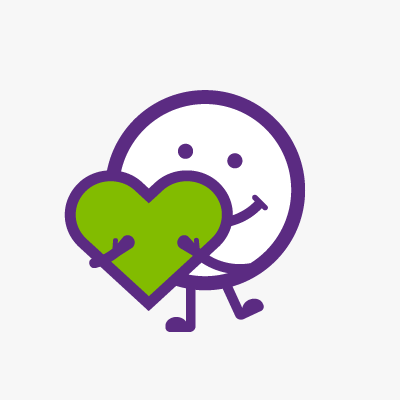 Brooke And Brett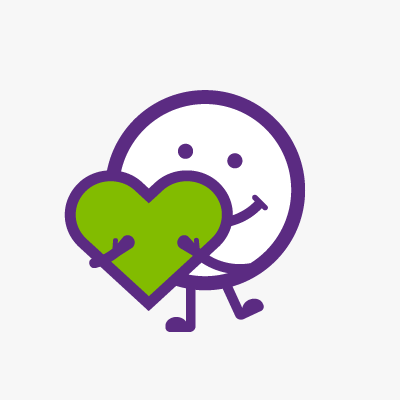 Tanya And Carol Stewart
Beth Cormick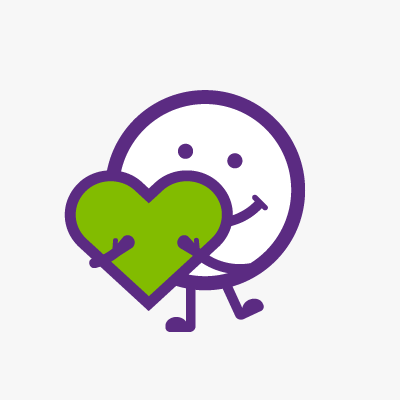 Corinne Gleesn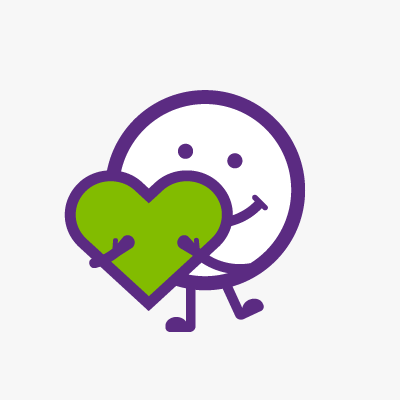 Trish Davie