Please help Tiana to raise funds for the RCH
From Tiana:
Hi! My name is Tiana, and I'm 11 years old. I had a stroke on the 6th of June 2022 because I had an AVM (arteriovenous malformation). My AVM ruptured on that day and the left side of my body was paralysed. I couldn't walk or even lift my head up. I had to have surgery the following day to remove my AVM. After my surgery, I went to Rosella ward at the Royal Childrens Hospital. After I left Rosella ward, I moved to Cockatoo ward, and finally, I went to Kelpie ward, where I started rehab. While I was in Kelpie ward, I learnt how to lift my head up, walk and started to use my left hand again. And now I can run, jump, and walk up and down stairs. Thank you, RCH! Please help me support RCH because I want every child in hospital to have the best treatment possible. 
From Tiana's dad: 
This time one year ago, my wife and I were anxiously waiting for Tiana's neurosurgery team to complete an 11-hour operation to remove her AVM following her stroke. It was the most stressful time of our lives, but we managed to get through it because we knew that Tiana was in the best place possible for her to be, under the exceptional care of the most capable people we could wish for. The RCH saved her life, and gave us the hope we needed to carry on through the rest of our 76 day stay at hospital. We were so proud to see Tiana walk unaided out of the ward to the applause of the her rehab team and ward staff when her discharge day finally came. 
One year on from her stroke, Tiana continues to amaze us with her achievements. She can play piano with both hands, one note at a time with her left hand for now, and she has even started playing her violin again, with the strings reversed and some modifications to her bow! We are incredibly grateful to the RCH for helping Tiana continue chasing her dreams. Please join us in supporting the RCH so they can continue to help and inspire other children and their families in their time of need.
My Updates
$5000
Monday 11th Sep
With all of your help, Tiana's fundraiser has raised more than $5000 for the RCH!
Thank you again to everyone who has made this possible.  Special thanks to Tiana's school, who have helped spread word of the fundraiser to support her in reaching her goal.
Share
Tiana's story on 7 News
Thursday 17th Aug
This week, Tiana's story was featured on 7 News!
They have included a video of her playing violin.
Thank you all for your generosity!
Share
Happy Stroke Week!
Tuesday 8th Aug
This week is National Stroke Week, and Tiana and Sayaka are featured in this year's campaign!
You can find them in the
Stroke Week digital resources here,
and you can read
Tiana's story here.
Please remember the F.A.S.T. signs of stroke and help to save lives!
Share
Thank you to my Sponsors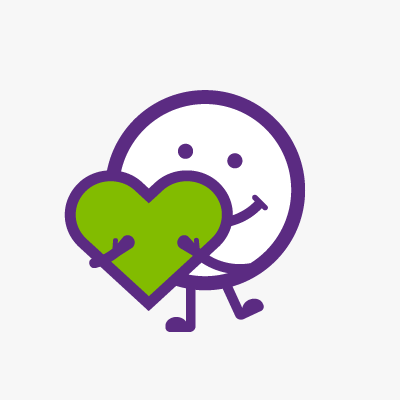 Anonymous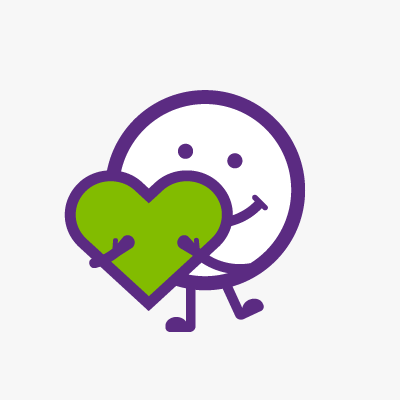 Anonymous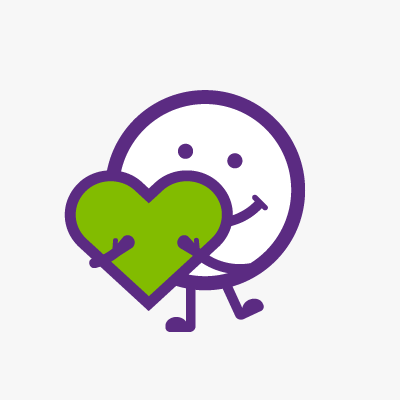 Anna Clark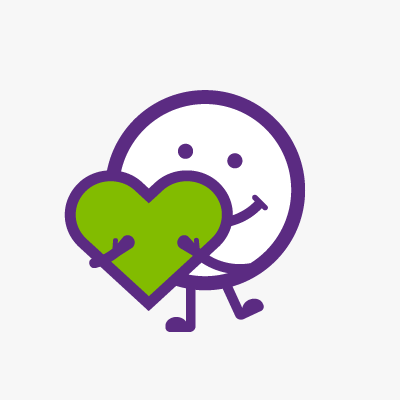 Anonymous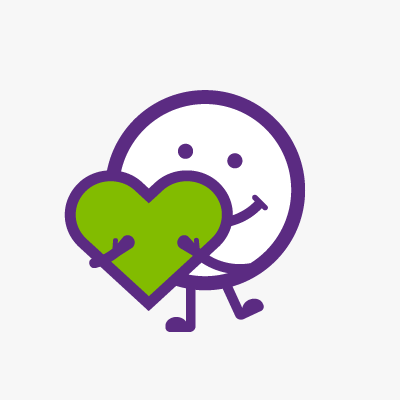 Misha Karipidis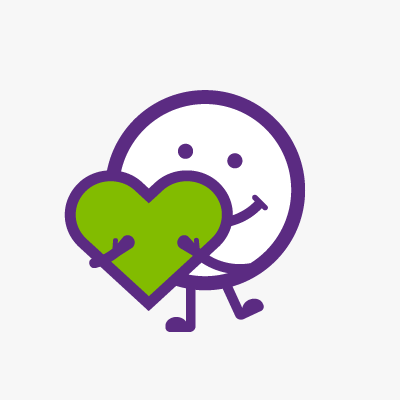 Ashleigh Gill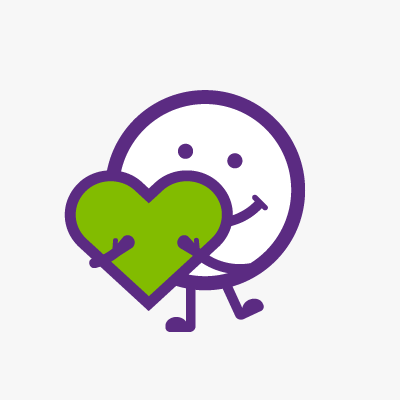 Anonymous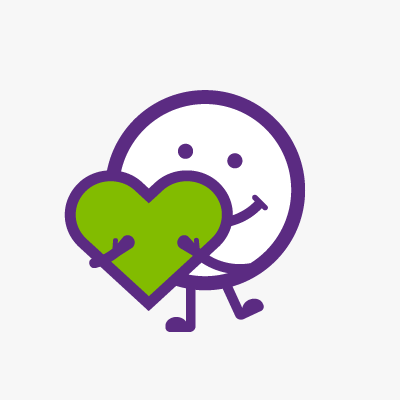 Gavin Petrie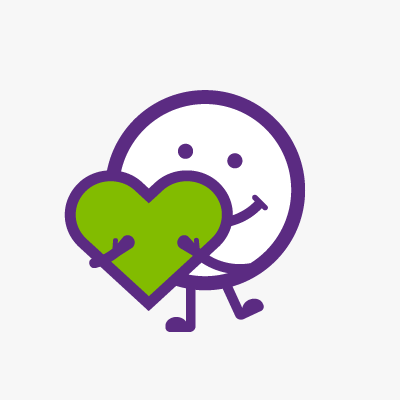 Anonymous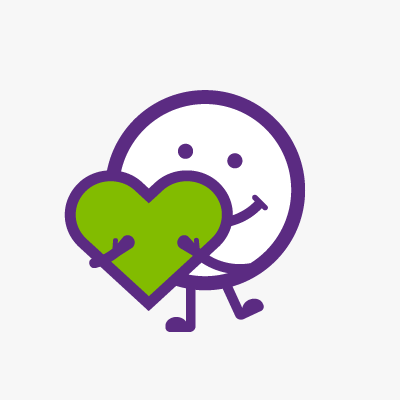 Katelyn N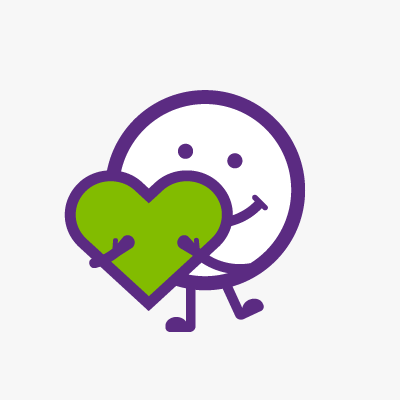 Haishen And Isabelle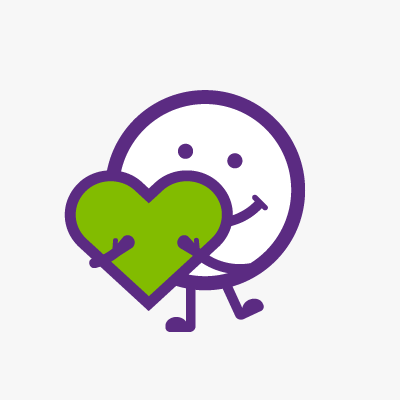 Kelly Sydenham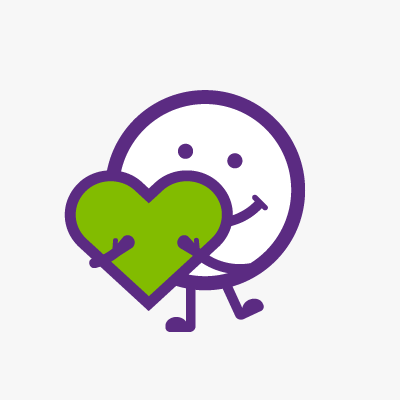 Grace Owbridge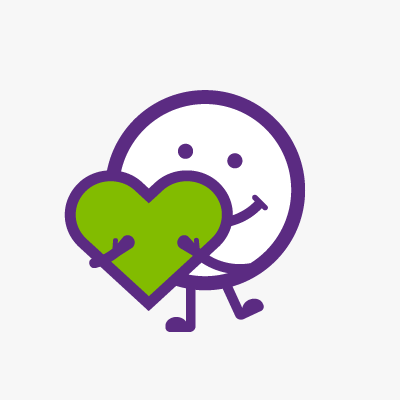 Jiale Johnston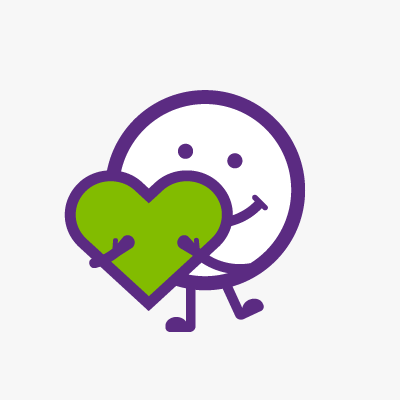 Daniel Biviano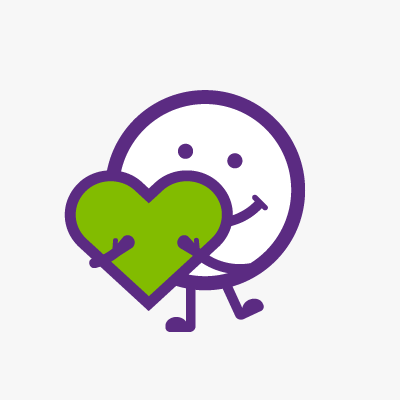 Matthew Jones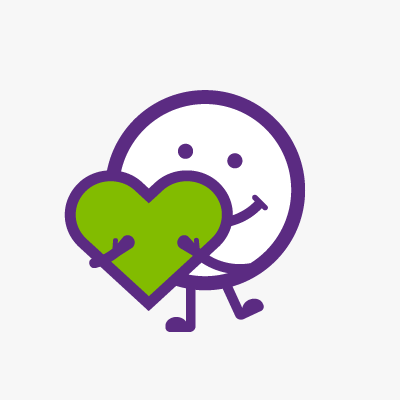 Monika Planinic
Nomuras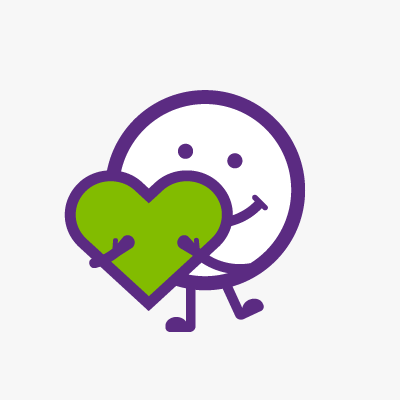 Ning Kang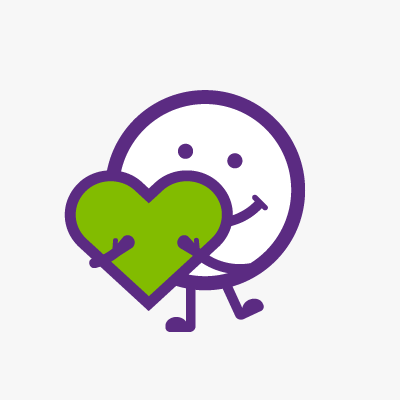 Sarah Moon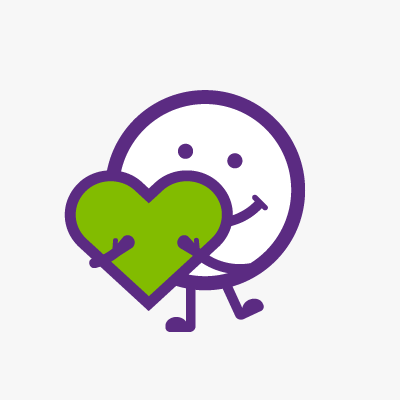 Ng's Family Ng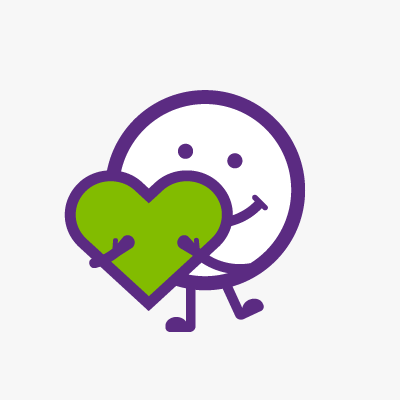 Anonymous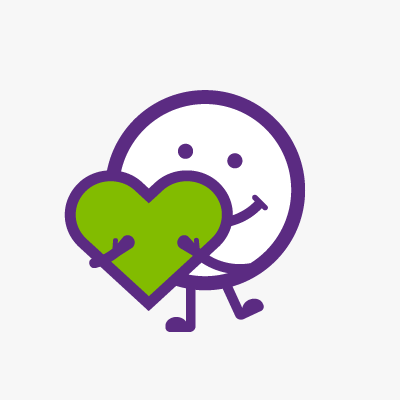 Andrew Bloomfield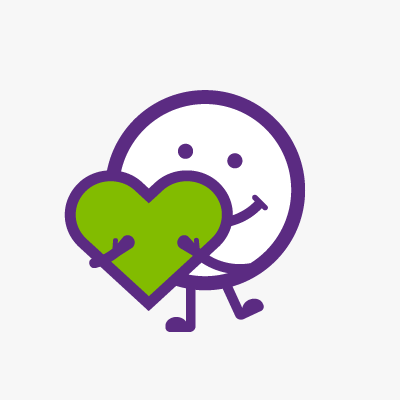 Furui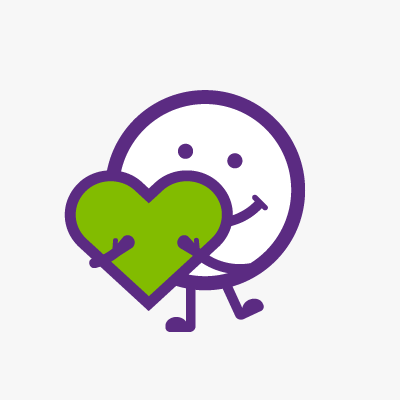 Rachel Cross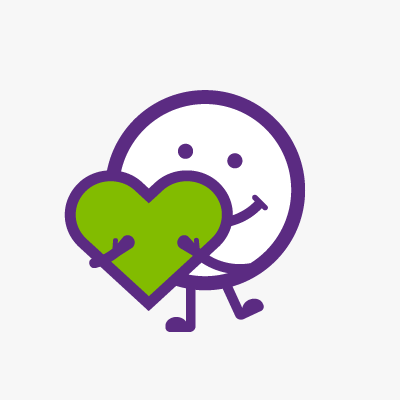 Siri Charoenkij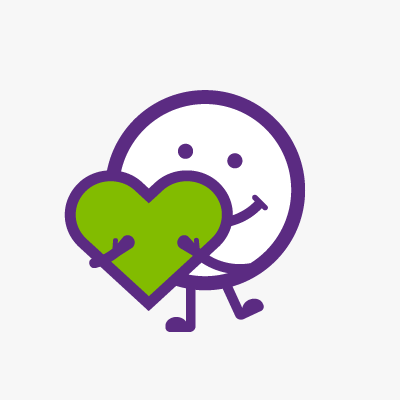 Paul Nguyen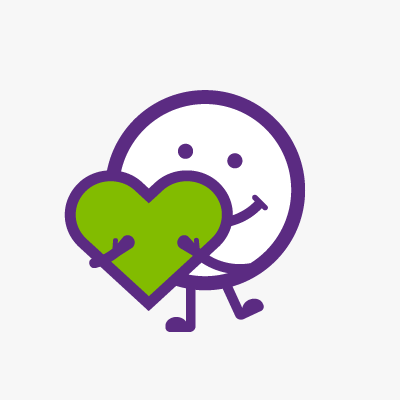 Ha Chung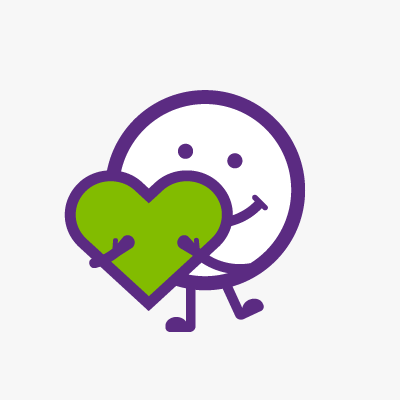 Chau Family Law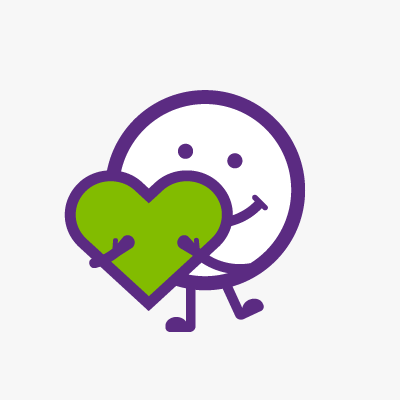 Market And Grower Supplies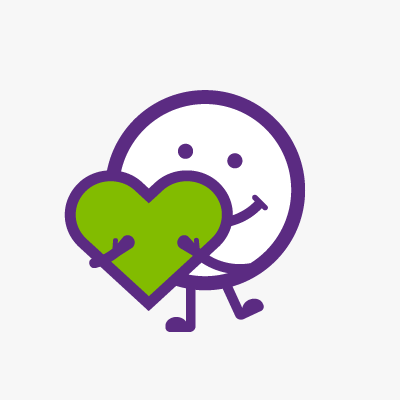 Anonymous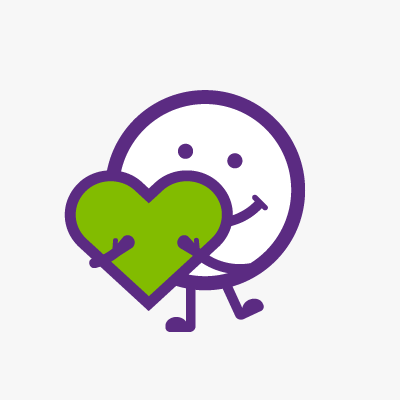 Satoko Muslu Omine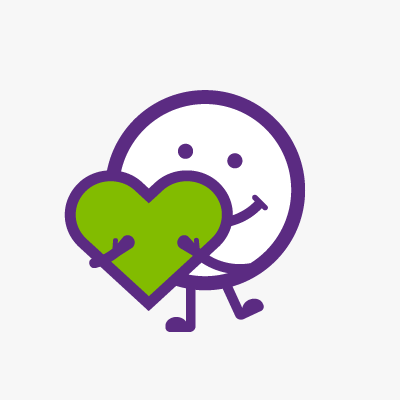 Anonymous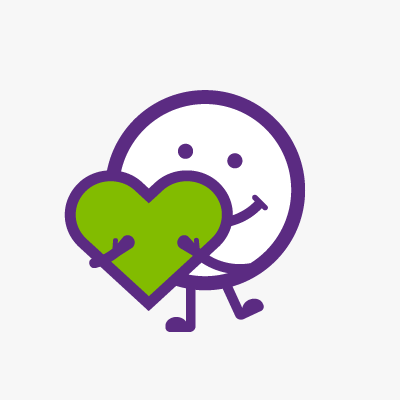 Linda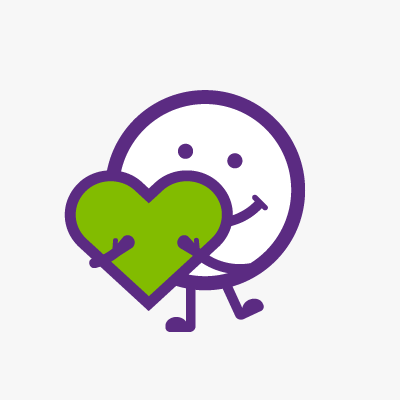 Philip Courtney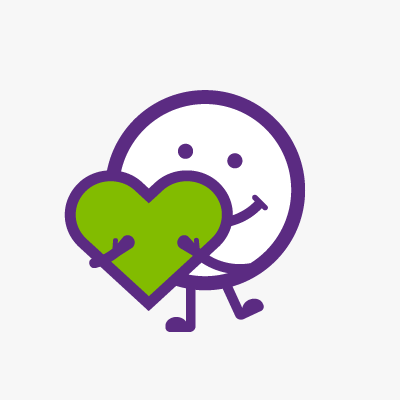 Cichello Family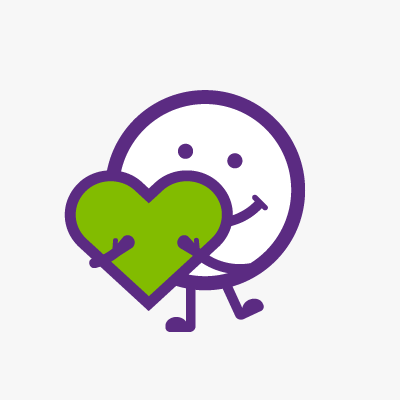 Stephen Mann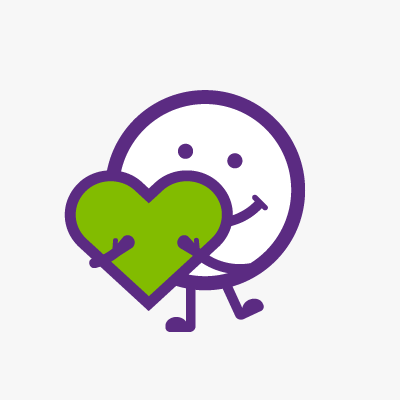 Chris Ryan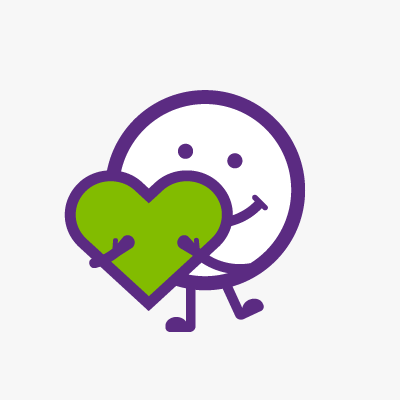 Ryan Abeyawardene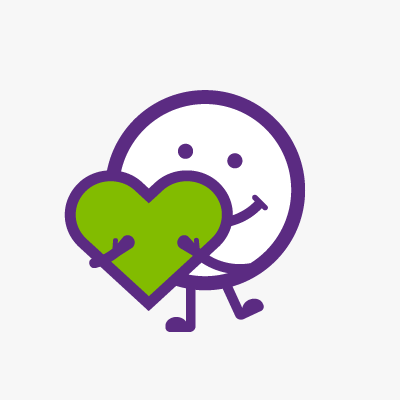 Petchawon Ekpanyaskun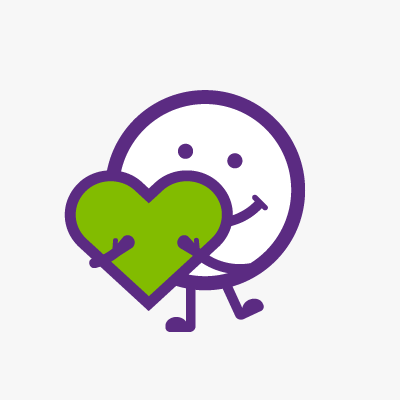 Tyrell Abeyawardene
Vincent Ekpanyaskun