I've created this page because I want to make a difference.
Our names are Skylar and Indie we are 4 and 2 and we would love to raise money for the Good Friday appeal because of our little friend 'Poppy'. 
Poppy has spent a lot of time in the RCH and we can't thank Poppy's special team of doctors and nurses enough. ❤️


The Appeal relies on the support of the community to raise funds to ensure the The Royal Children's Hospital is able to continue to provide world class care to patients and their families. The hospital treats over 50,000 children in the wards and medical centre, and 90,000 in Emergency each year. So please, help me help them, by giving whatever you are able to my fundraiser.

The more people that know about the Good Friday Appeal, the greater their impact, so please help me spread the word by sharing my page with your friends and family. Thank you in advance for your generosity, it means a lot!
My Updates
Fundraiser Day 🥳
Monday 29th Mar
Tomorrow Skylar and Indies dance school will be hosting a gold coin donation to help the girls raise much needed funds to the Good Friday appeal in honour of sweet little Poppy. We just wanted to give Northern Dance Academy a shout out for helping the girls out. 💕 We love our dance fam.
Share
Thank you 🙏🏼
Tuesday 2nd Mar
We cannot thank everyone enough for all the generous donations!
 We have some really cool things in the works to fundraise more money with our Childcare centre getting on board and our Dancing school 😱
Stay tuned to our page to see us raise as much money as we can ❤️
Share
Thank you to my Supporters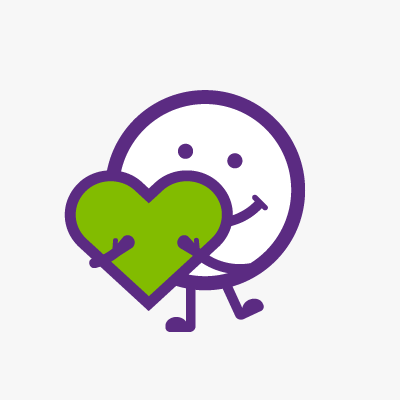 Northern Dance Academy.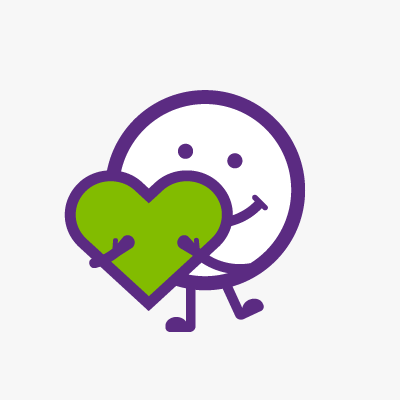 Steve Kylie Lucy Carlton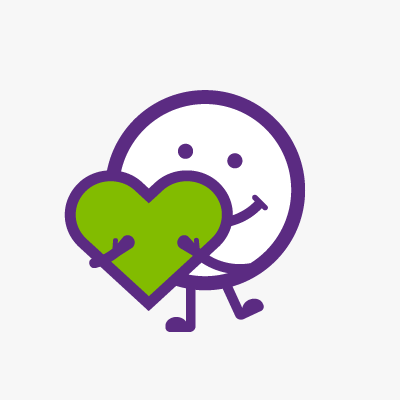 Justin O'keefe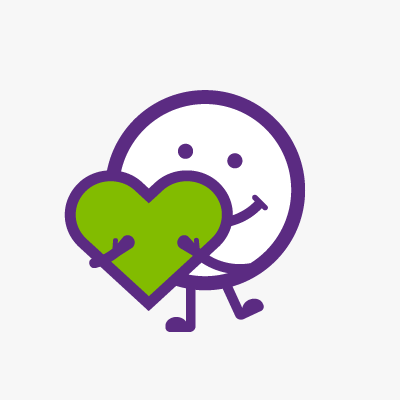 Steve Talevski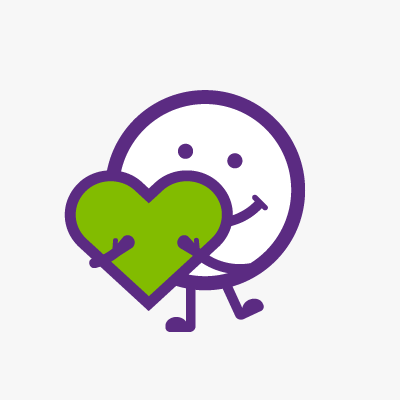 Steve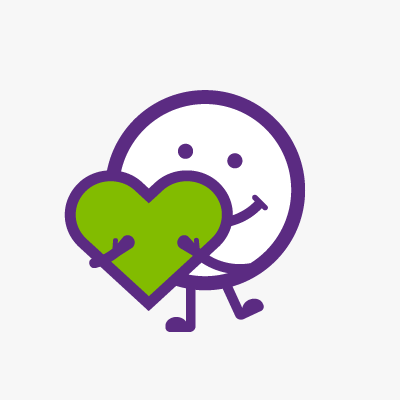 Journey Whittlesea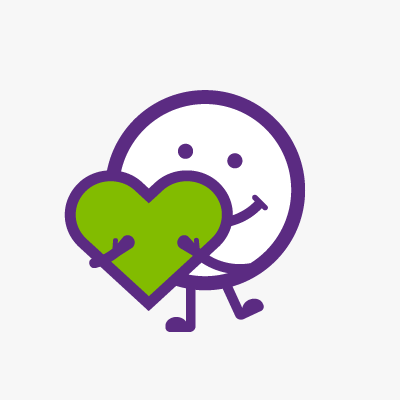 Michael Bester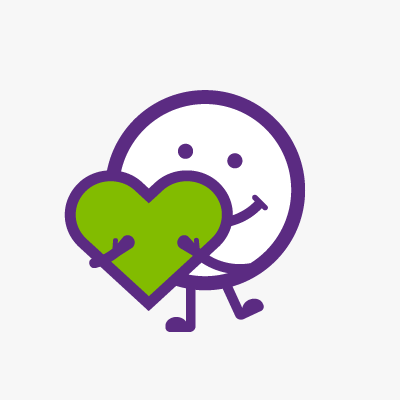 Adele, Harriet & Zoe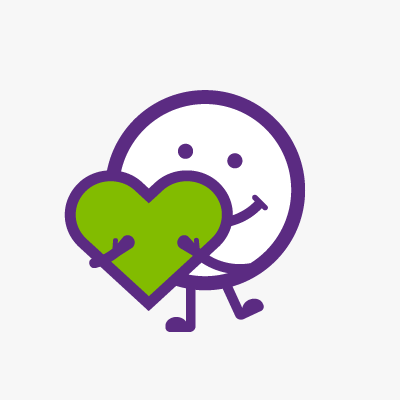 Anonymous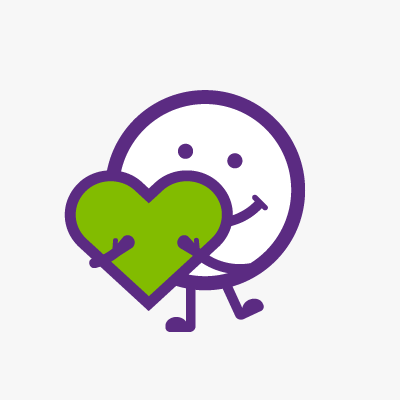 Trish Smith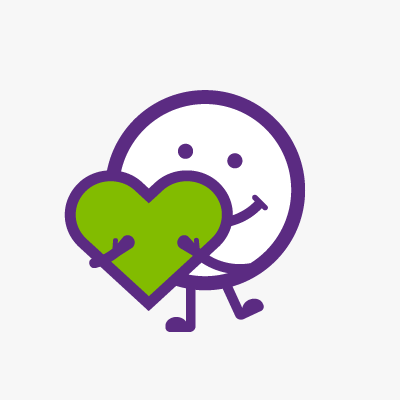 Rhonda Ostler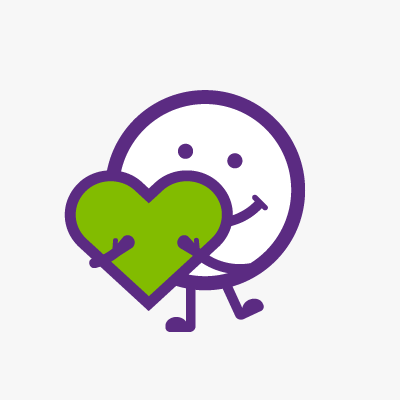 Alan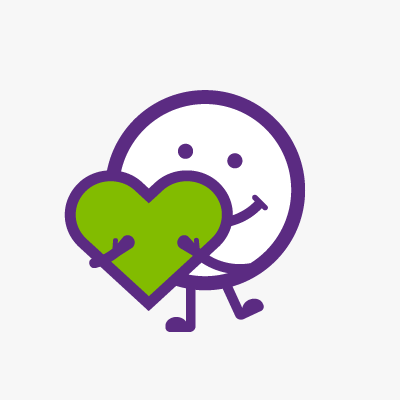 Johnny Ramiz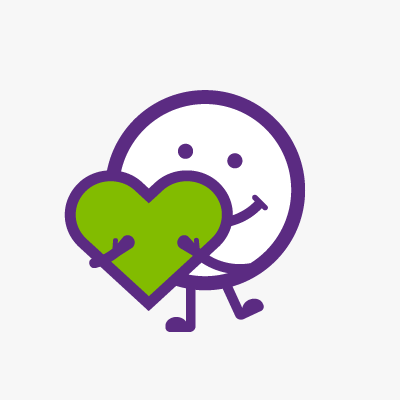 Patrick Ballard
Kylie
Noah And Max Wilson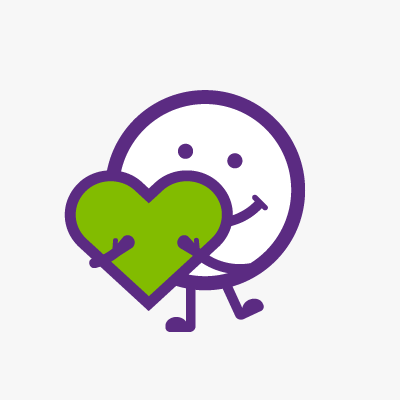 Hynes Family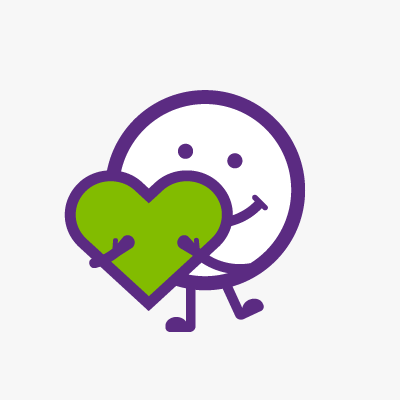 Julie Patsuris
Cheryl Carlton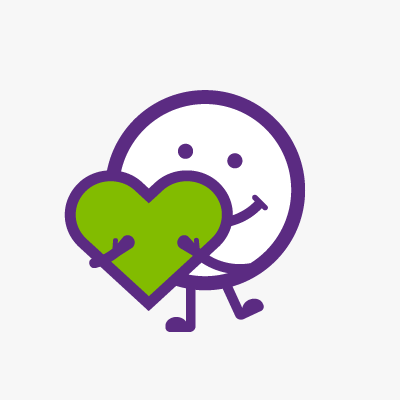 Skylar And Indie Rowe