I've created this page in memory of a loved one.
Welcome to my fundraising page for the RCH. 
Most of you know that this appeal is something very close to my heart. Although my late brother fought his cancer battle when he was a little young tacker and was sadly taken away from us in a car accident, I do whatever I can to help raise money for the Hospital to help sick kids.
I have experienced not only through my brother but also my own two children how amazing the staff and facilities are and every cent that is raised every year just makes this hospital even better than it already is. I'm sure that you or someone you know has experienced this also.
Anyway, please help me spread the word by sharing my page with your friends and family. The more people that know about the Good Friday Appeal, the greater their impact. Thank you in advance for your generosity, it means a lot!
This year is the 90th year for the Good Friday Appeal, so let's make this year a big one! $$$$
Thank you to my Supporters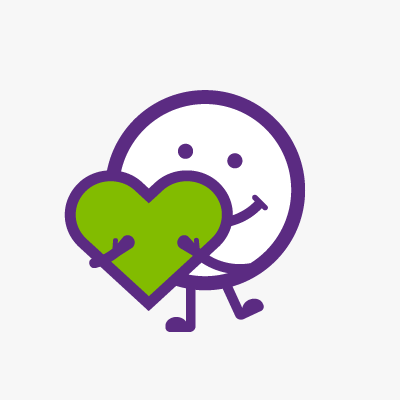 Claire Caton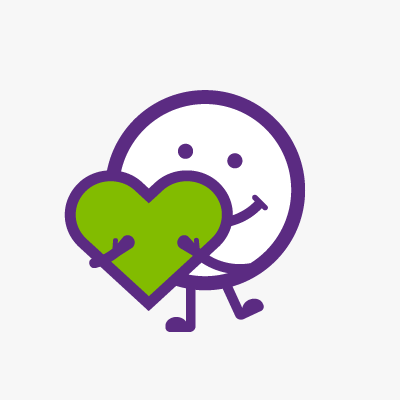 Nic & Jenny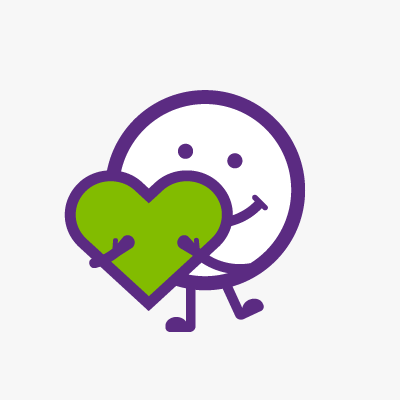 Matt Panuccio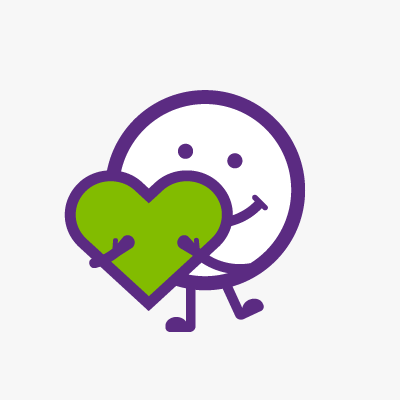 Uncle Hooter And Aunty Kath.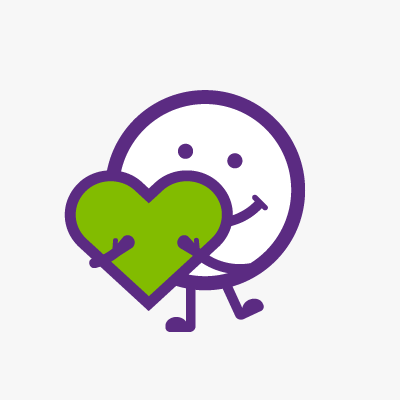 Salyy The Heaney's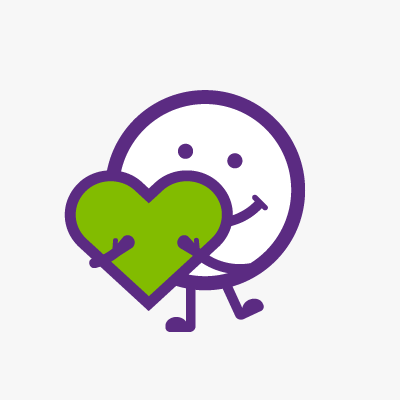 Sarah Crotty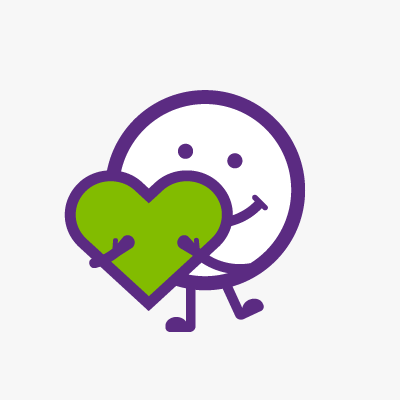 Michele & Paul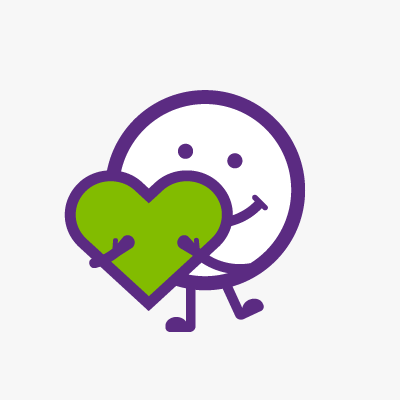 Carla Dodd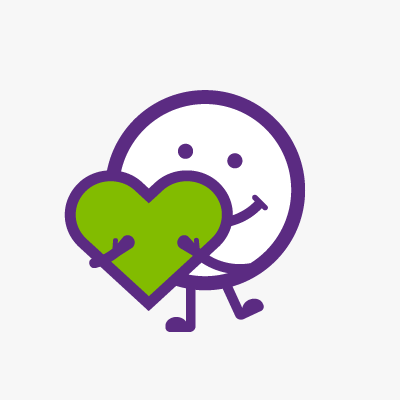 Yanna Jephson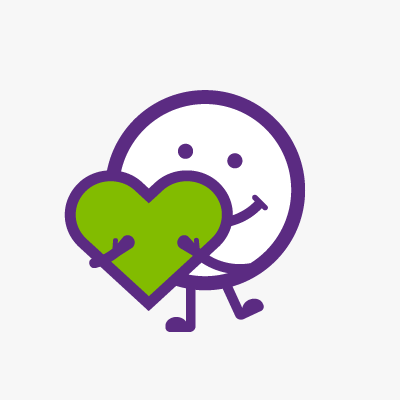 Jo And Garry Harris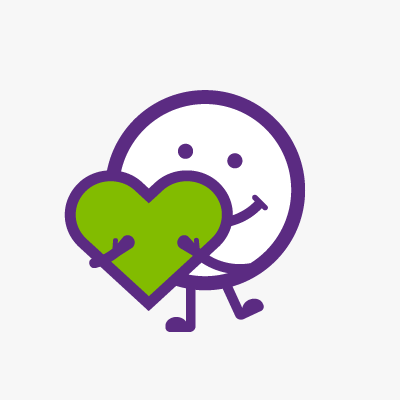 John Bridgland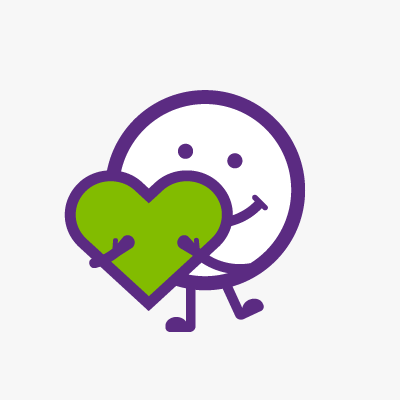 Nan & Pop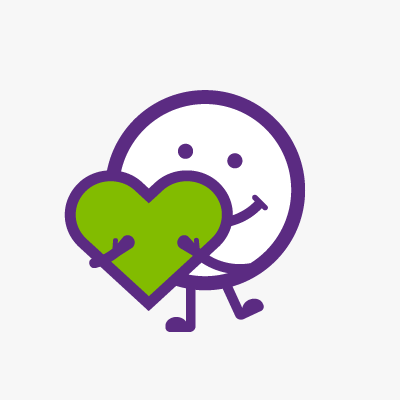 Marj Bridgland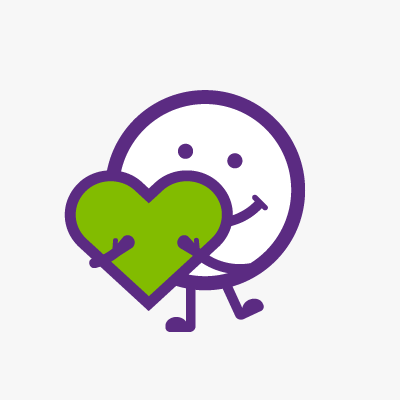 Jackie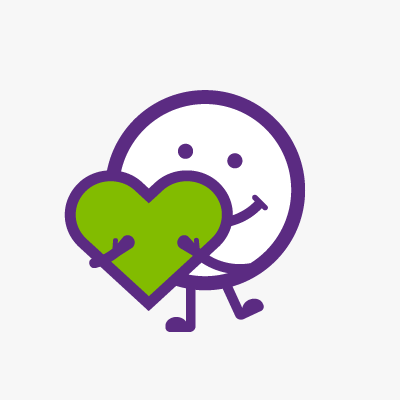 Janine Gardiner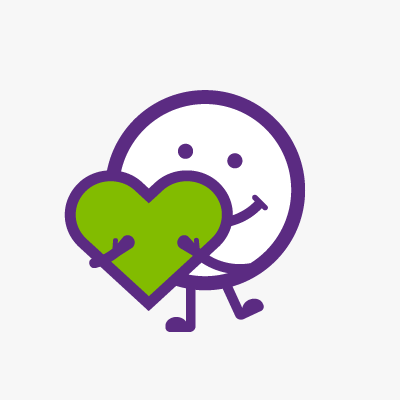 Vicki Bridgland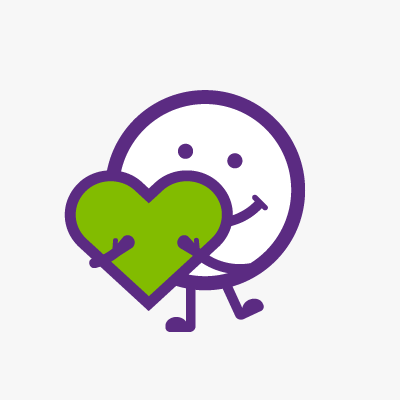 Sec3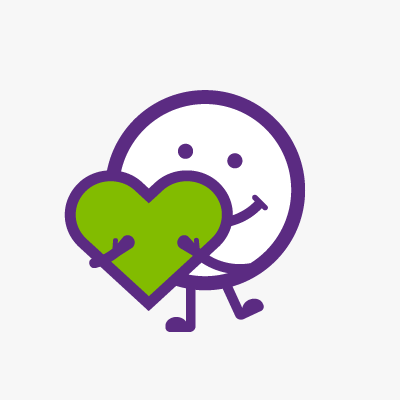 Fiona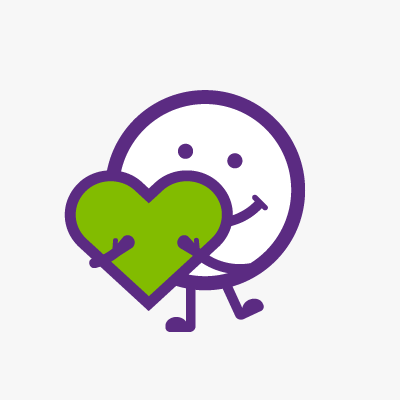 Jess & Mick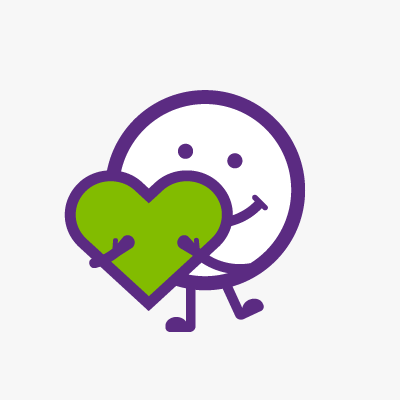 Lisa And Jon Keily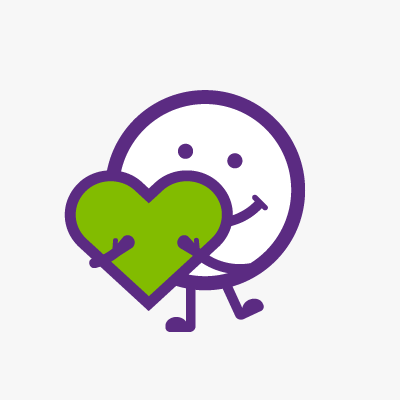 Anonymous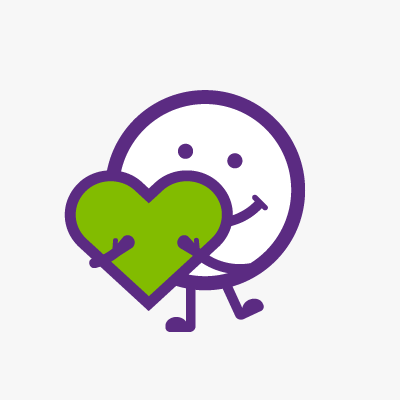 Anonymous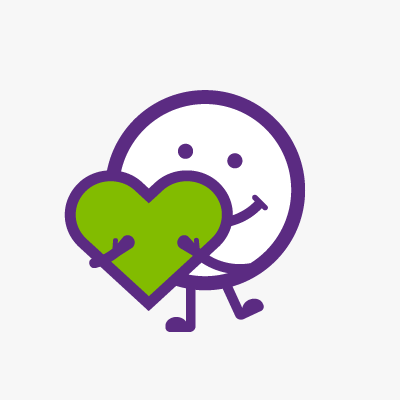 Bj Nettelbeck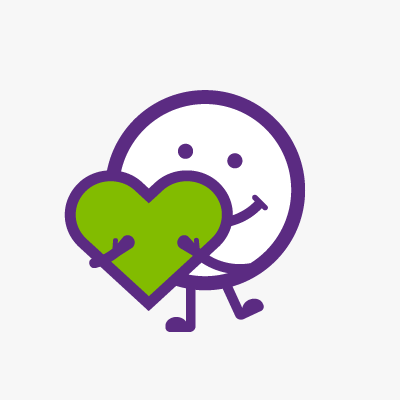 Belinda Draicchio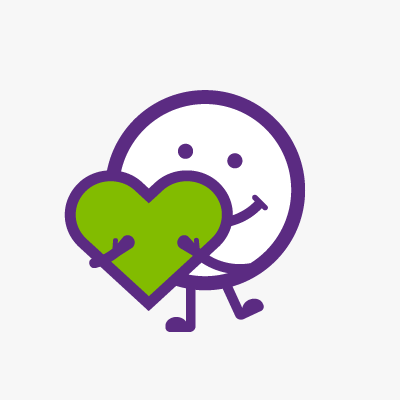 Kim Bult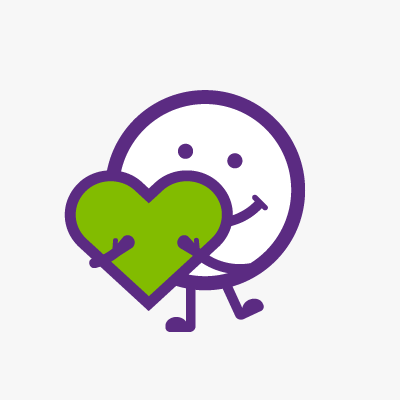 Michelle Emslie