Please help me to make a difference.
Ever since I was diagnosed with Microtia and Atresia (at birth) the Royal Children's hospital (RCH) has been taking care of me and helping me become the best version of myself. I'm inspired by the amazing work of the RCH and want to support them by raising money as part of my participation in the 2022 Good Friday Appeal.
I look forward to my visits to the hospital. I've always been happy there and I realise that all the extra facilities that make it feel less like a hospital cost money. I also realise that I'm one of the lucky ones and whenever I visit, I see so many children that they help, and I would like to do whatever I can to help them.
I have never cut my hair before. I love having my hair done up as different Disney princesses but I have decided to cut it and donate it so they can make a wig for someone who is sick and doesn't have hair and, in the process, I would like to raise money for the RCH as my way of helping to make someone else's journey a little bit better.
The Appeal relies on the support of the community to raise funds to ensure that the RCH can continue to provide world class care to patients and their families. The hospital treats over 50,000 children in the wards and medical centre, and 90,000 in Emergency each year. So please, help me help them, by giving whatever you can to my fundraiser.
The more people that know about the Good Friday Appeal, the greater the impact, so please help me spread the word by sharing my page with your friends and family. Thank you in advance for your generosity, it means a lot!
My Achievements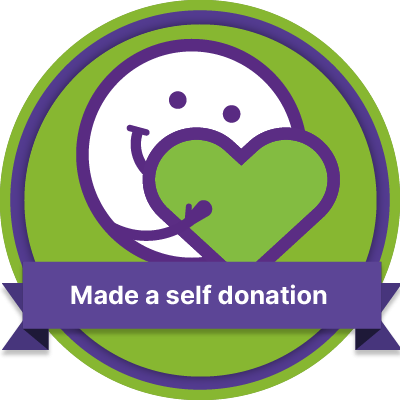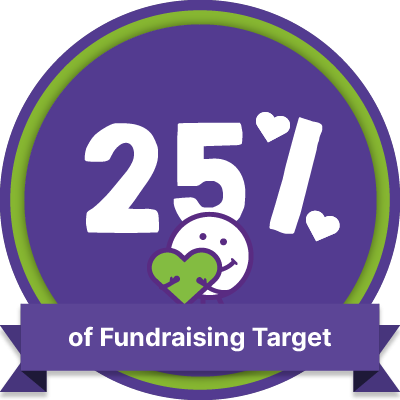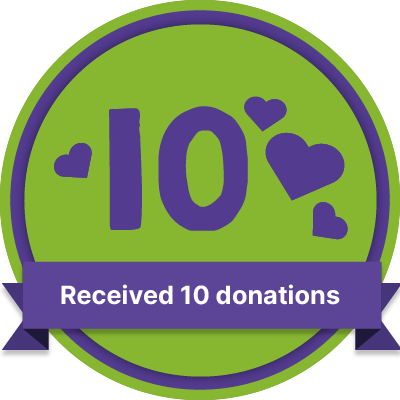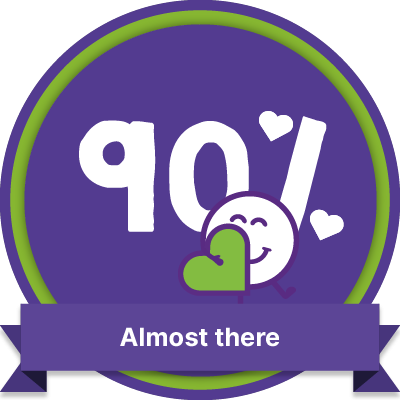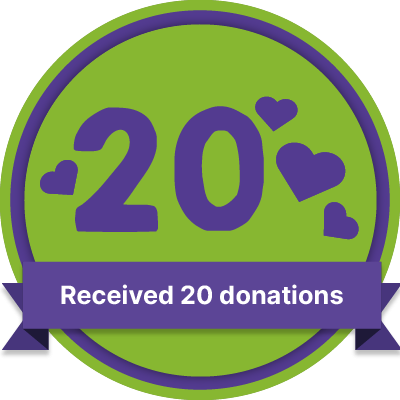 Thank you to my Supporters
Ron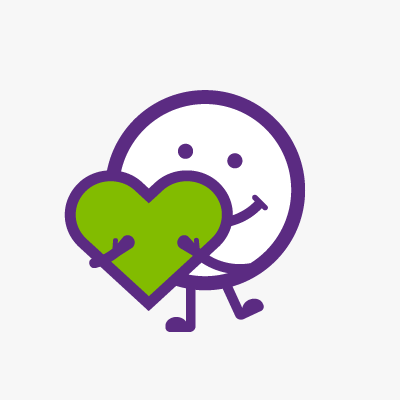 Hilary & Peter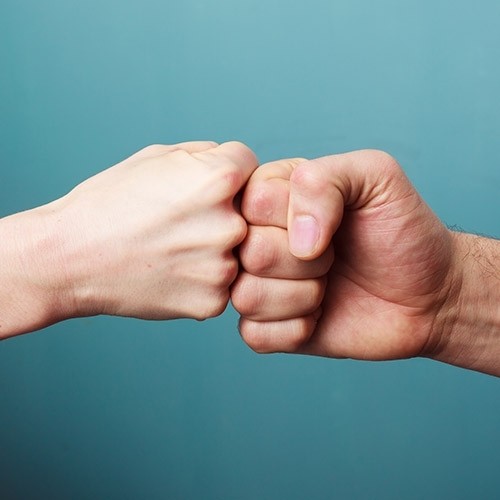 Jani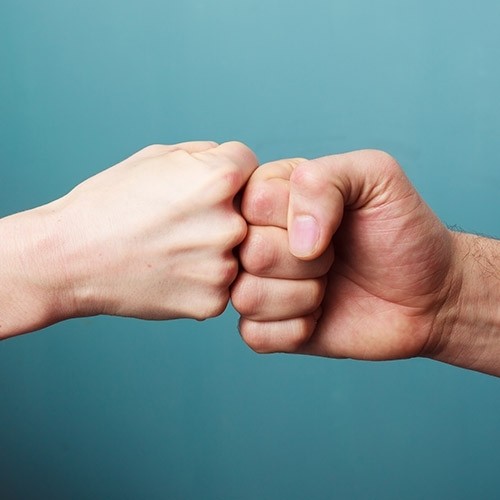 Reuel
Seeya And Cha Cha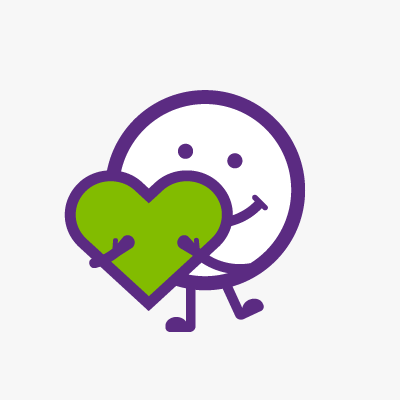 Deseree & Arthur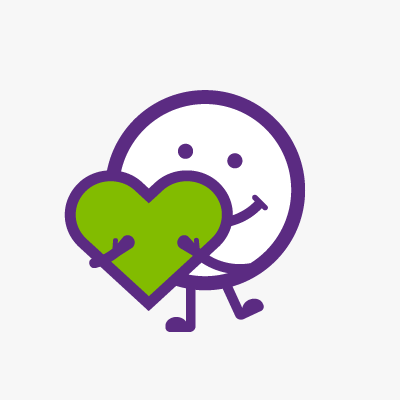 Pam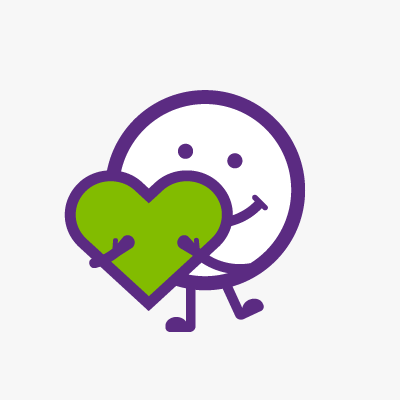 The Prunty Family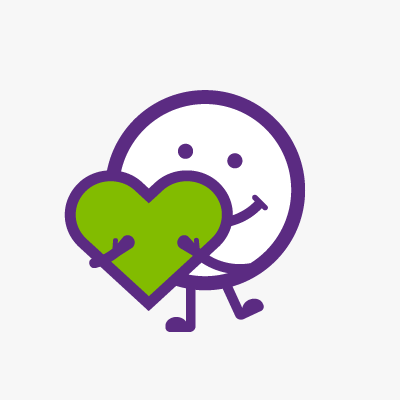 Jack Wemyss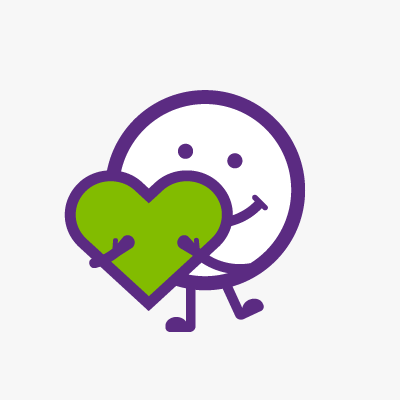 Sasha De Silva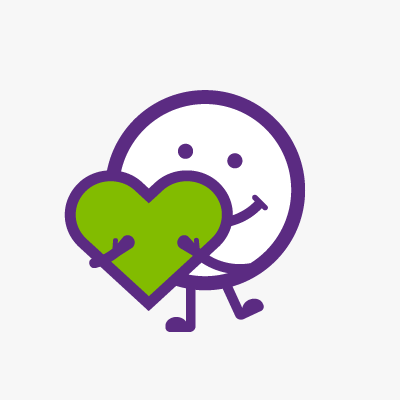 Dakshini Karunanayake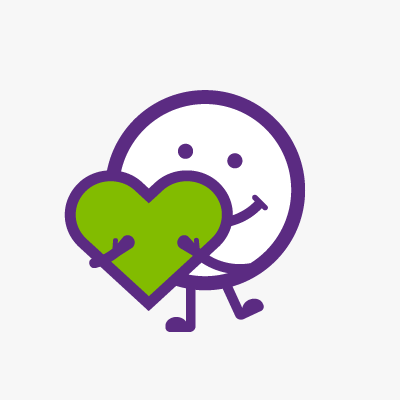 Donna Hamilton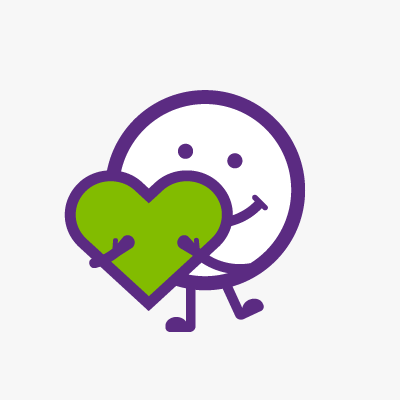 Tina Rattle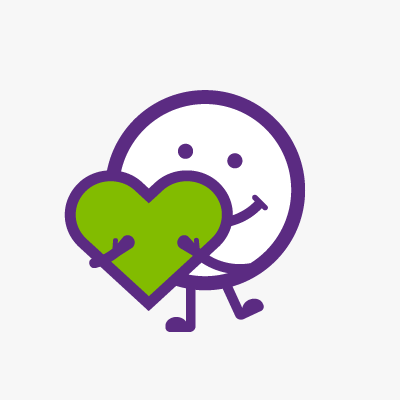 Canice Rajamahendran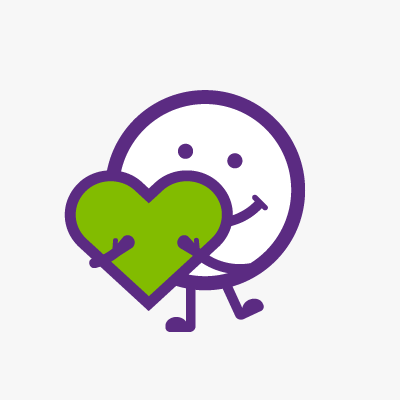 Lalini Rasaratnam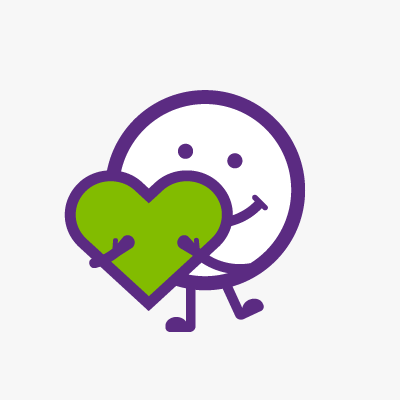 Anonymous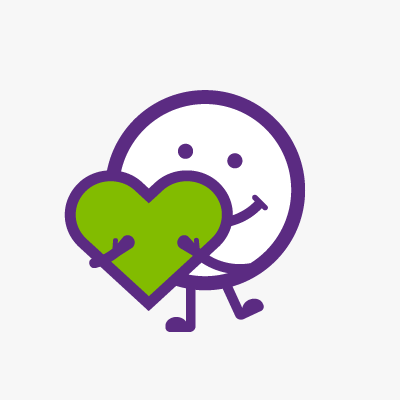 Mithra Samaranayake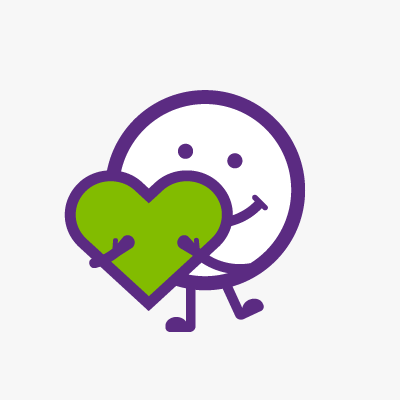 Tenaya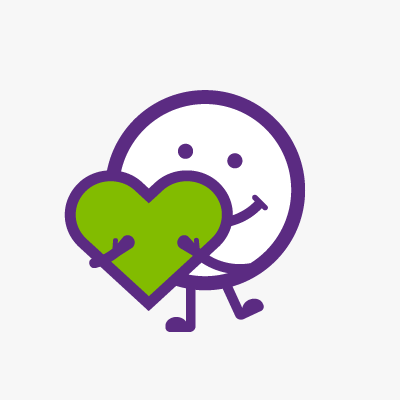 Brianna And Jamie Caspersz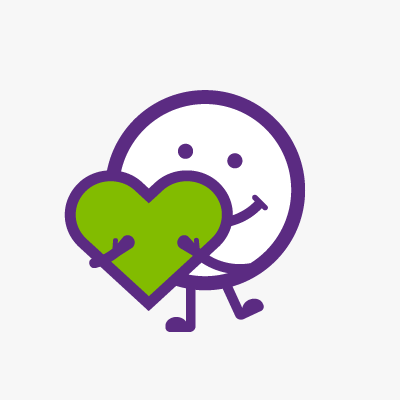 Evelyn Williams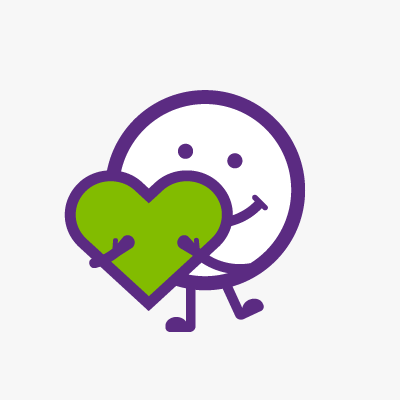 Amanda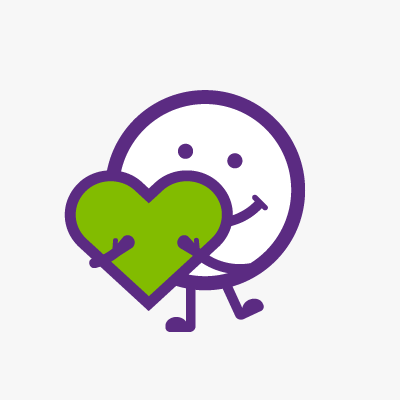 Michael Bloch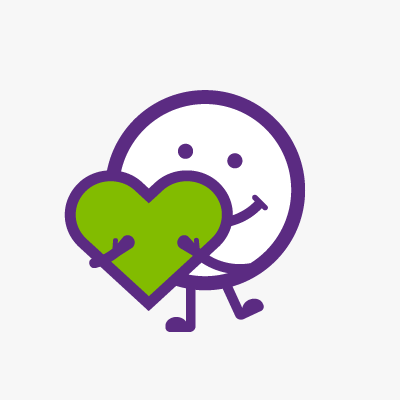 Kotte Hollies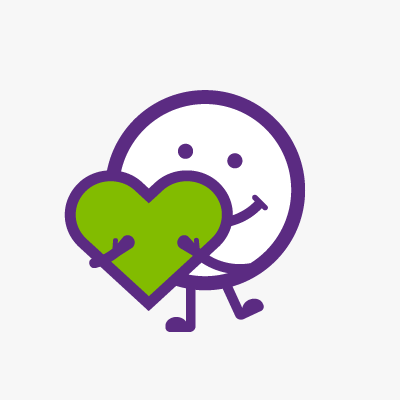 Johann & Alyson Lazarus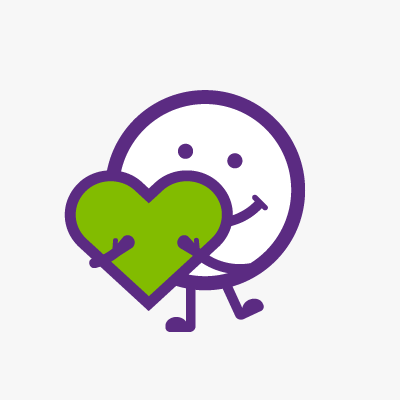 Veronica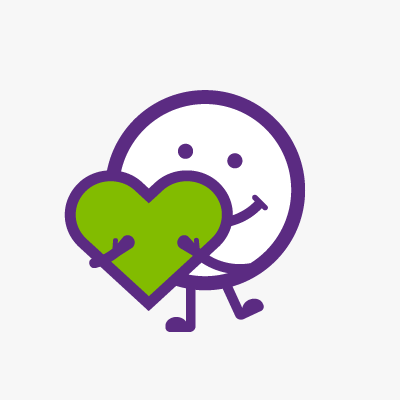 Sunali Buultjens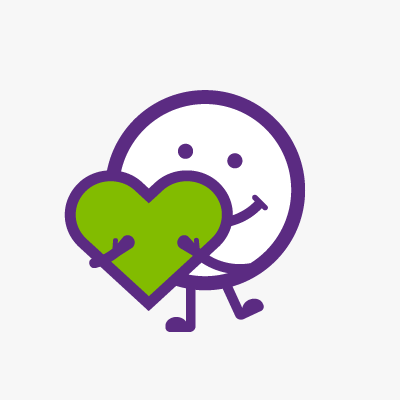 Anonymous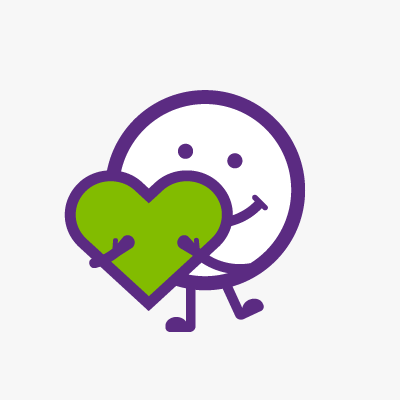 Hans Caspersz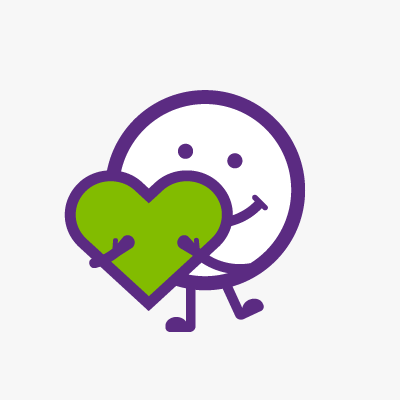 Pandu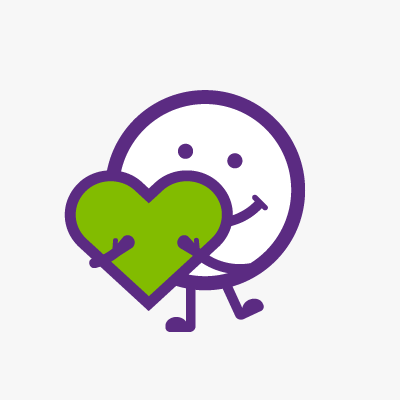 Vijo And Githa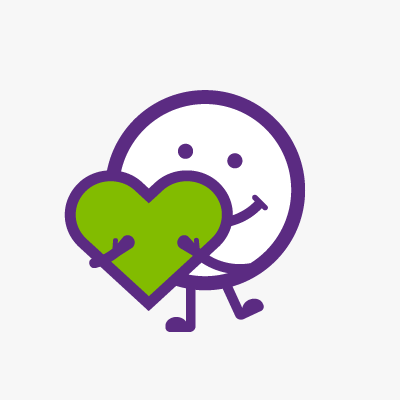 Nikita Perera
Shanaia