I've created this page because I want to make a difference.
We are so grateful to The Royal Children's Hospital and all the brilliant doctors and nurses for their care of Hughie and his heart condition. Without their expertise and care in 2020 we wouldn't have such a happy and thriving little boy today. 
As part of this gratitude I want to raise money for the 2021 Good Friday Appeal. My commitment is to run and power-walk 100km before Good Friday. Having had a fairly sedentary lifestyle for several years and enjoying too much good food and wine, this will be a good challenge for me to complete! 
The Appeal relies on the support of the community to raise funds to ensure the The Royal Children's Hospital is able to continue to provide world class care to patients and their families. The hospital treats over 50,000 children in the wards and medical centre, and 90,000 in Emergency each year. So please, help me help them, by giving whatever you are able to my fundraiser.

Thank you in advance for your generosity, it means a lot!
Follow my progress here via Fitbit and updates to this page ☺️. 
Thank you to my Supporters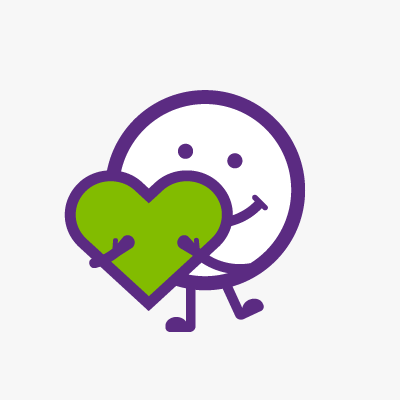 Geirge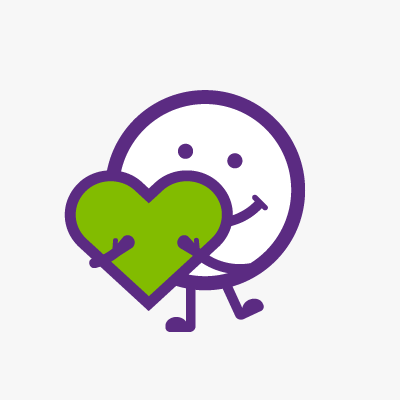 Bea & Tavs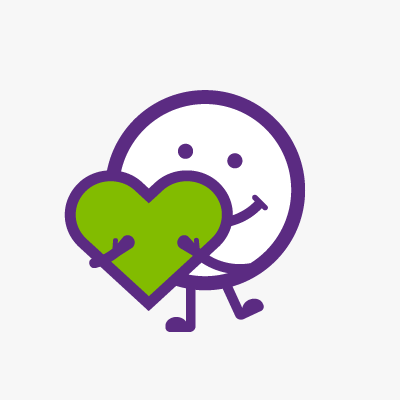 David Paterson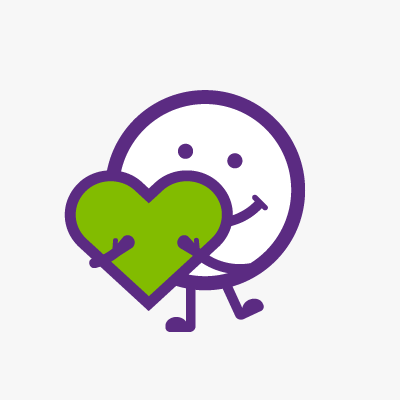 Jock And Michelle Thomas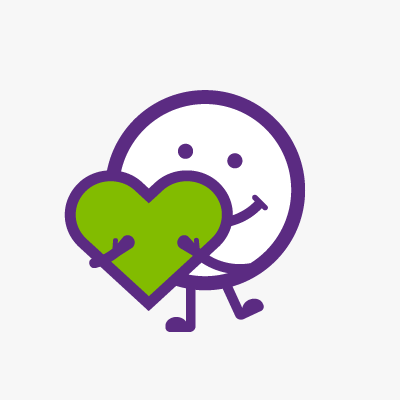 Issy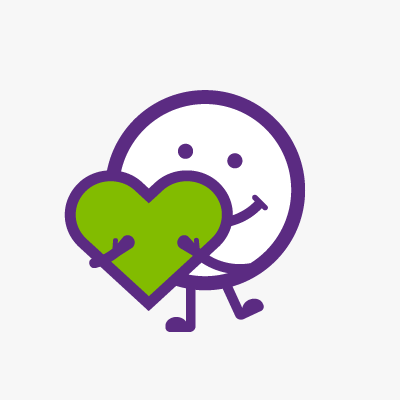 Steph, Gus & Wally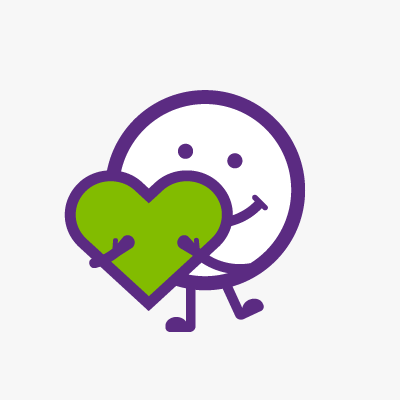 Genevieve Gleadow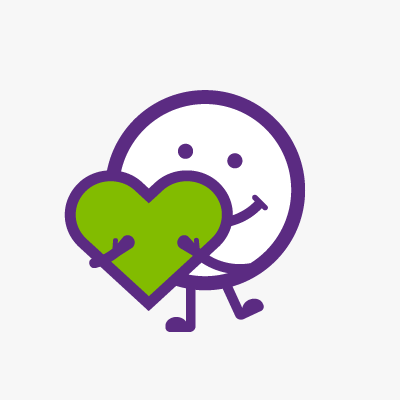 Gareth And Rose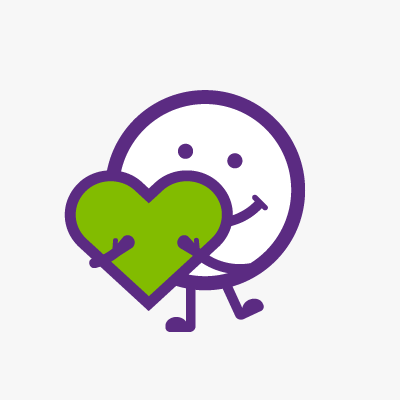 Cal And Sar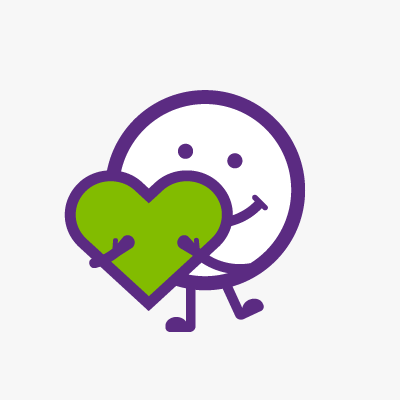 Tori, Ross, Owen And Violet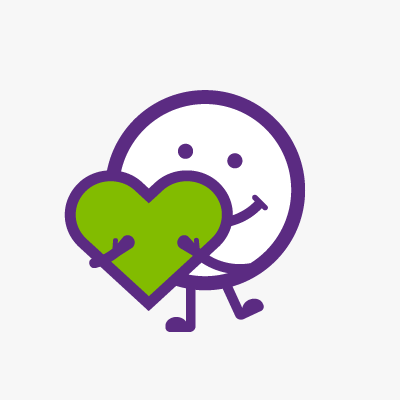 Annemaree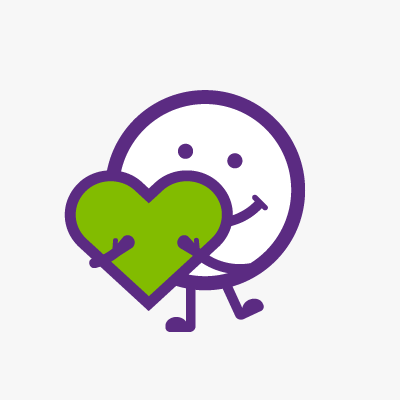 Dee Commins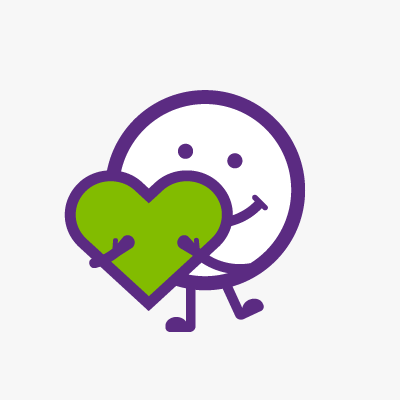 Malcolm Paterson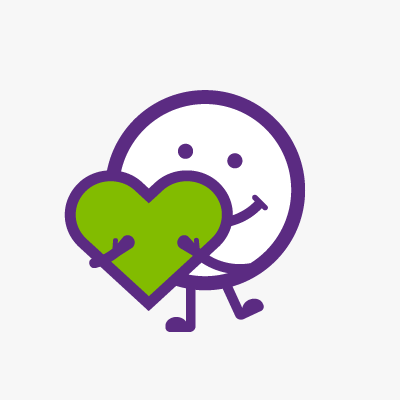 Em Sutherland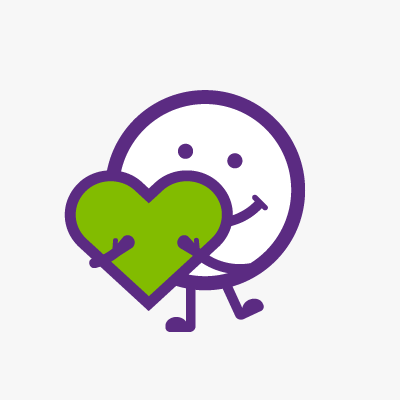 Alastair Commins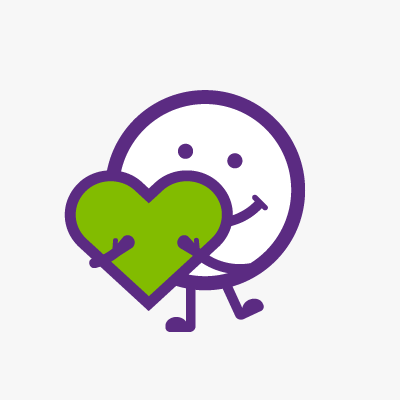 Brodie, Sarah, Ellie & Matilda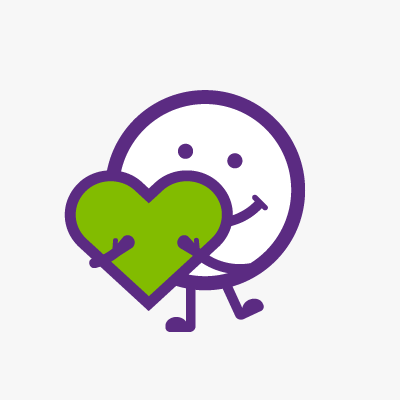 Sam Millar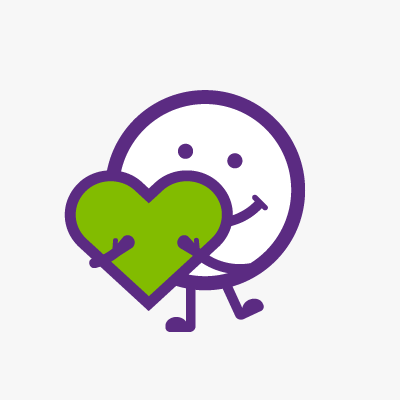 Sarah Paul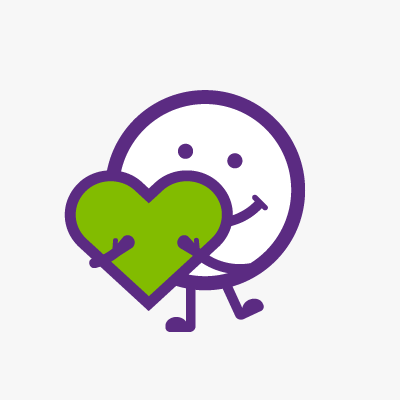 Maggie, Monte And Clancy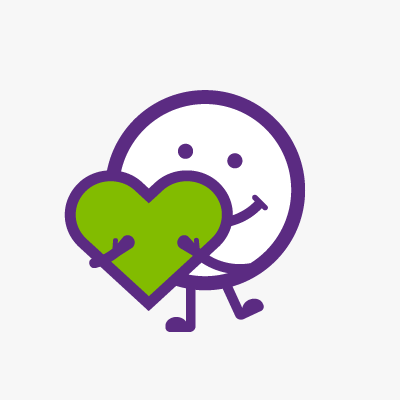 Alfie & Dougie Ross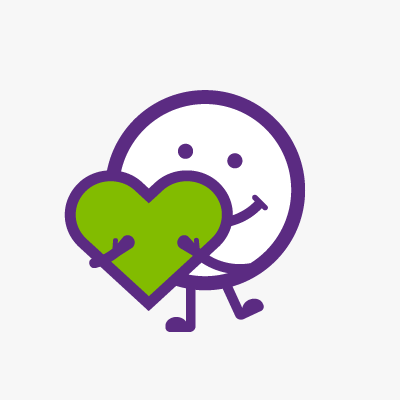 Louisa, Isaac, Issy And Henry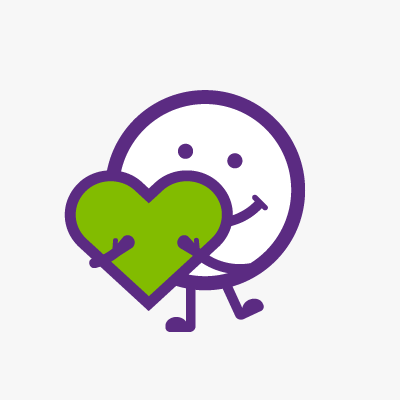 Kat And Matt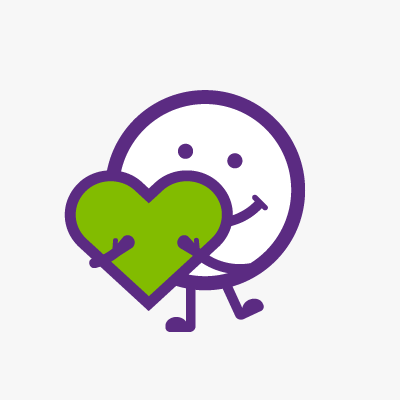 Sarah Mcarthur & Michael G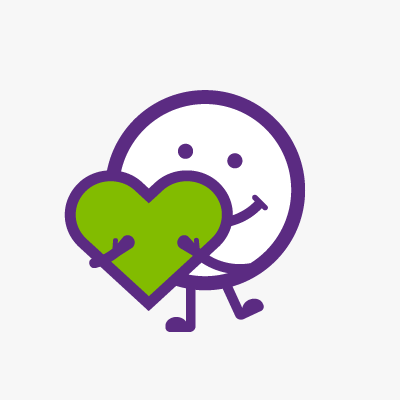 Jess Bayly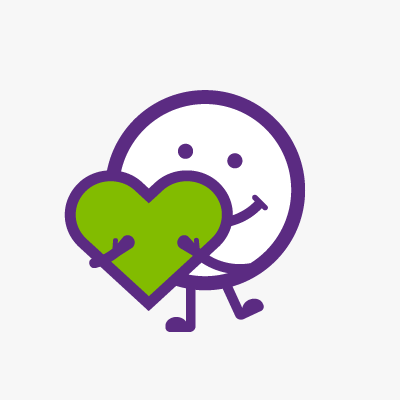 Kate Commins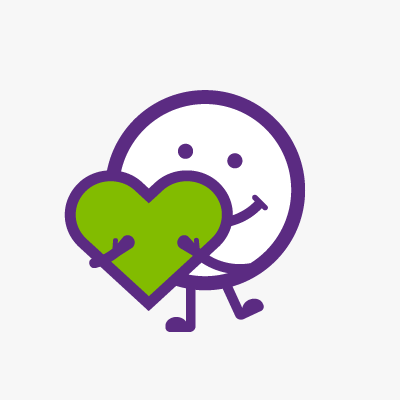 Anne Scudamore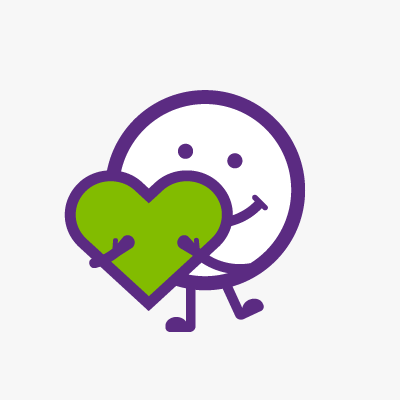 67.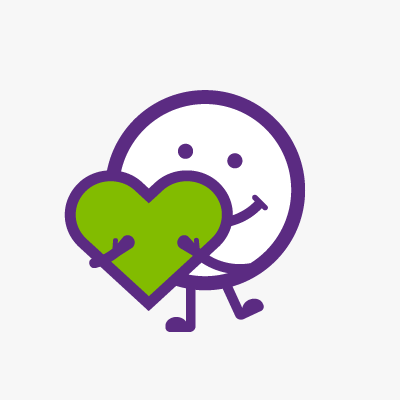 Steph Simon And Hugo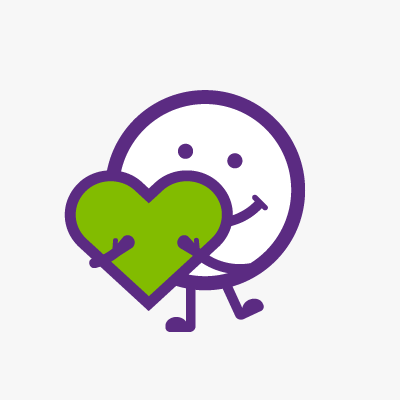 Meggitt Family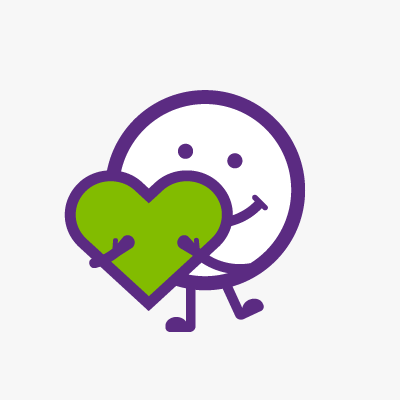 Genevieve Commins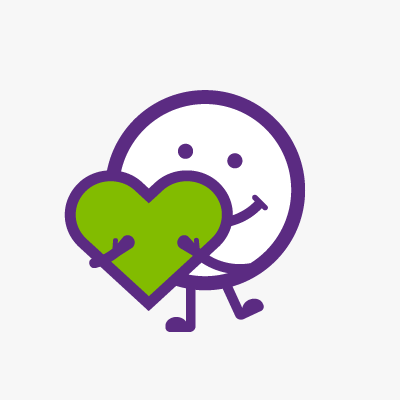 Nick And Sarah Barry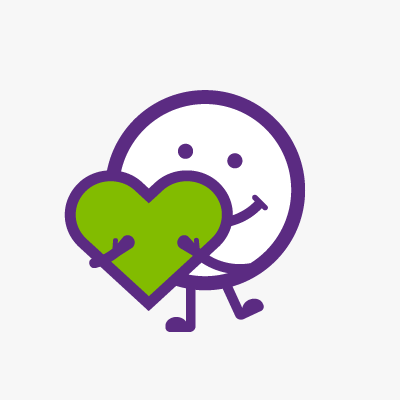 Ross Bennett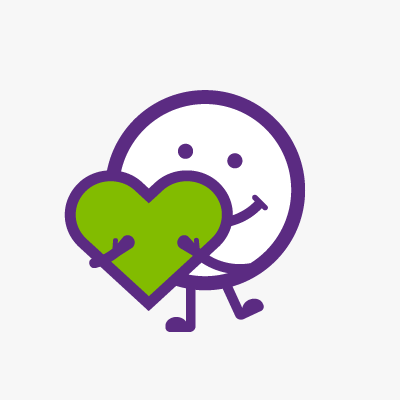 Stuart Scudamore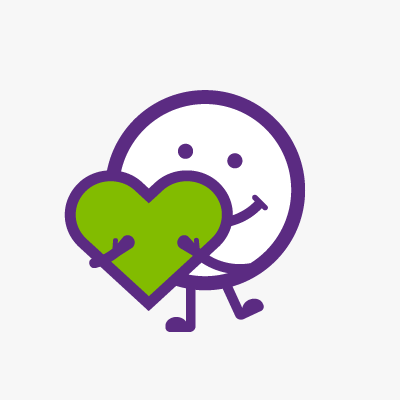 Bev Mcarthur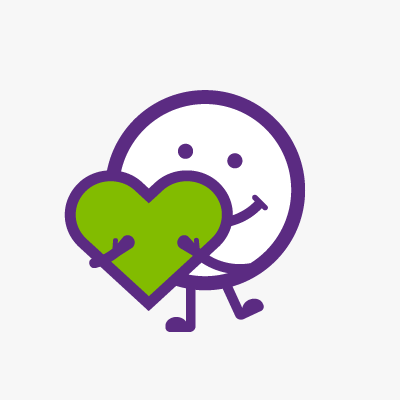 Em And Che
Katherine Cordes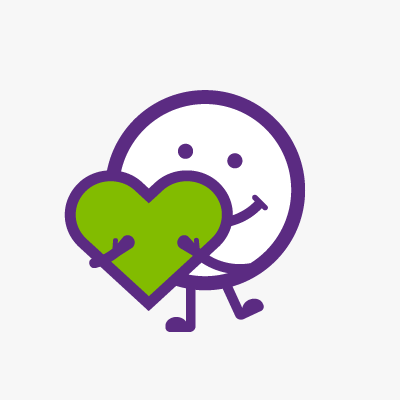 Lauren & Jon Phillips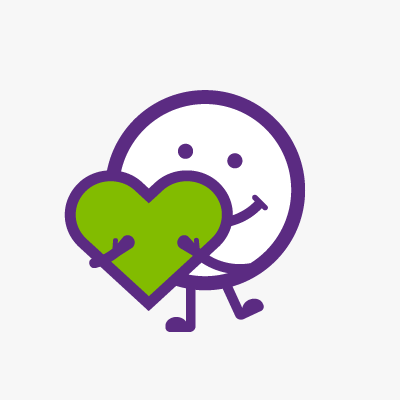 Laura Blackie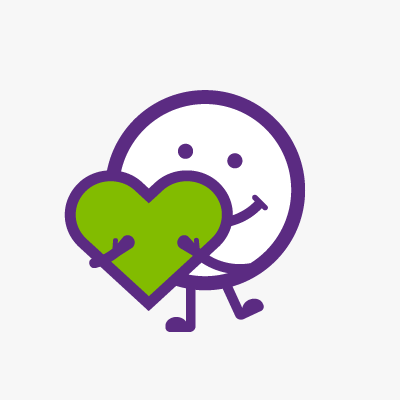 Gin And Cam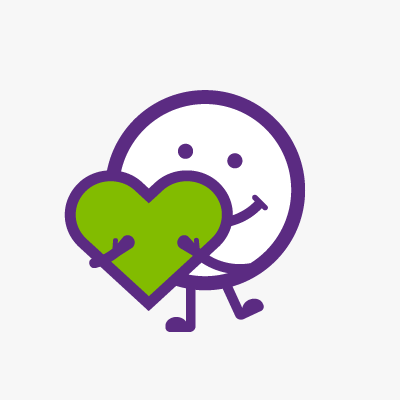 Alex And Jono Kimpton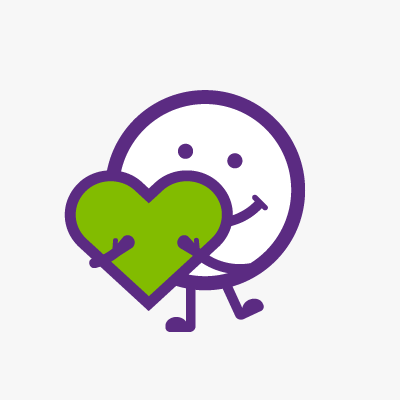 Lachlan Hume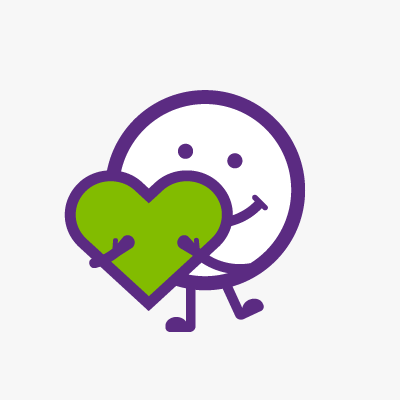 Lucy, Matt And Alex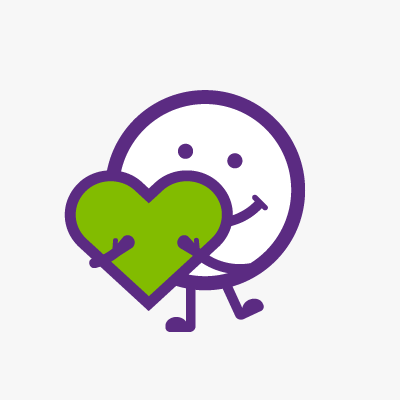 The Byrons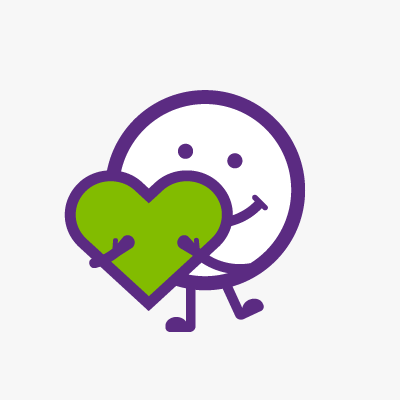 Will Christian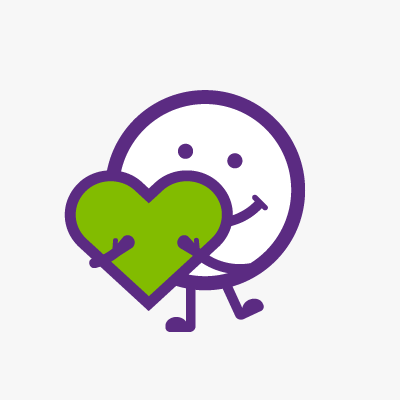 Steve Cabai
Vic Oosterloo