I've created this page because I want to make a difference.
Hello beautiful people,
This fundraising page is dedicated to Hayley Hart, a family friend who lost her battle with cancer aged 14.
To help keep her memory alive and support other sick children I'd love if you could donate to The Good Friday Appeal.
The Appeal relies on the support of the community to raise funds to ensure the The Royal Children's Hospital continues to provide world class care to patients and their families. The hospital treats over 50,000 children in the wards and medical centre, and 90,000 in emergency each year. 
So please, help me help them, by giving whatever you are able to my fundraiser.

The more people that know about the Good Friday Appeal, the greater the impact, so please help me spread the word by sharing my page with your friends and family. 
Thank you in advance for your generosity, it means a lot! ❤
My Achievements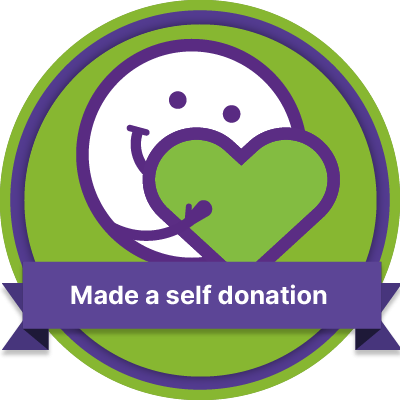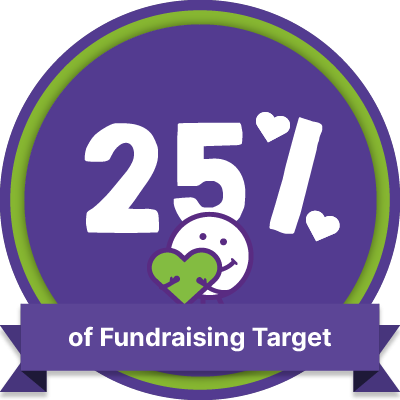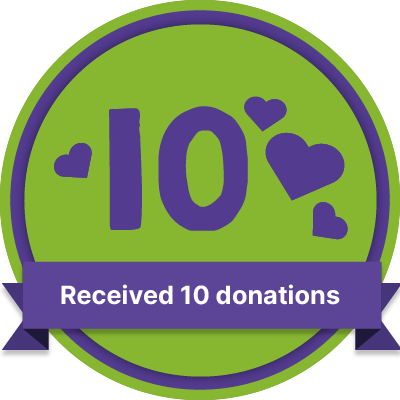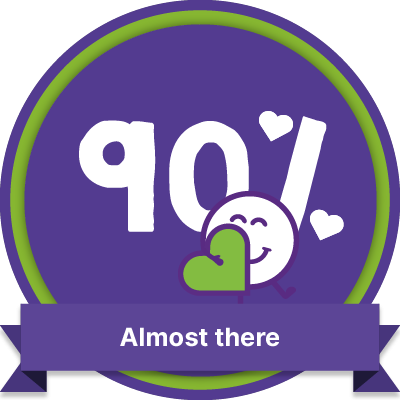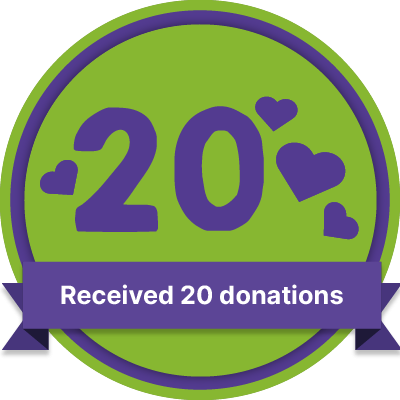 Thank you to my Supporters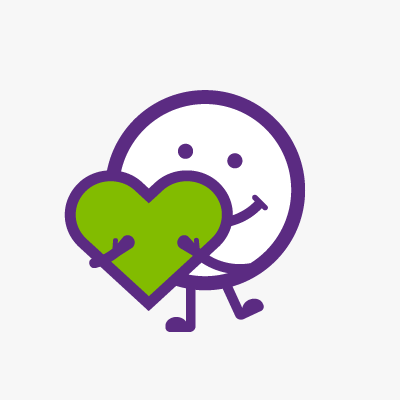 Damien Head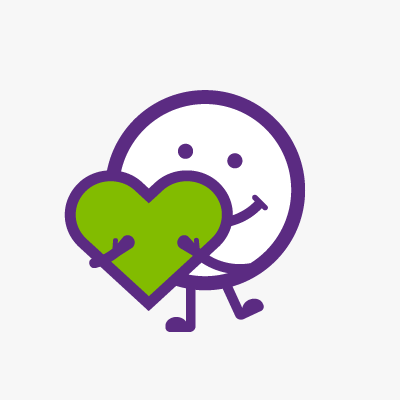 Bren Head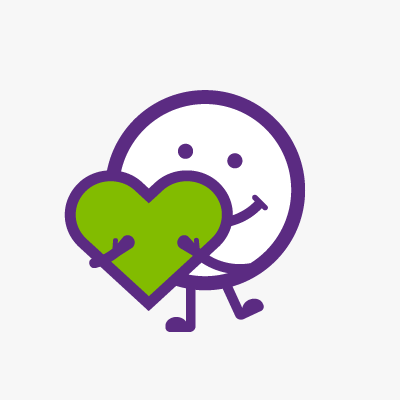 Glen Robinson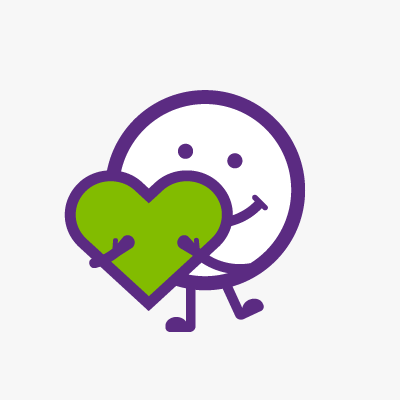 Tara Stark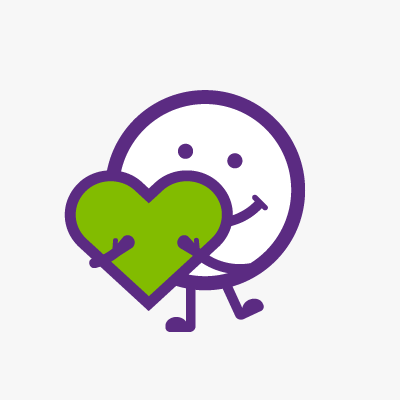 Klare Nobelius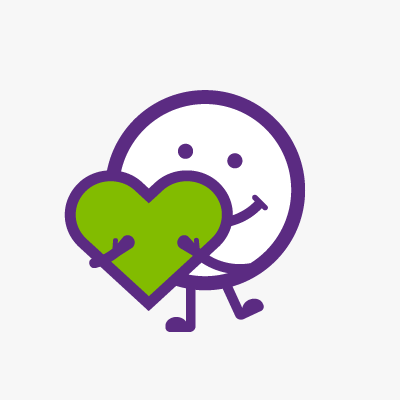 Jim Mcmillan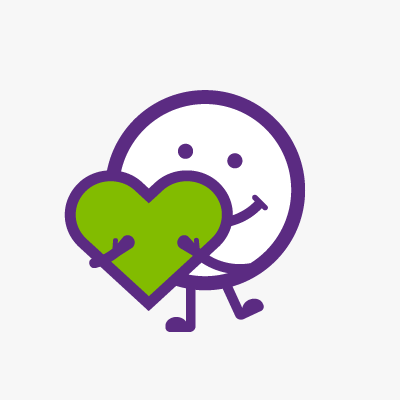 Amy Skiller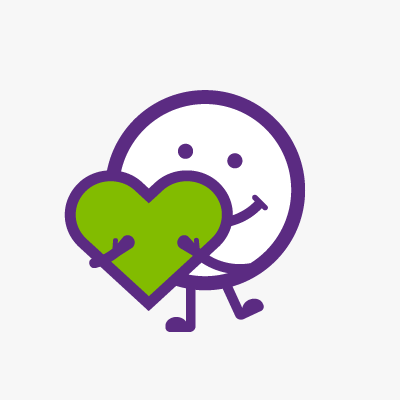 Danielle Hart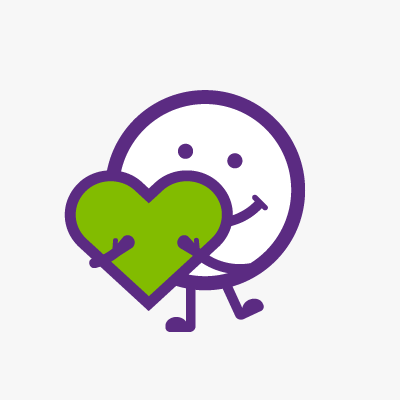 Jacqui Hart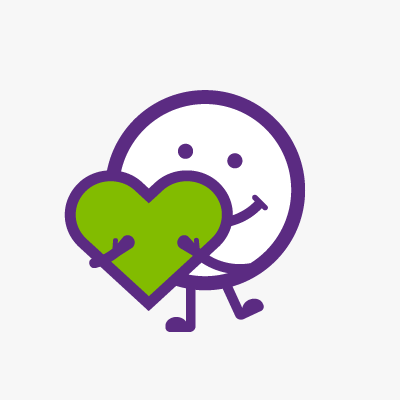 Kevin And Kaye Hart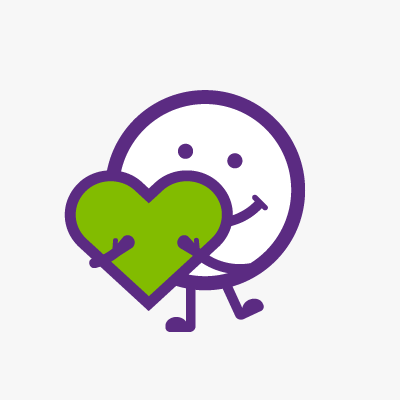 Kellie Hunter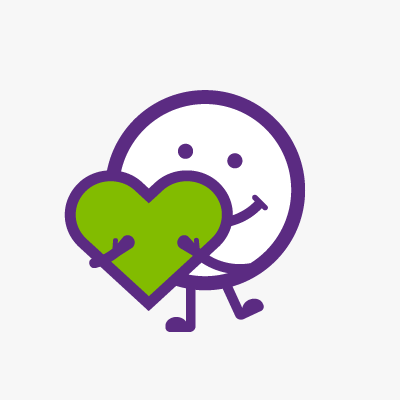 Mark Miller
Anonymous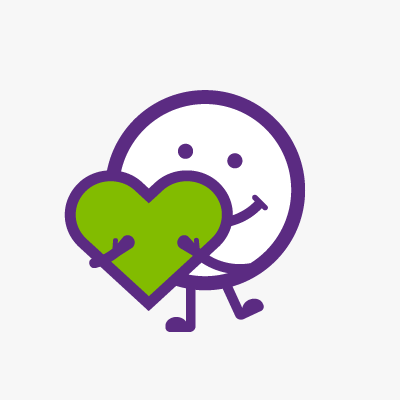 Joanne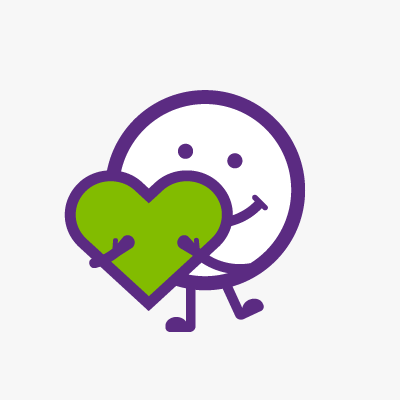 Rebecca Catherine Wood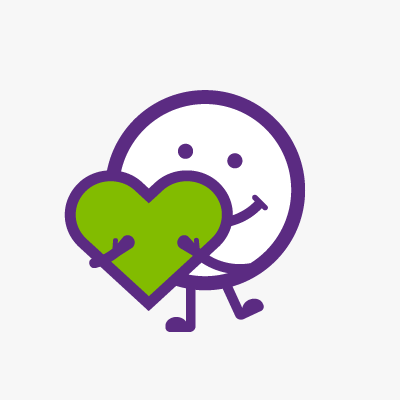 Aaron Skiller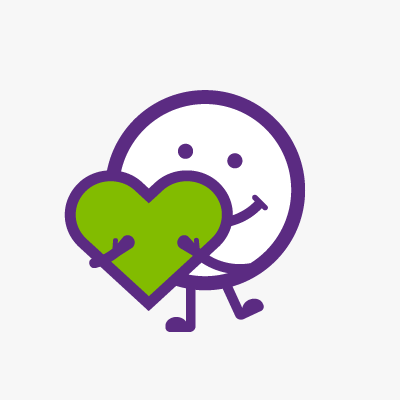 Graham Hiwes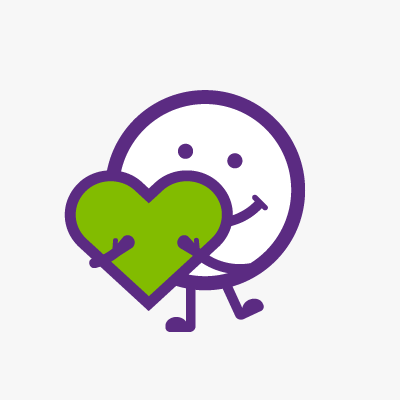 Louise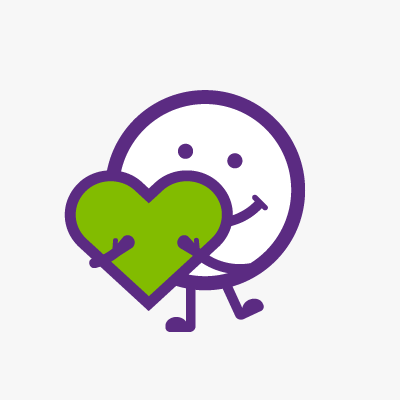 David Howes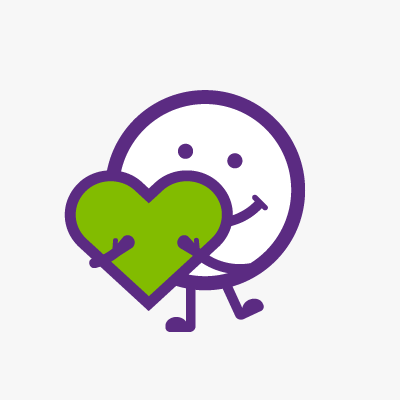 Fiona Lomas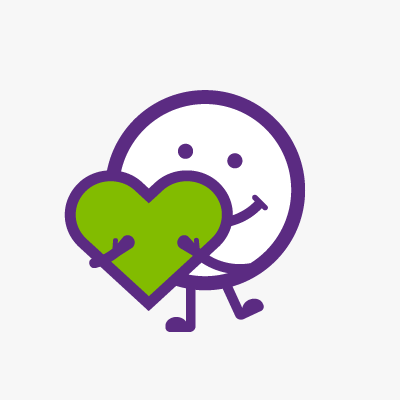 Anonymous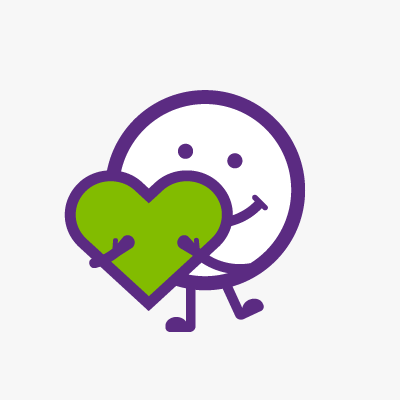 Stu Earney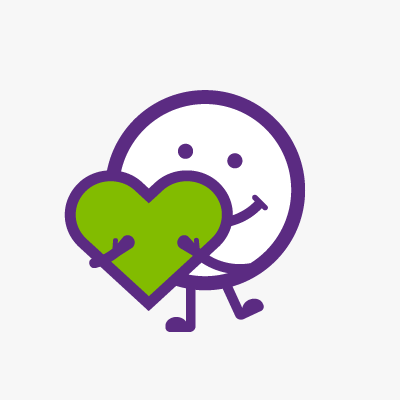 Courteney Howes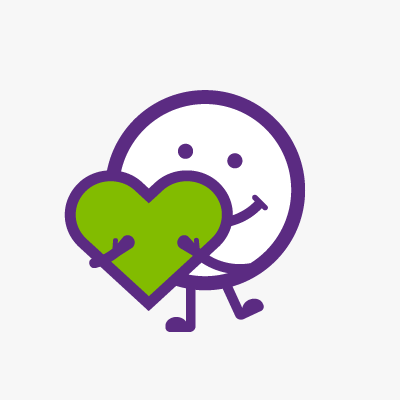 Mel D'amico
Chloe And Sarah Xo
Rebecca Miller