No one can prepare you for the day a Doctor sits you down and explains to you that your child has a form of cancer. An experience no family should ever have to face. 
Nevertheless, if that day ever eventuates for your family, you can be assured that the experts at The Royal Children's Hospital provides all children diagnosed with Cancer, overwhelming support and encouragement to one day share their very own courageous story. 
This is Raffi's journey.
On December 11th 2020, our son Rafael Verrocchi was diagnosed with B-Cell Acute Lymphoblastic Leukaemia.
Whilst the diagnosis broke our hearts, The Royal Children's hospital and in particular the Kookaburra Cancer Team instantly provided our family with the much needed comfort and support in kickstarting Raffi's treatment.
Nicky & I have always recognised the exceptional work undertaken by this institution, however, unless your child directly relies on the care, and support provided by The Royal Children's Hospital you simply don't understand the gravity of their work and the impact they instantly make on your lives. 
Despite Raffi's diagnosis, he is unquestionably one of the most fortunate children fighting this disease. Post Raffi's initial and most intensive phase of his treatment, we can happily say he is now Leukaemia free with a very optimistic prognosis.
Notwithstanding this positive result, Raffi still has a long road of treatment ahead of him and is scheduled to finish his treatment in February 2023. With the ongoing support and dedication of the Doctors, Nurses, and Support Staff, they will each ensure Raffi's journey is as enjoyable as possible for him in this early stage of life. 
As a family now heavily relying on the medical resources provided by the Hospital, please support us and our fundraising efforts to help make a difference to the community of sick kids and their families.
A community the Verrocchi Family is now a part of.
Any donation made to the Good Friday Appeal will make an incredible difference to the lives of kids like Raffi, and those who are not as fortunate.
Thank you in advance for your generosity, we sincerely appreciate your support.  
We will also continue to provide progress of Raffi's treatment and his road to recovery via his dedicated fundraising page. 
 Lots of love, 
 Raffi Verrocchi + Family
Thank you to my Supporters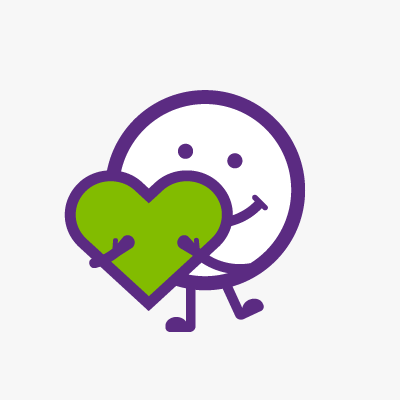 Raff Ciccone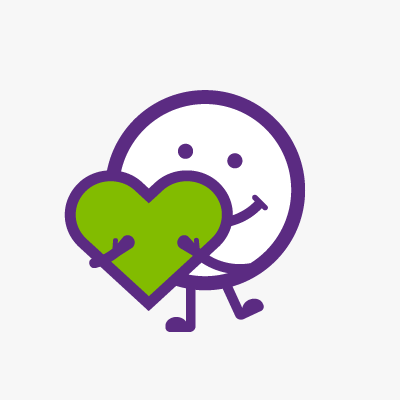 Jackie Epstein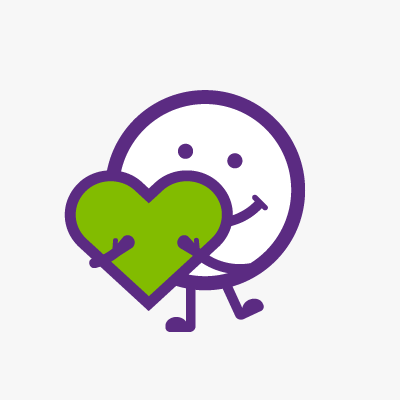 John Hanna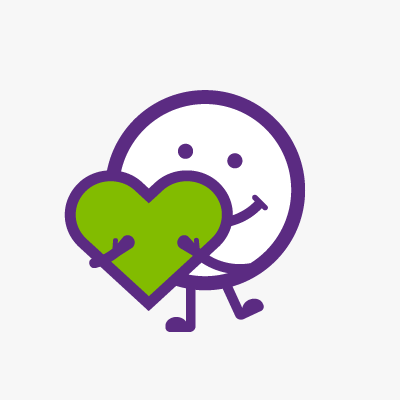 Anna Sedek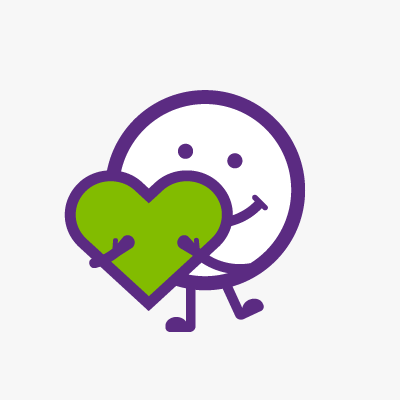 Djuro Vrankovic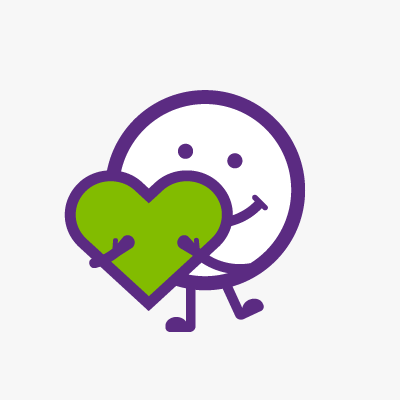 Mary & Bruno Colautti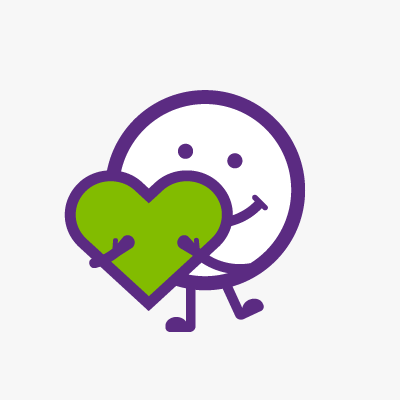 Kylie & Evan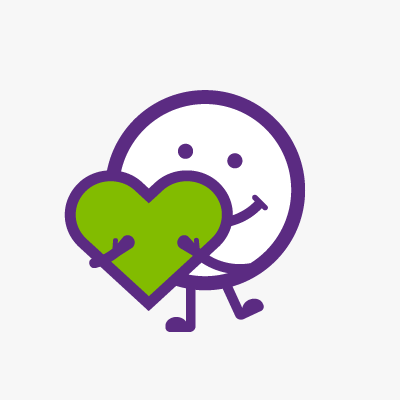 Tim Johnson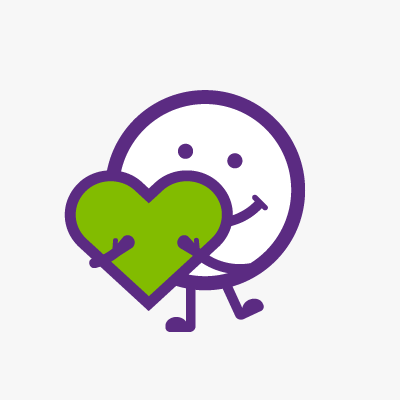 Jaimee Rogers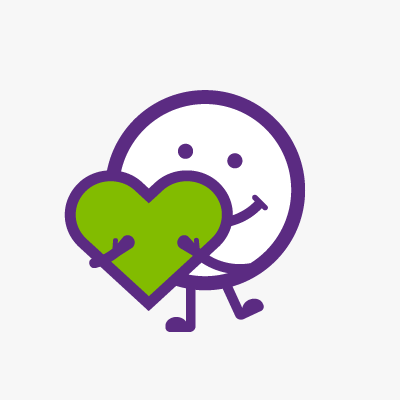 Lauren Moutafis
Colasante & Demasi Family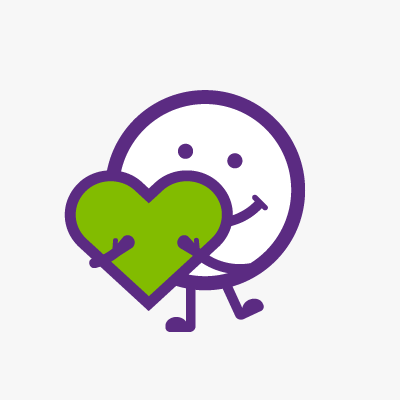 Ben Avramides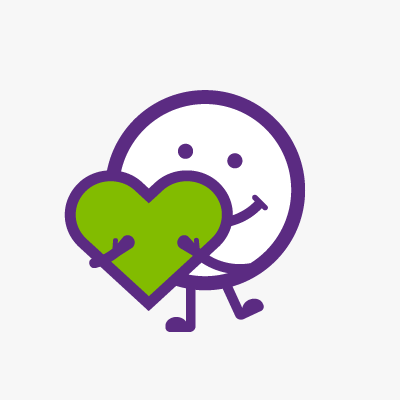 Lauren Skorsis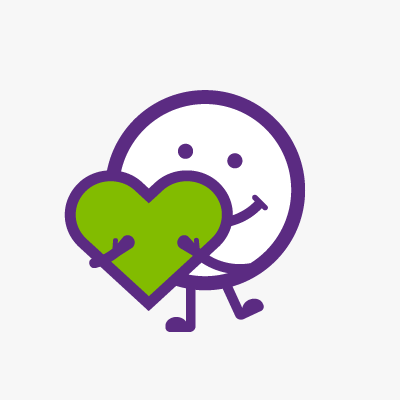 Kate Pattison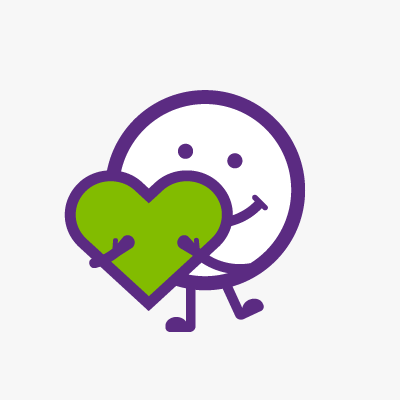 Chris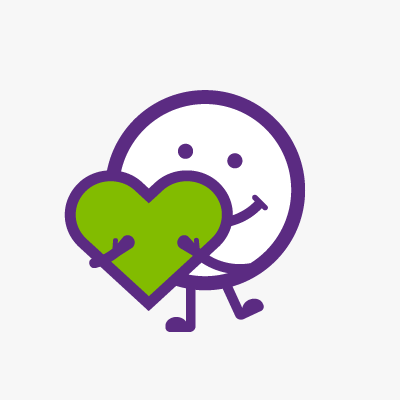 Jamie Xerri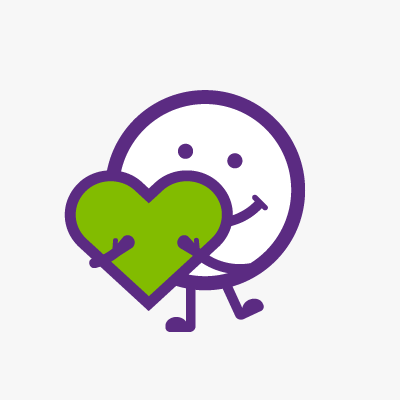 Mono's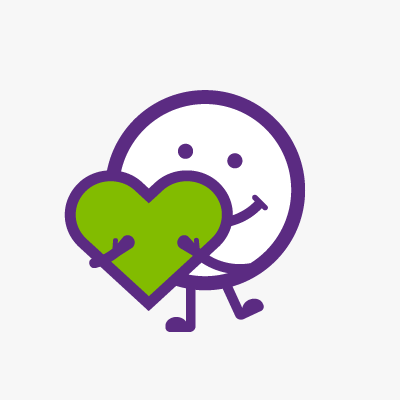 Kurt Holtz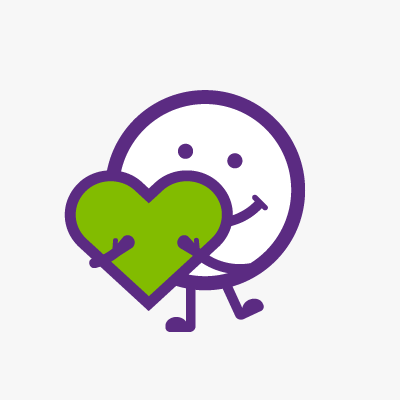 Roslyn Gargiso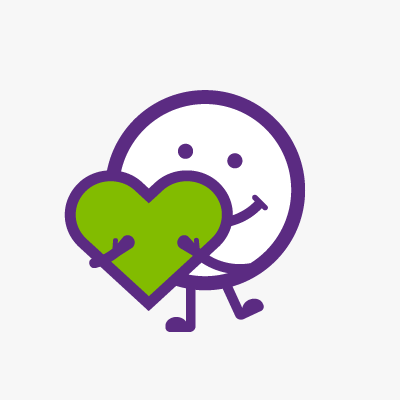 Samadhi Retreat
Anonymous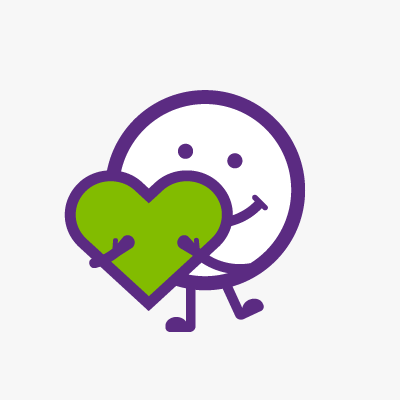 Toula And Straty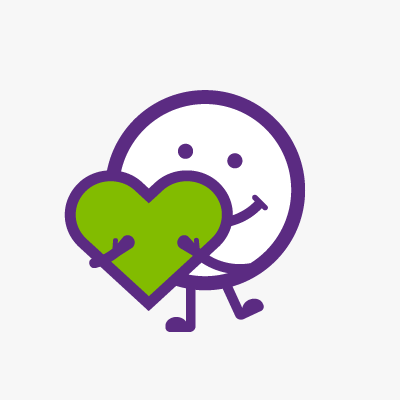 Linda Harper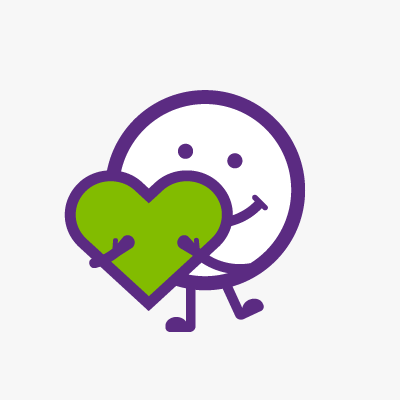 Lisa C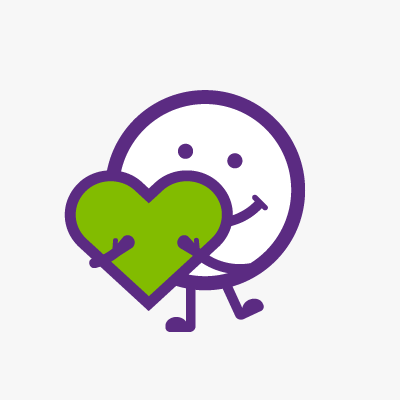 Anonymous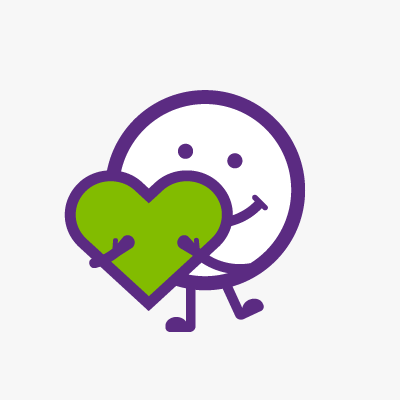 Michelle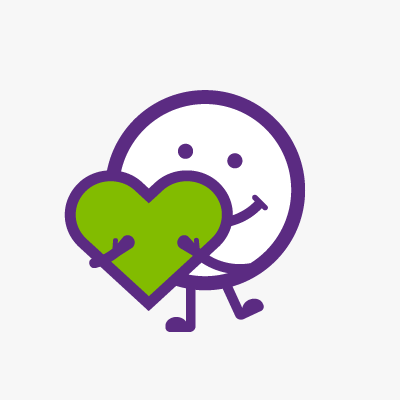 Nadia Duffy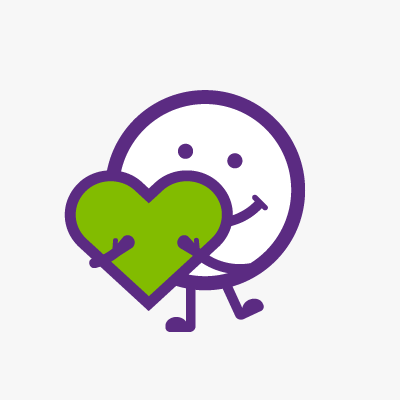 Suzy & Matt Phillips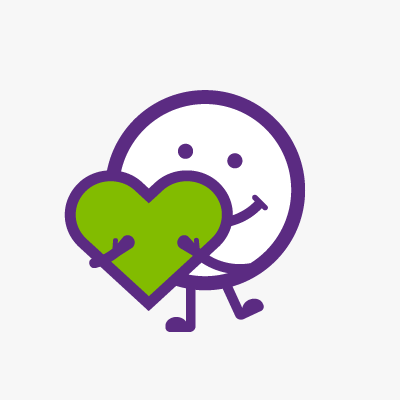 Laia Arino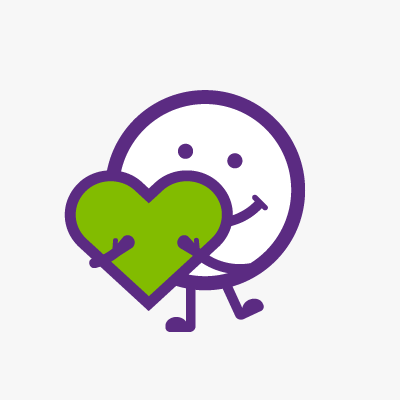 Deborah Sciffer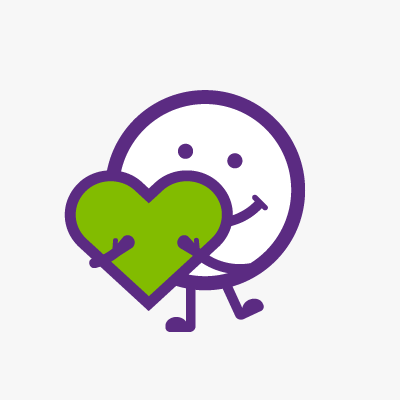 Geoff Mcfarlane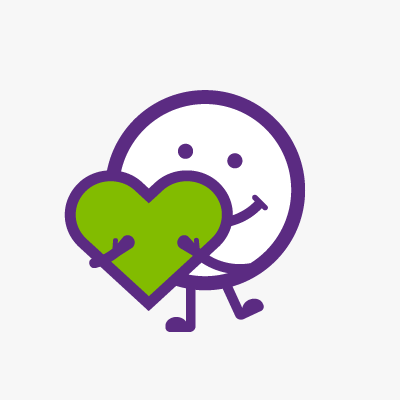 U S A K Sending The Best Wishes
George & Vicki Chiha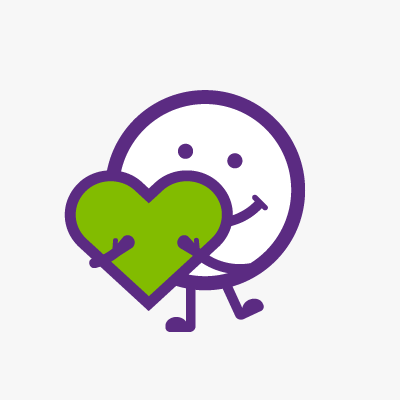 Anonymous
Anonymous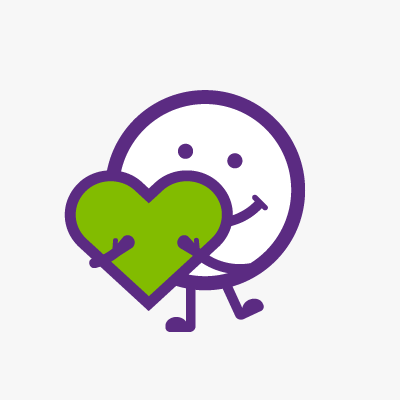 Anonymous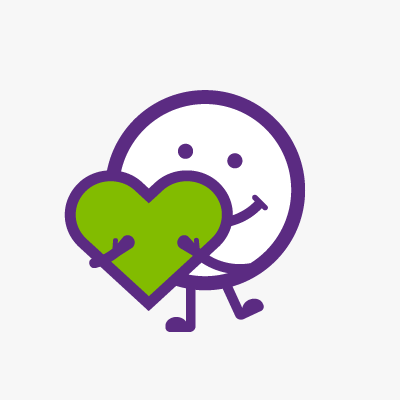 Anonymous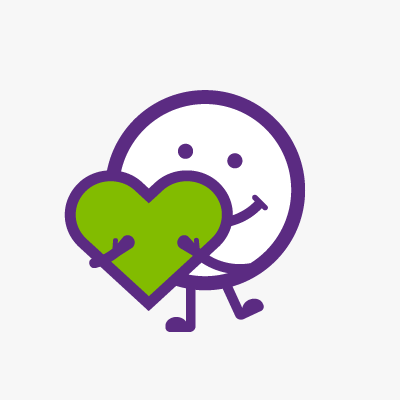 Cam Stockdale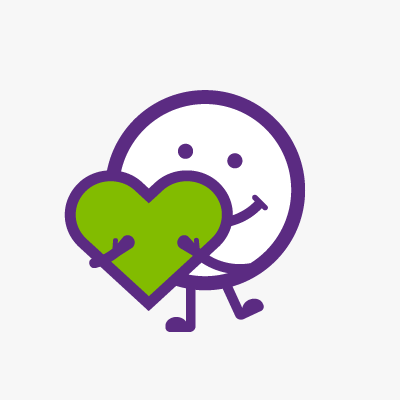 Ash Sachdev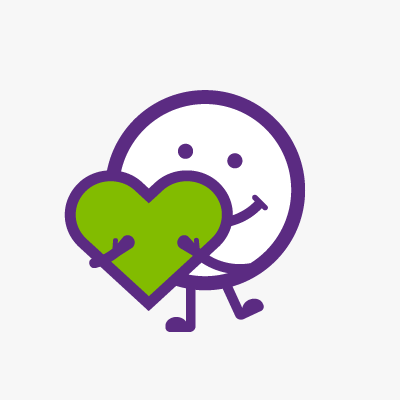 Hong Kong Global Team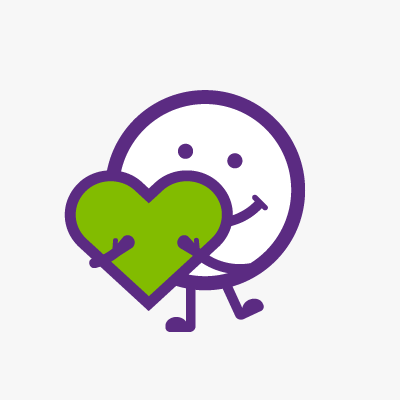 Beth Crawford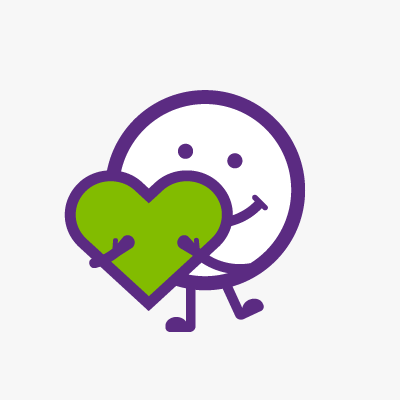 David Panayi And Mark Ruffels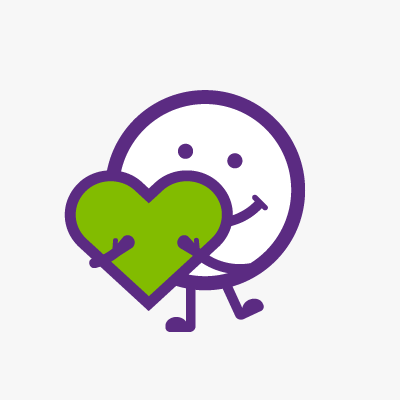 Soula Venetis
Vignone Family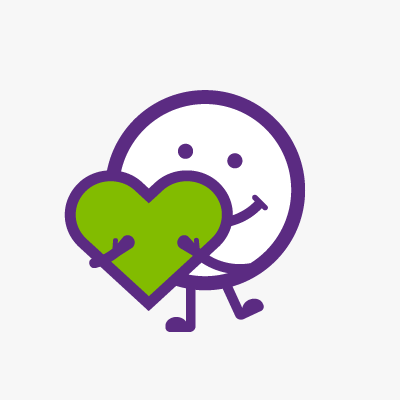 Jake Hale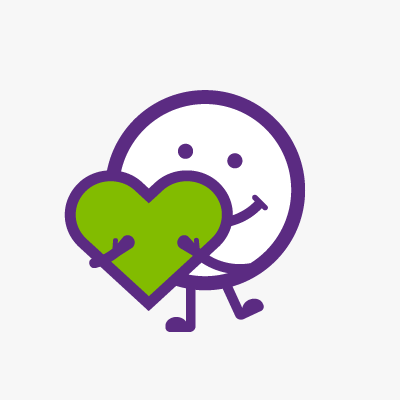 Louie & Ashleigh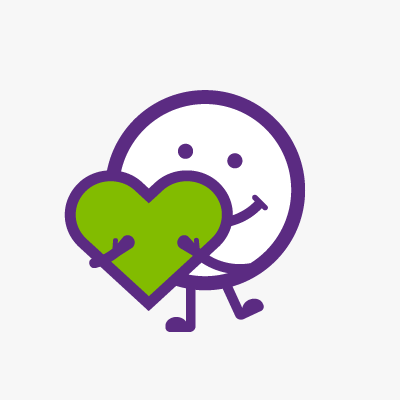 The Frasers
Laura Colautti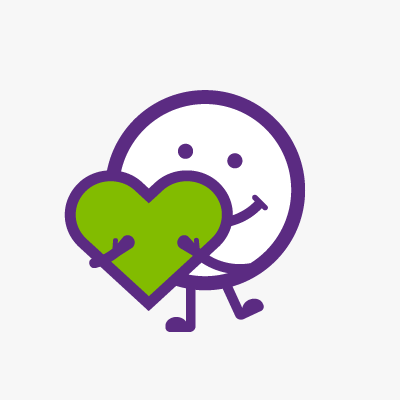 Angelini Family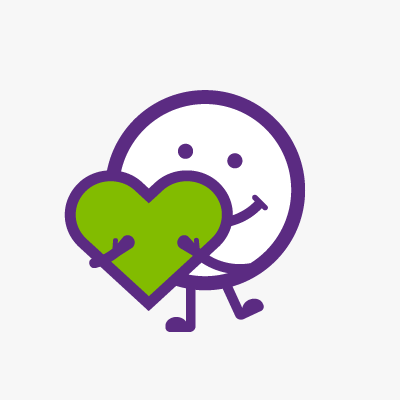 Cara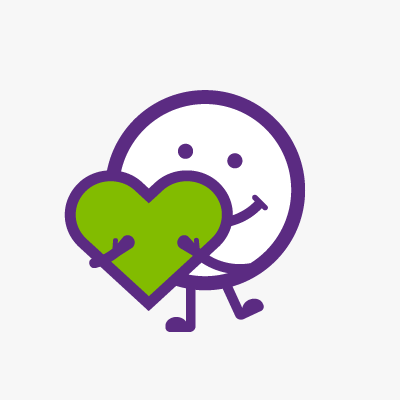 Mello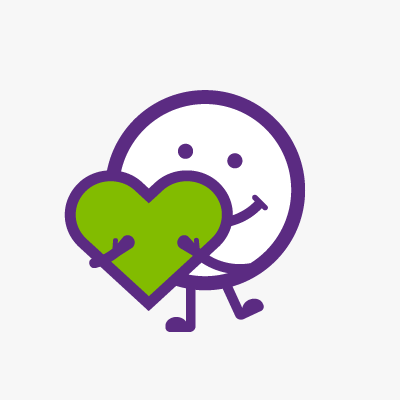 Em Gillies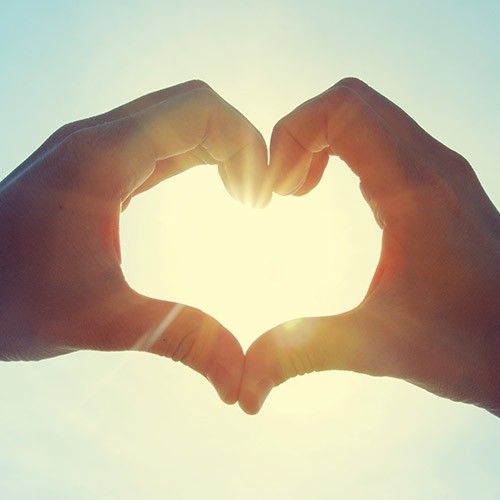 Round Travel - Maria Vavala
Fine Line Tattoos - Henry & Shay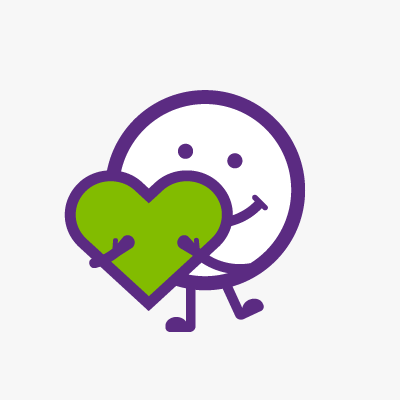 Kyha Scott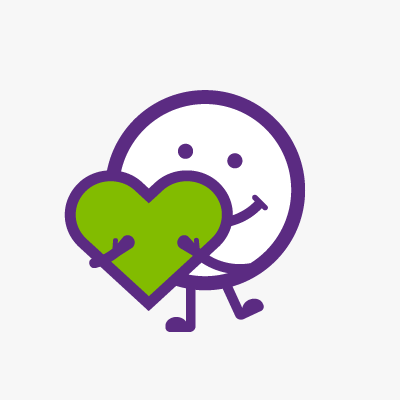 Dan And Drew Fairchild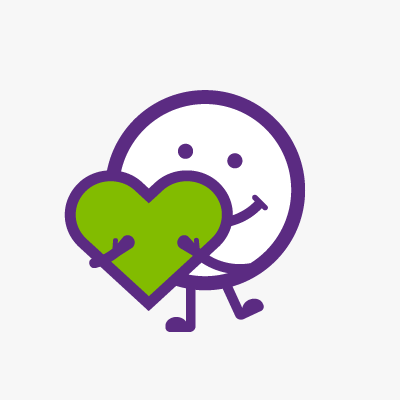 Justin & Helena Dowers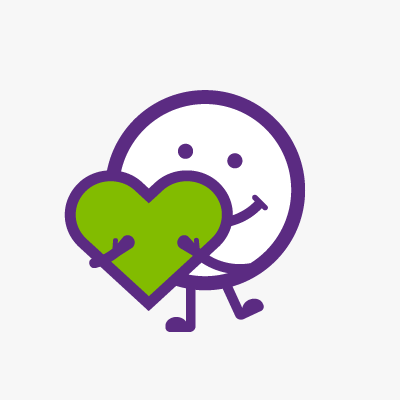 Bella N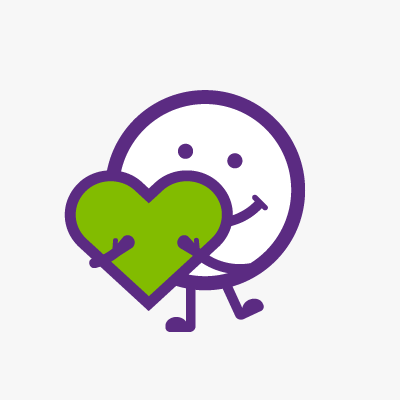 Luke Forté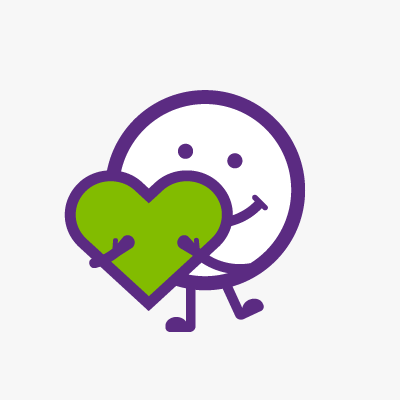 Sophia Lazari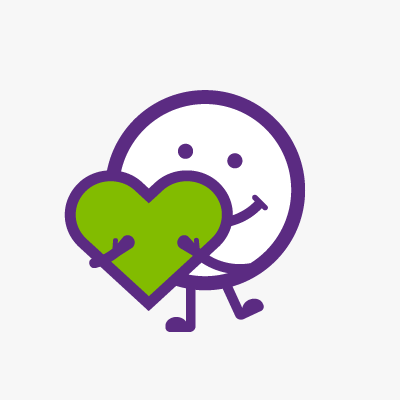 Gabriela Verrocchi
Jordan And Virginia Muir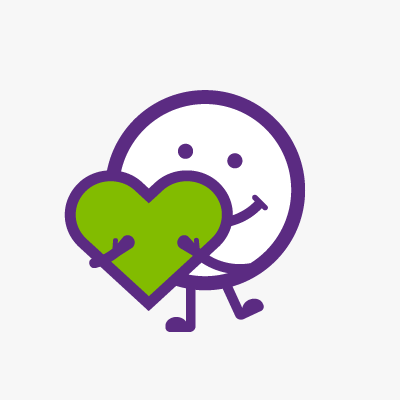 Alex And Mitch Xoxo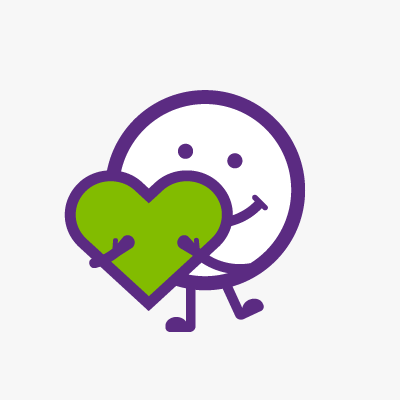 Annette And Anthony May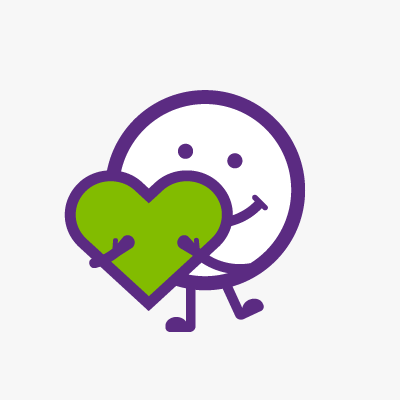 Jess, Jordy, Sunny & Allegra Catalano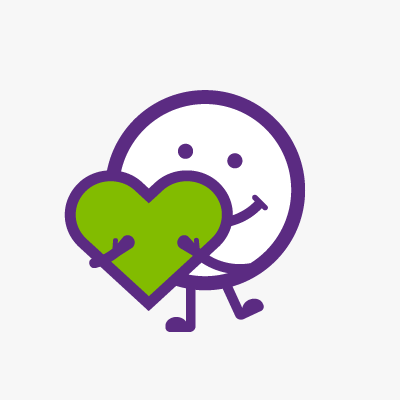 Scott Family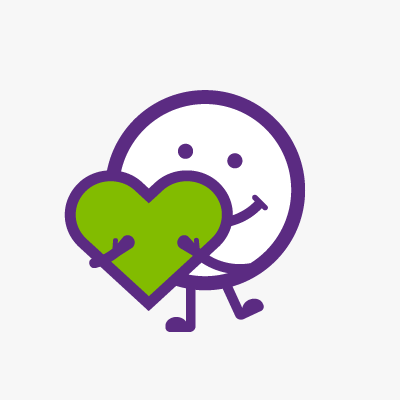 Kelly Black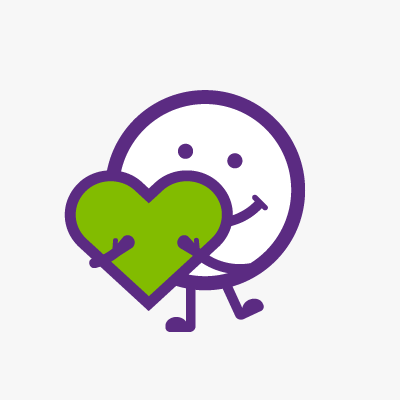 Anna Butcher & Justin Ng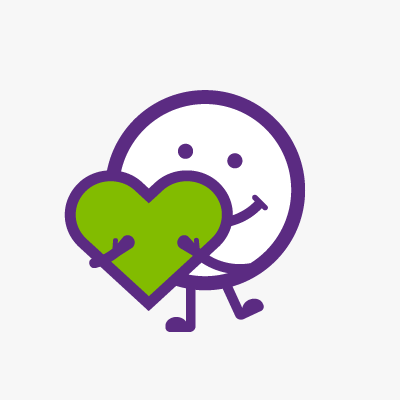 Margaret Kinniburgh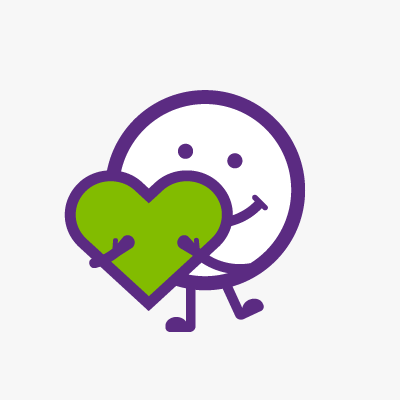 Grace Walsh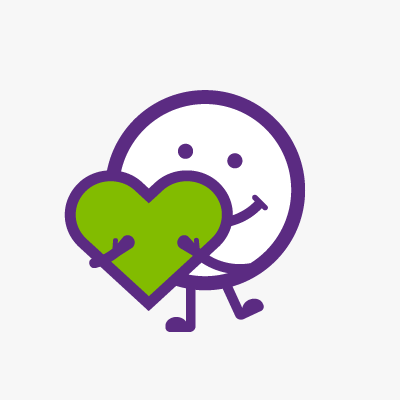 Giulia Gencarelli
Rakhee Rathi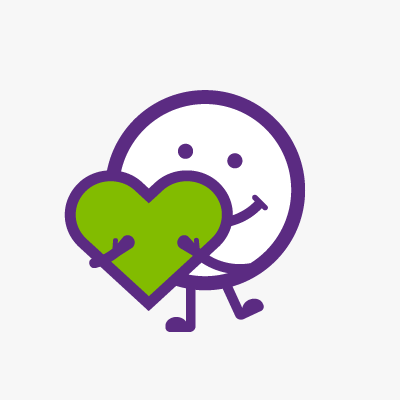 Sophie And Daniel Vid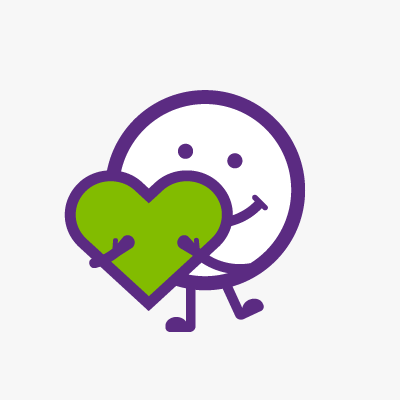 Tara & Michael Salama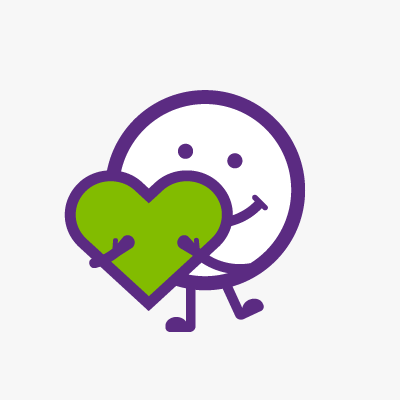 Jarrod Kagan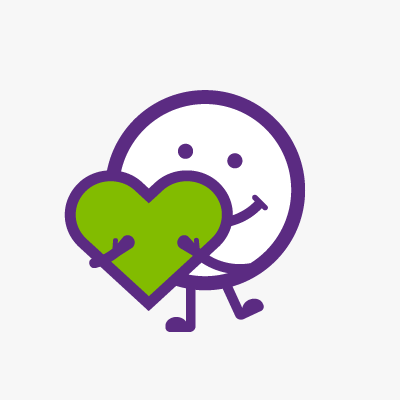 Baaz Security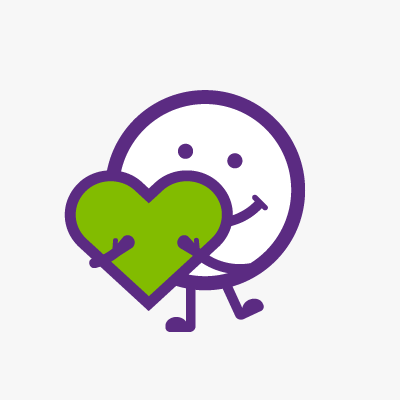 Baaz Security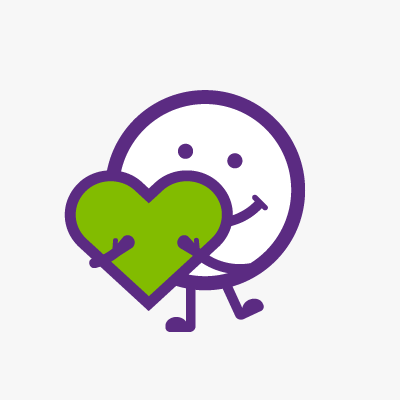 Debbie Hilton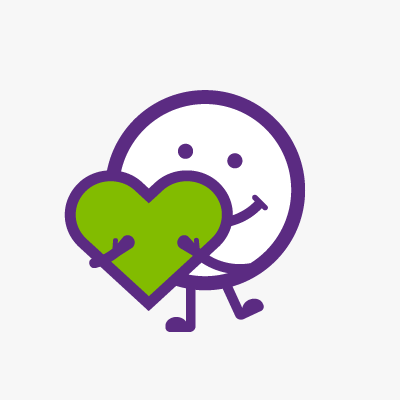 Anonymous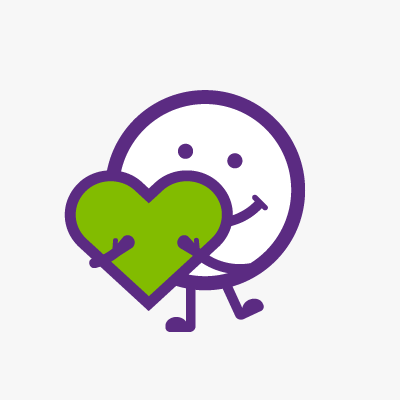 Valentina Ardesi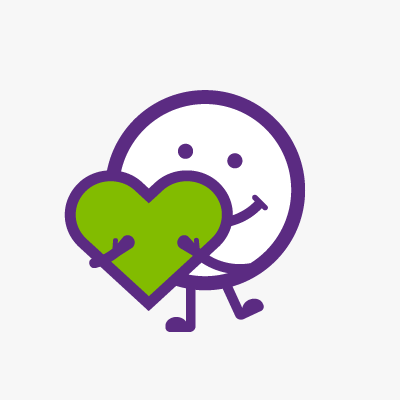 Sila Ozeren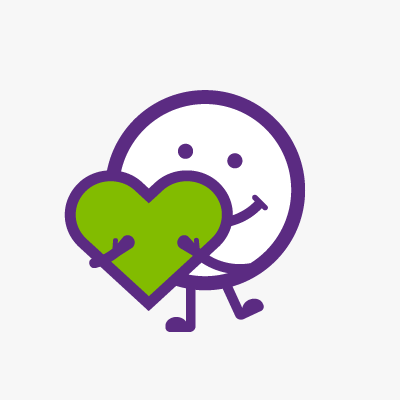 Anonymous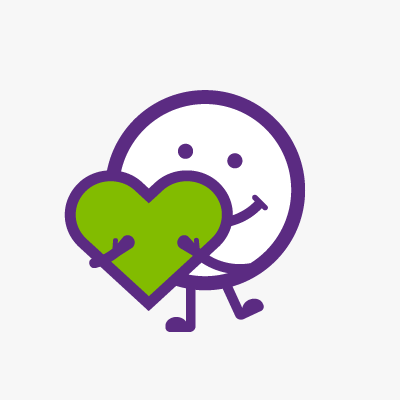 Sophie Wilson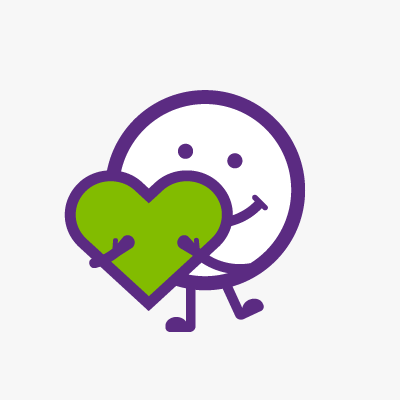 Anonymous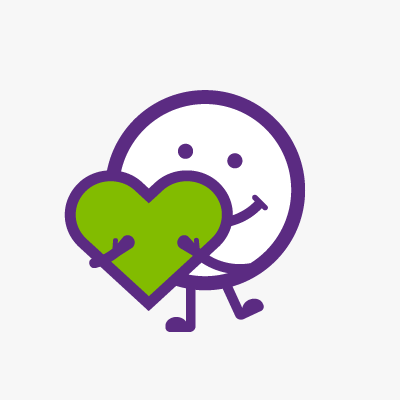 Noel Stevens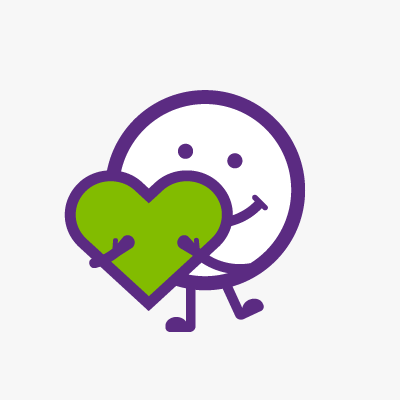 Amanda Alessi
Luka, Marc & Hannah Vukelic
Jessica Crema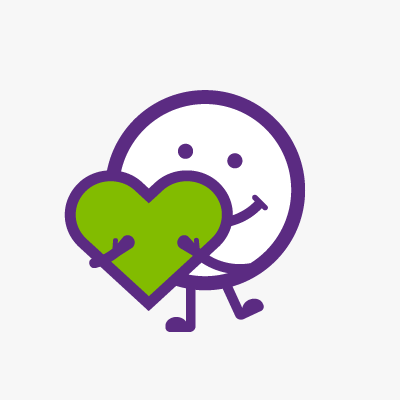 Perla Bambini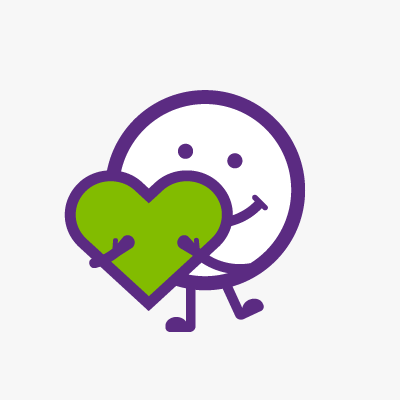 Divya Kothari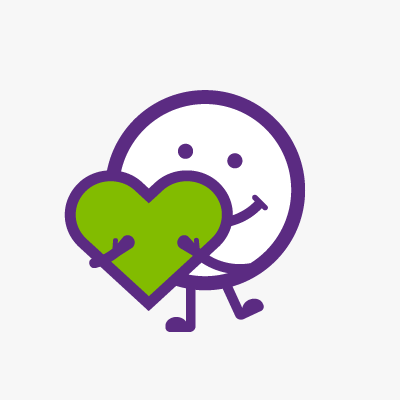 Anonymous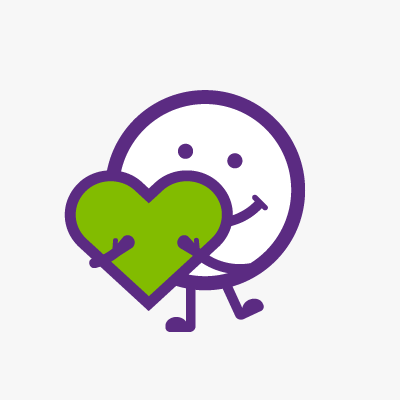 Anonymous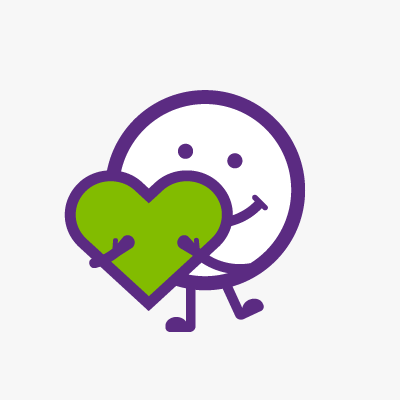 Alannah Verrocchi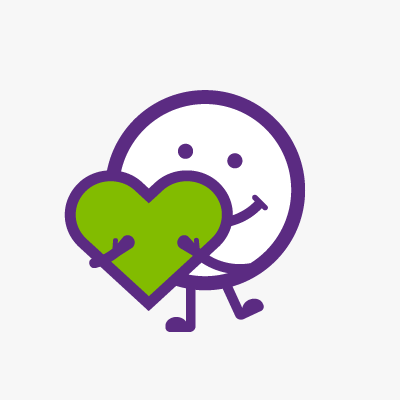 Madison Verrocchi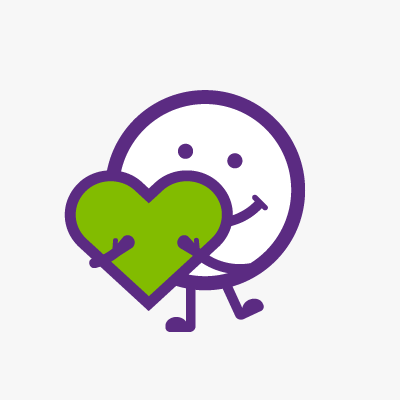 Shiv Burden And Family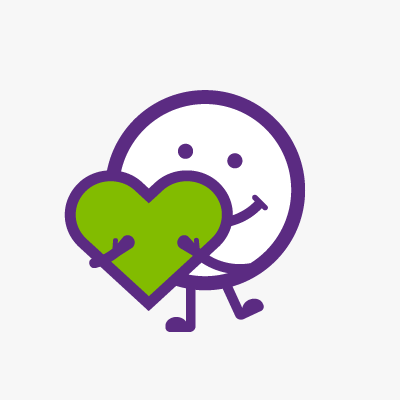 Vince Cardinale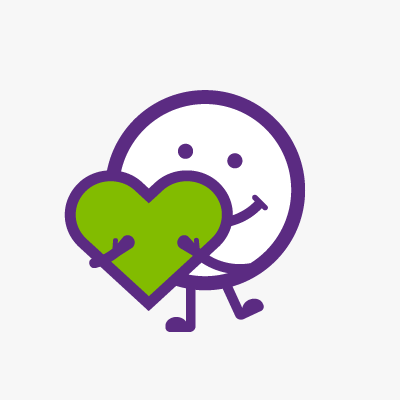 Naomi Perri
Elizabeth And Glenn Coleman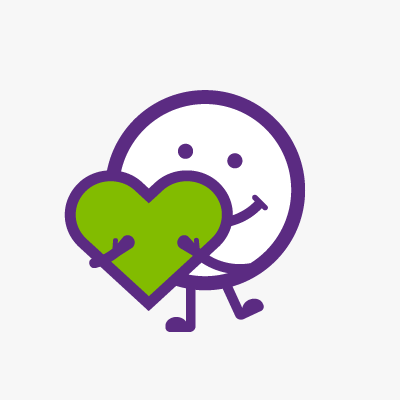 Brittani Agosta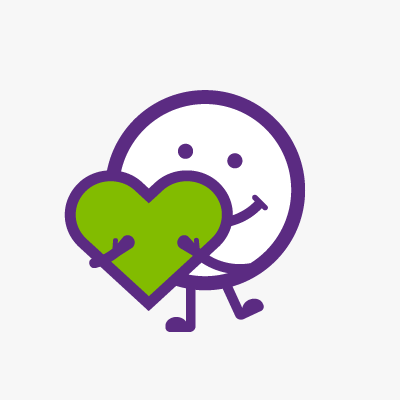 Barbara Stacey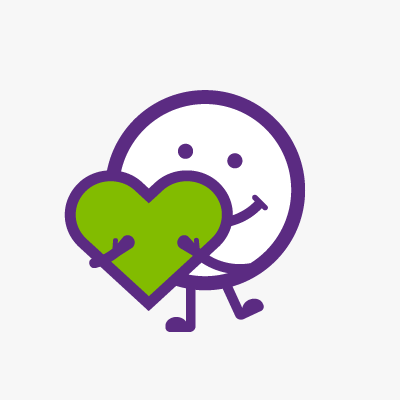 Joel Acquroff & Family
Nabil And Nassim Said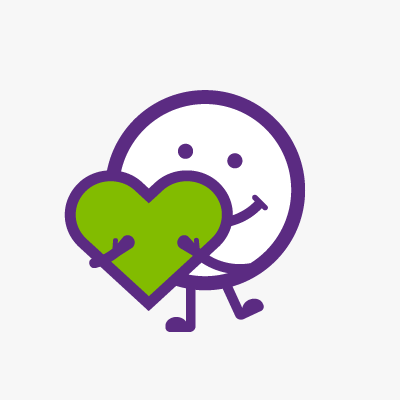 Tahlia Crema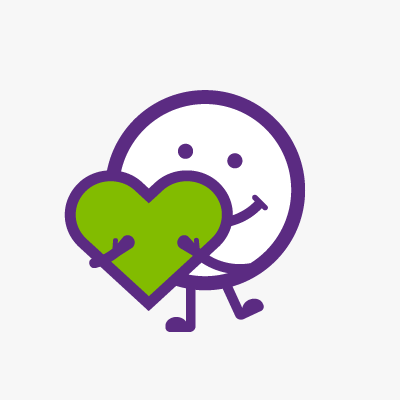 Anonymous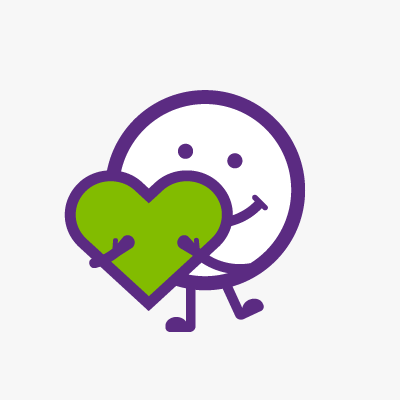 Torin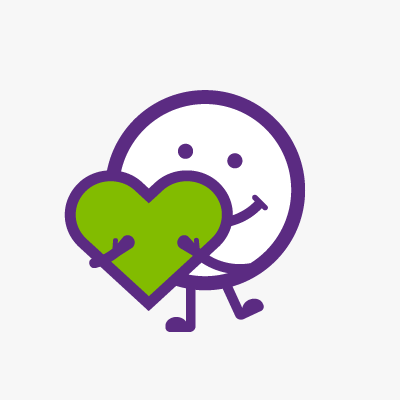 Dina Becvinovski
Reubs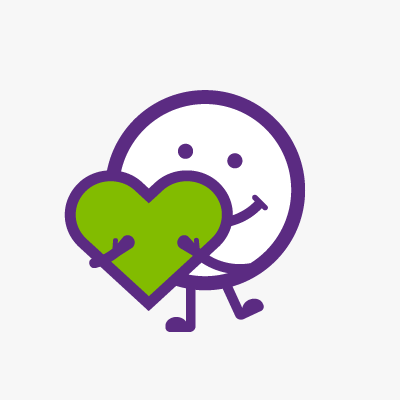 Peter Angelini & Family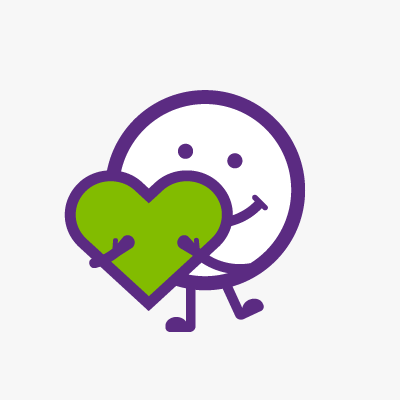 Nick & Prue Fletcher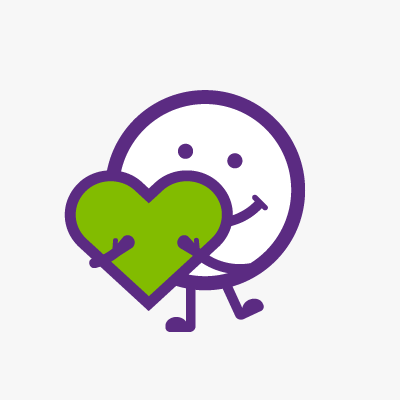 Shaun Webster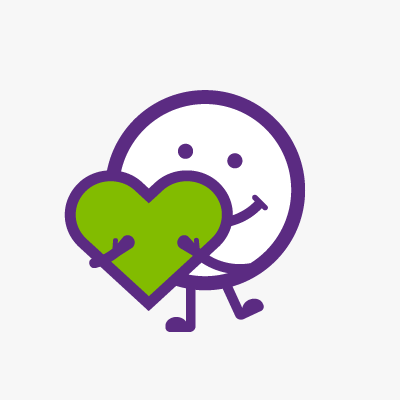 Sam Wannous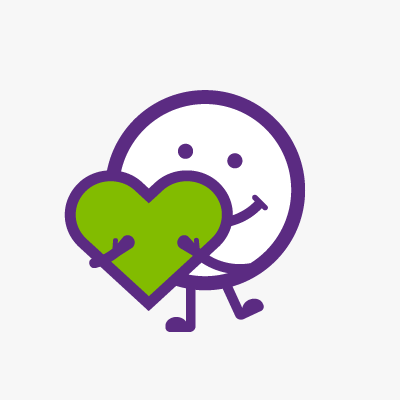 Claire Reardon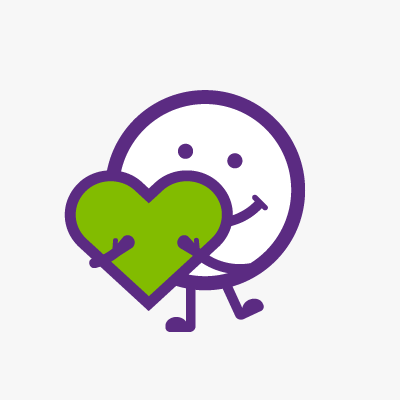 Chris Bairamidis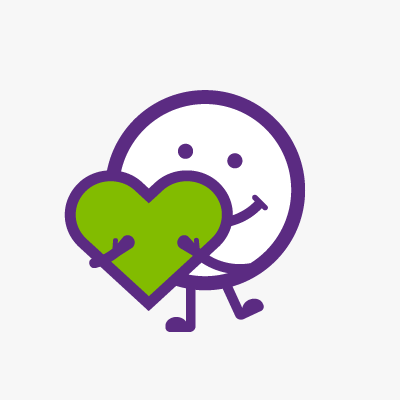 Anonymous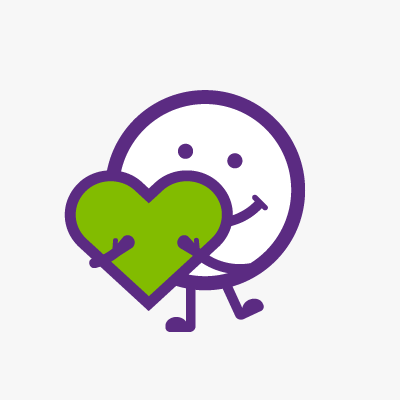 Anna D'alessandro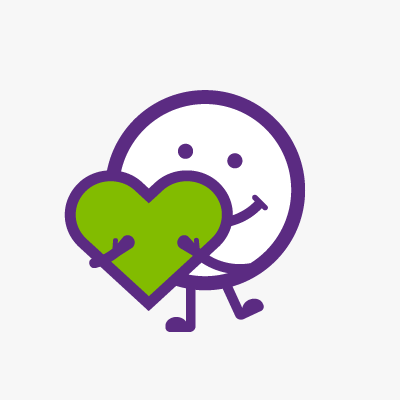 Harley Bombardier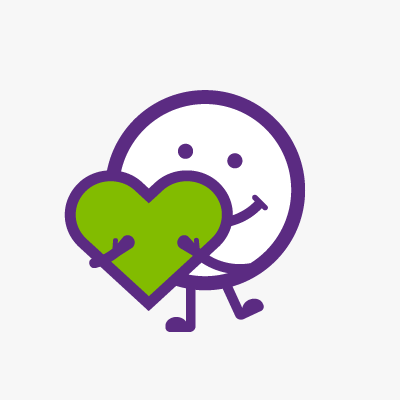 Michelle Farfoud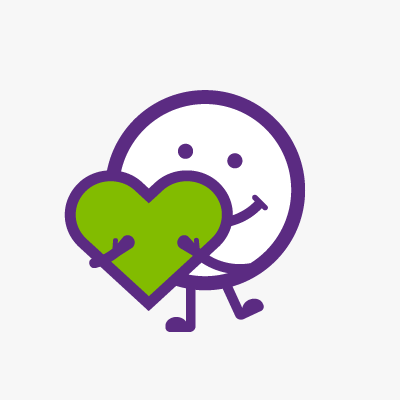 Kate Casey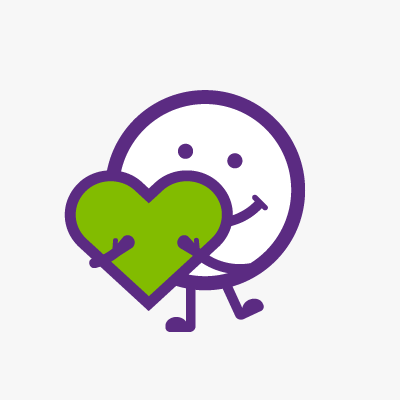 Julia Oscari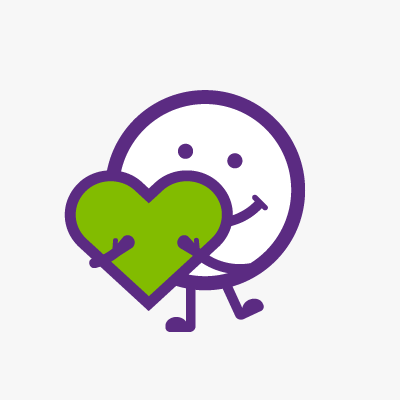 Basma And Richard Kozaris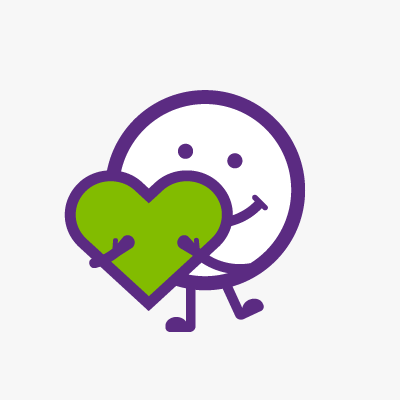 Jessica Fantasia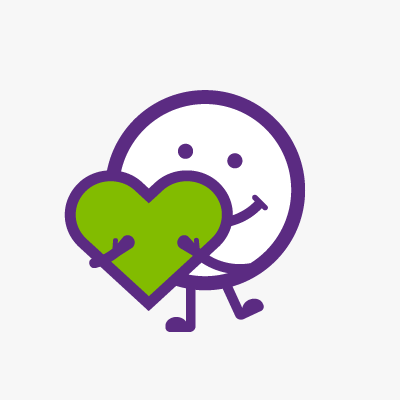 Kiki & Johnny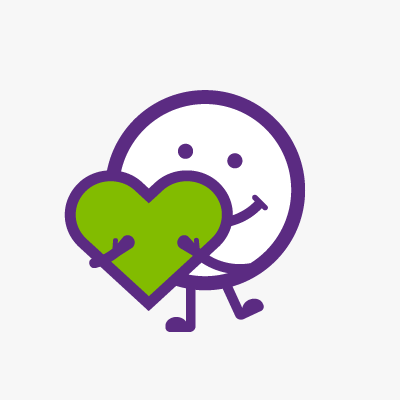 Lizzi Moran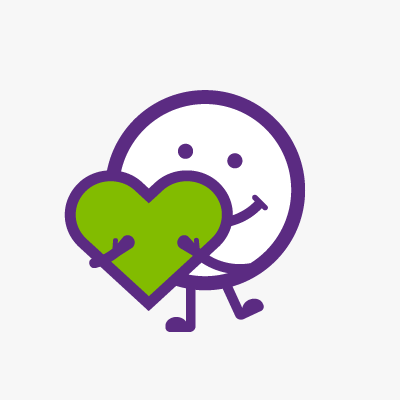 Ivy And Harriet Crothers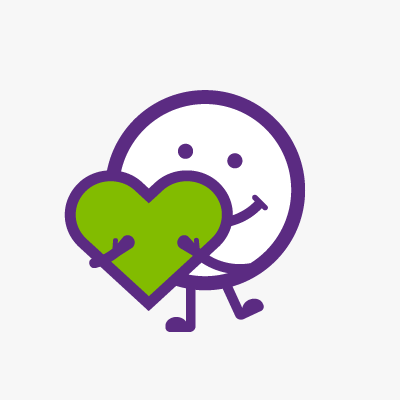 Gracie & Tim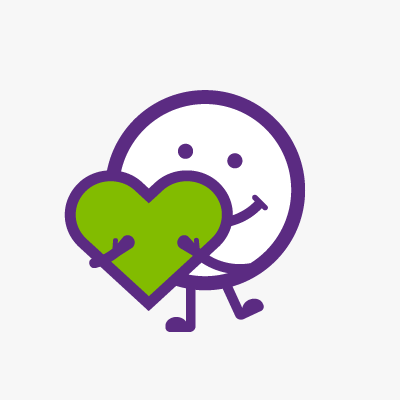 Date Of Birth Creative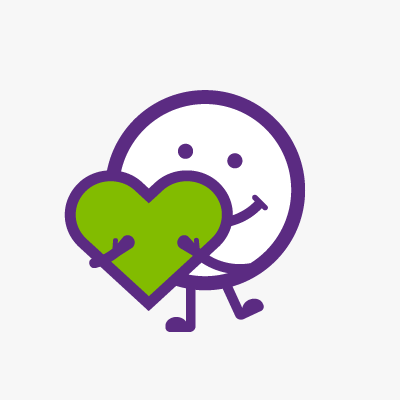 Abigail Fayman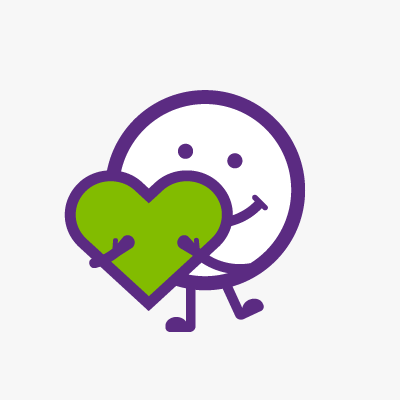 Chloe Wilson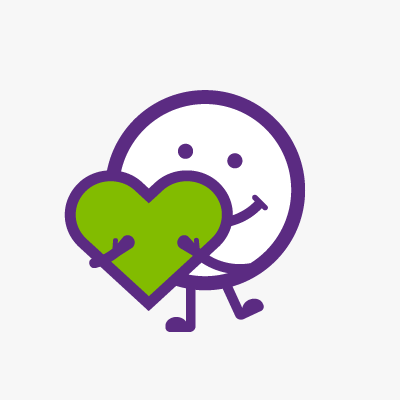 Sally And Evan Macdonald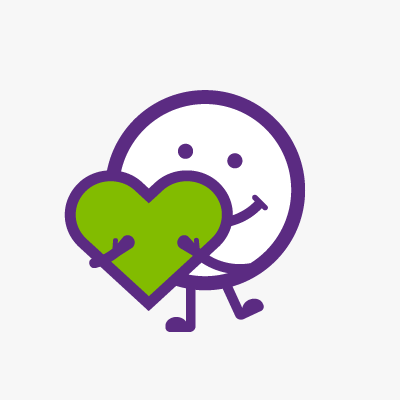 Louisa Huber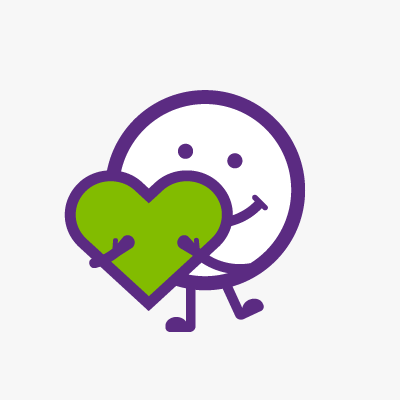 Harriet + Frederick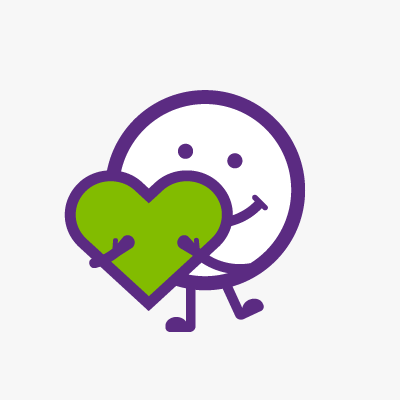 Sash, Dame And The Boys ????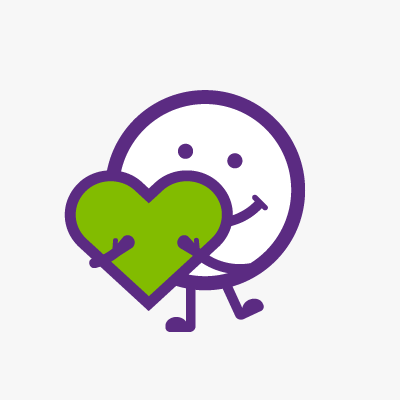 David, Olivia, Archie And Lulu Constantinou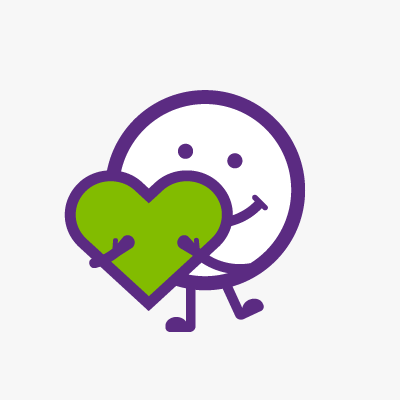 Janna Barone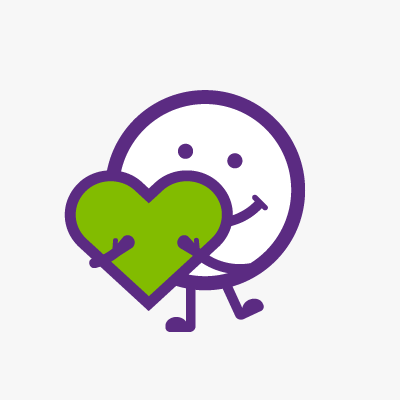 Natasha & Leon Meletis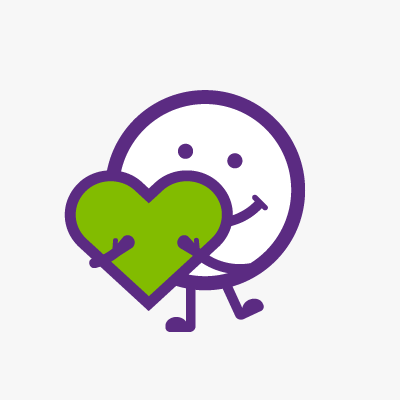 Tia Paterson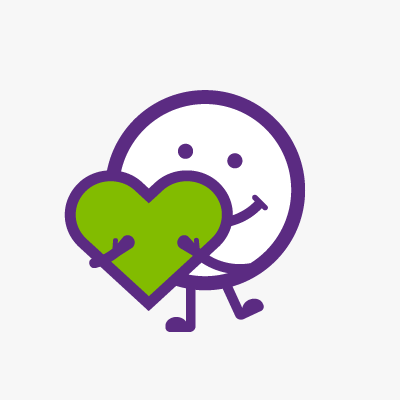 Mary Cardinale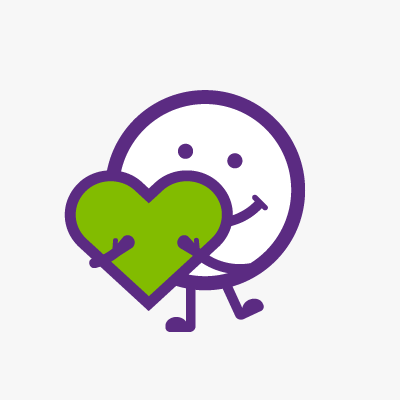 Jan Monasso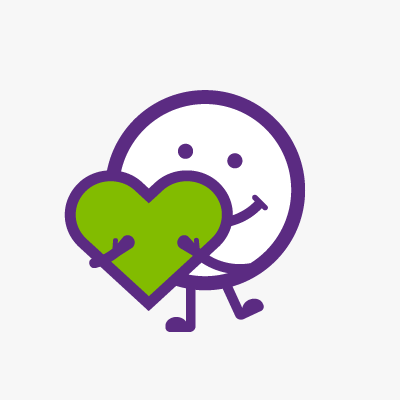 Philip Dinakis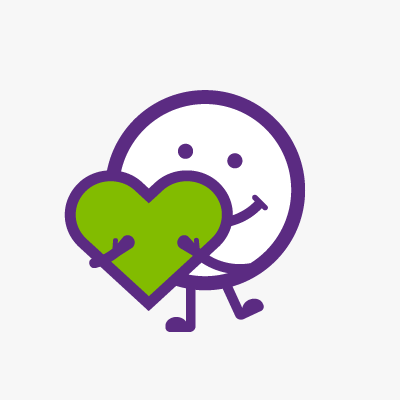 Nadine & Jared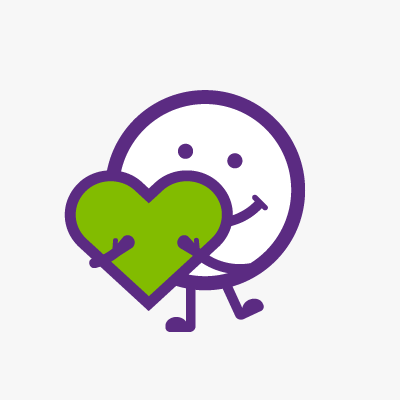 Karla Dawes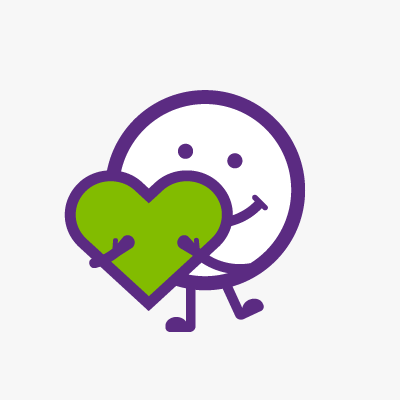 Dani & Deano
Genie Stah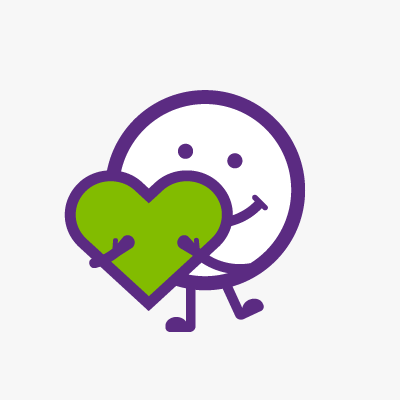 Jess Nardella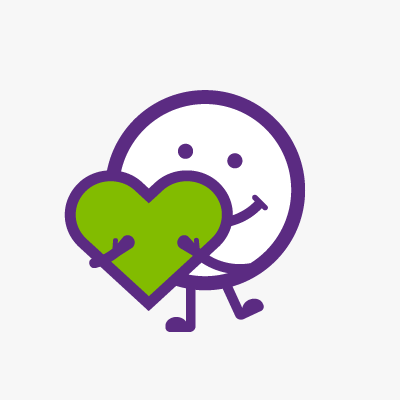 Pavan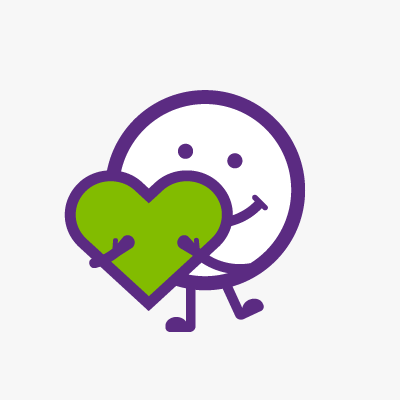 Kristina Vlasakakis
Laura Luca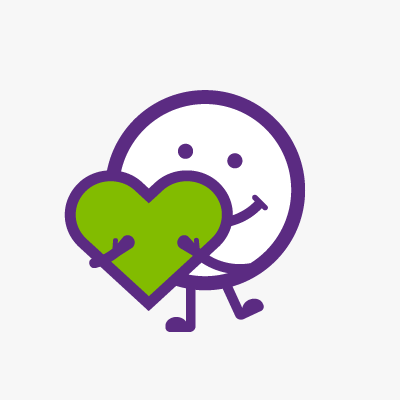 Spaliaras Family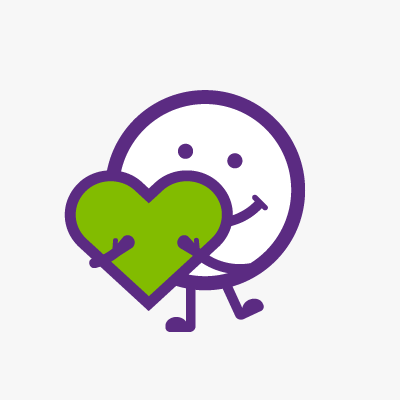 Eamon Chiffey
Angie And Phito Neophitou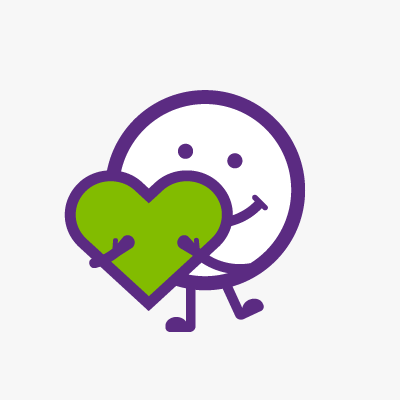 Martha Kourtidou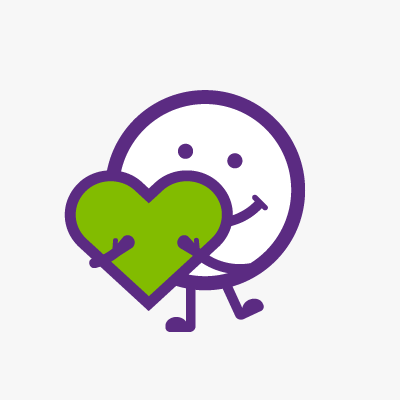 Kara Vague
Bella Gregory
Bianca And Bridgett
Stavros & Alexandra Konis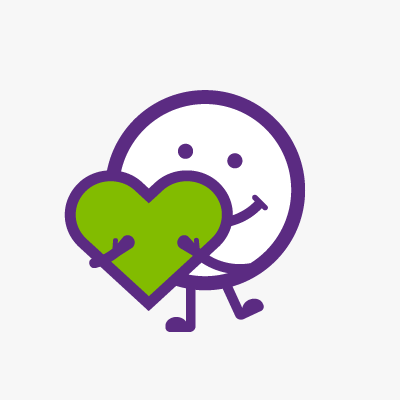 Samantha James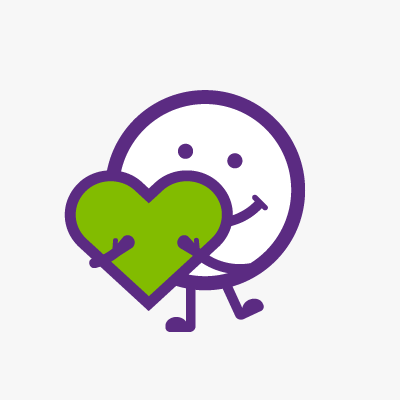 Caitlin B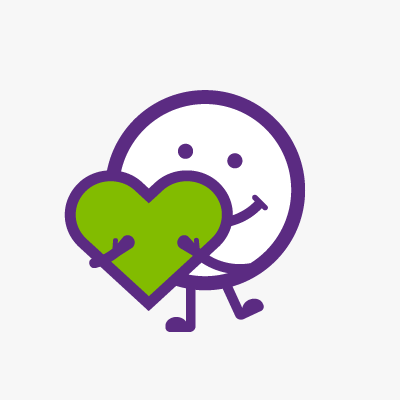 Alfie & Gigi Moloney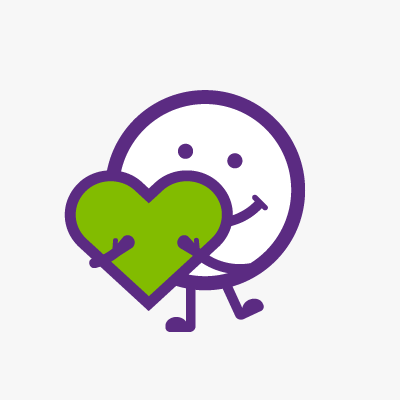 Claire Occhipinti + Family Xx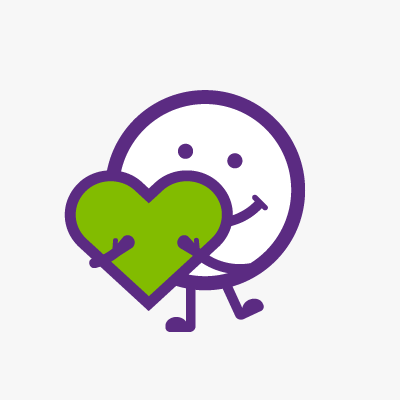 Michael Carollo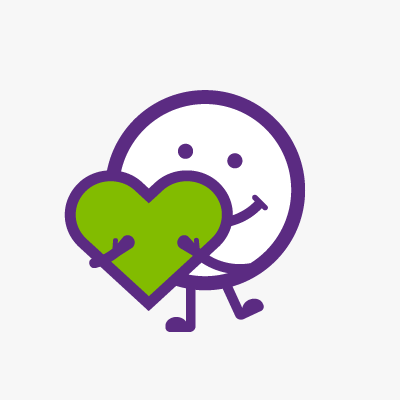 Anonymous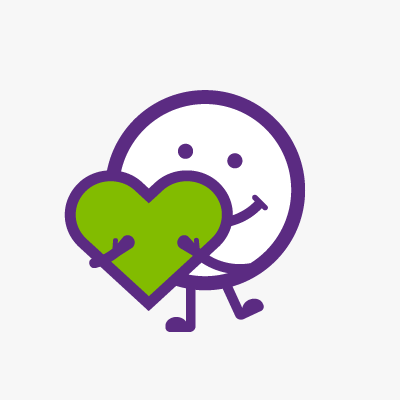 Chris Nardo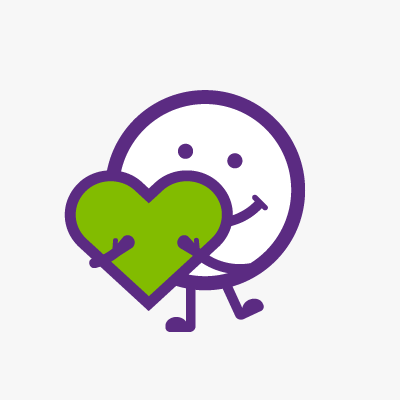 Mill And Dermie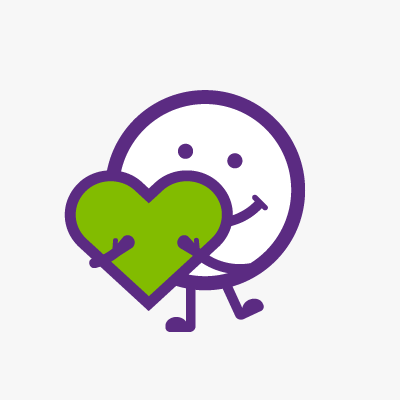 Anonymous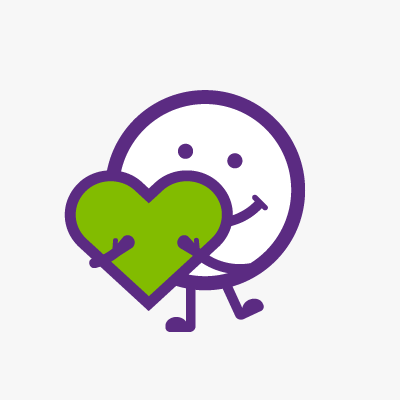 The Hatzis-walkers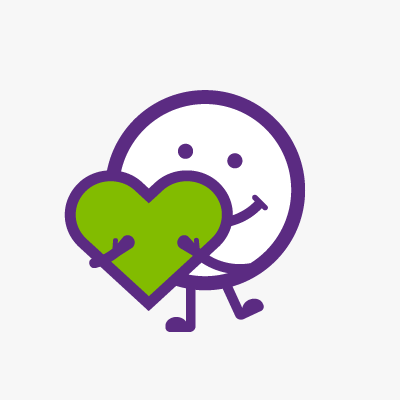 Brodie Burne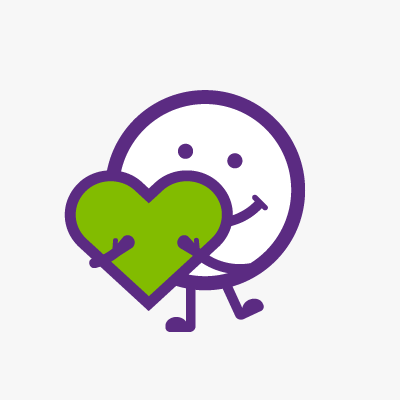 Erika Geraerts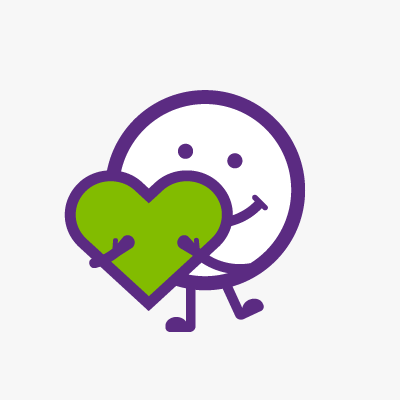 Oscar Norton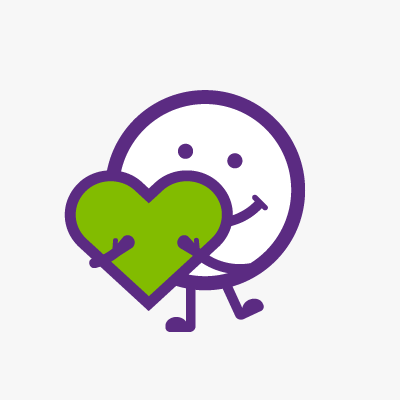 Alex P
Belinda, Tony And Talia Dimasi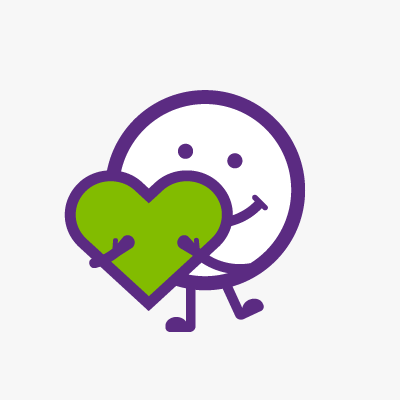 Jessica Hislop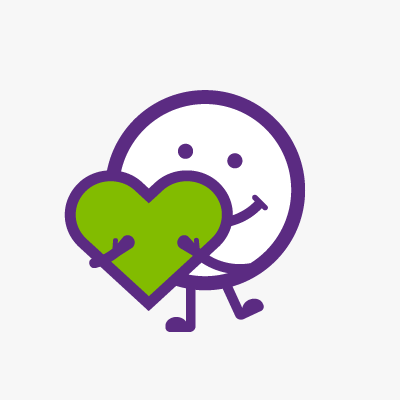 Rick Silberman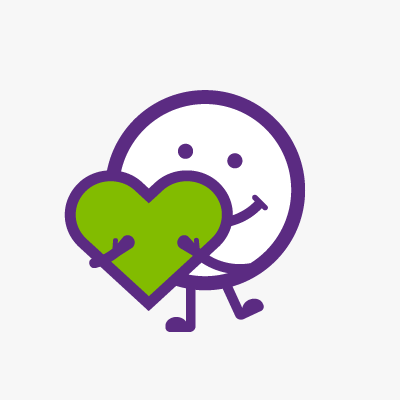 Nesibe Aktepe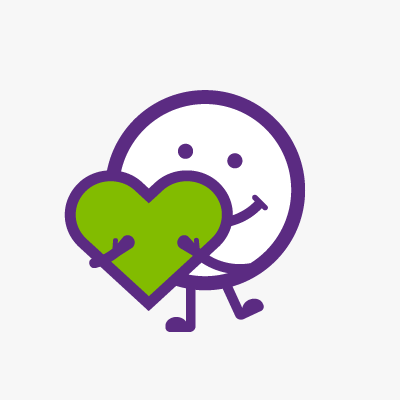 Jacintha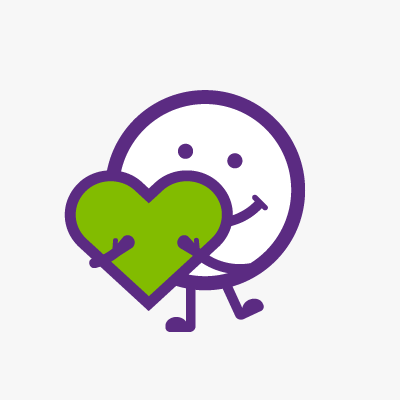 Rebecca Soon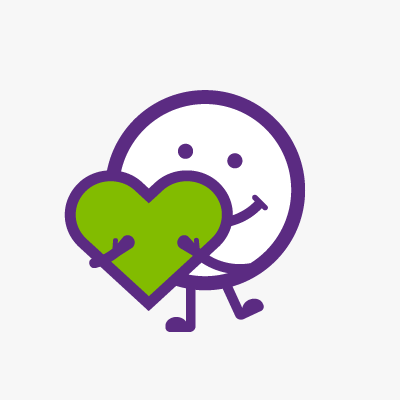 Sjp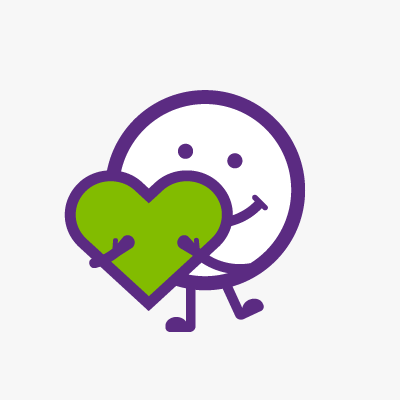 Nick Foley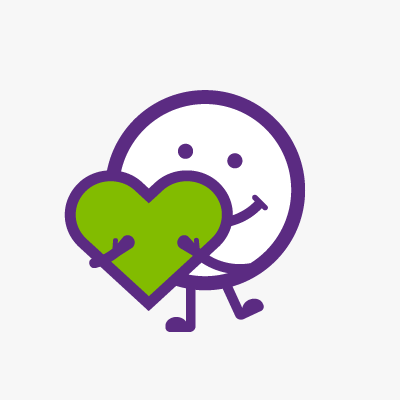 Jordan Growcott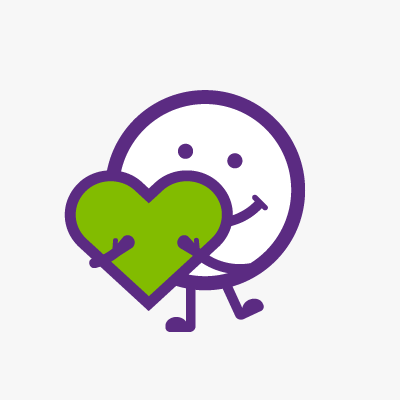 Bon & The Mini Macs X X X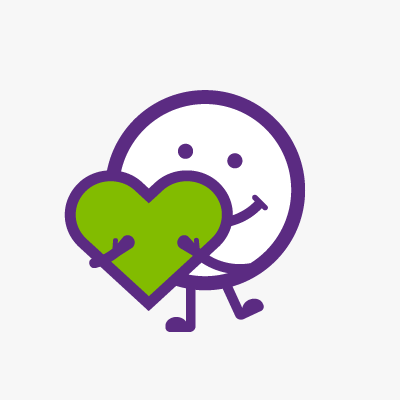 Claudia Akkary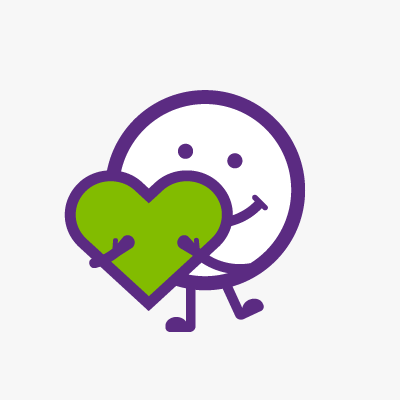 Bridget Grundy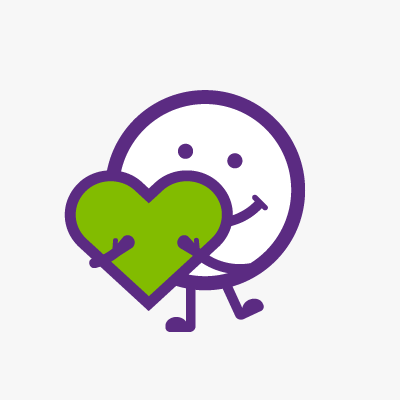 Michelle & Will ??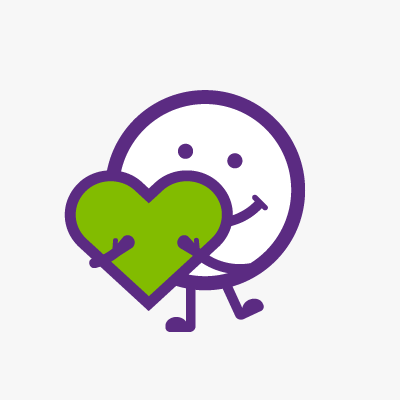 Tahnae Andrews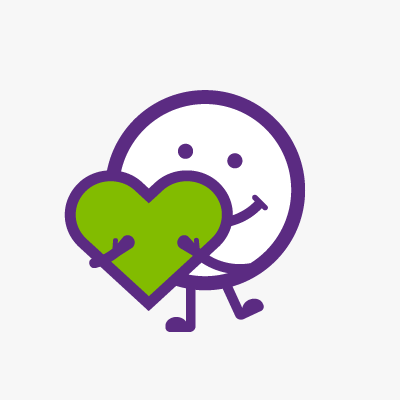 Marlene Nguyen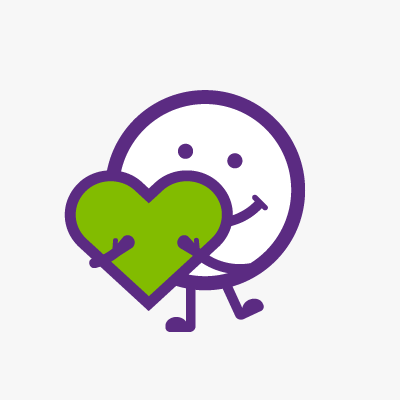 June Choy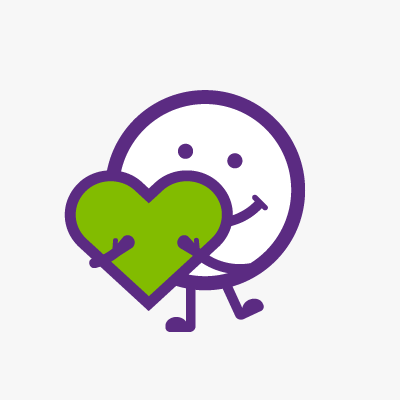 Calibre3
John Mastro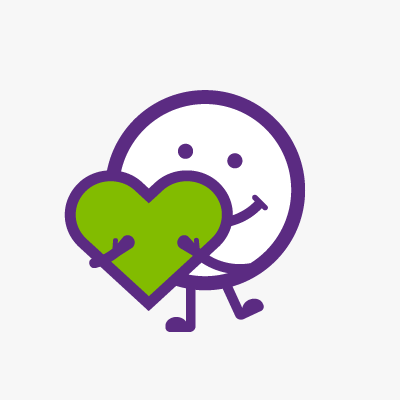 Xavier & Irene Agostino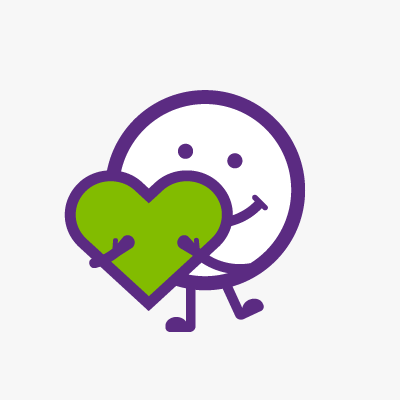 Jack Gance
Liz Mcgrath
Andrea Panayi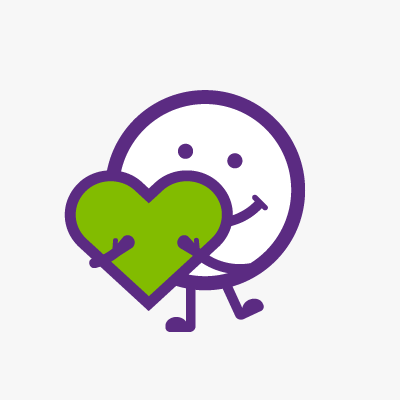 Rochelle Griggs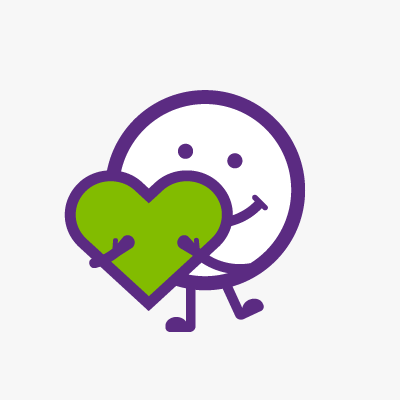 Brooke Riddell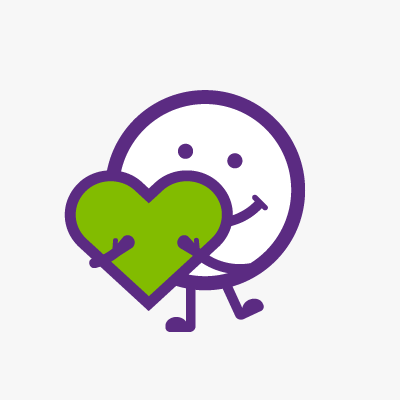 Dora Verrocchi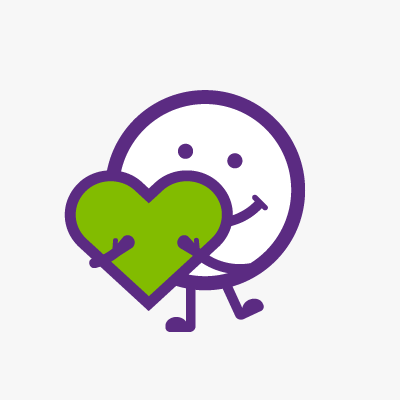 Barbuscio Family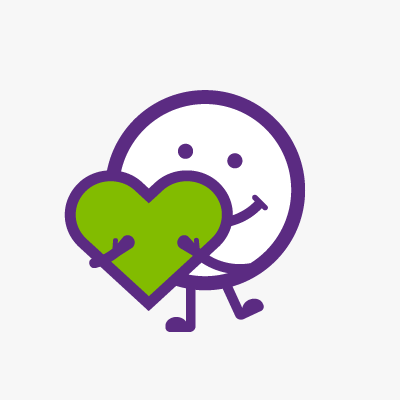 Steve Mcmaster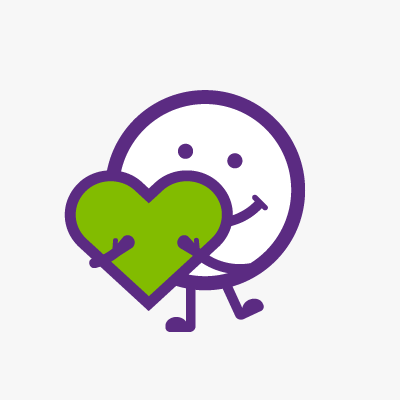 Troons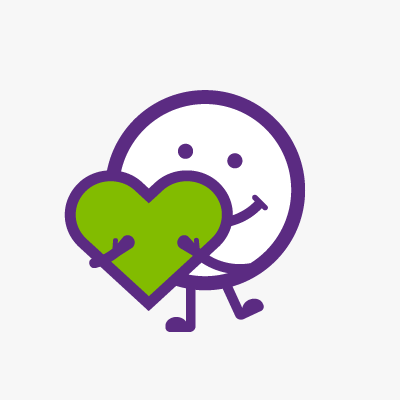 Brad Hampel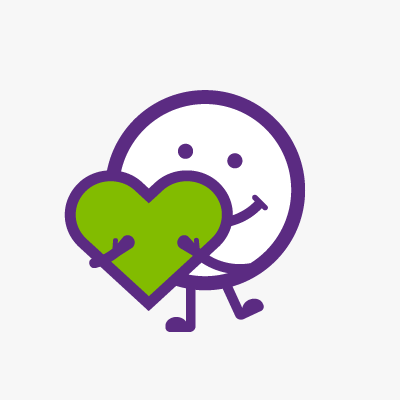 Hayden Guppy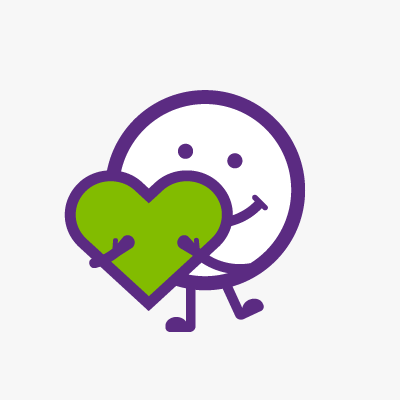 The Stewart's
Naomi Dimitrakis
Joanne & Marcello Verrocchi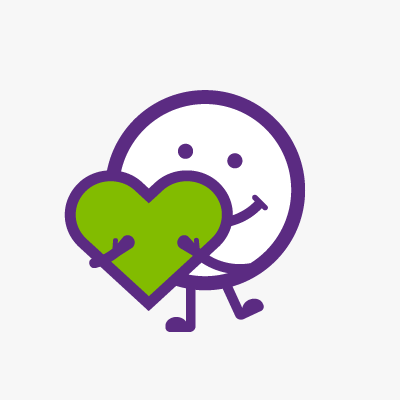 Mark Davis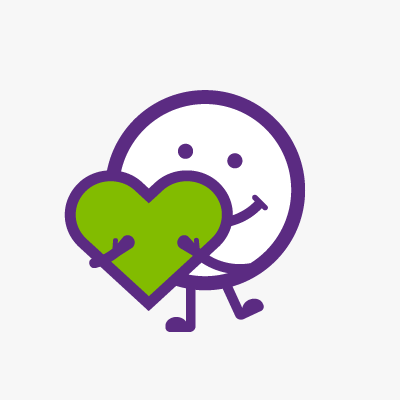 Joanne & Marcello Verrocchi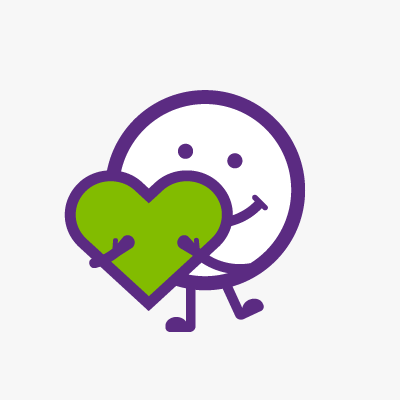 Leanne Oliver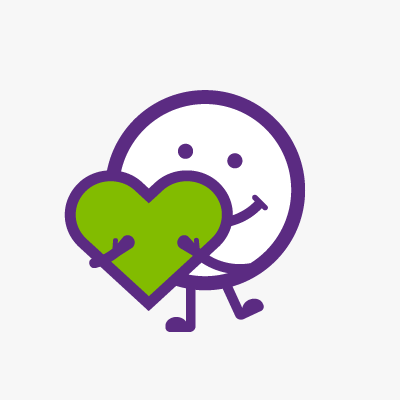 Brook Gossen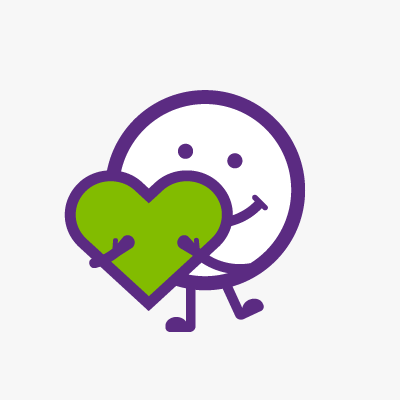 Sally, Peter, Sofia & Lucia Crinis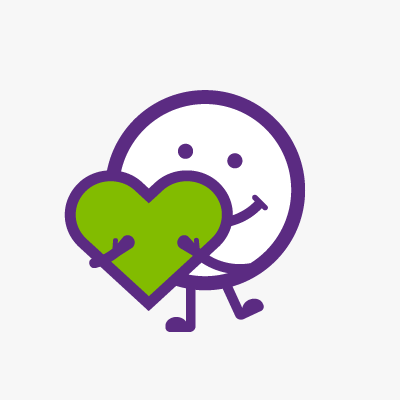 Adrian Sebastiano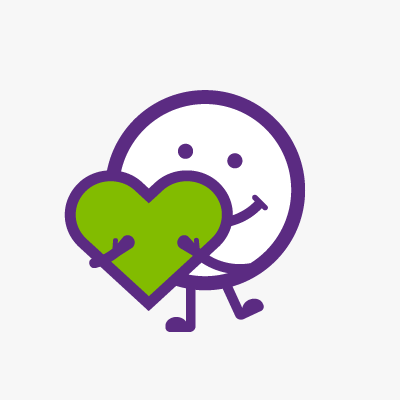 Jenny Huxley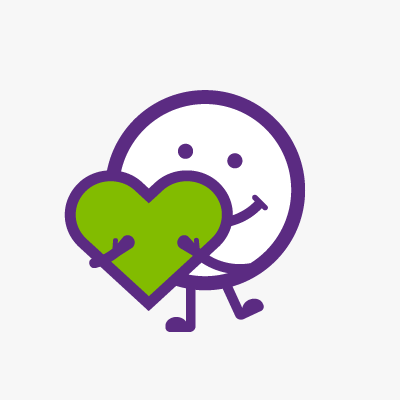 Amelia Talbot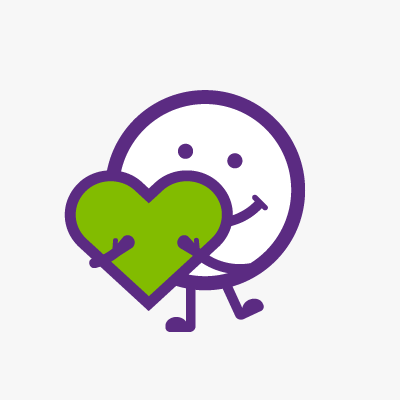 A&a Verrocchi Family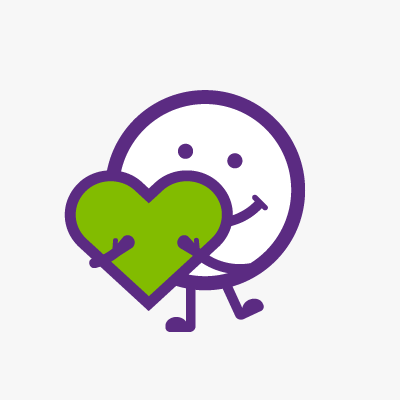 Mark, Marcella & Antonia Verrocchi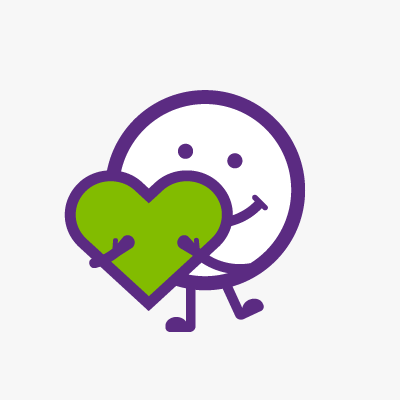 Suzy Tuxen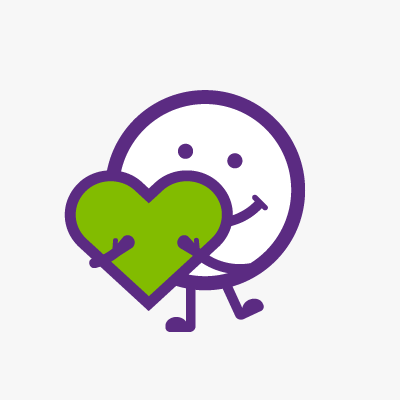 Carolyn Josephson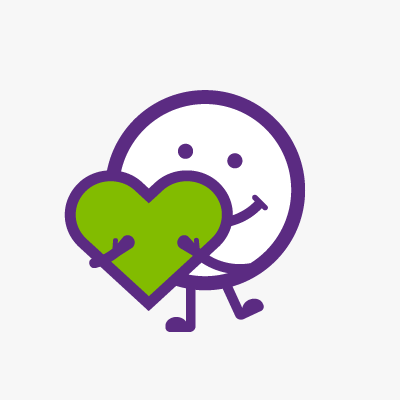 Mary Cardinale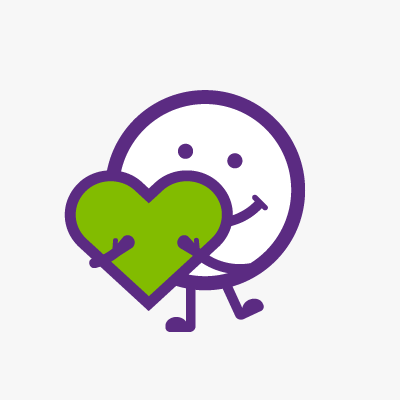 Anonymous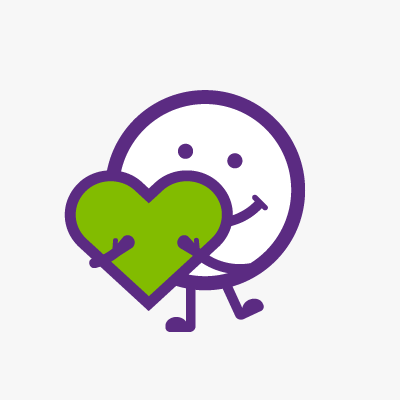 Reids Xxx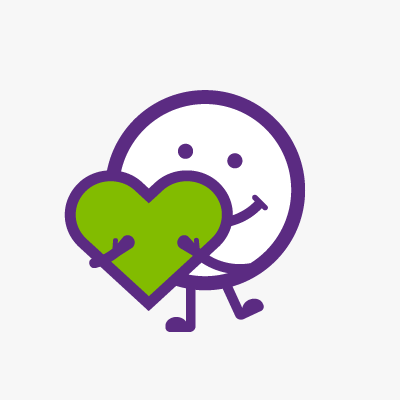 Gabby Gibson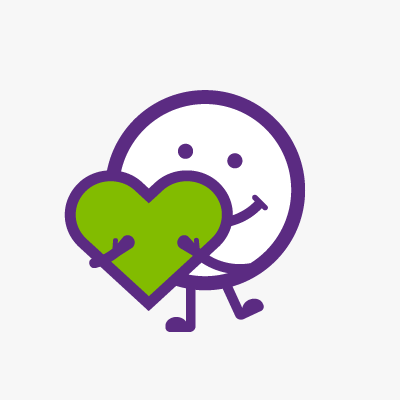 Jo Stuckey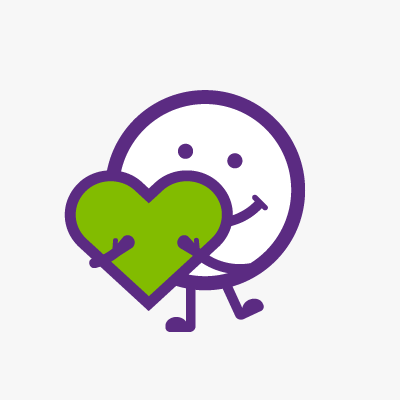 Dina Zakkas And Family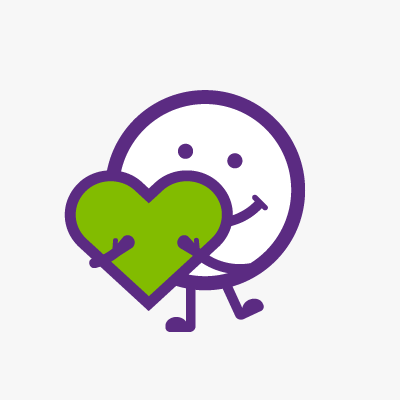 James Schena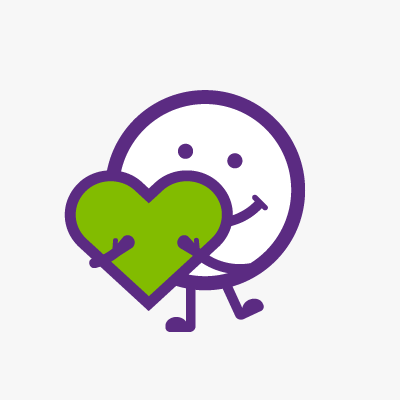 Rebecca Nguyen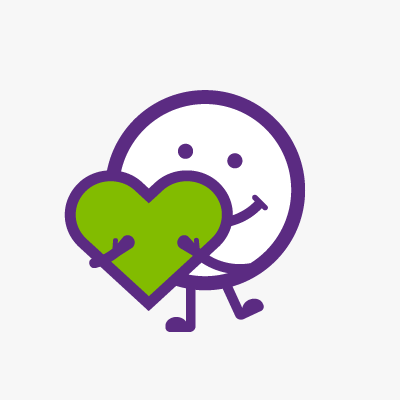 Bert Ahcheen & Family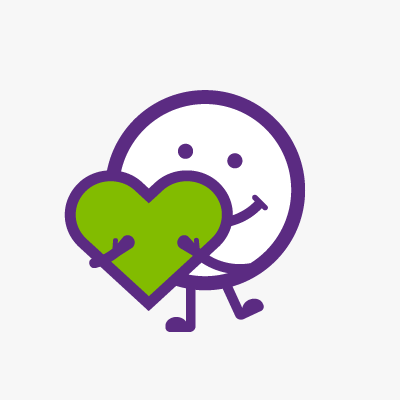 Albina And Charlie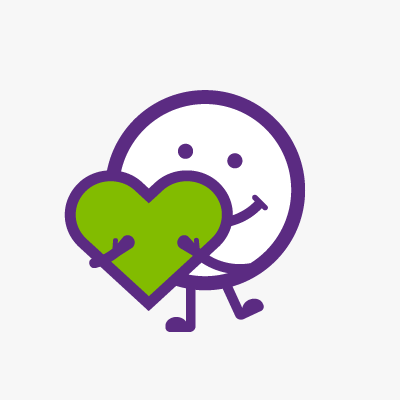 Mark Shehata
Sarandoglou Family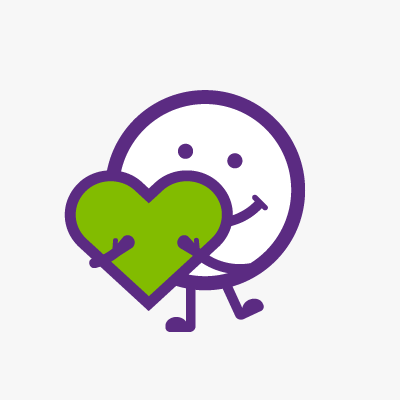 Julia Schena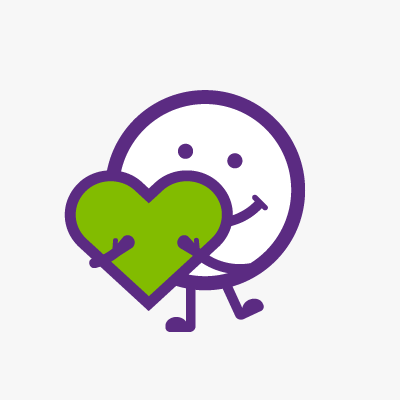 Joshua Soon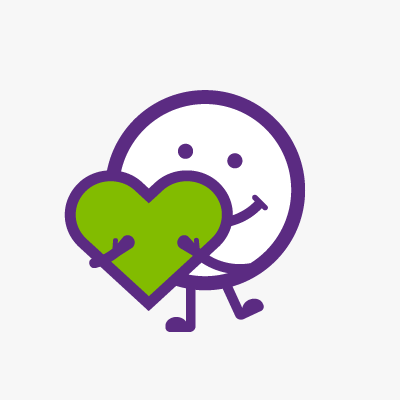 Chris Banias And Family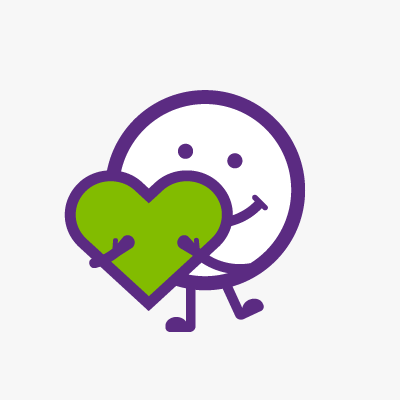 Ilias Babalis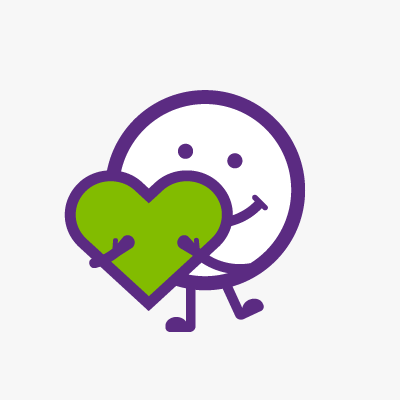 Antoniette Vadala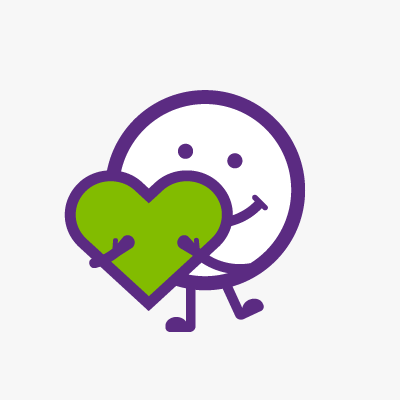 Craig Gordon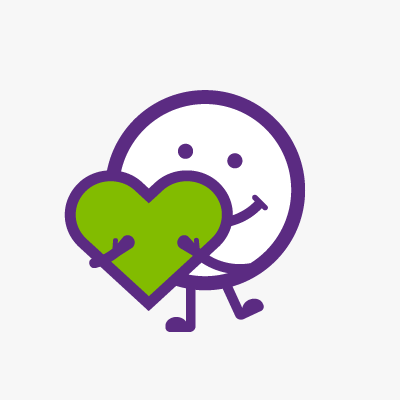 Aden Forte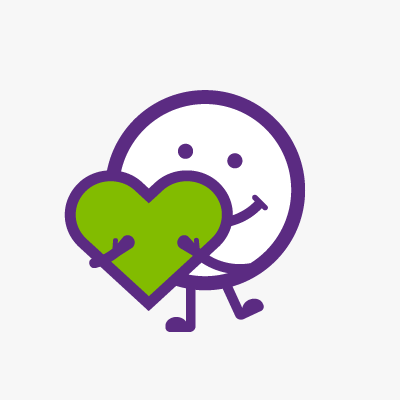 Pesa Gottlieb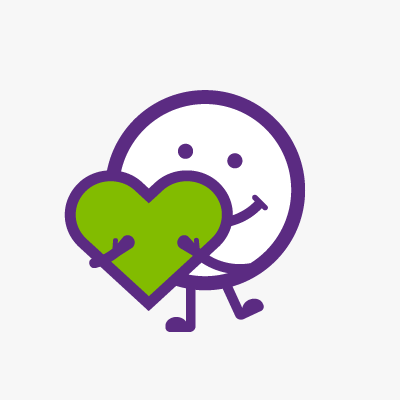 Anonymous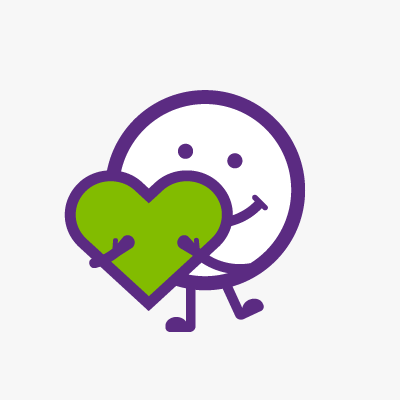 Anonymous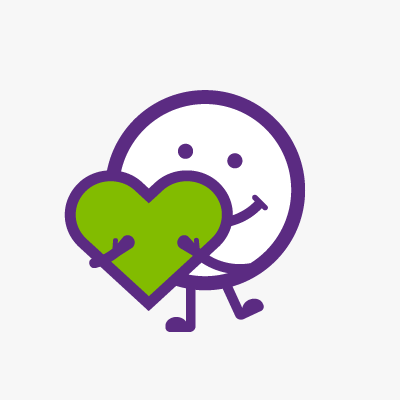 Jim Xenos
Di Pilla Family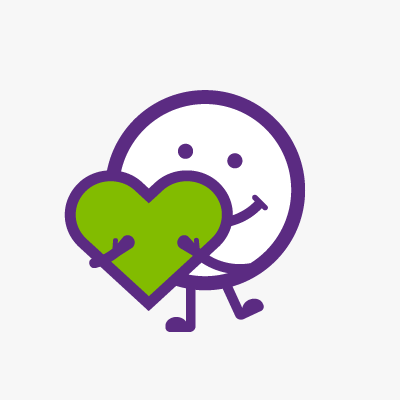 B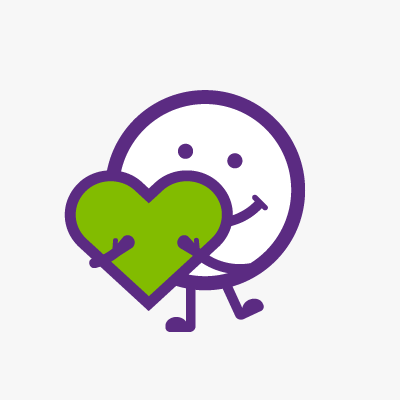 Mounil Kadakia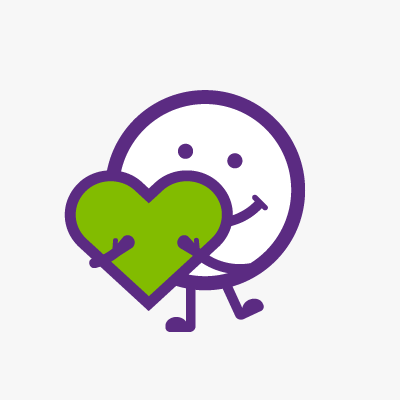 Anonymous
Yola Sutjiutomo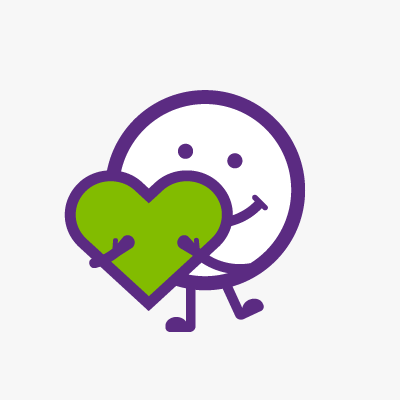 Ams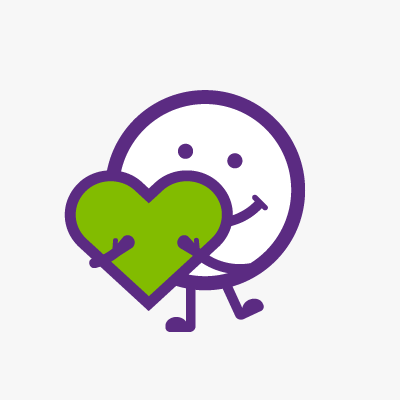 Tony Herro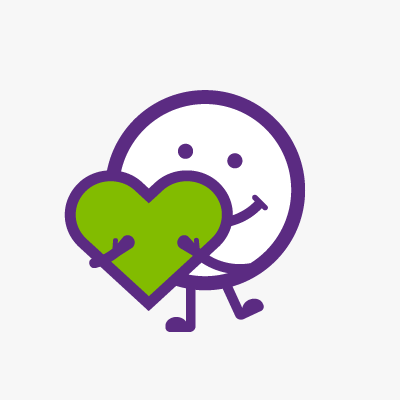 The Rispin Family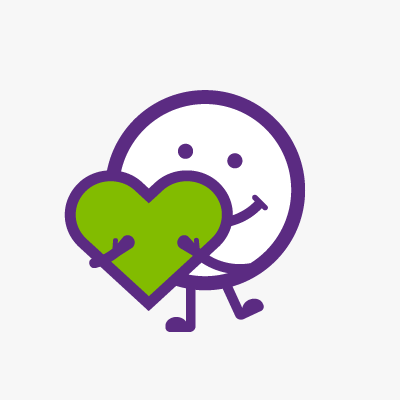 Mark Tan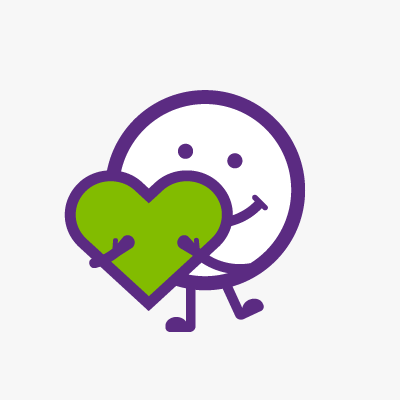 Carmelina La Rocca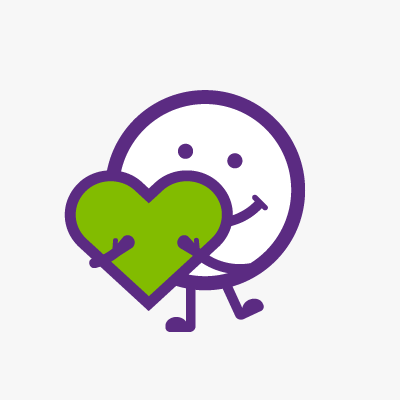 Christian Rocchi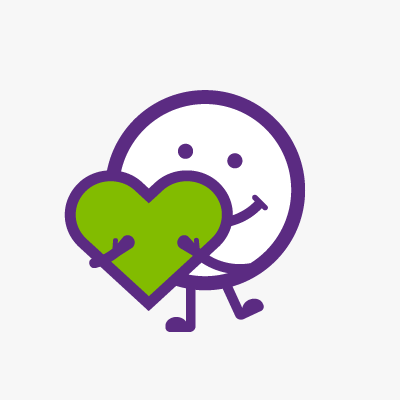 Arjun Seth
Mercedes Azcue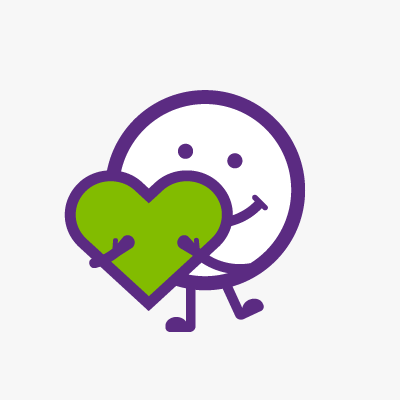 James & Wendy Hopkins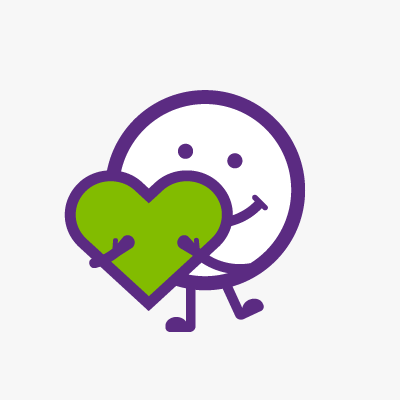 S&c
Angelique Nagaria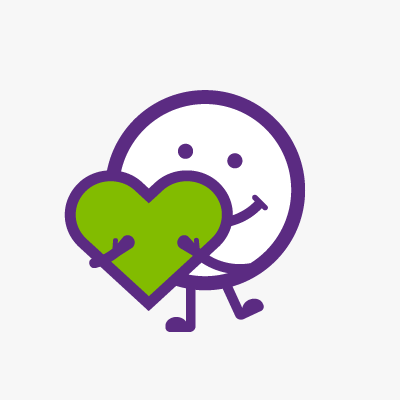 Saleh Family
Jeremy Loeliger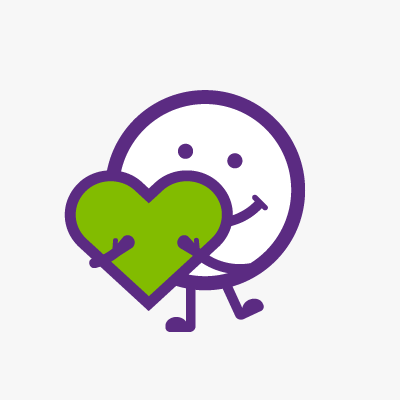 Bassaly Family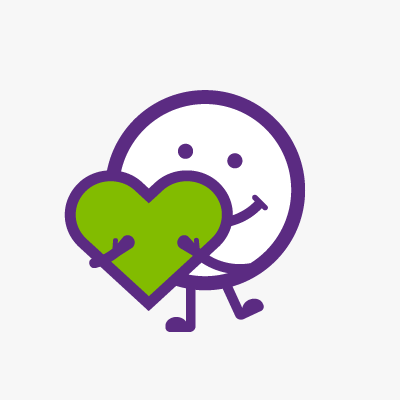 Andrew G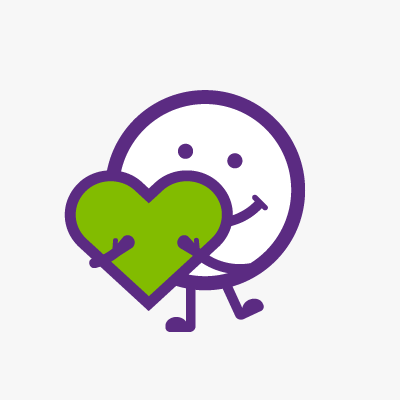 The Style Co.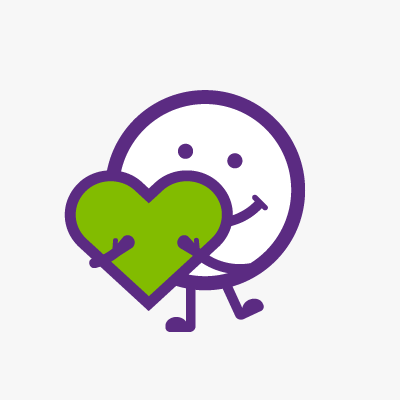 Anonymous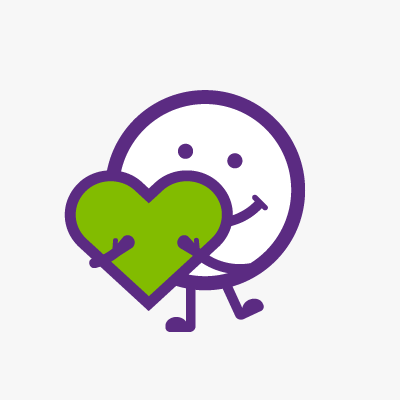 Radhika Dinesh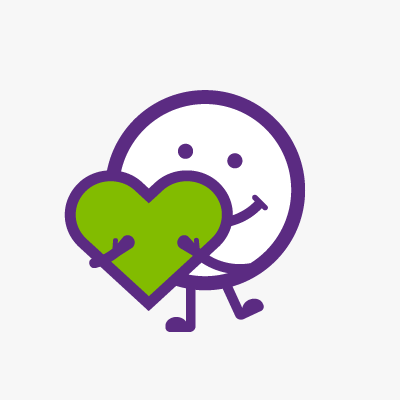 Zak & Gina Gottlieb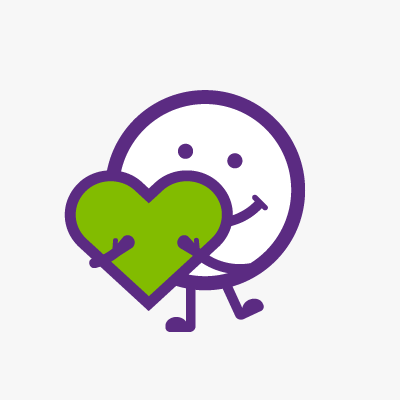 Anonymous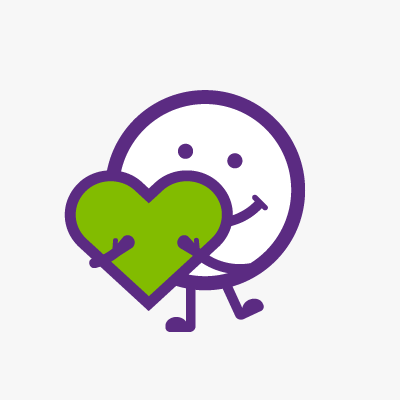 Megan Salerno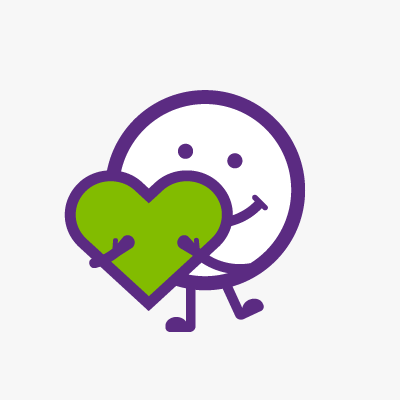 Tara Hanaphy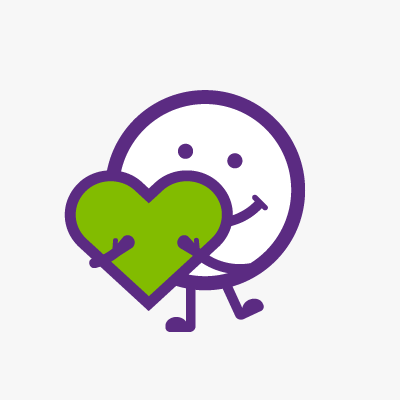 Aunty Vic And Uncle Joe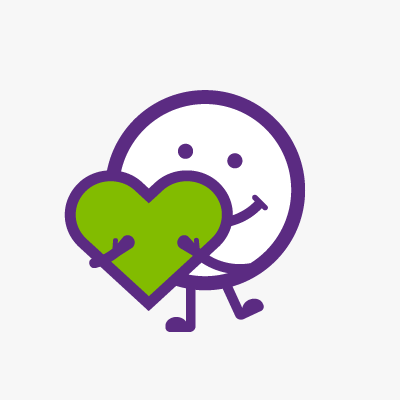 Khader Ibrahim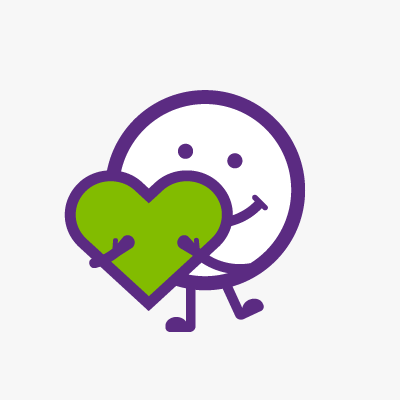 Angelo Rendina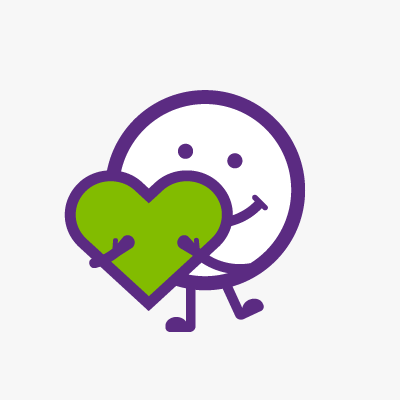 Nonno Verrocchi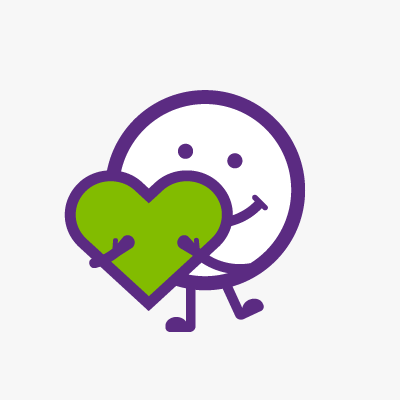 Nonna( Nonzie ) Verrocchi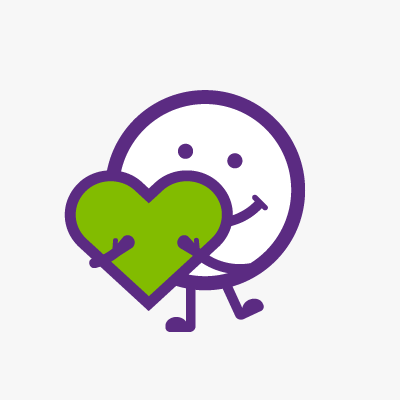 Alexander Konis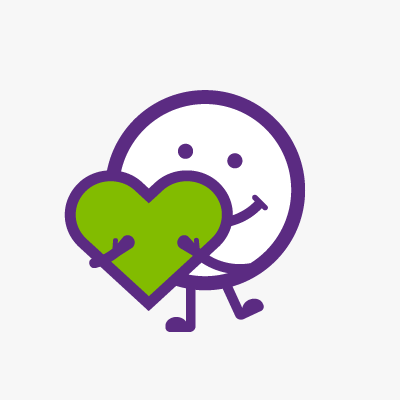 Andrea Day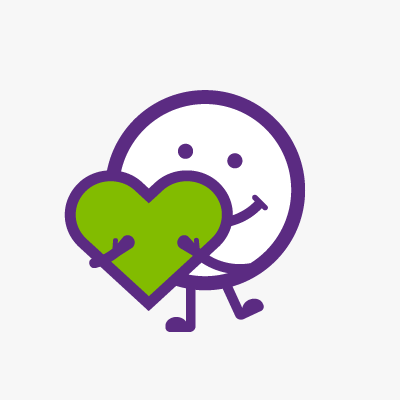 Ian George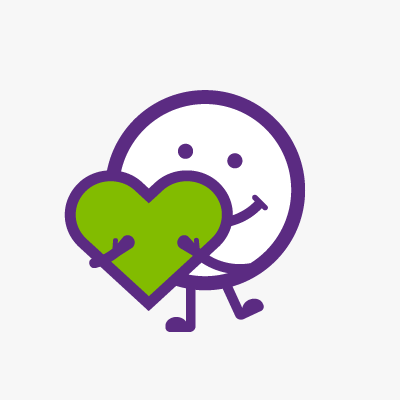 Aldaoud Family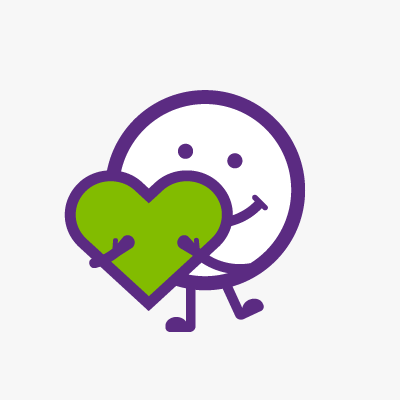 Theo Mavromihalis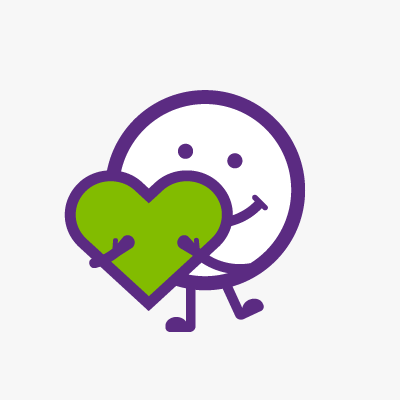 Elliot Rubenstein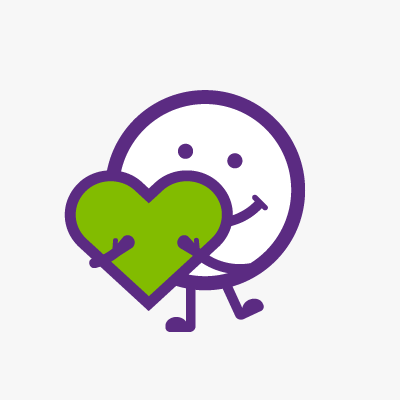 Sunil Narula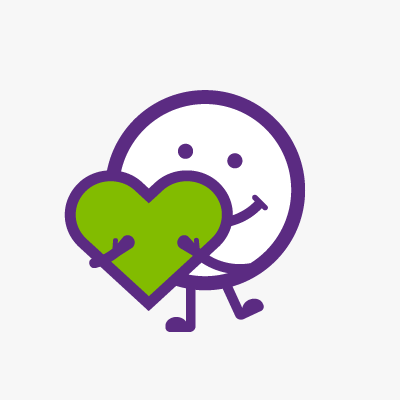 Louisa Young