Premier Good Friday Appeal - Initiative By Glen Robbie
WORD FROM GROBBLE

The Good Friday appeal is coming up and I would like to throw it out to you all to dig deep and support a great cause.
Before you move on I would like you to meet my 2 little Grandsons. Theo and Joel. These boys are almost 3 weeks old now and already have a story to tell and if you would take the time out to read it you will understand why these foundations are so important. 
My Daughter Kiara 19 years old is now a mother and we are very proud, everything was going fine until after Christmas when she was sent to the Royal for a scan. 
Doctors had concerns, one of the boys growth was behind. they monitored him closely at the Royal with scans and tests every 2 or 3 days. 
At 24 weeks it was becoming more serious, and the doctors told us to be prepared for a very early birth. 
By 26 weeks Kiara was admitted into the Royal and was on treatment to get little Theo ready, every week he stayed in there his chance of survival was better. 
Finally at 30 weeks it was time and the boys were born by cesarean, little Theo weighing just 726grams and his big brother Joel 1294grams, they were ok. 
The care so far has been outstanding and we thought it was a miracle that the boys were doing so well. 
After a week Theo's heart shut down and we almost lost him. Since then he has full time monitoring with 2 nurses by his side, the Royal Children's has taken over his care management and Theo is medicated to keep his heart going and to get it strong enough for surgery in 6-8 weeks time when he is a little bigger and has more of a chance to get through it. 
It's still a rocky road for the little fella and his big bro is just going along for the ride by his side. 
 Anyway sorry if it dragged out but I wanted everyone to realise the amount of care that Kiara and boys have and it has not cost a single cent thanks to the great country we live in and the medical system that treats everyone equally. So I ask everyone to dig deep so this level of care will always be available for when we need it. 
Thanks. 
My Achievements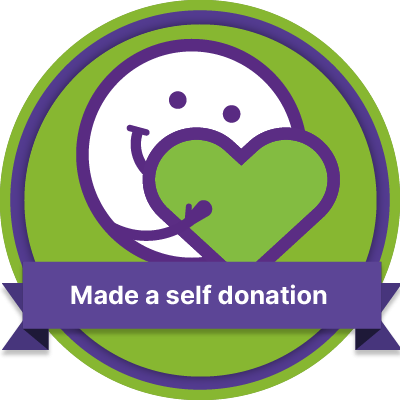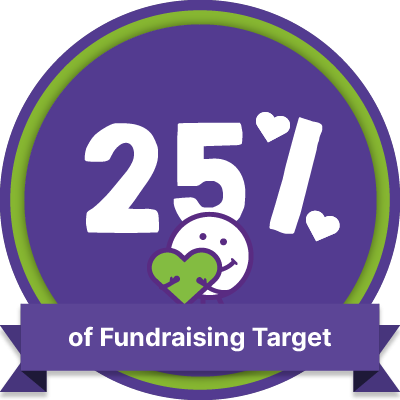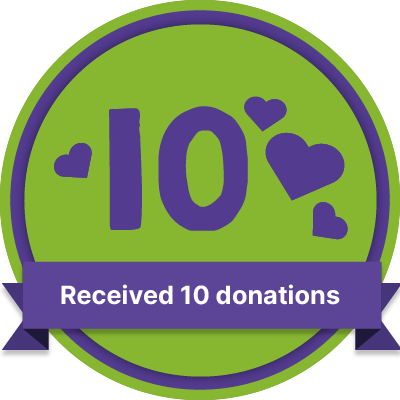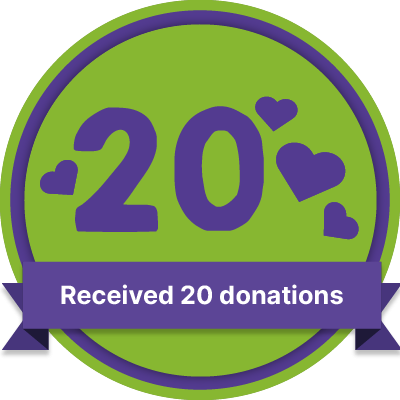 Thank you to my Supporters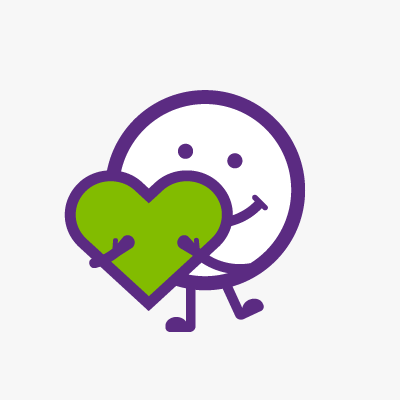 Alex T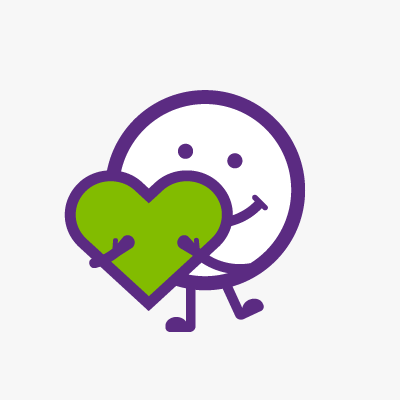 Jacob Johnston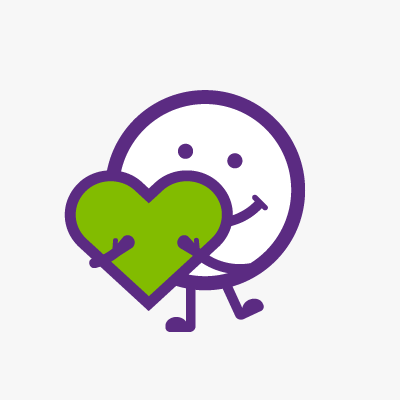 Peter Baker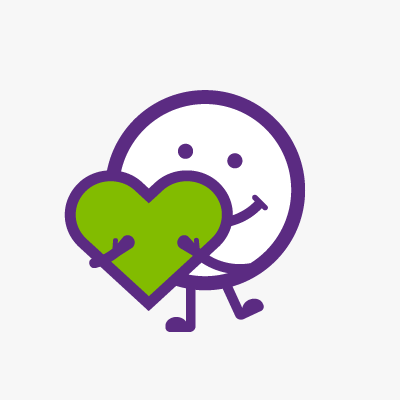 Justin D'souza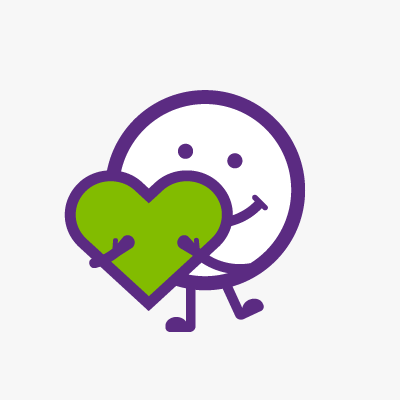 Sam Clark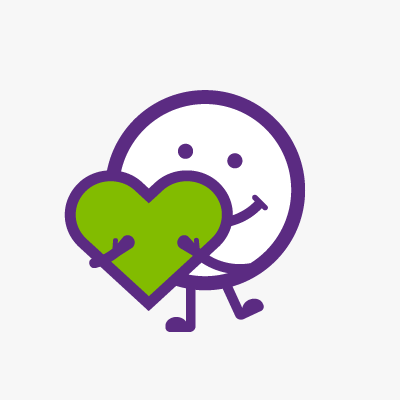 Lindsey Gillis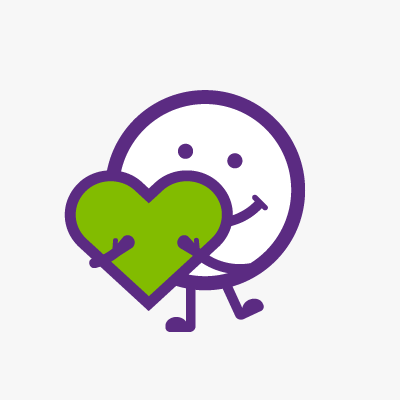 Jay Thomson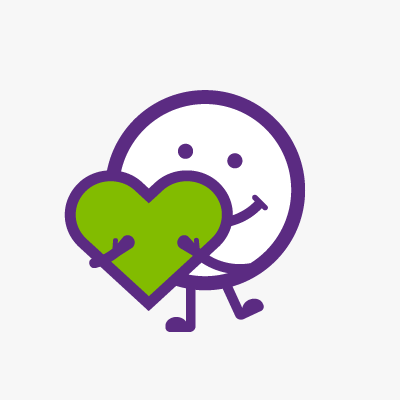 Matthew Holmes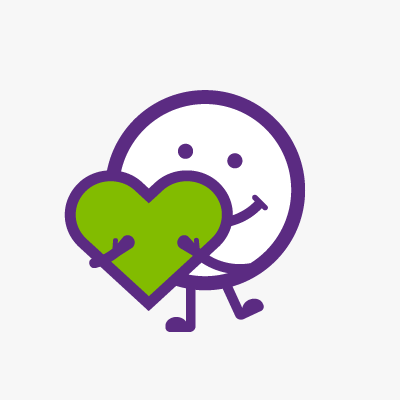 Leanne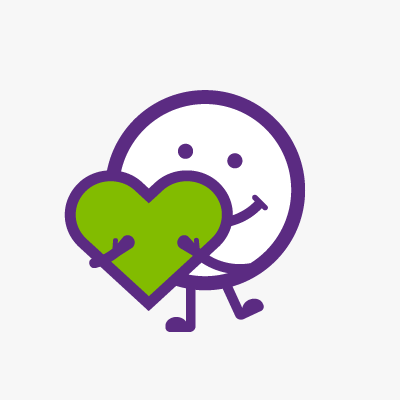 Rose, Josh, Adelaide And Sweet Pea Xx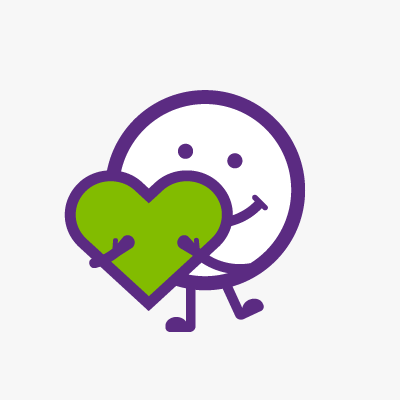 Amitie Robbie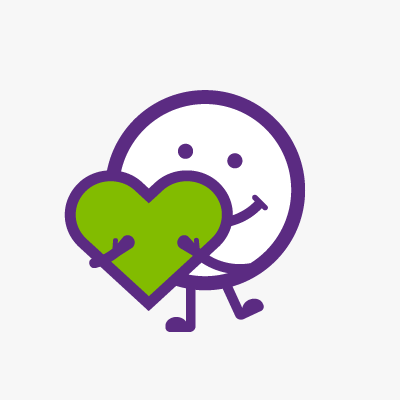 Jasmine Ploeger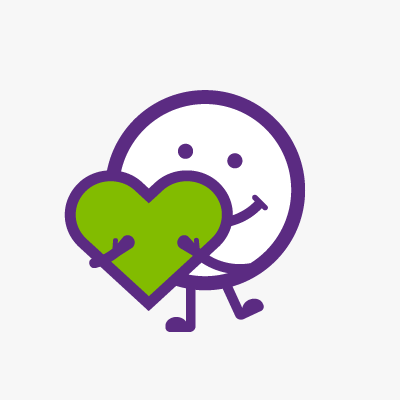 Dylan James Bourke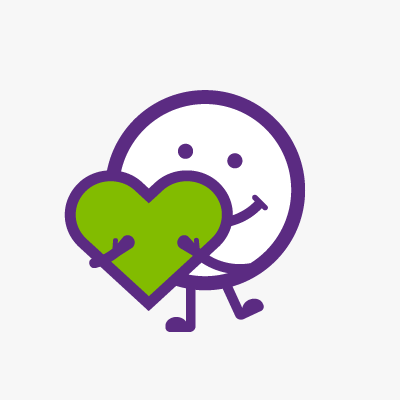 Hayley Arnup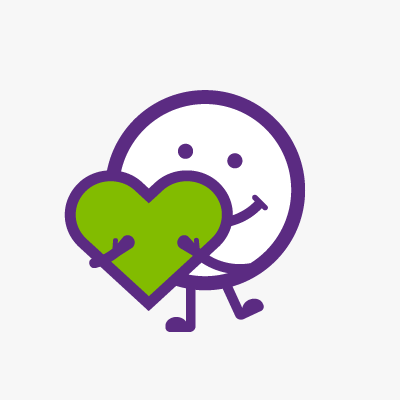 Blizzard Family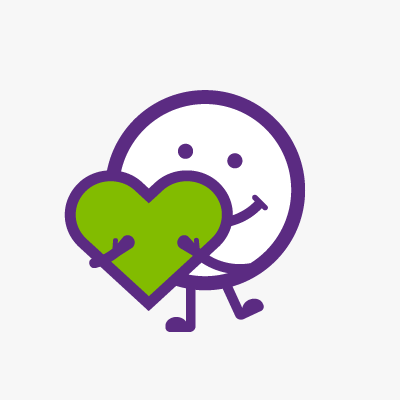 Zoe & Chris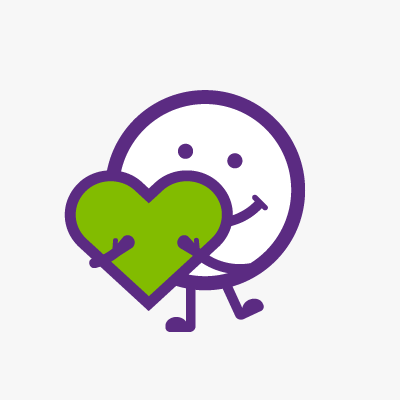 Christine And Neil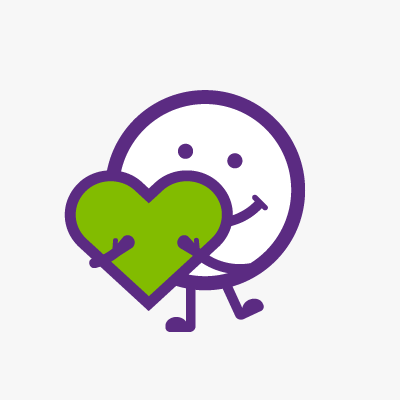 Jermaine D'silva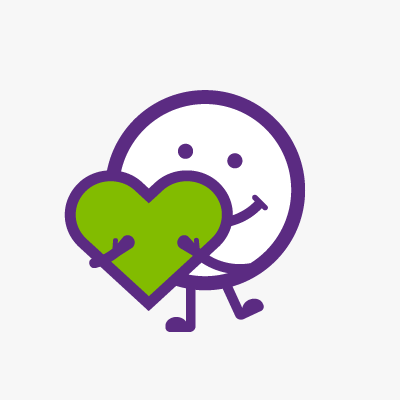 Damo Lee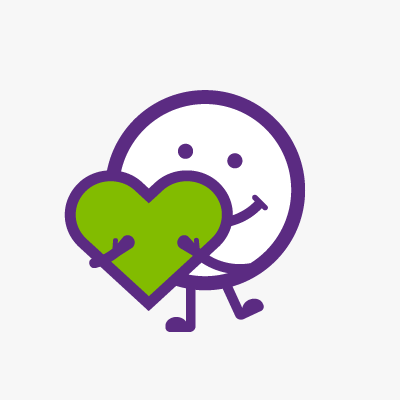 Clinton Kirkham
Mel Frahmien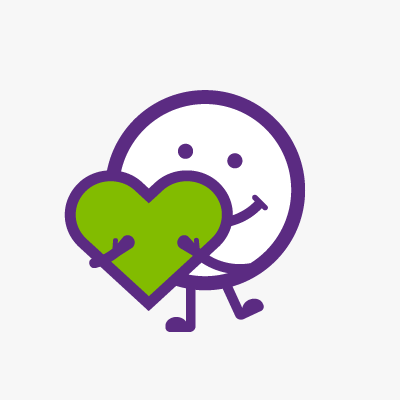 Dave Simpson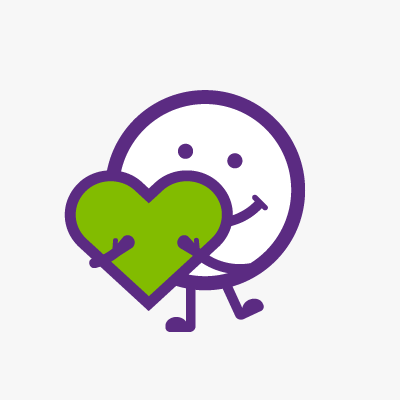 Justin Bourke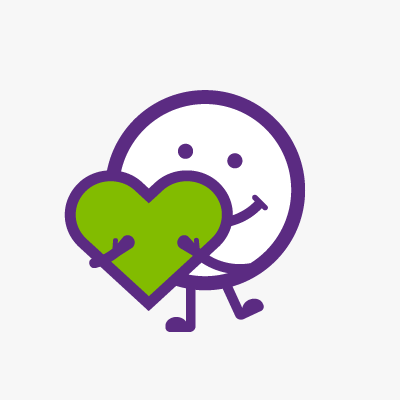 Dan Ahmet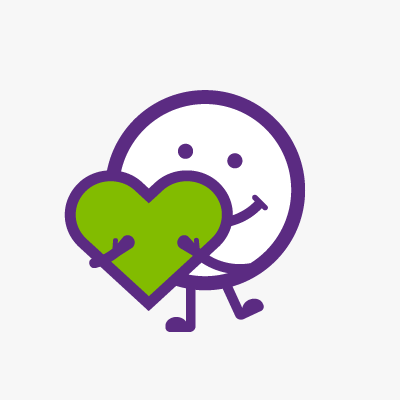 Jack Connor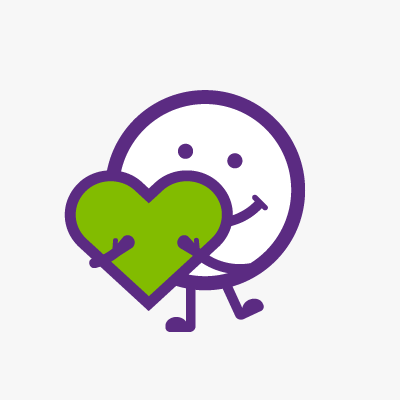 Rhys Chambers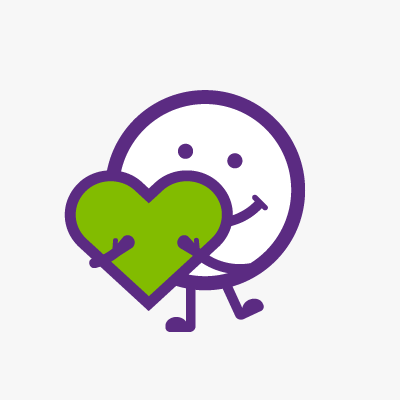 Ryan Wohling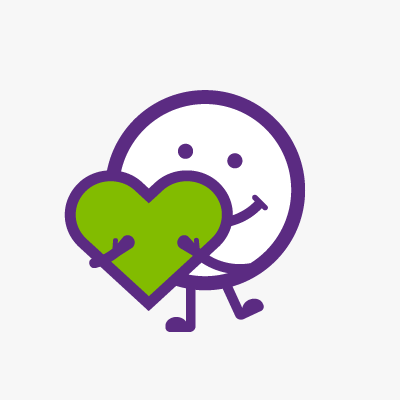 Sherwin Napiza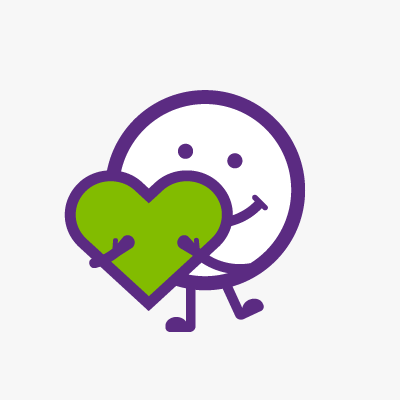 Lily Price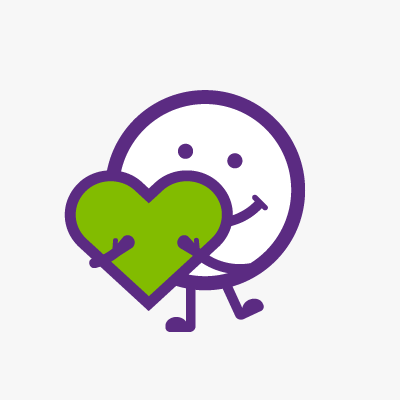 Mark Hepworth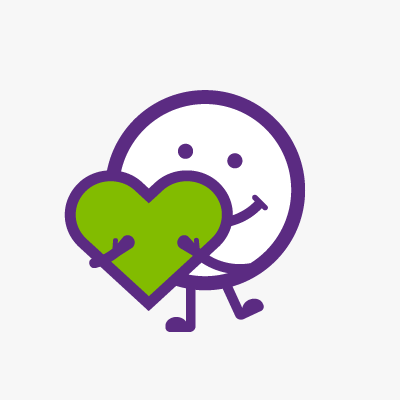 Jamie Daniel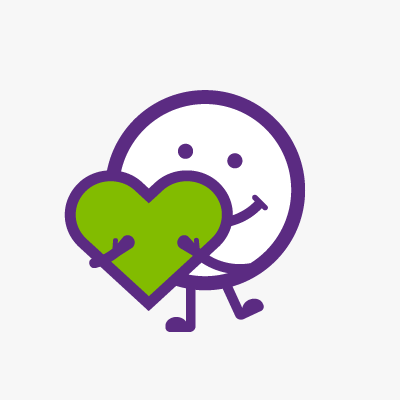 Kim Suranyi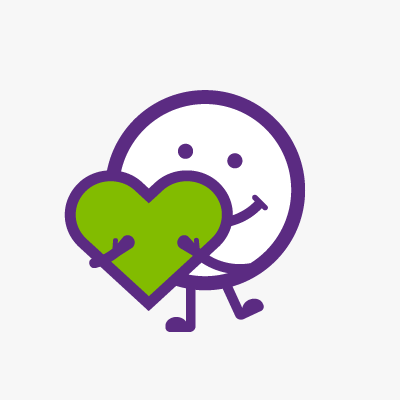 Jamie Gorgievski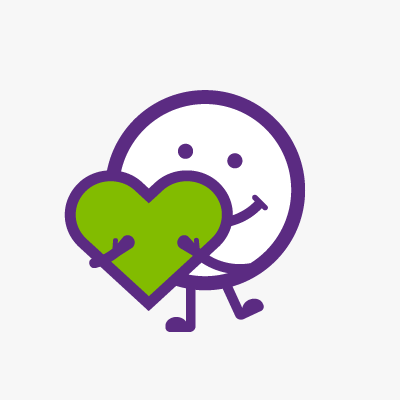 Peter Donnelly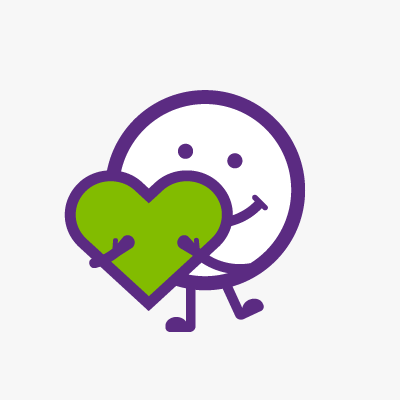 Wayne Robinson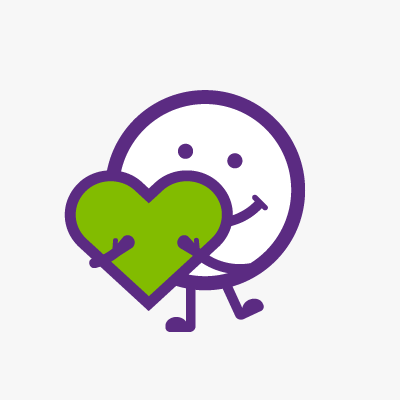 Baker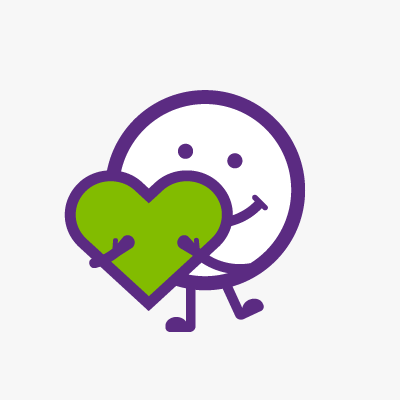 Vinny Clarke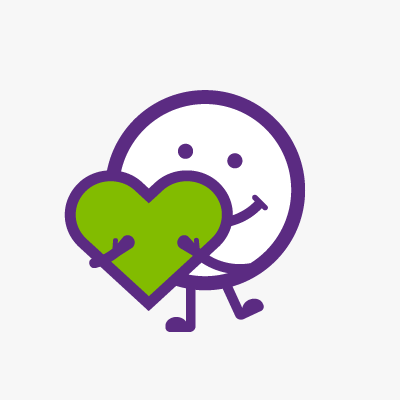 Rhys Milne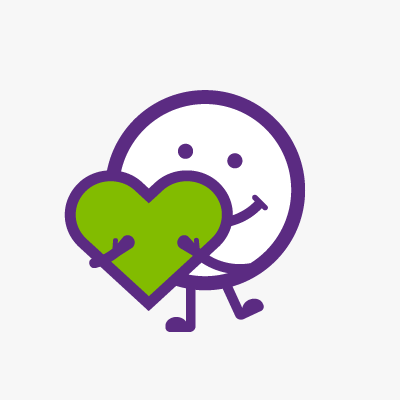 Matty Watts
Dave Chapman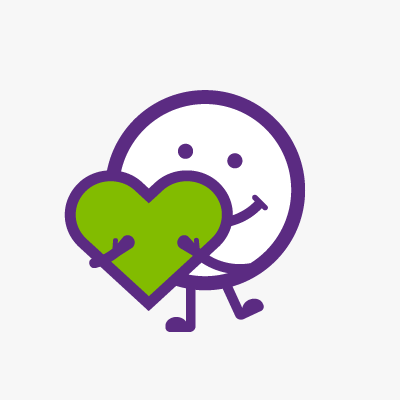 Anonymous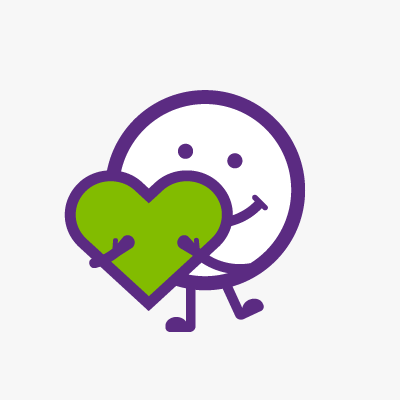 Shaun Matheson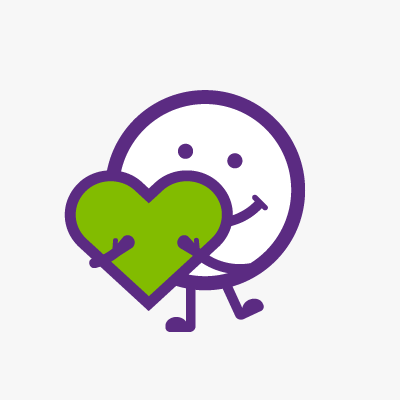 Aidan Winkler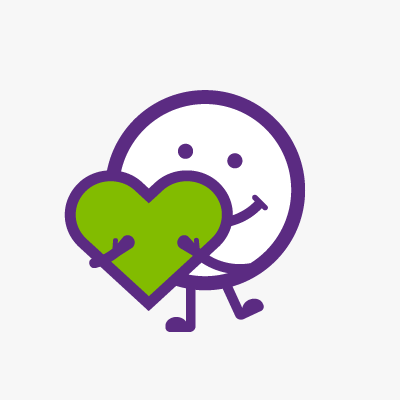 Tyrone Parsons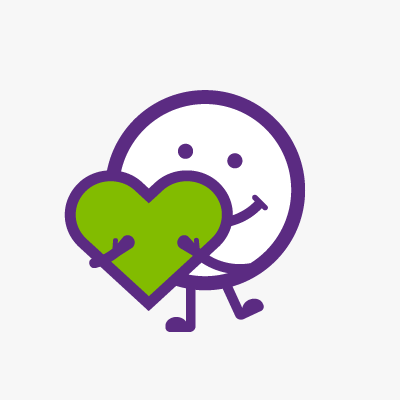 Chris Bourke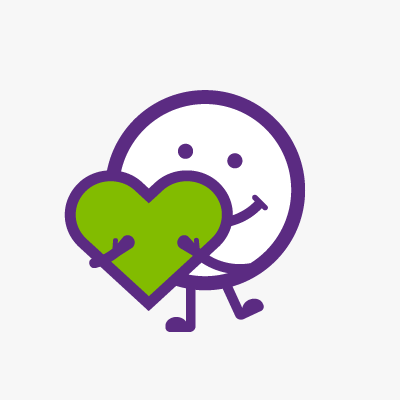 Nathan Youdell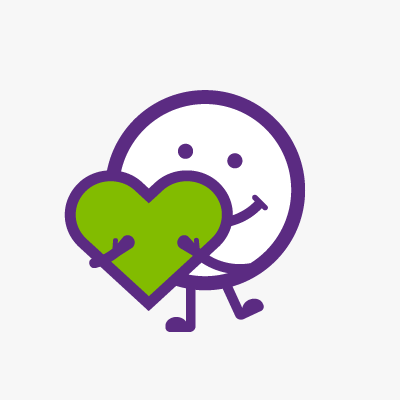 Glenn Robbie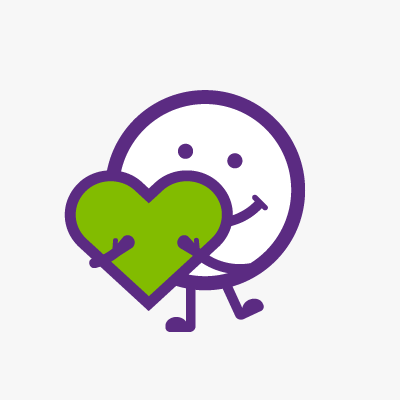 Sebastian Marino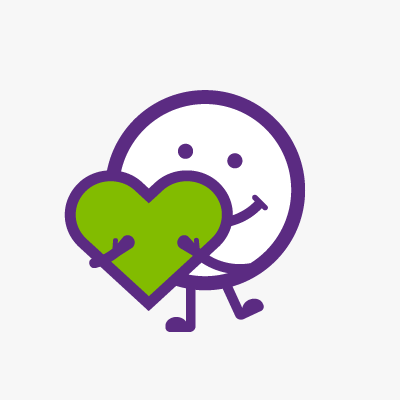 Xavier Smith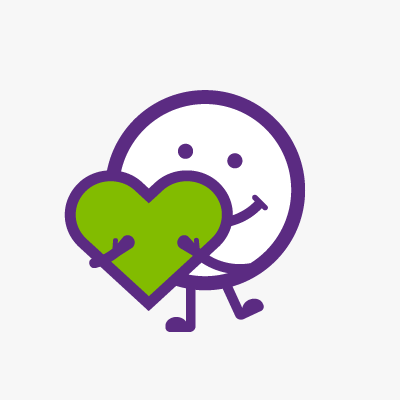 Chris Elbourne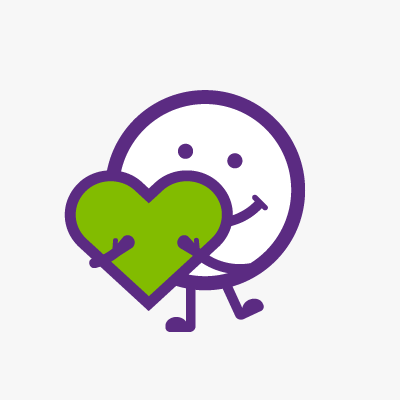 Oneill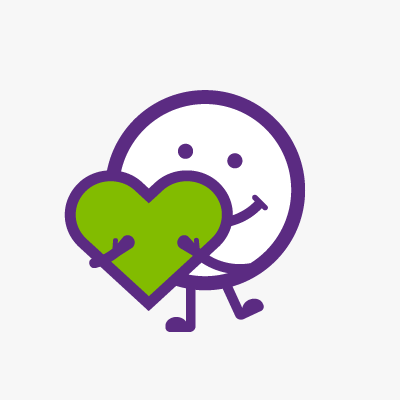 Kym Phillips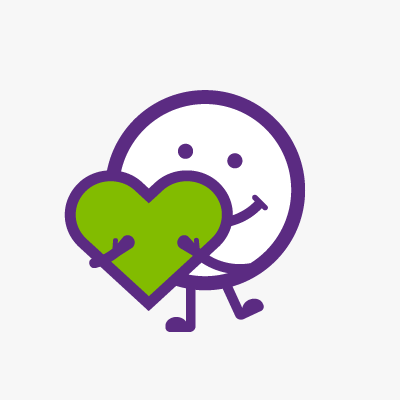 Mike Degnen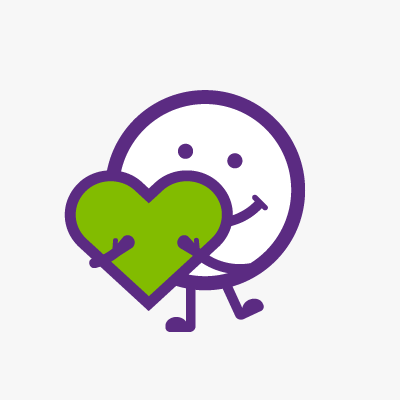 Vassa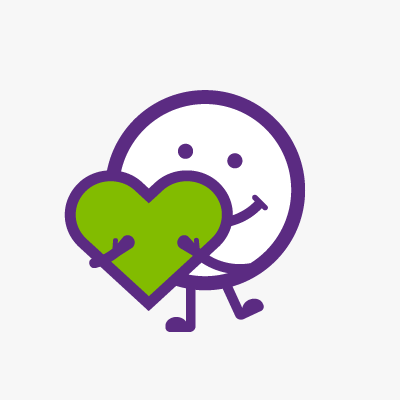 Chi Shankar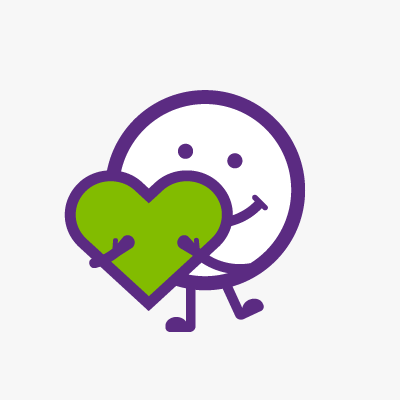 Yan Li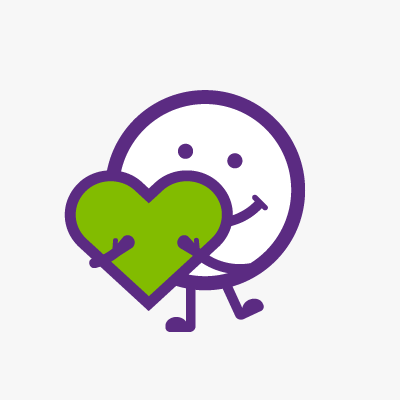 Cameron Wakefield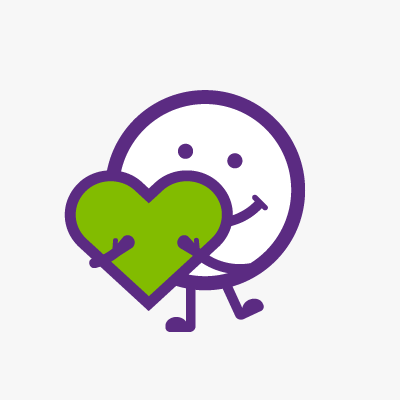 Maximillian Stekar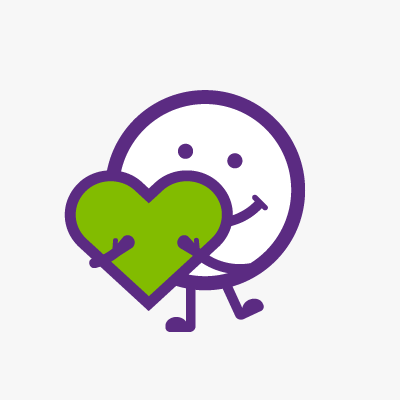 Travis Smith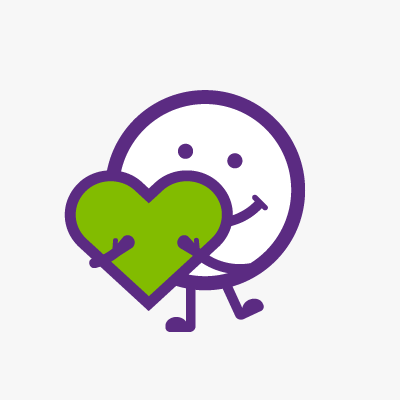 Glenn Robbie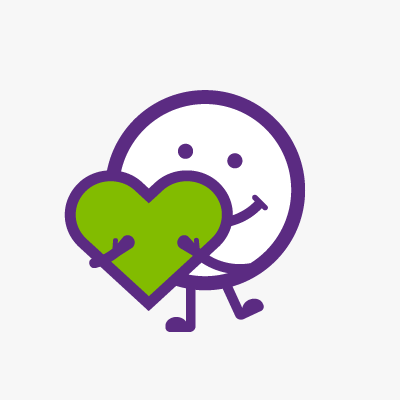 Chris Aquaro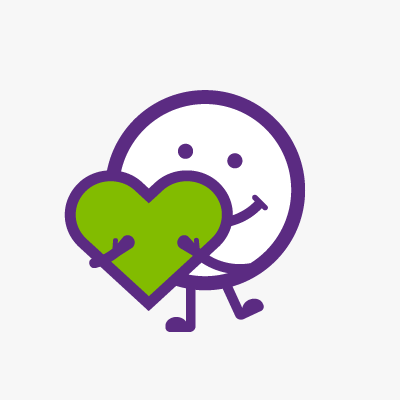 Scotty Turner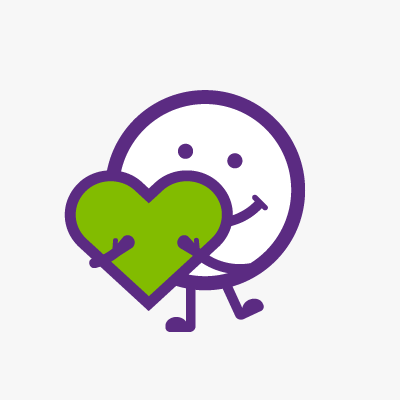 John Willis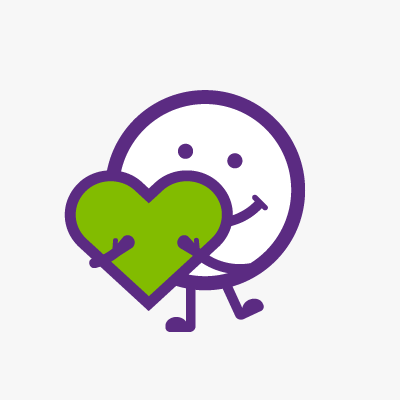 Paul Warton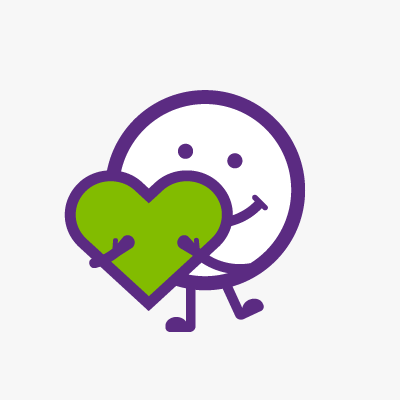 Jarrod Dunn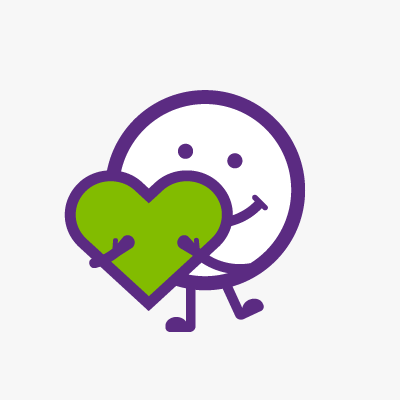 Leanne Le Guier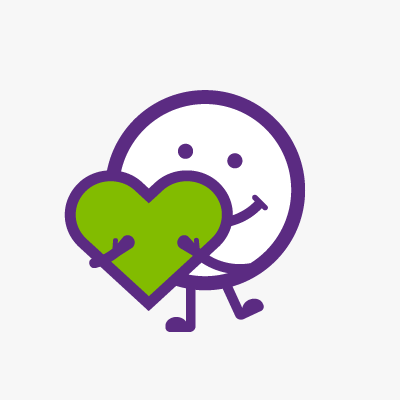 Tony Anh Nguyen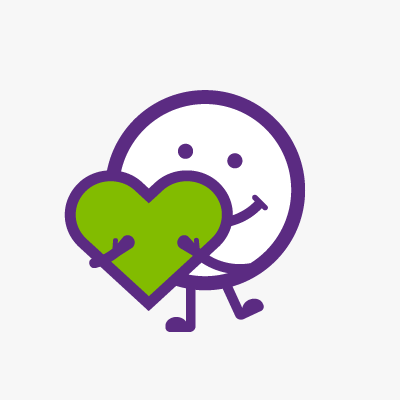 Taylor Campbell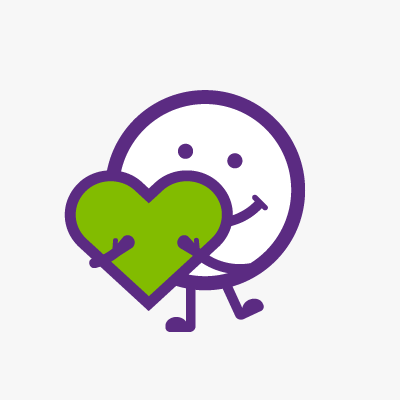 Jamie Shanahan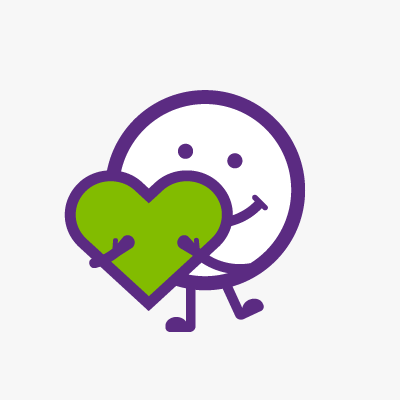 Glenn Robbie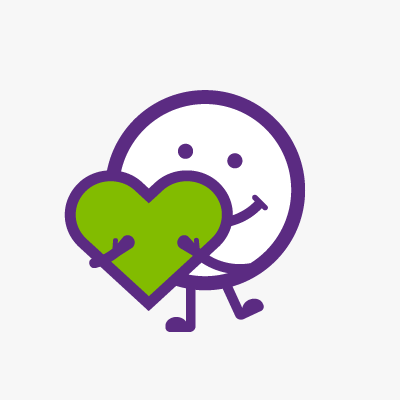 Nicholas Stavris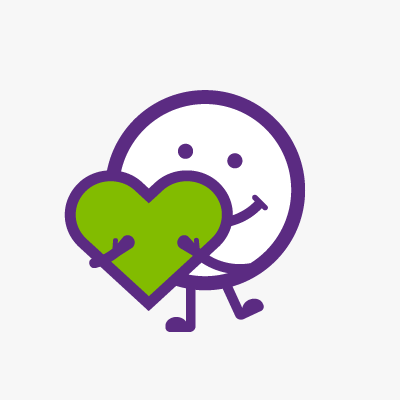 Jay Mcdonald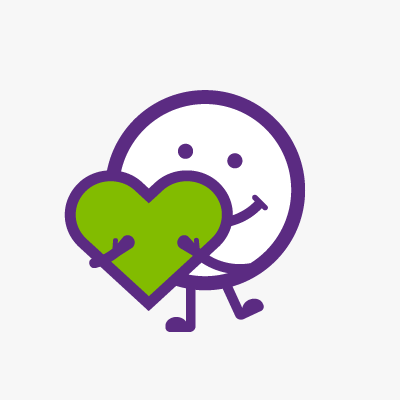 Luke Allan
Vincent Attard