I've created this page because I want to make a difference.
Tilly was recently admitted to the butterfly ward (NICU) and spent two weeks there. She has since been discharged. Although back home, she continues to receive care a few times a week from the hospital staff. She has many appointments and tests and will continue to receive care from the hospital for the next few years. 

The staff at the royal children's hospital saved Tilly's life and we are forever indebted to them. We would like to raise as much as we can to help them continue their amazing work. 


Thank you to my Supporters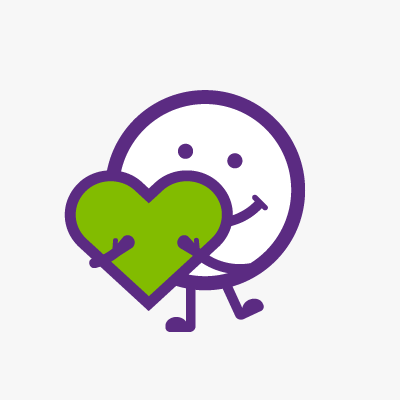 Phoebe Pace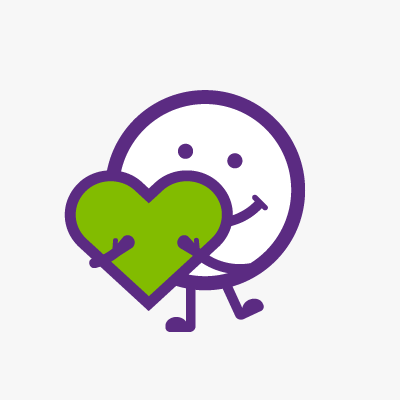 Georgia Charles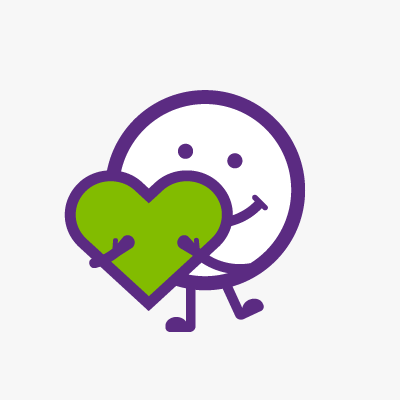 Colleen Mcguane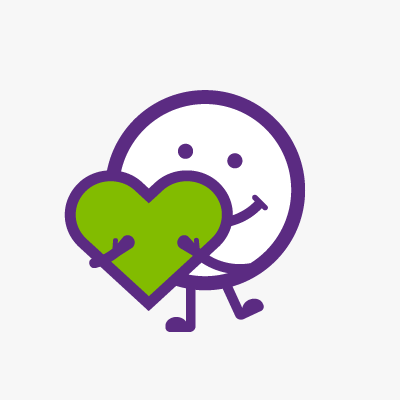 Helen Al Helwani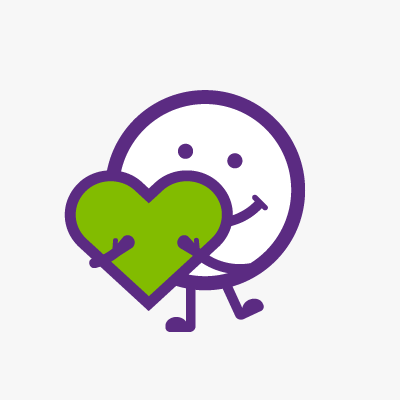 Joel And Victoriya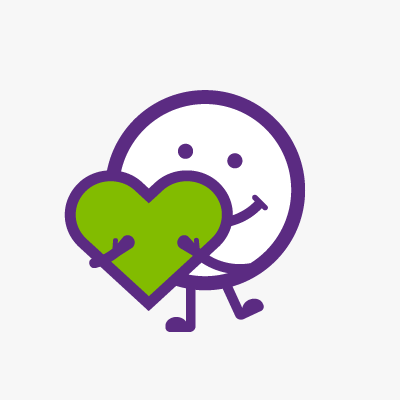 Melissa Tsafkas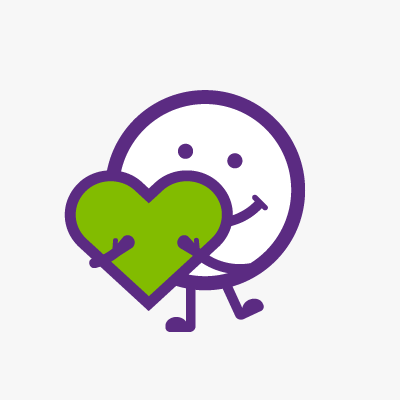 Tracey Murdoch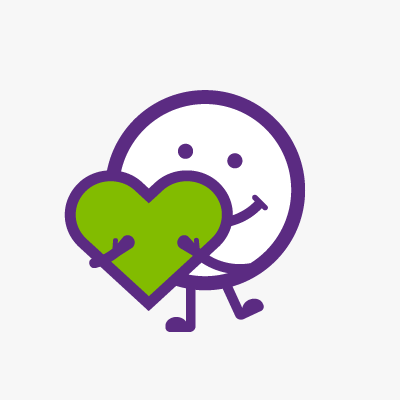 Ranjit Kumar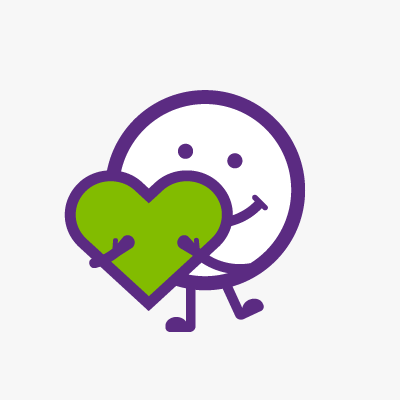 Nana K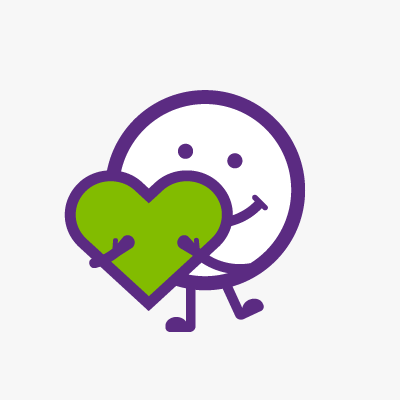 Anonymous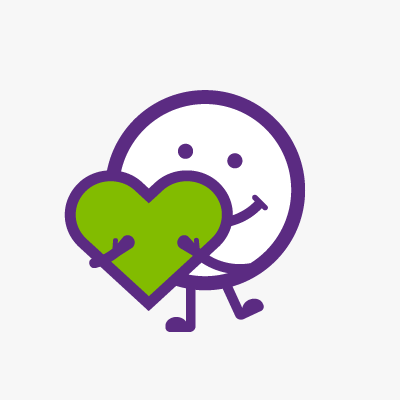 Christine Johnston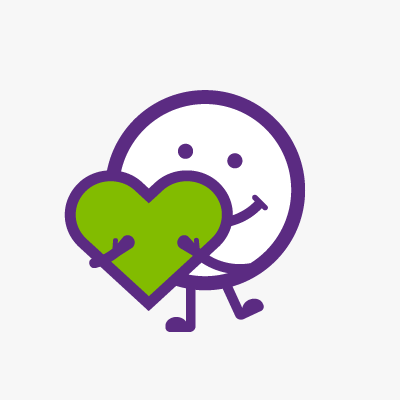 Lena & Cole Mullins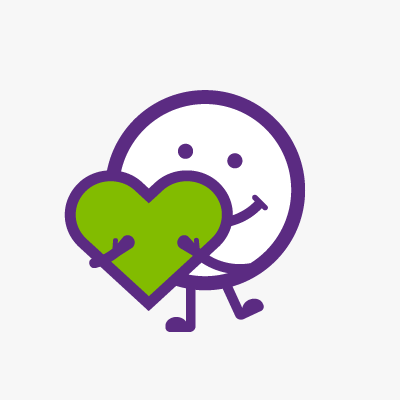 Brett Wade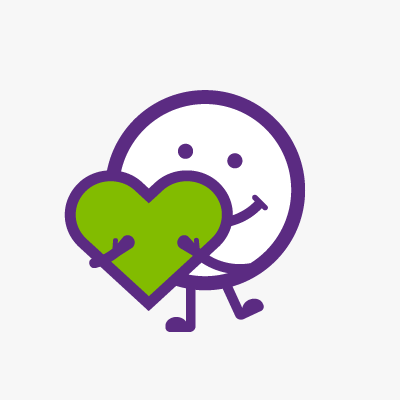 Andrea Pirie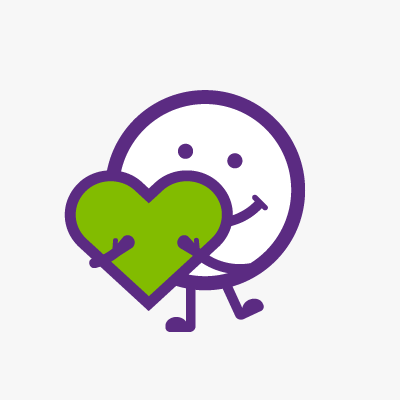 Inta Mckibbin