Our little mate, Malu!
The Good Friday Appeal has always been something I have thoroughly enjoyed helping raise money for each year- even in lockdown last year my girls were able to raise over $800 in their virtual tin!
When our little mate Malu Hunt was named the face of 90th Good Friday Appeal- I have been thinking very hard about what we can do to make a difference this year, to honour this special little boy.
After a rough year for many, I wanted to try a different approach this year!
And I thought I might try a raffle...
So with very little time to pull this together I'm asking for your help get the word out... if there are any businesses that would like to kindly donate something for the raffle, the more donated the more prizes we can offer... with all proceeds from the raffle tickets being donated to the Good Friday Appeal.
Let's help give for the kids
Thank you in advance for your generosity, it means a lot!
Thank you to my Supporters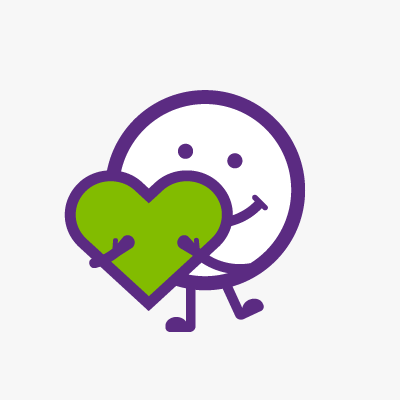 Rose John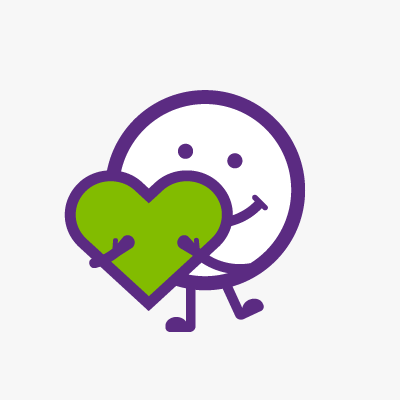 Mel Ford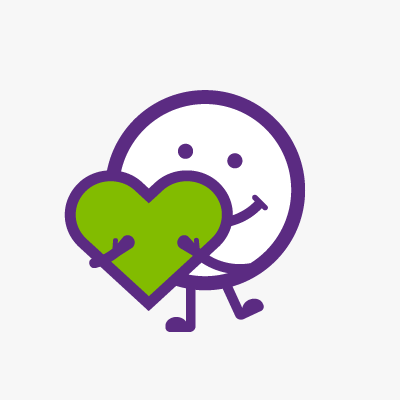 Mel Ford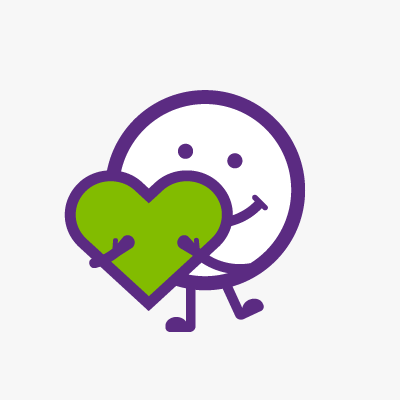 Sarah Beu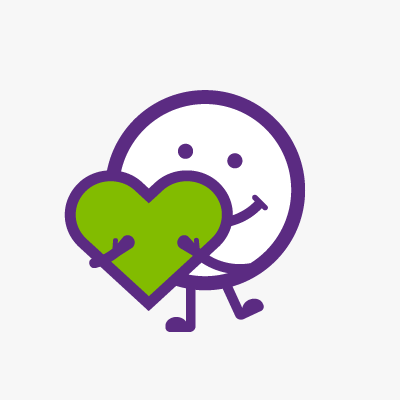 The 4 Lowther Girls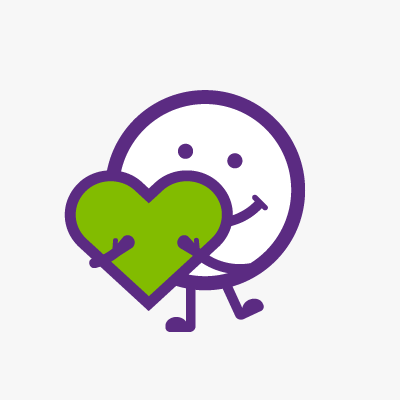 Heywood Bakery Raffle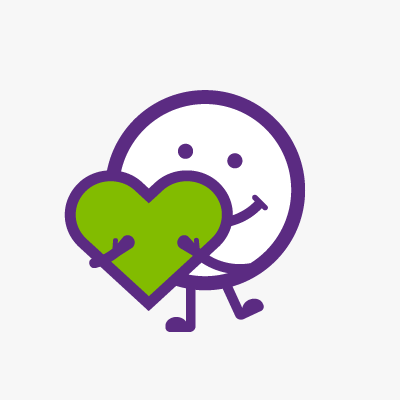 The Silva Family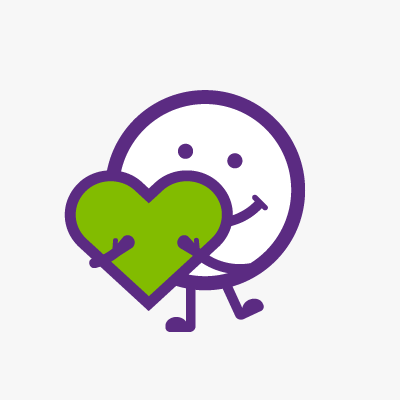 Dan, Meg,arlo Andrew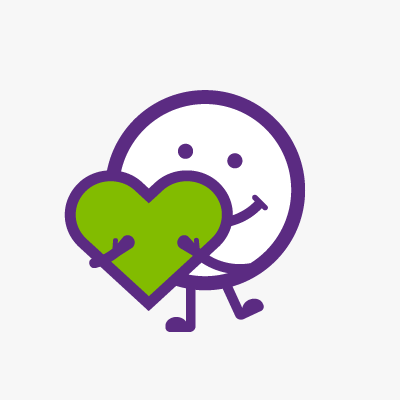 Natasha Wilson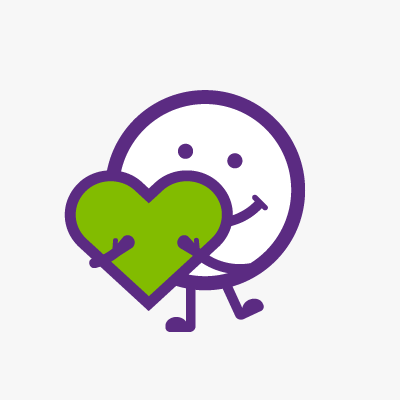 Bron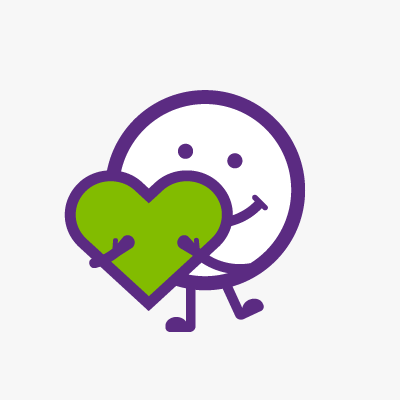 Tarli Rhodes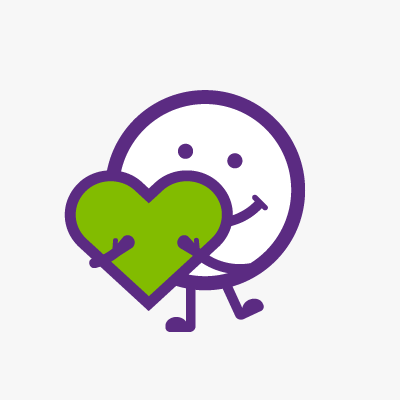 Gayle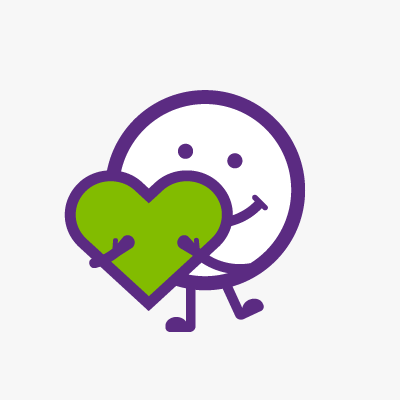 Ollie And Poppy Peters
Rebecca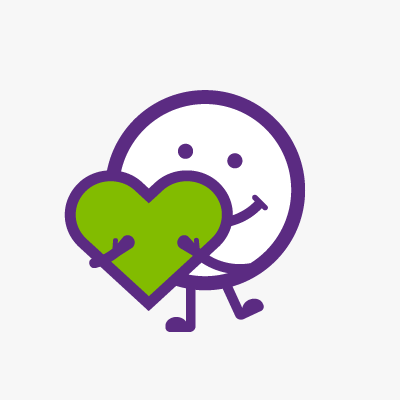 Clare Mifsud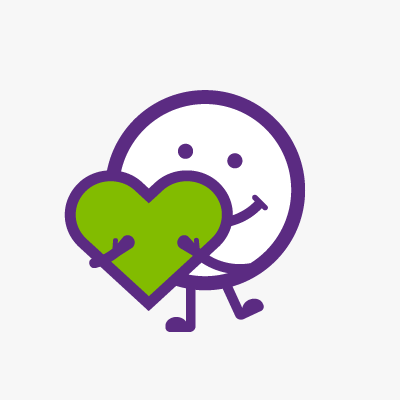 Danika & Mark Troeth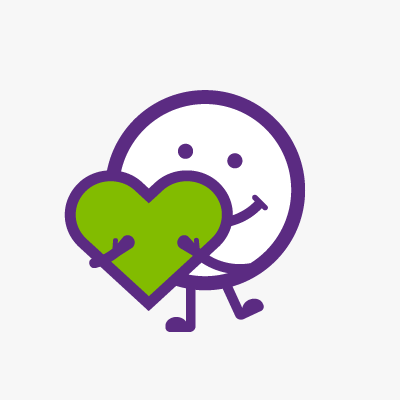 Kylie Lynd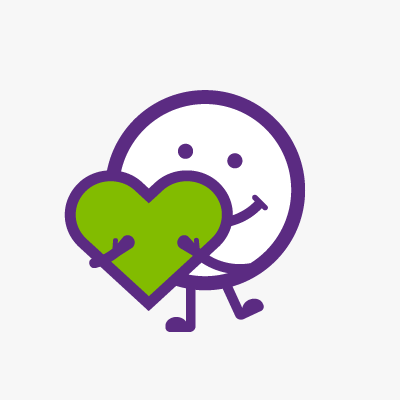 Kahlia Inman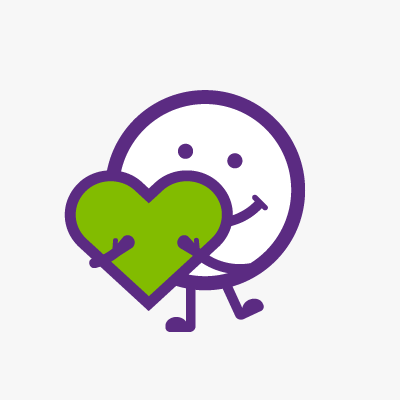 Ash Wilcox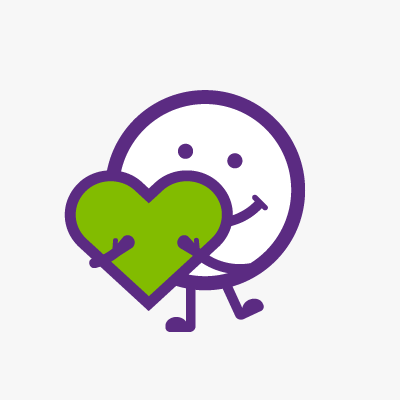 Kirk Family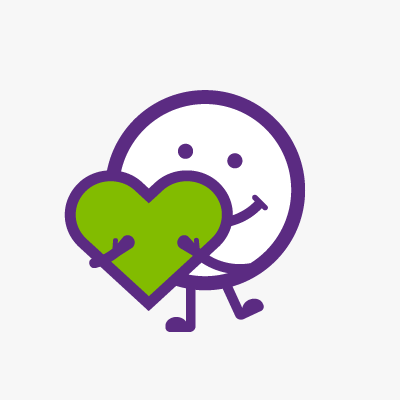 Tiarna Sulman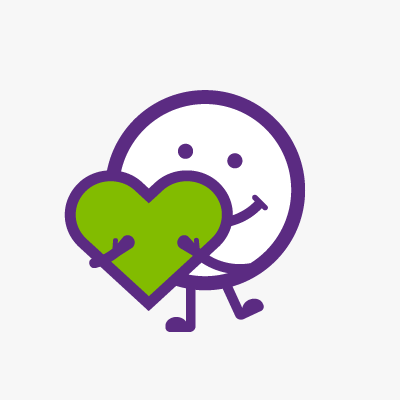 Luci Jensen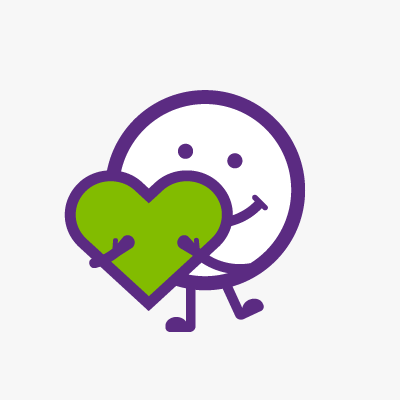 Dylan, Ollie And Nate Duffy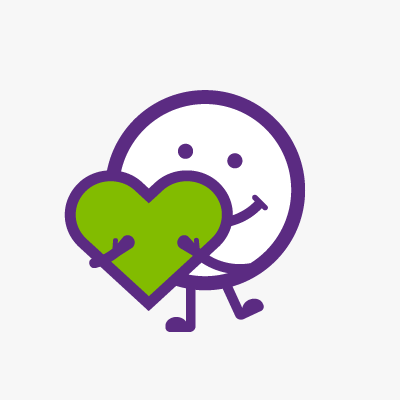 Anonymous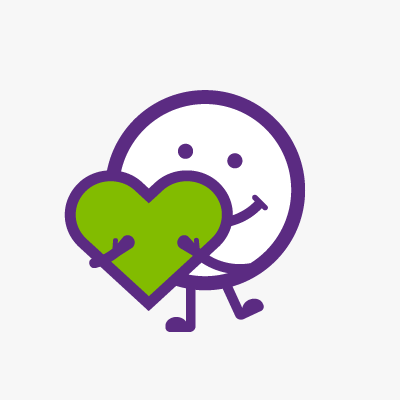 Adele Chester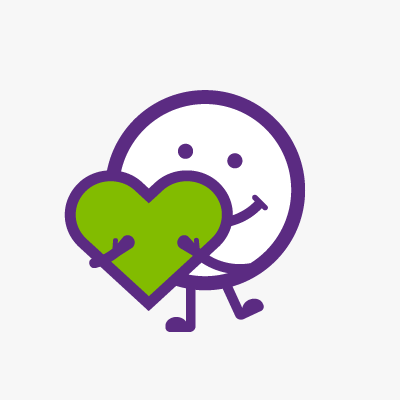 Clare Goldsworthy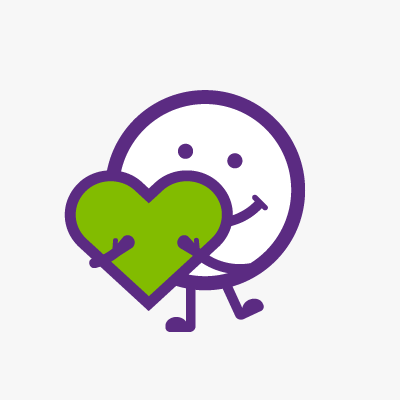 Kayla Hawke
Anonymous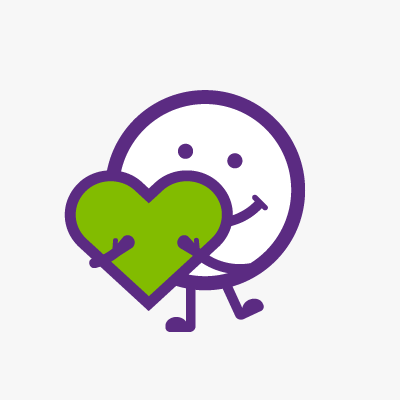 Katrina Ruddick
Cleo And Xavier Day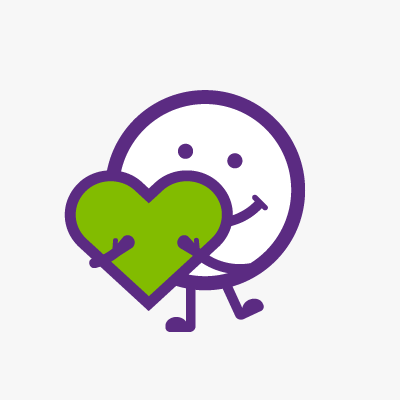 Zoe Mclean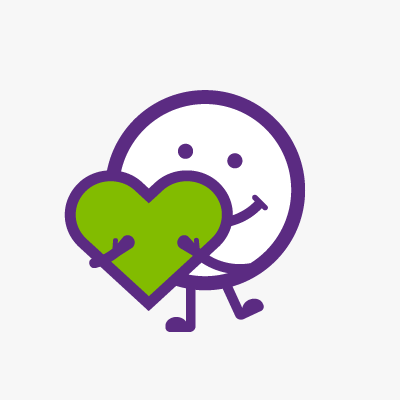 Dimity Smith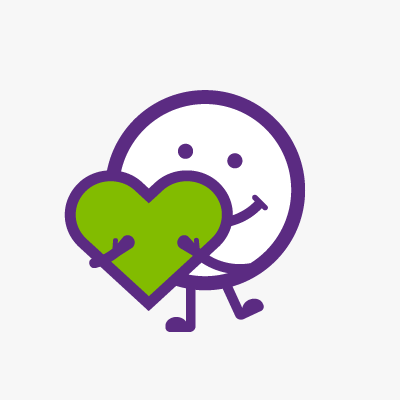 Heart And Soul Keepsakes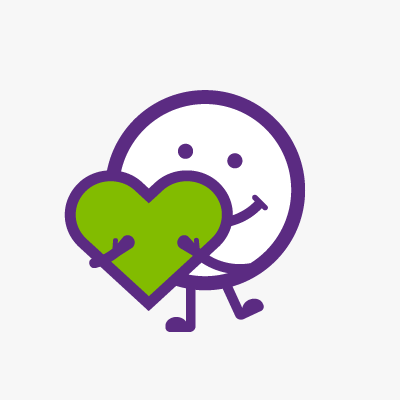 Katie Rutter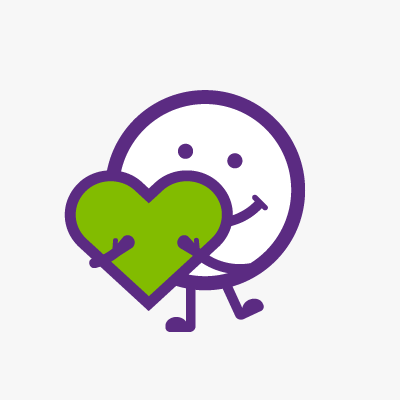 Jones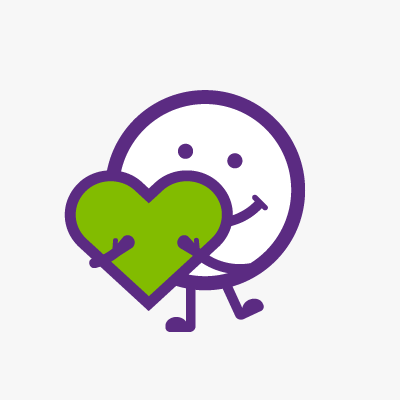 Alisha Clarke
Erica Smith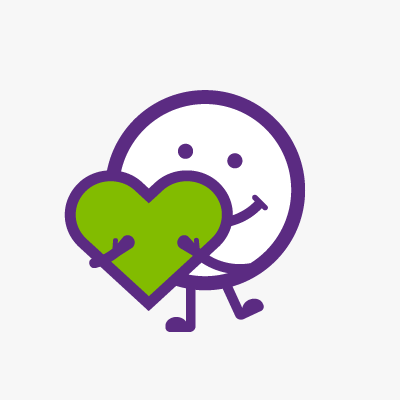 Natalie Moore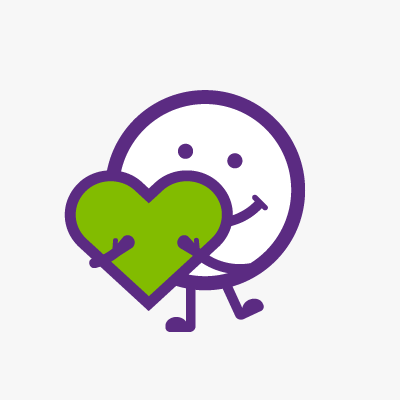 Kathryn Parsons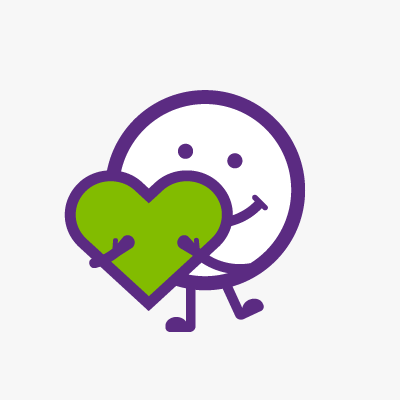 Caitlin Morris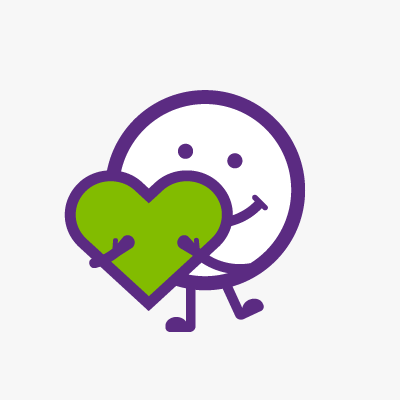 Adele Curran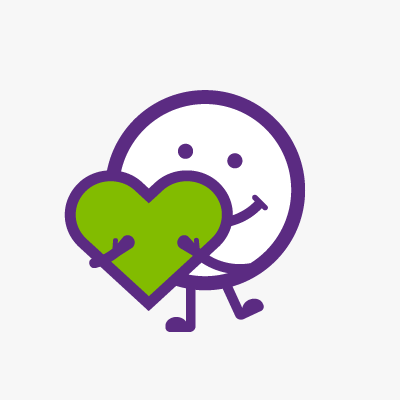 Kim, Jett & Tom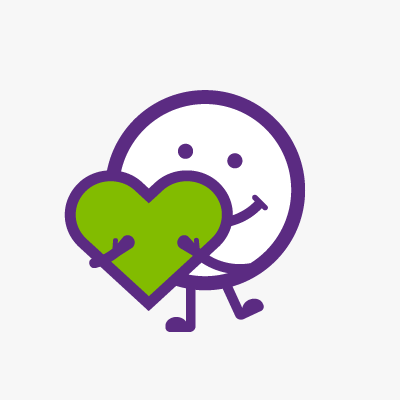 The Menzels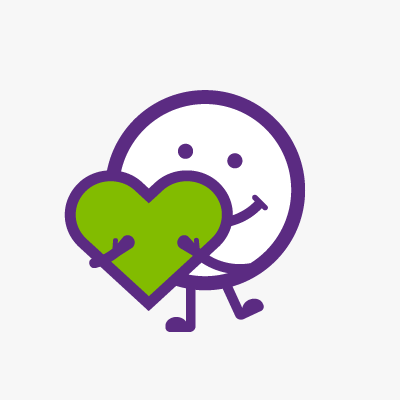 Sarah Wilson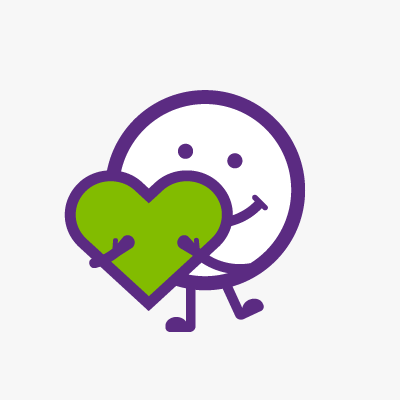 Brad, Leesa, Annalyse & Charlotte Hein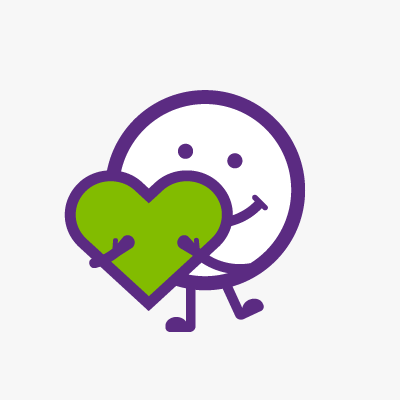 Erin And Daniel Rethus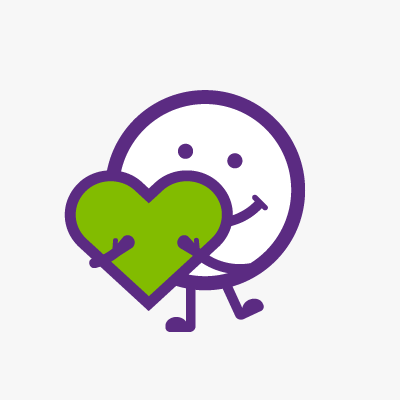 Nettie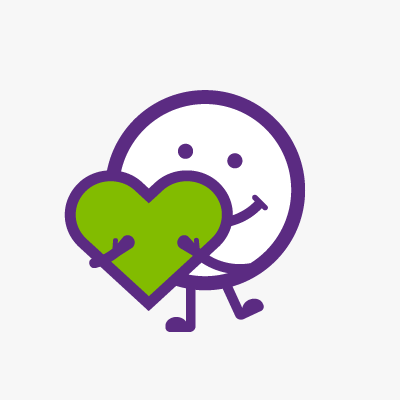 Jordan Fechner Naomi Knight
Diane Gill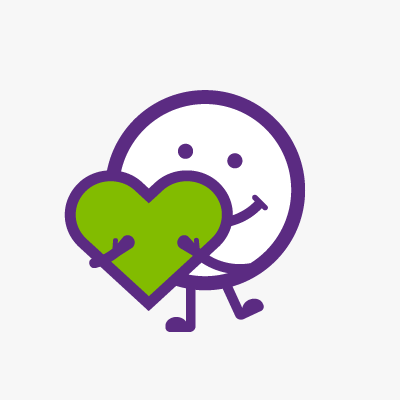 Kimberly Sawyer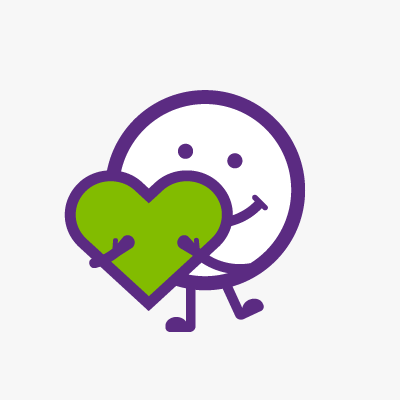 Henry And Alby Taylor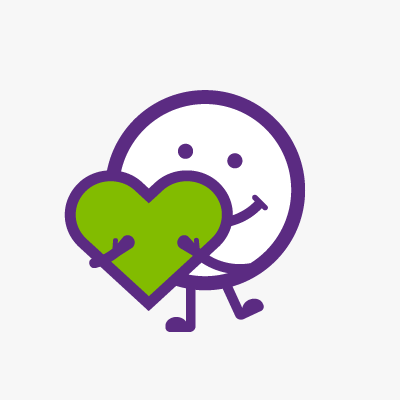 Bernie Hoare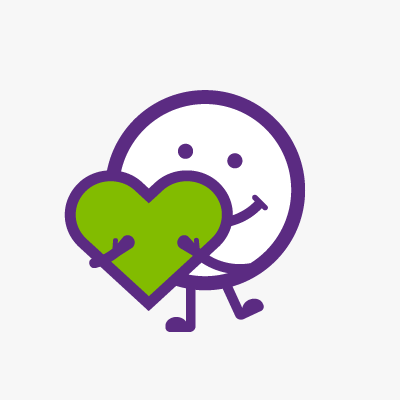 Tiana Richardson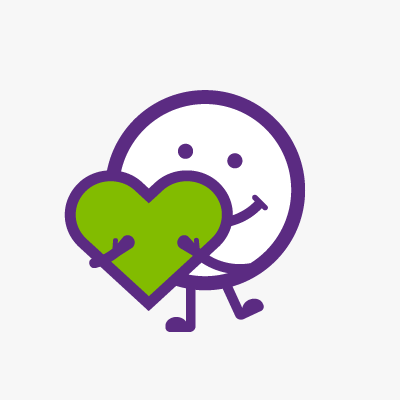 Joanne Wilson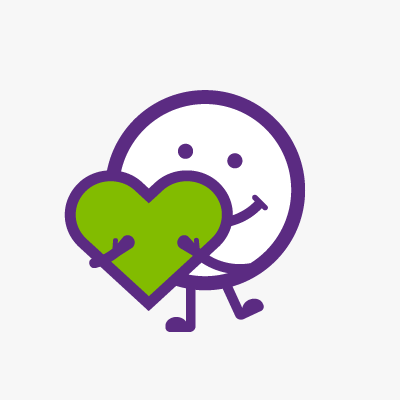 Kellie Nash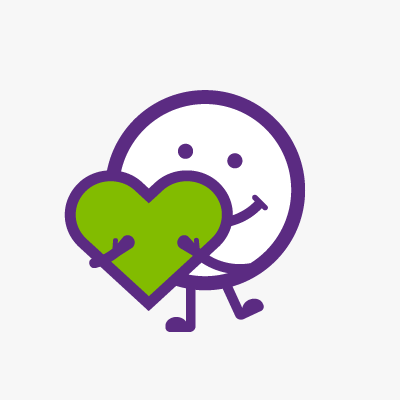 Miranda Egan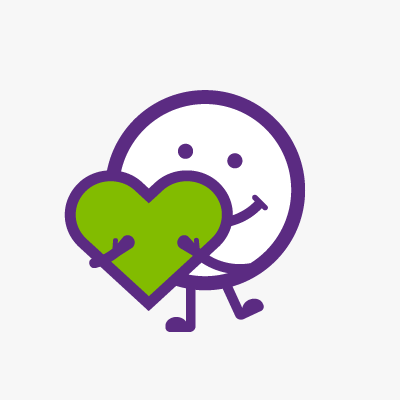 Jodi Stevenson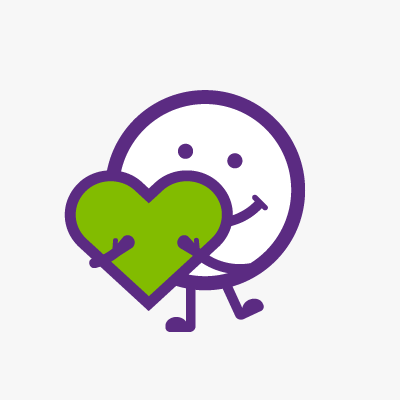 Michelle Bailey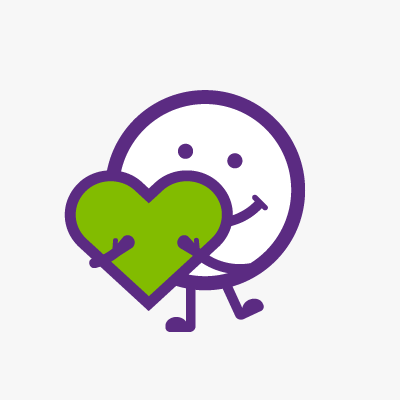 My Coastal Kitchen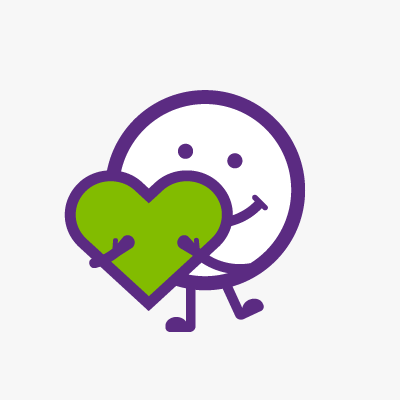 Madeline Lippelgoes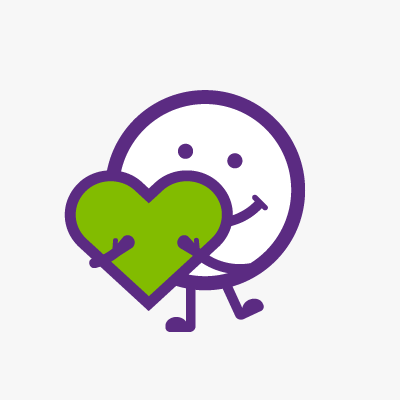 Cleo, Jack And Zara Matthews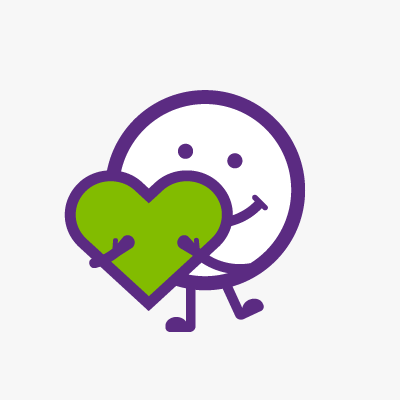 Anonymous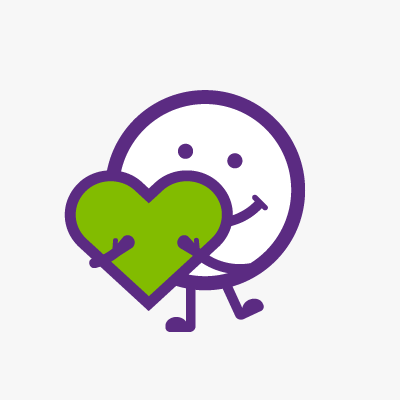 Anonymous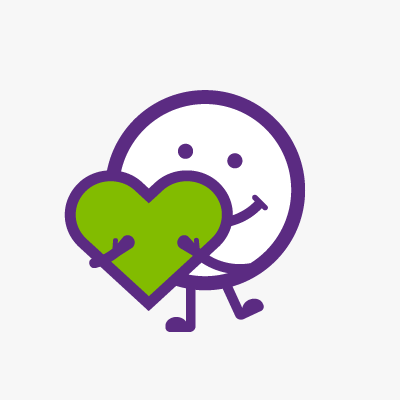 Lindsey Family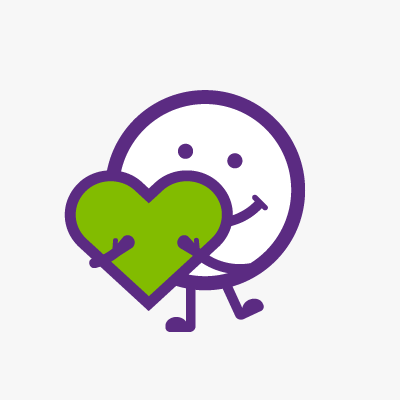 K Essence Fitness Portland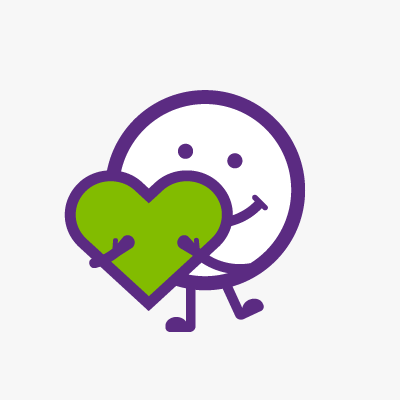 The Rietmans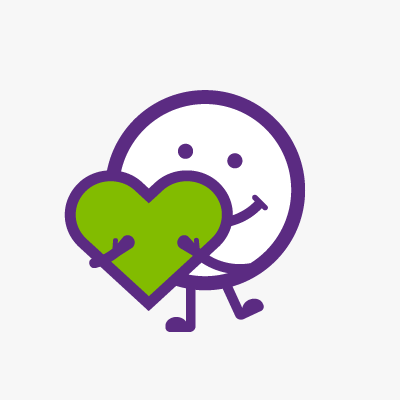 Sophie & Bradley Rowell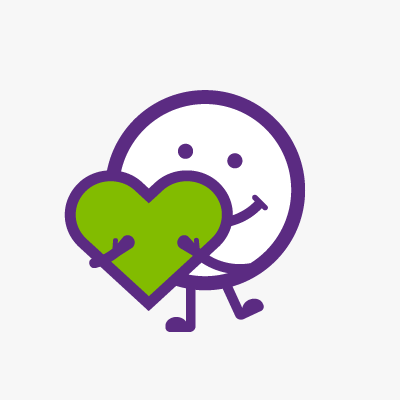 Trisha Jelbart Jelbart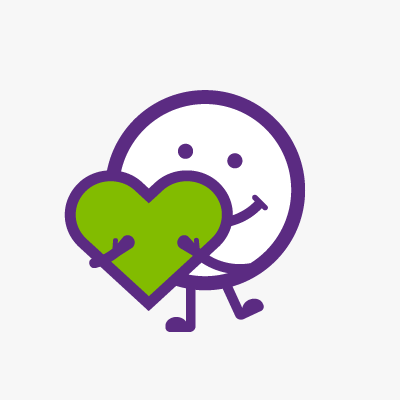 Shara Rose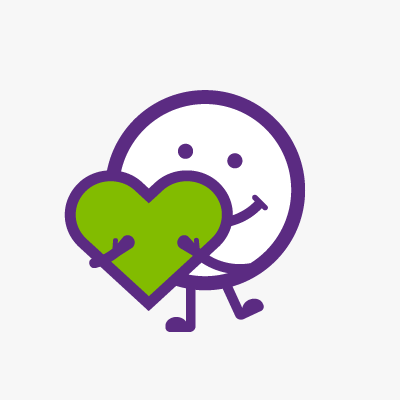 Kiera Sulman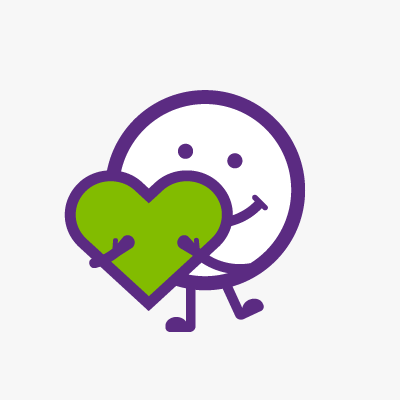 Jim&kathee Flood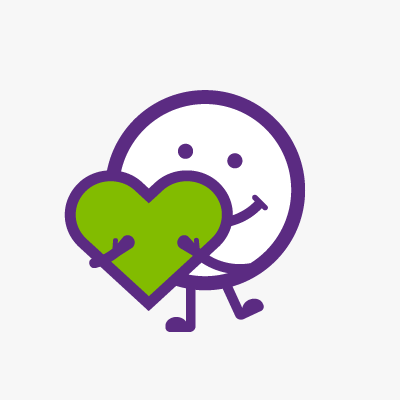 Shivaune Tonkin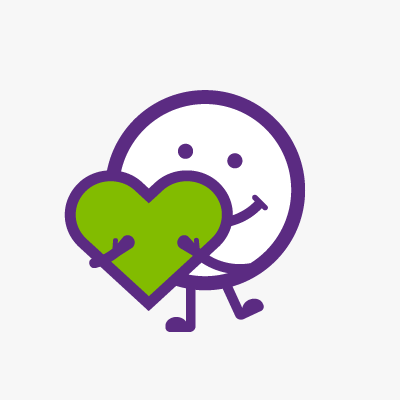 Jo Hancock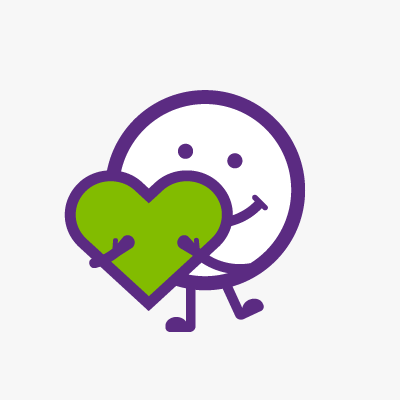 Anonymous