About us: Firefighters at Airservices' Aviation Rescue Fire Fighting Service (ARFFS) in Melbourne have been supporting the Good Friday Appeal since 1993.
Since then we've raised over $445,000 for the Royal Children's Hospital through a range of activities.
This year Melbourne & Avalon Firefighters want your help with the 2021 Good Friday Appeal. 
The Appeal relies on the support of the community to raise funds to ensure the The Royal Children's Hospital is able to continue to provide world class care to patients and their families. The hospital treats over 50,000 children in the wards and medical centre, and 90,000 in Emergency each year. So please, help us help them, by giving whatever you are able to our fundraiser.

The more people that know about the Good Friday Appeal, the greater their impact, so please help us spread the word by sharing our page with your friends and family. Thank you in advance for your generosity, it means a lot!
My Updates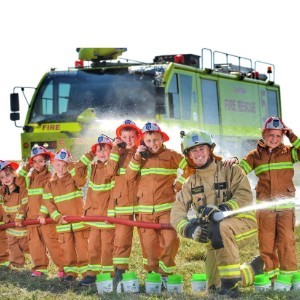 Total Raised this Year $6908.00
Tuesday 13th Apr
Thankyou to everyone who have donated to our wonderful cause this year.
Next year we will be trying to break the half million dollars in 28 years of collecting
Happy Easter
Regards 
Matt Anderson
Baker Dawas
Lockie Saint-John
Share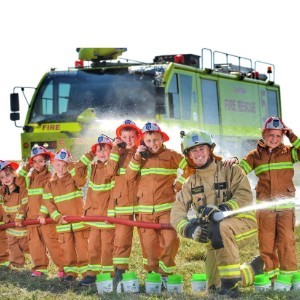 Good Friday 2nd April 2021!
Tuesday 16th Mar
Good Friday 2021 is just around the corner and the firefighters would love your support in making 2021 a memorable one. Give that they may grow.
Share
Thank you to my Supporters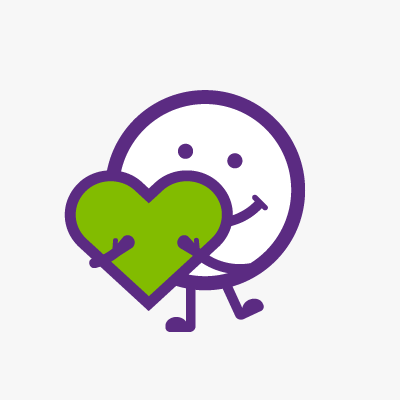 Erica And Phillip Vidinis
Haley Brunell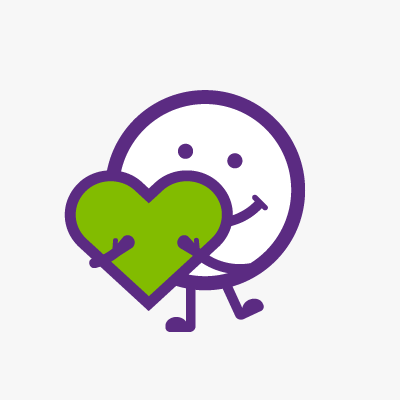 Julie Hallifax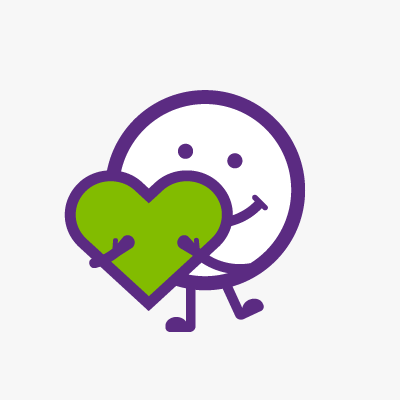 Anonymous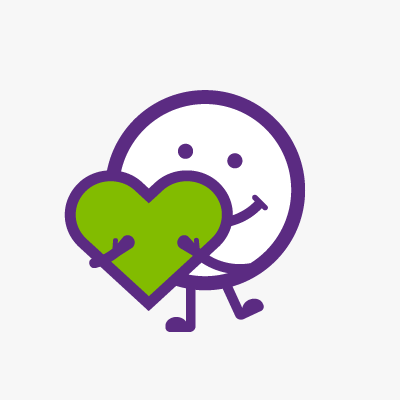 Anonymous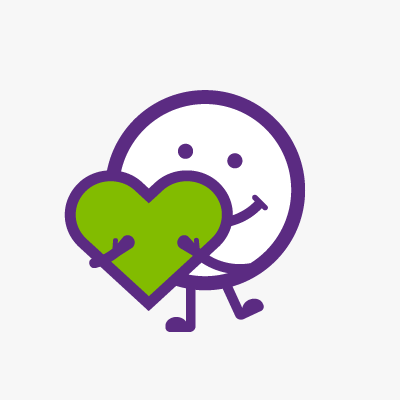 Anonymous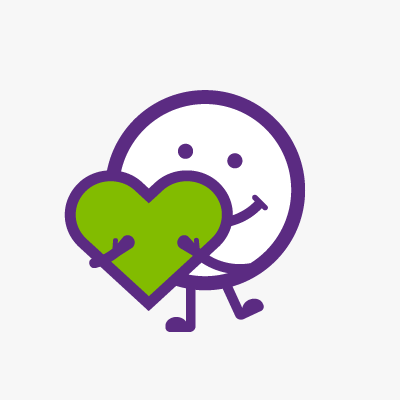 Jared Attenborough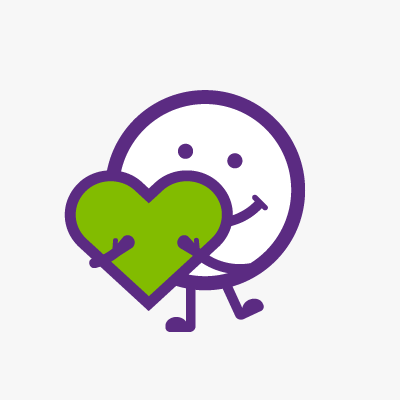 Anthony Thornton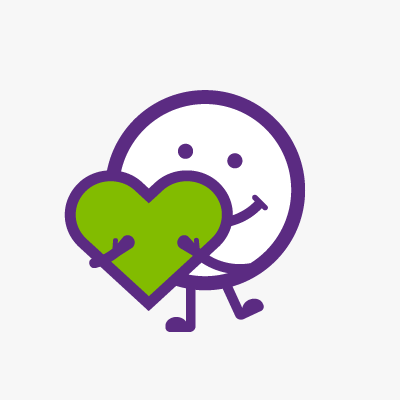 Kevin Bacon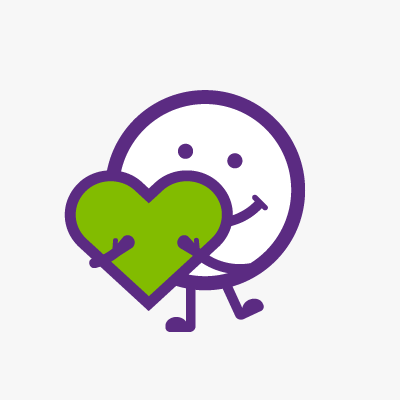 Anonymous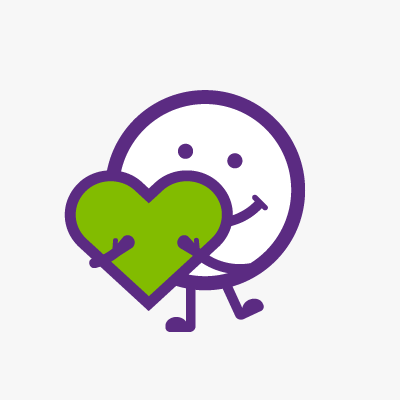 Baker Dawas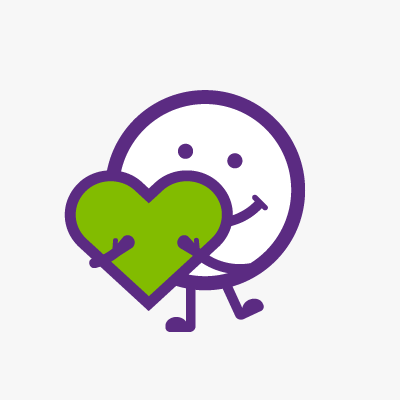 Jess Murphy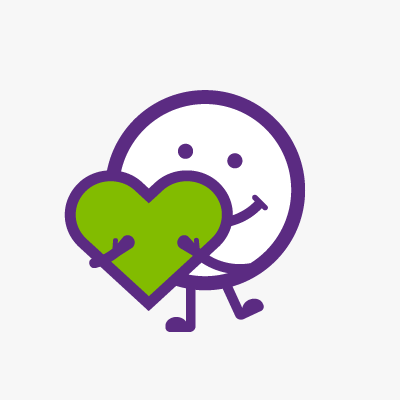 Chloe Aspros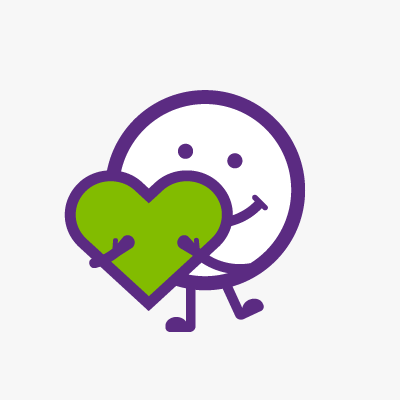 Emily Aspros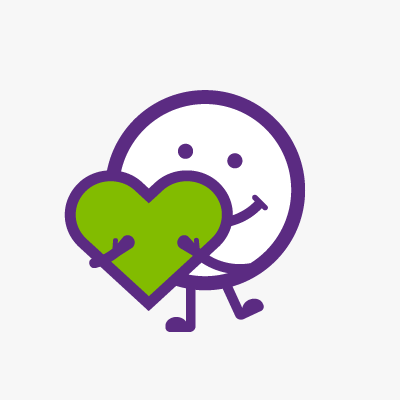 Amanda, Jacob & Vanessa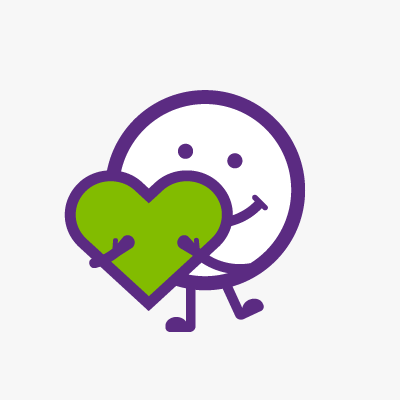 Maria & Robert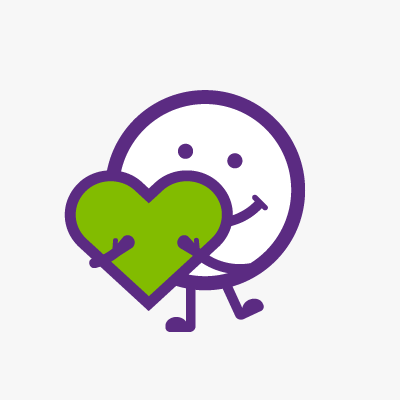 George & Tanya Aspros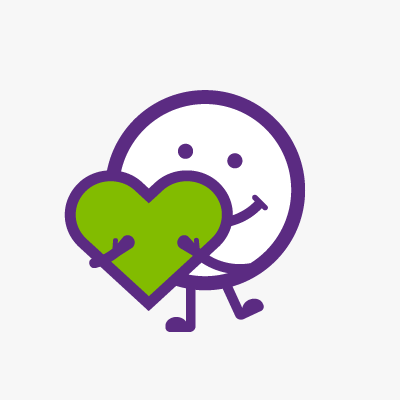 Damien Cerni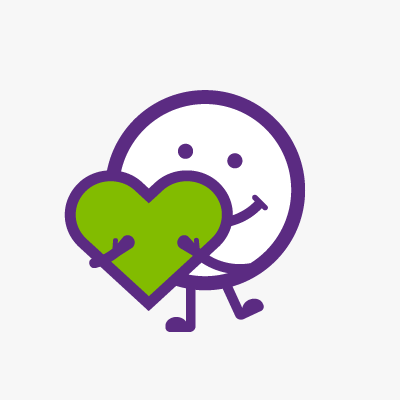 Christopher And Elizabeth Grainger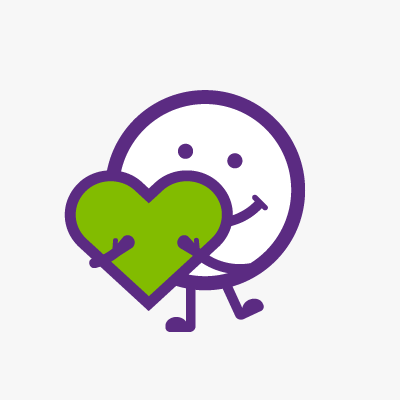 Stella Black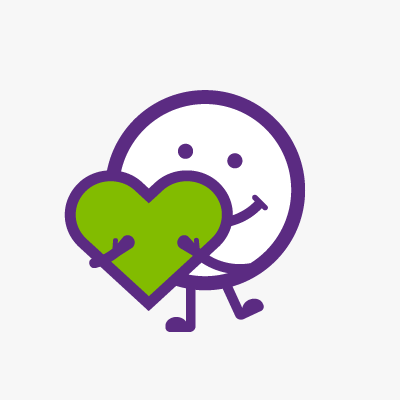 Joni Duvall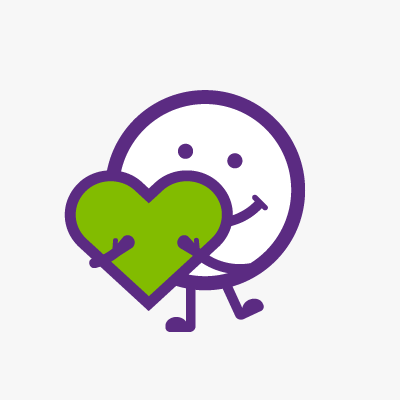 Matt Grainger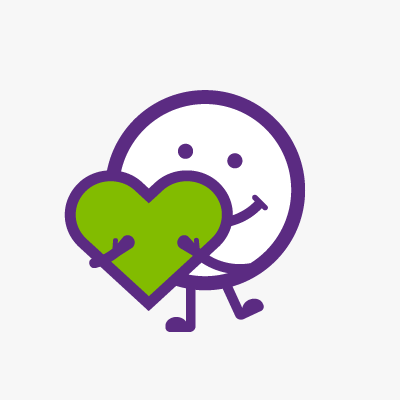 Duggan Family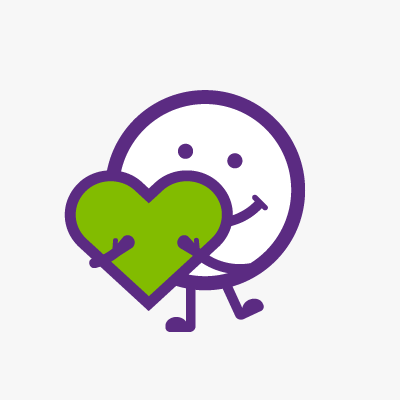 Anonymous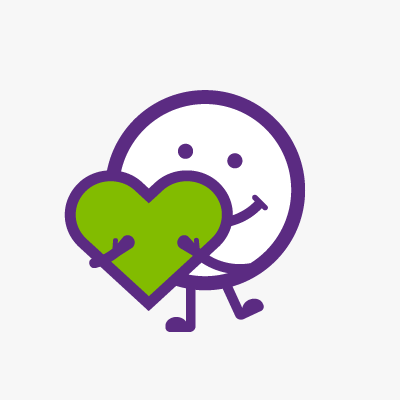 Jay And Lisa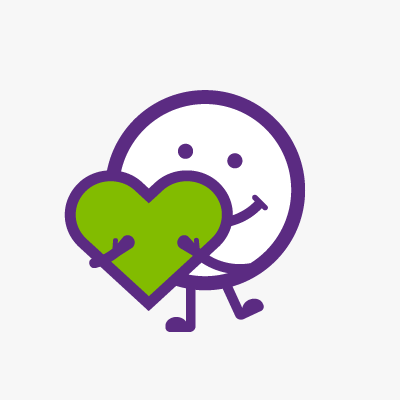 Genie
Mike Abulencia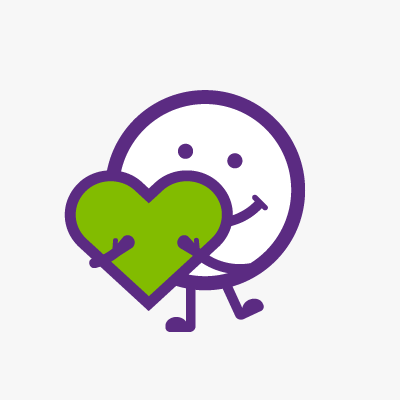 Lorraine And John
Avalon B Crew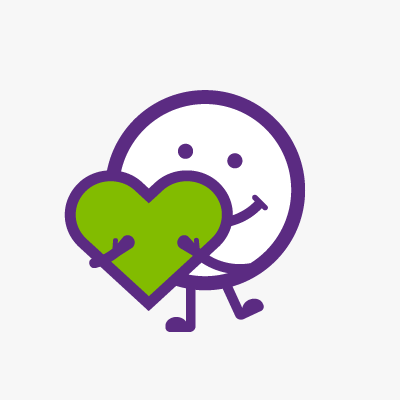 Anita & Paul Gibbs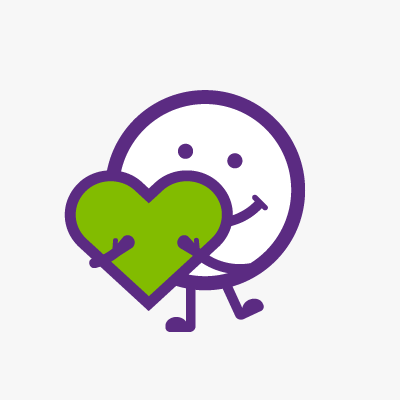 Rachael Pearce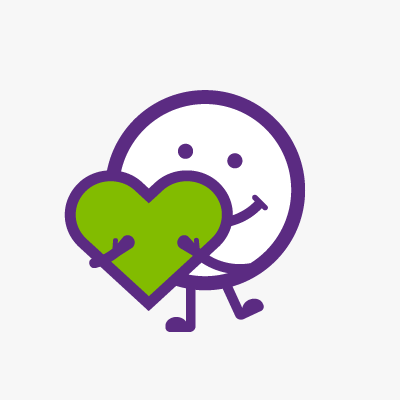 Regan Kerekere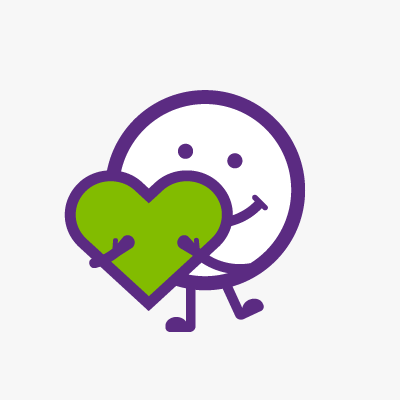 Piro Raducanu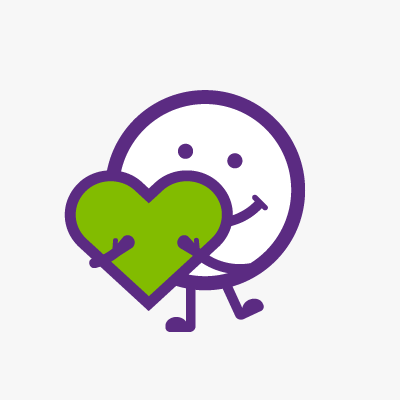 Maxine Patton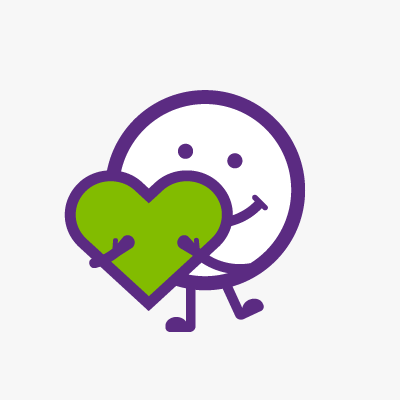 Geoff Davies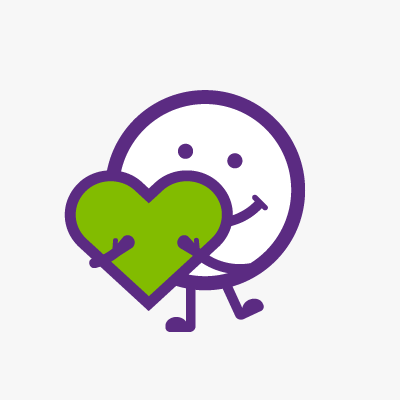 Ando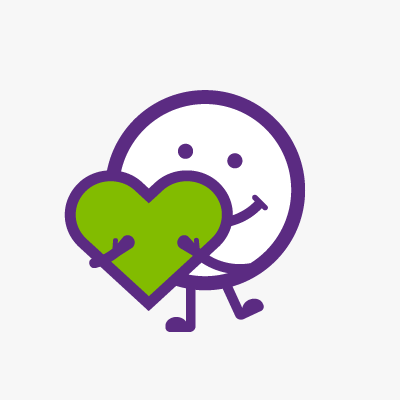 Carl Costin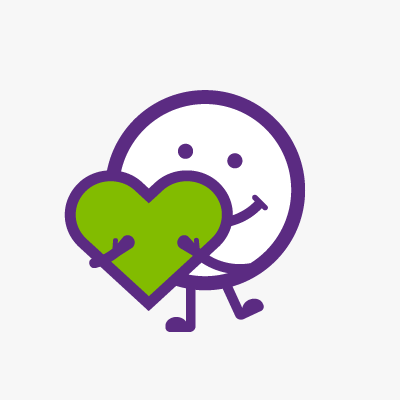 Monica, Tim, Oscar & Alexander Giles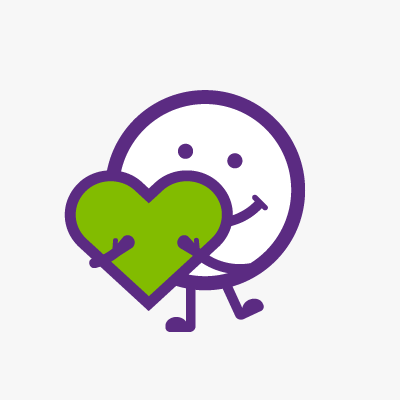 Lindy Singleton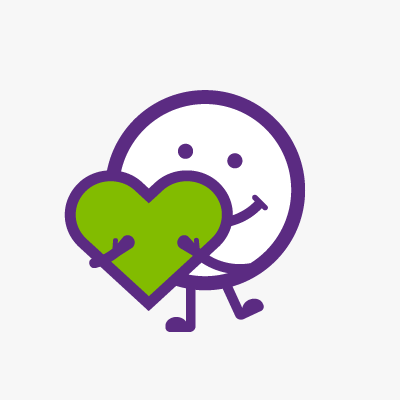 Steve Munro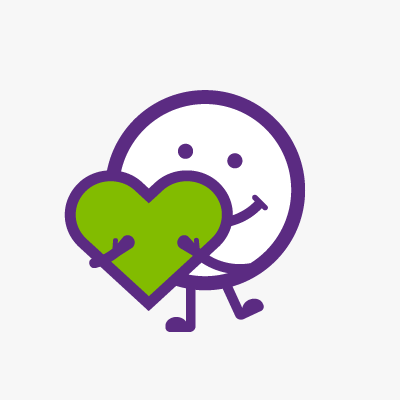 Dominic Pius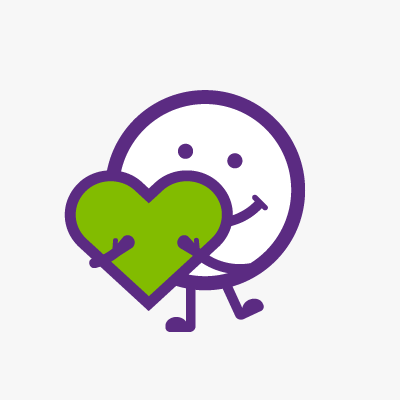 Cam Fisher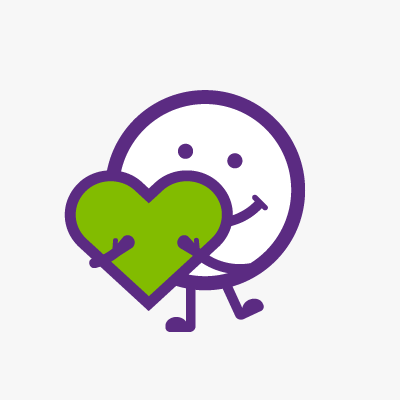 Jai Mcdermott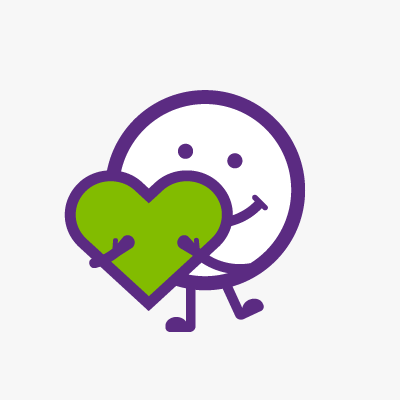 Louise Conlisk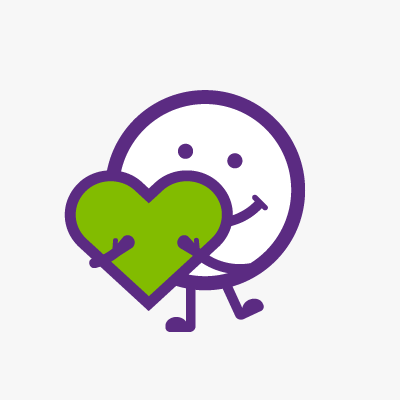 Ezzeddin Radaideh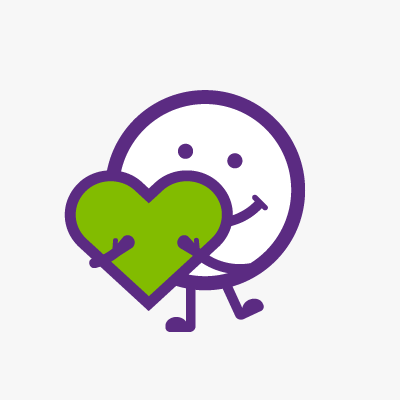 Andrew Gardiner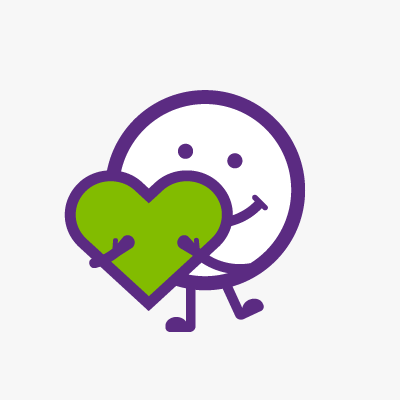 Brendan Fitzgerald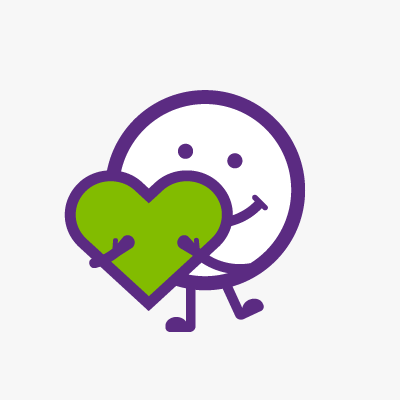 Kelly Newton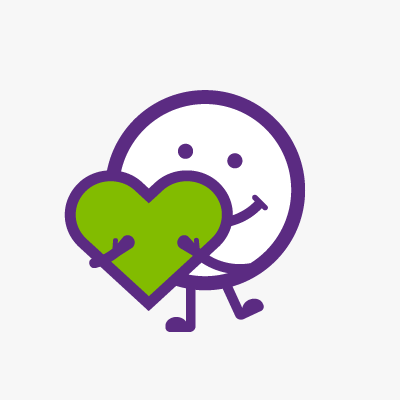 Bobby Fitzsimmons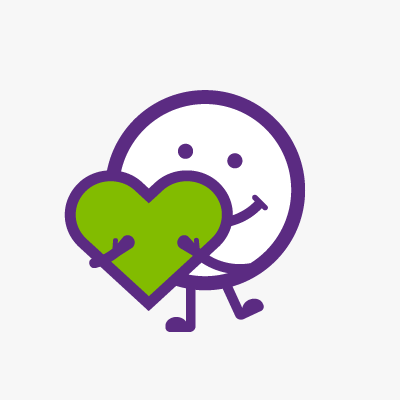 Shereen Elsebai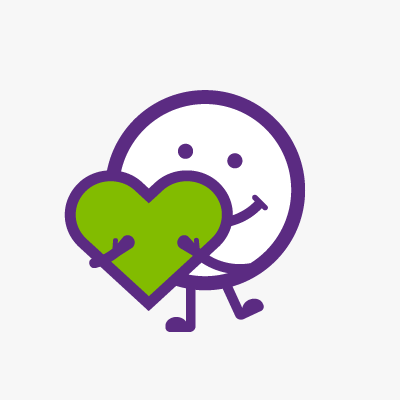 Chris Petrovic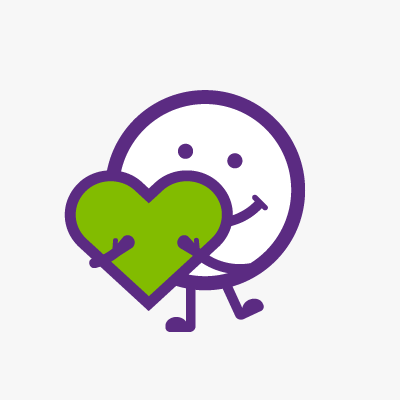 Kasey Okines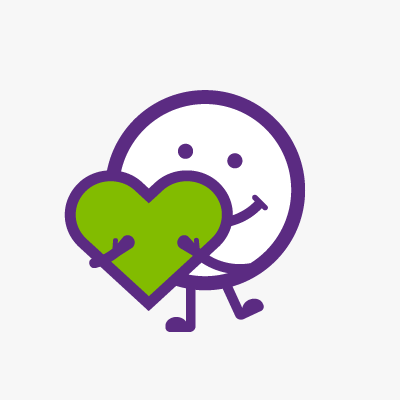 David Morgan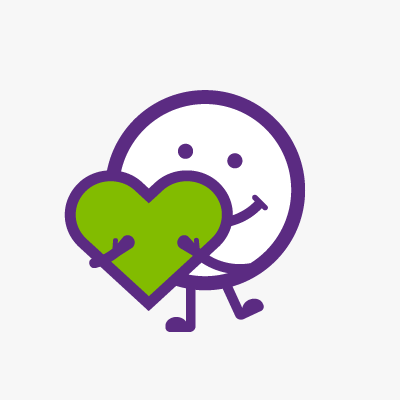 Sunny Dhingra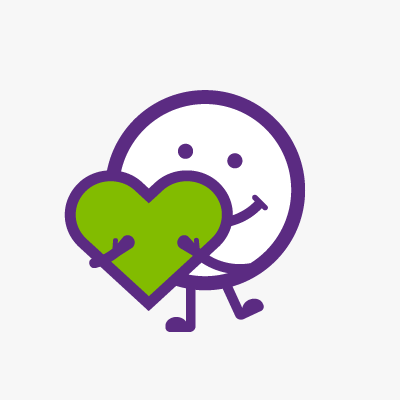 Sue Schaefer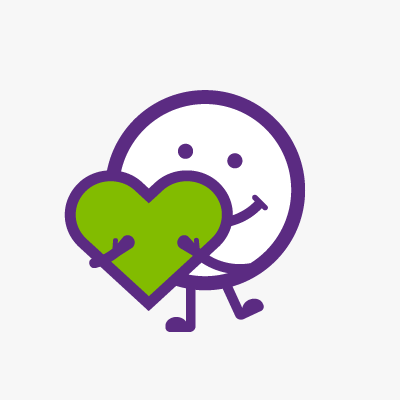 Katherine Graczyk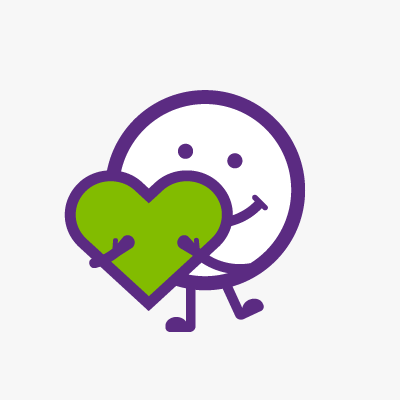 Athalie Redway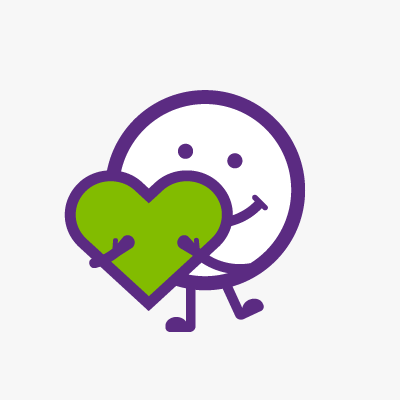 Sherryn Woods
Leanne Carroll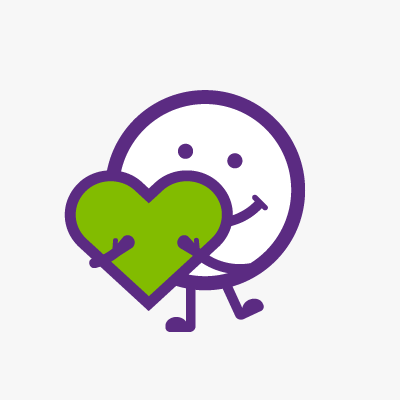 Colin Fowler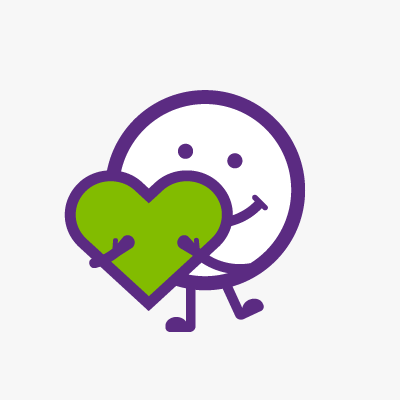 Anonymous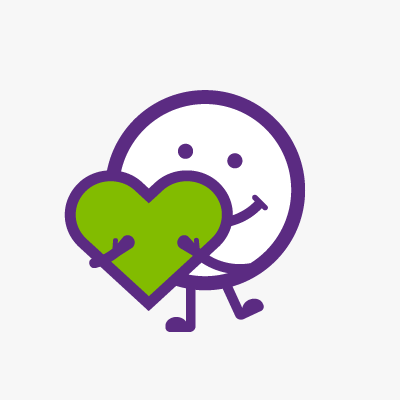 Tabatha Rentos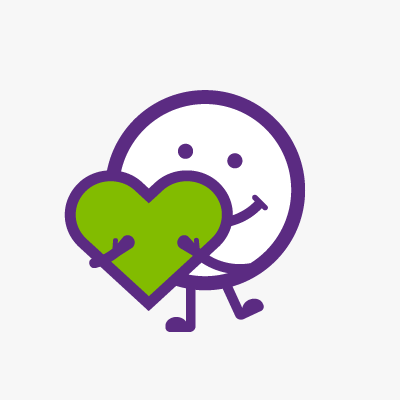 Lisa Foley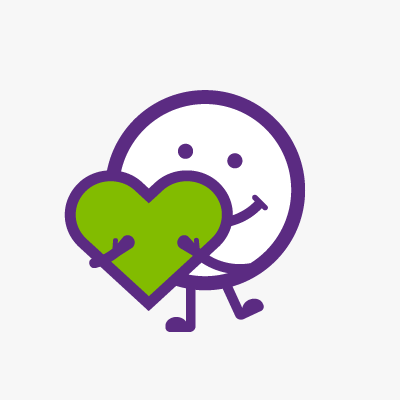 Tim Mason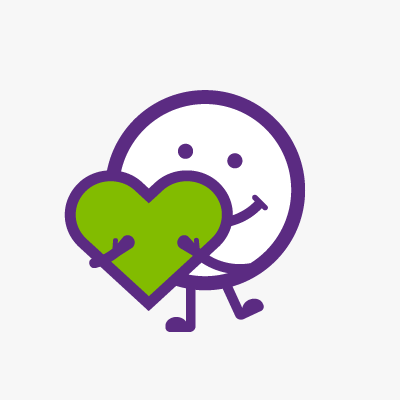 Ben Torwick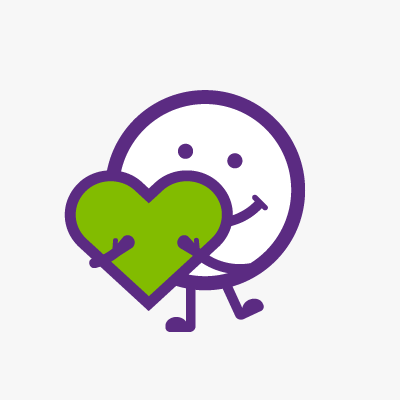 Frank Morabito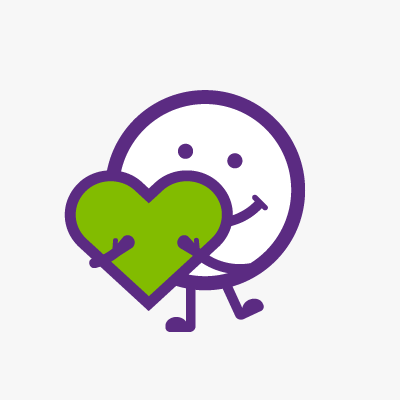 Anonymous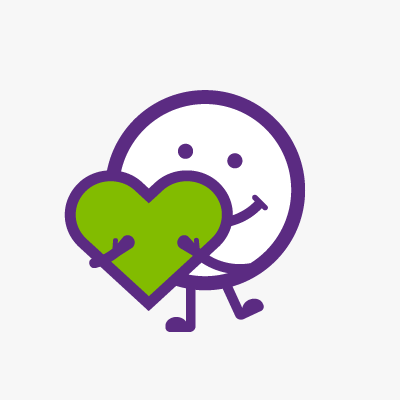 Anonymous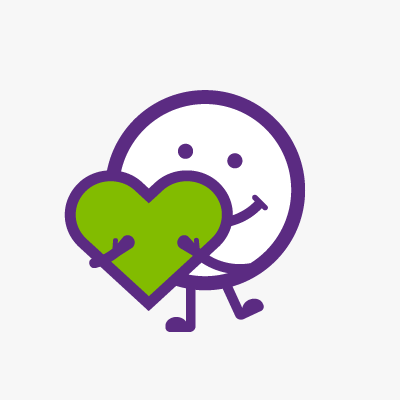 Jeff Mansfield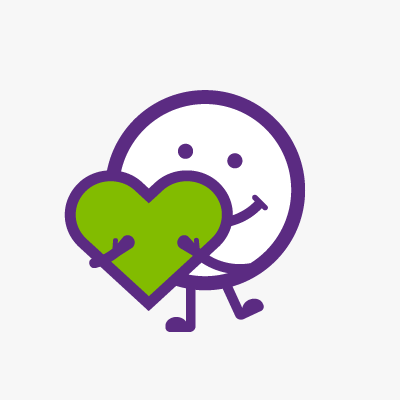 Dustin Edge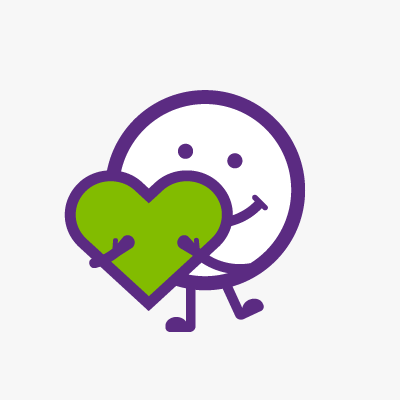 Jenny Rowe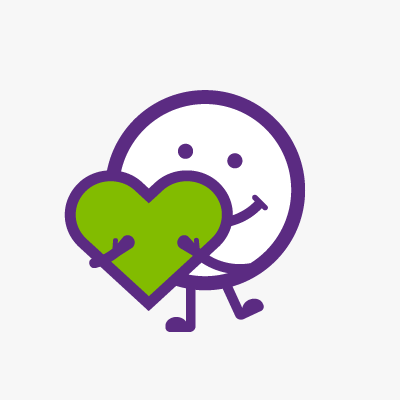 Michael O'connell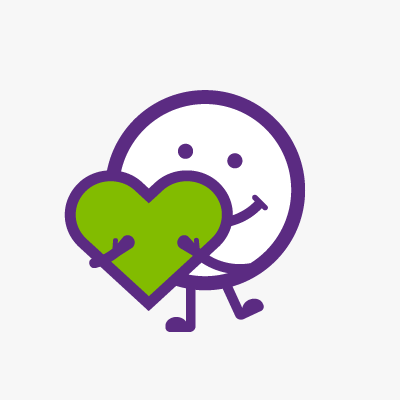 Rosie Offord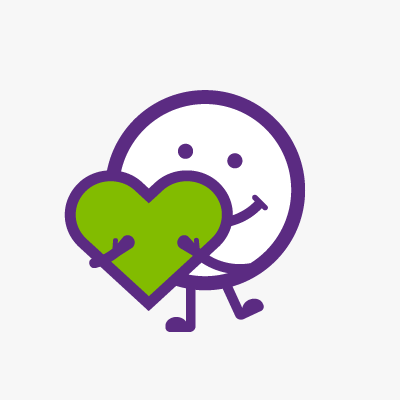 Patrick Navarajah Martin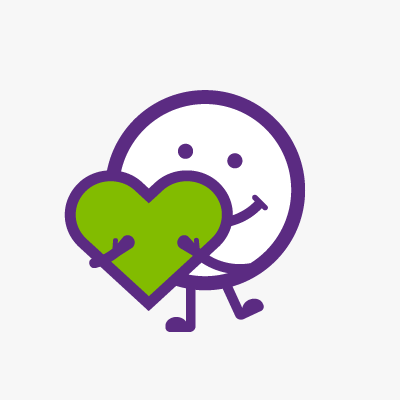 Rob Merryweather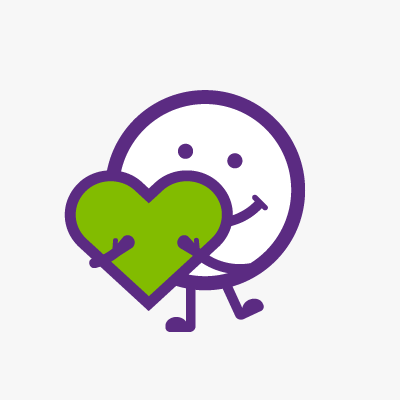 Paul Coldrey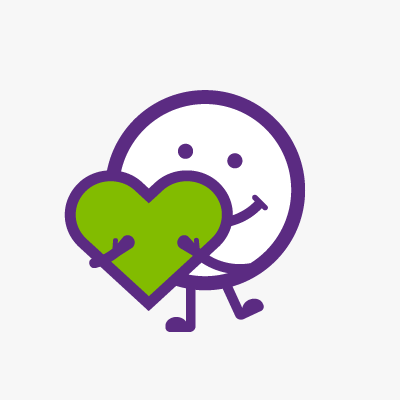 Geoffrey Atkin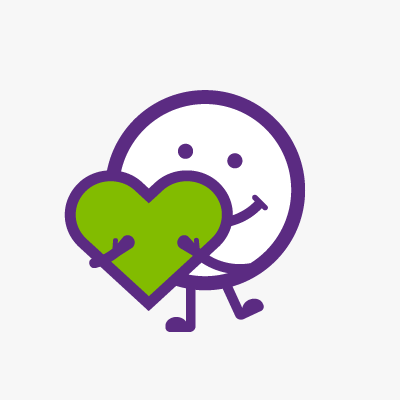 Anonymous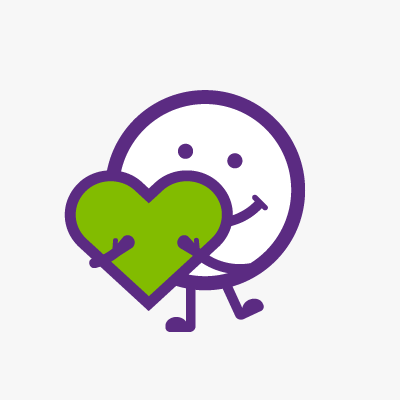 Sea Bass Plumbing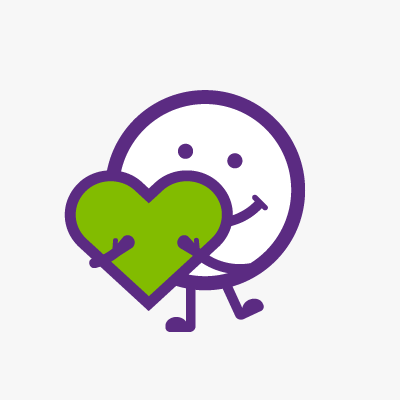 Lachlan Saint-john