I've created this page in memory of a loved one.
Please help us raise money for The Royal Children's Hospital in memory of our son Hamish. 
Please help us spread the word by sharing our page with your friends and family. The more people that know about the Good Friday Appeal, the greater their impact. 
Thank you in advance for your generosity, we appreciate it. 
Thank you to my Supporters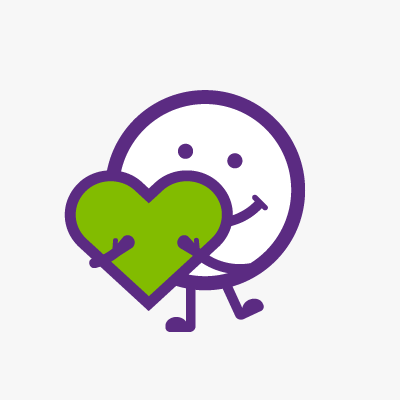 Esther Jenkinson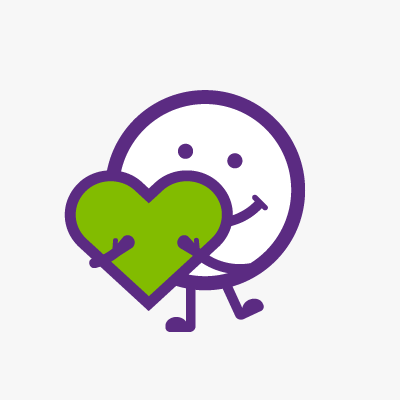 Alison Hawke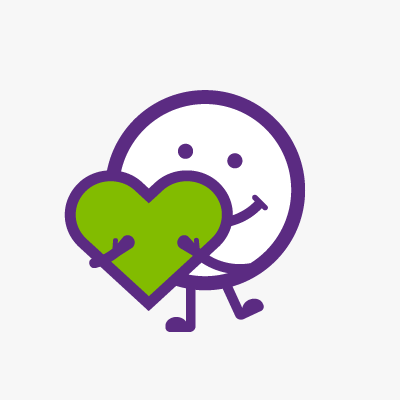 Scott Dixon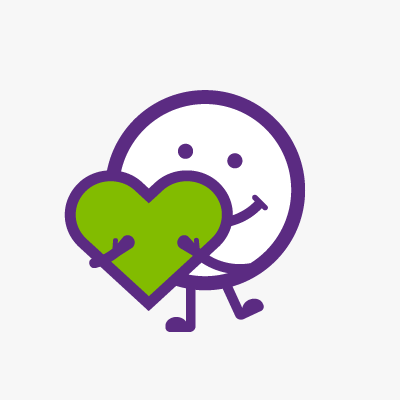 Jessica Hardie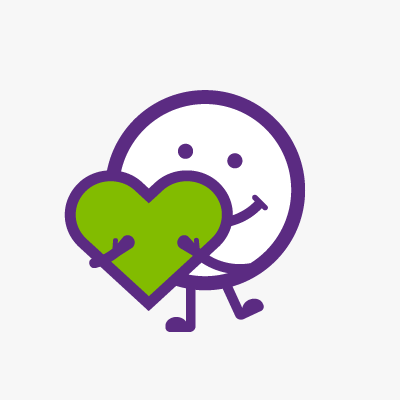 Sandra Plover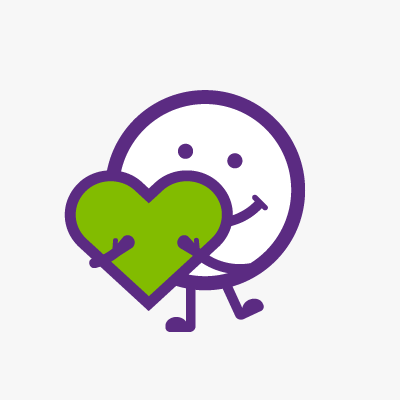 Nicole Macdowell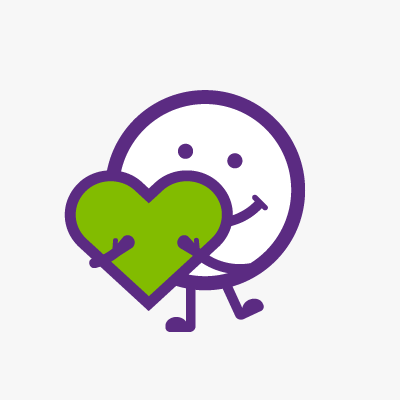 Lucas, Michelle, Flynn And Will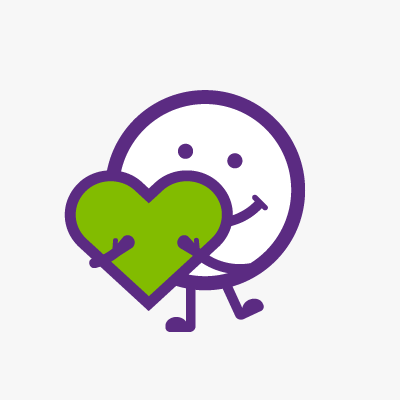 Scott, Scarlett And Julian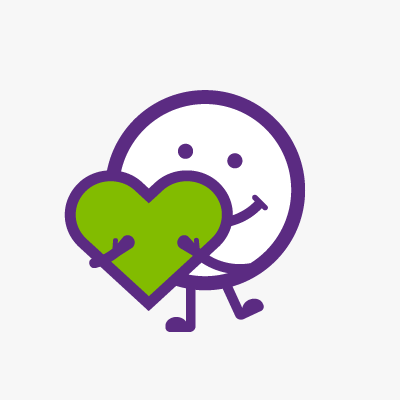 Muriel & Gérard Bijoux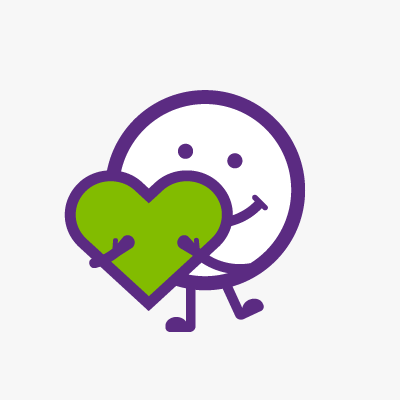 Marley Fyander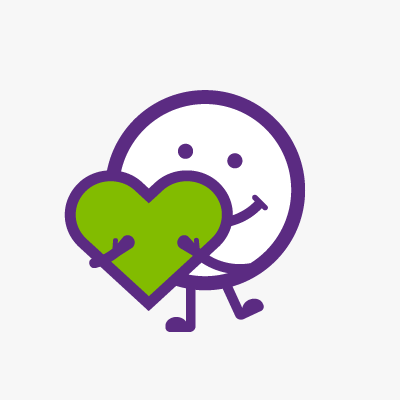 Juliana Moore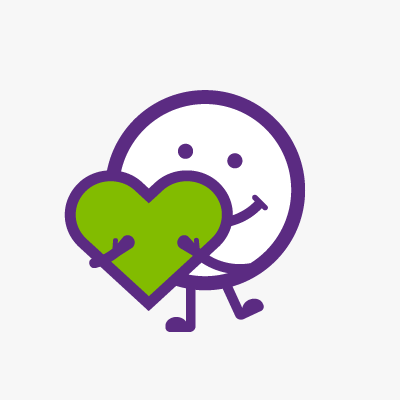 John Mcmillan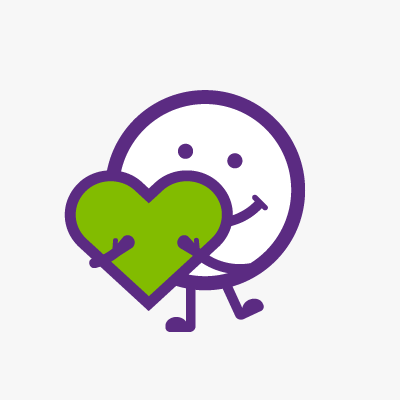 Kate And Jarad O'connor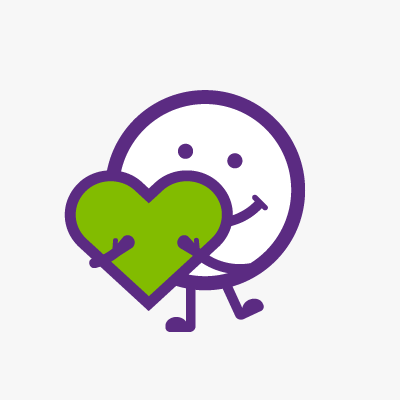 Thomas Family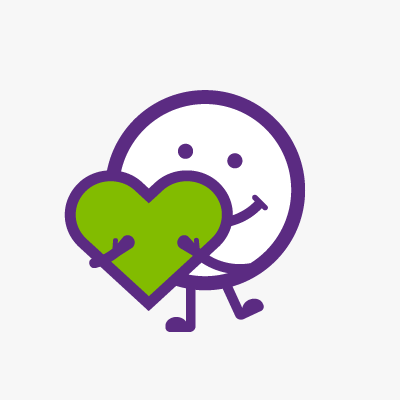 Jeannie Lim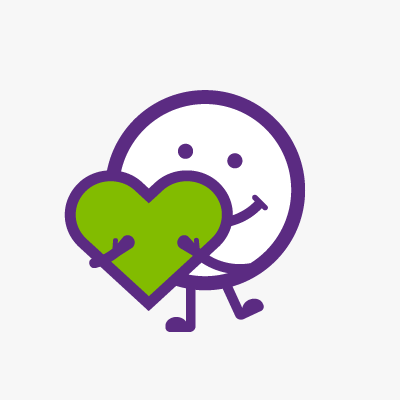 Roger &joelle Braun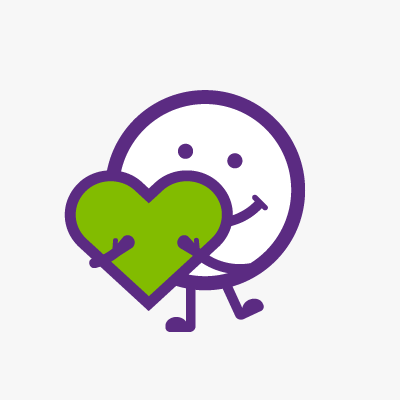 Erika, Scott & Archie Allwood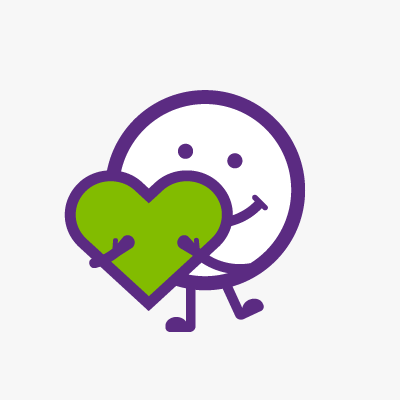 Tony Schubert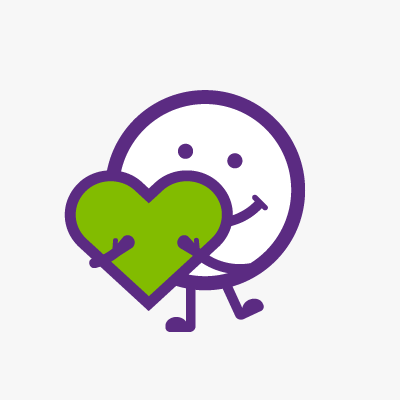 Diane Walker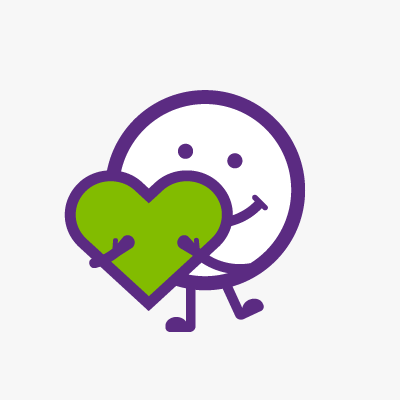 Lappen Family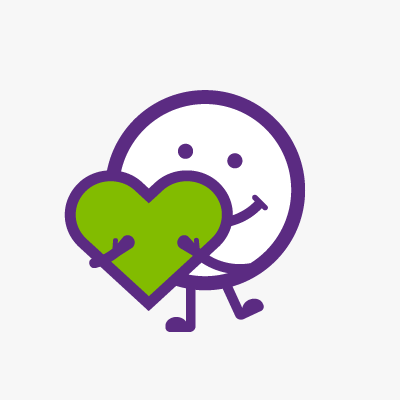 Craig & Linda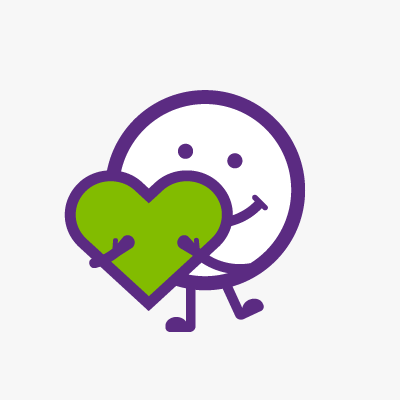 Allison, John, Kenzi & Kyra Dannock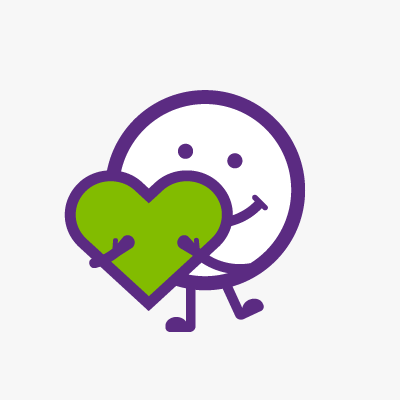 Breidie Fisher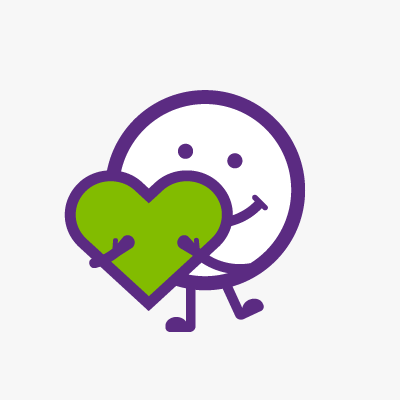 Jody & Ryan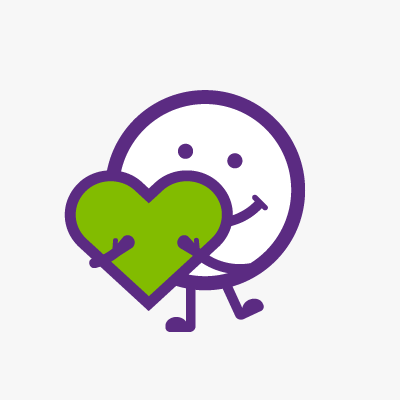 Phil & Jo Jenkinson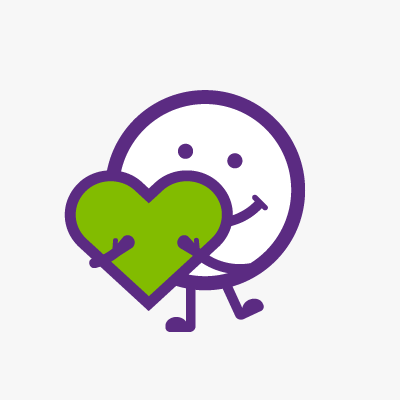 Tara Davis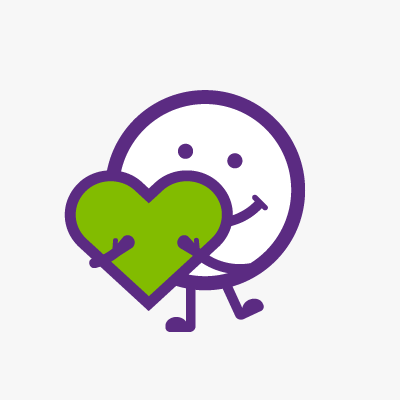 The Cheshire's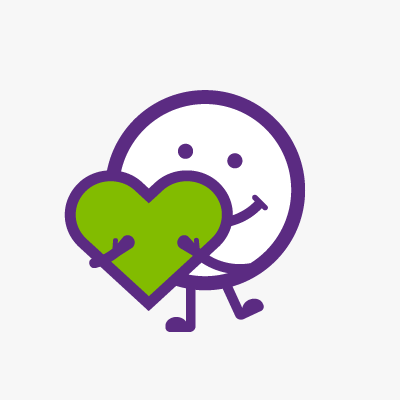 Lauren Newlands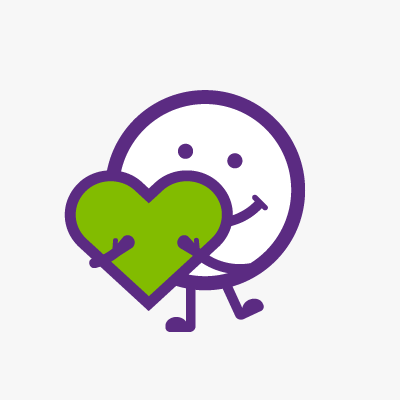 Paul & Joanne
Rita And John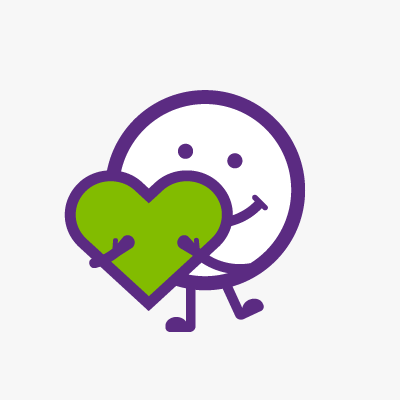 June Mac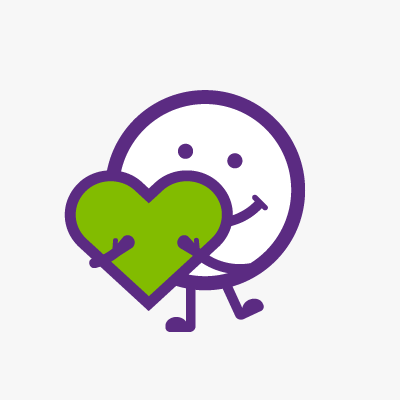 Tanya & Luke Chivers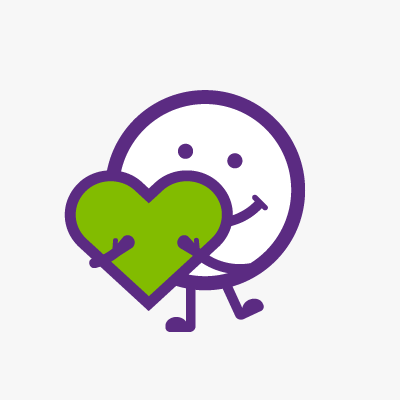 First Avenue Finance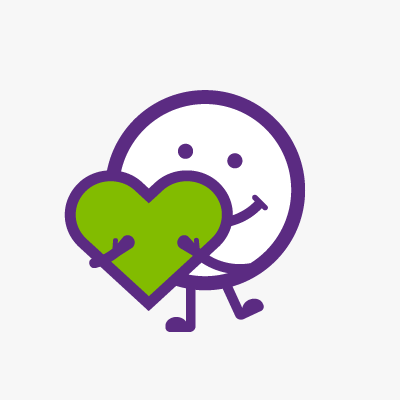 Anonymous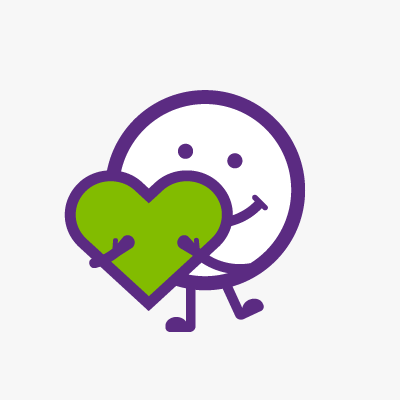 Mark And Simone Gnatt
Katrina Jenkinson