I've created this page because I want to make a difference.
We know first hand how amazing the Royal Childrens Hospital is.
If you would like to buy a jumper for that gift with a personal touch, 100% of the $20 will be donated to the Good Friday Appeal on this fundraising page.
I will announce total tonight.
If you dont need any jumpers and would still like donate a few dollars that would also be amazing!
Thank you!
The Rogers family
My Achievements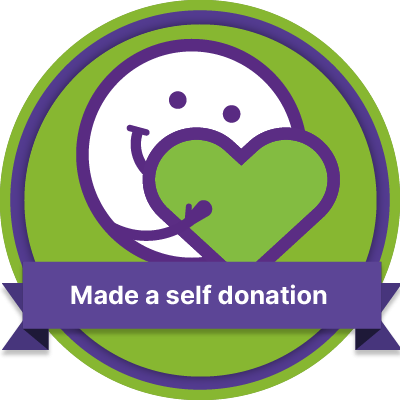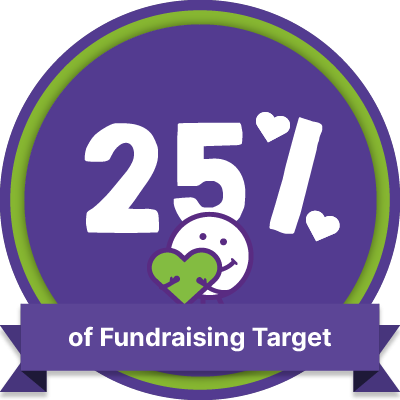 Thank you to my Supporters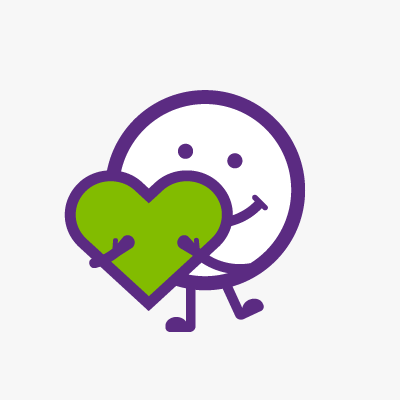 Karina Red Jelly