Jasper came into the world very quietly on a Monday night in January, 2019. We only later found out this was because he needed a bit of resuscitation at birth due to a rare medical condition he was unexpectedly born with. Pierre-Robin Sequence affects approximately 1 in 20,000 live births, and our little boy was one of them. For some reason, his lower jaw didn't grow properly in utero. His tiny little jaw meant that his tongue couldn't come forward, which stopped the roof of his mouth developing (if you put your tongue on the roof of your mouth, Jasper just had a gaping hole there instead), making it near impossible for him to drink any milk. It also meant that his tongue couldn't come forward – if he was laid down on his back, his tongue would roll back and block his airway. So our little boy was unable to eat or sleep safely, which is basically all newborns can do, anyway.
After that 1 in 20,000 stroke of bad luck, we found an ever bigger stroke of good luck: Jasper was born in Melbourne, and we lived only half an hour away from the Royal Children's Hospital. And the team at RCH are one of the only hospitals in the world (and as far as we know, the only one in Australia) that had the surgical treatment for this condition down to a fine art. At a day and a half old, we were whisked off to RCH where we stayed for almost 2 months. Jasper had a breathing tube and a feeding tube fitted, and the best care possible.
At 4 weeks old, he had his first of 4 surgeries (and counting). He was kept in an induced coma for 5 days after the surgery, under 24/7 care from the incredible NICU nurses. Since birth, Jasper has been seen by an unbelievable array of teams through RCH including neonatology, dietetics, physiotherapy, hydrotherapy, surgical, ENT, audiology and ophthalmology. He had tests including hearing, vision, cranial and renal ultrasounds, X-rays of his chest and jaw, a heart scan, and full genetics testing. 
We've also recently discovered that our brave little fox has a second, even rarer medical condition – Infantile Myofibromatosis, affecting around 1 in 150,000 babies. Again, this was only picked up because of the very cautious approach RCH takes for its tiny patients.
Without RCH, we genuinely have no idea what we would have done. Jasper probably wouldn't have had that life-saving and life-changing surgery, and we certainly couldn't have afforded all of the tests and specialist treatments and NICU care he has needed over the last 2 years. We used to see the ads for the Good Friday Appeal every year and think "oh, that's so nice a place like that exists for people who need it." And then WE became people who needed it, and we'll spend the rest of our lives in incredible gratitude for this place and what it has done for our son. 
It's only because of the funds raised by the Good Friday Appeal that kiddos like Jasper can get this help they so desperately need. Maybe you also thought it was nice to have this place for people who needed it. Maybe you've been lucky enough NOT to have needed it. Maybe one day you WILL need it. Maybe you have nieces or nephews or grandkids or a friend's kid who needs it. I know COVID has hit us all really hard financially, but whatever that "maybe" is for you, we'd be honoured if you'd donate a few dollars on Jasper's behalf (instead of the coffee you'd usually buy on your way to work) to this amazing place :)

Thank you to my Supporters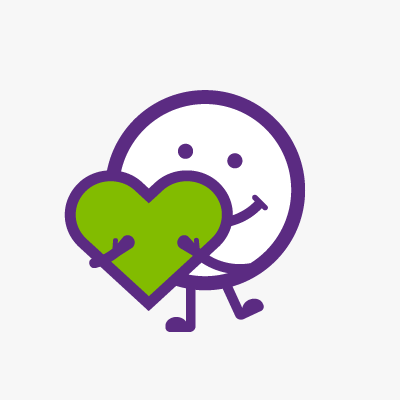 Damon R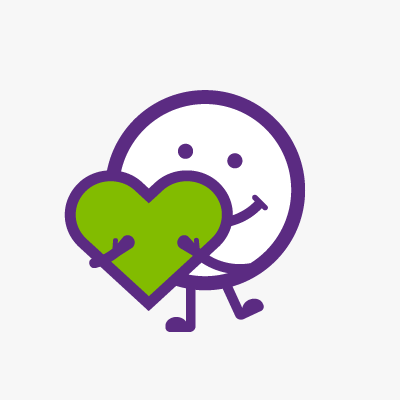 Jess, Luke & Jasper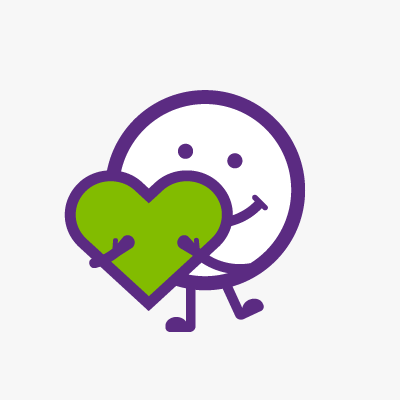 Josh & Jacinta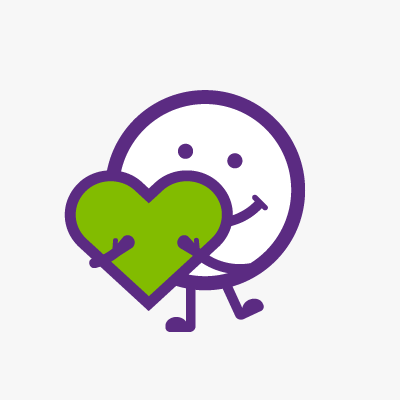 Josie Mignone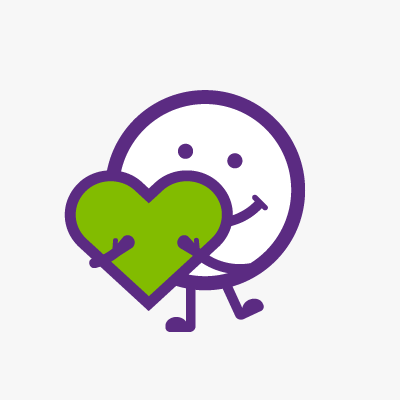 Zia Monica & Uncle Chris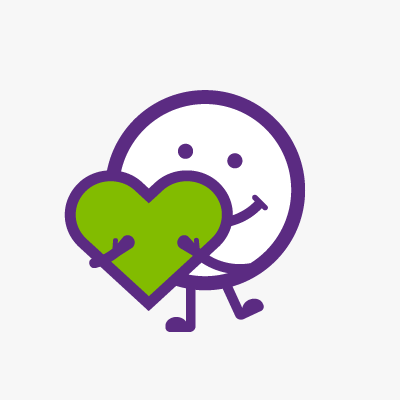 Tamara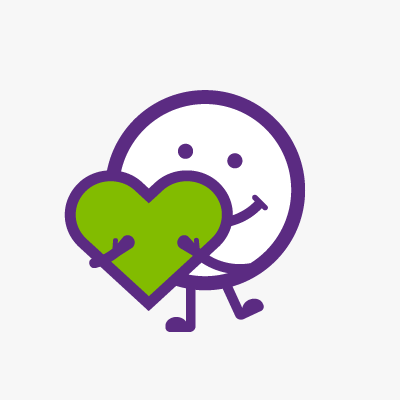 Goodstart Early Learning Epping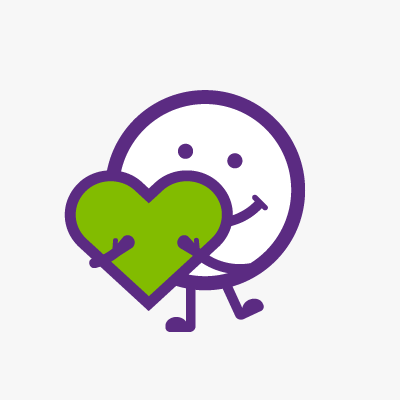 Donna, Justin And Felix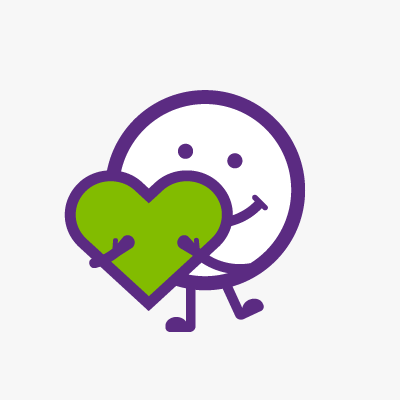 Nonna & Nonno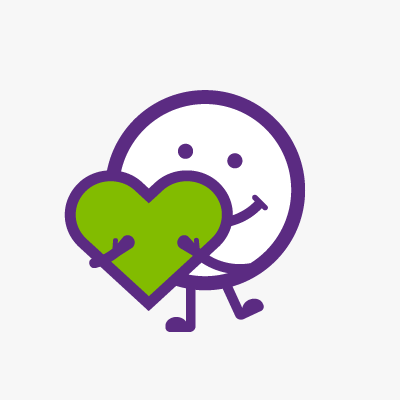 Uncle Chop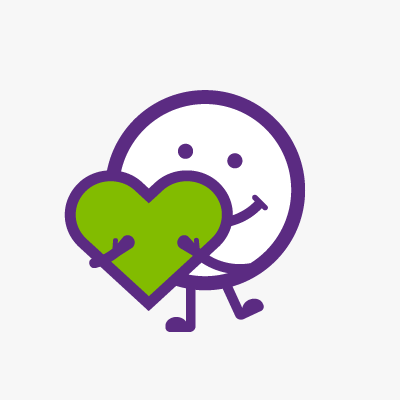 Jan Juc Lemonade & Toy Stand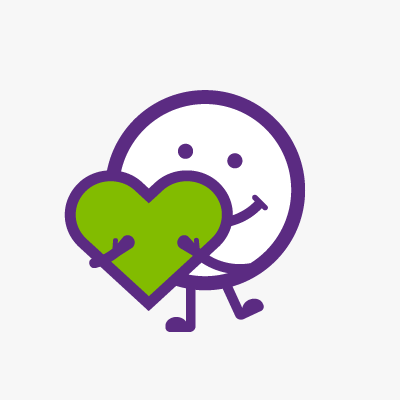 Lauren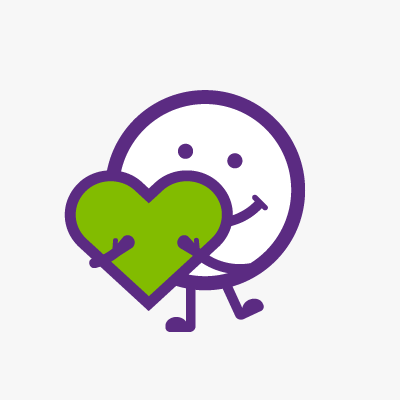 Rhonda Smith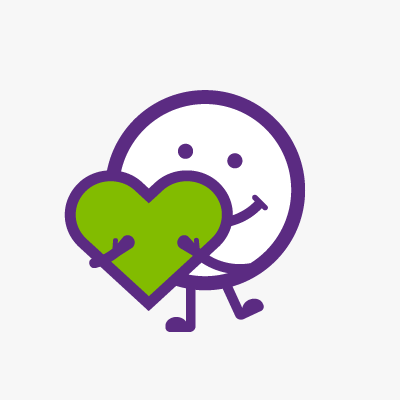 Nadia Mercurio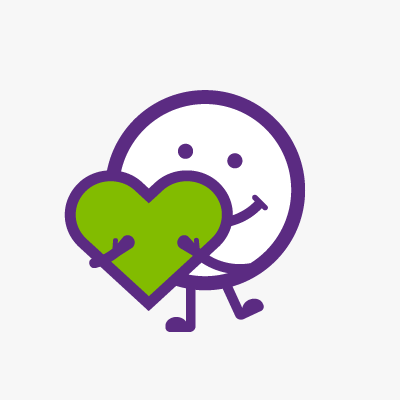 Jess Vitez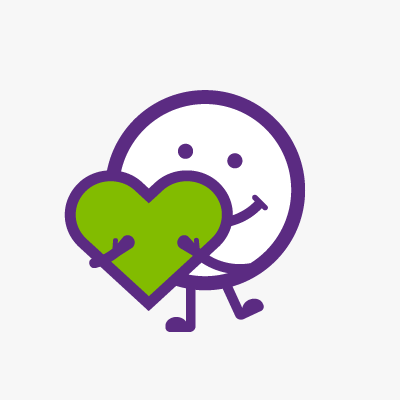 Lea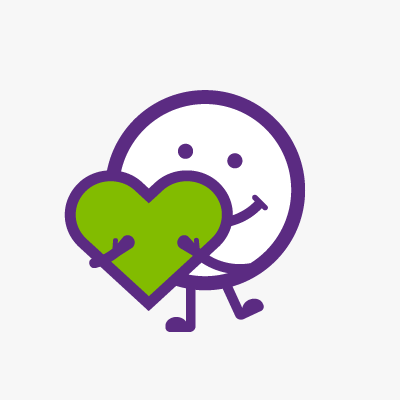 Arianna Dhanani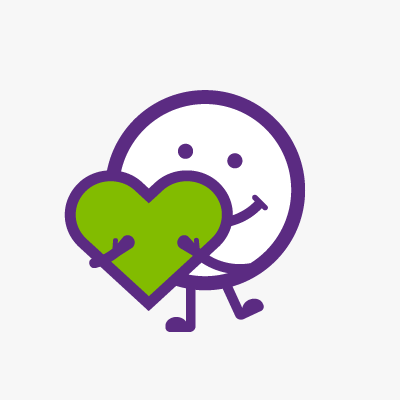 Emma O'flaherty
Rebecca Mignone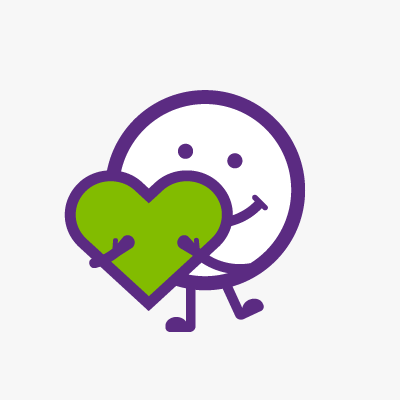 Patricia And Mark Galli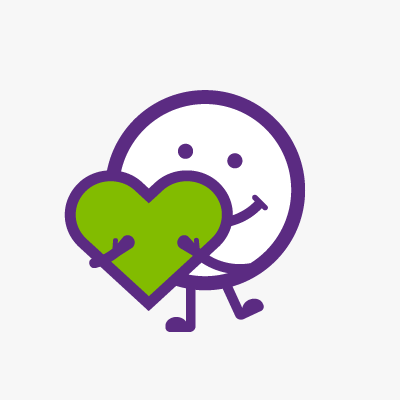 Sil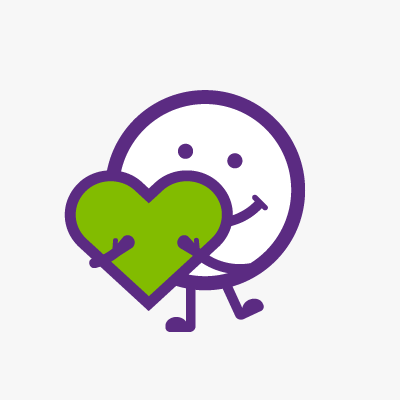 Daniel Mcmahon
Larn
Jess Carey