I've created this page because I want to make a difference.
hello my name is jarrod, this year i've decided to create my own fundraiser towards the good Friday appeal! 
i know a lot of people usually shave their head or do something with their hair, but i've decided to do something a bit more permanent. I've decided that whoever has the largest total donation towards this fundraiser will get to choose whatever they tattoo they want! to go on me! i've also decided that a runner up so the second largest total donation can do whatever they want to my hair. (dye it, shave it or a mow hawk whatever you choose!)
the only 'rule' is that the tattoo is below my neck and my sister has to agree with it as over the last few months she has been involved with the royal children's hospital so it only makes sense she gets a say too! :)
id already like to thank everyone who does plan to donate whether it's 50 cents or $10,000!
the last day to donate towards this fundraiser will be the Saturday after good friday which will be the cut off for the tattoo and diy hair job! 
The Appeal relies on the support of the community to raise funds to ensure the The Royal Children's Hospital is able to continue to provide world class care to patients and their families. The hospital treats over 50,000 children in the wards and medical centre, and 90,000 in Emergency each year. 

The more people that know about the Good Friday Appeal, the greater their impact, so please help me spread the word by sharing my page with your friends and family. Thank you in advance for your generosity, it means a lot!
My Achievements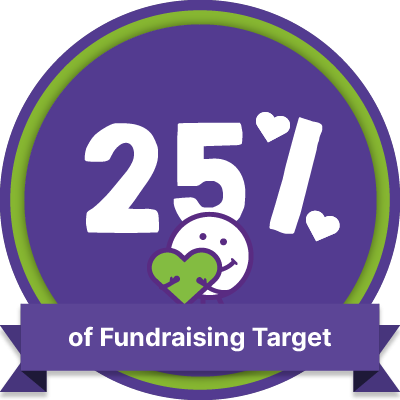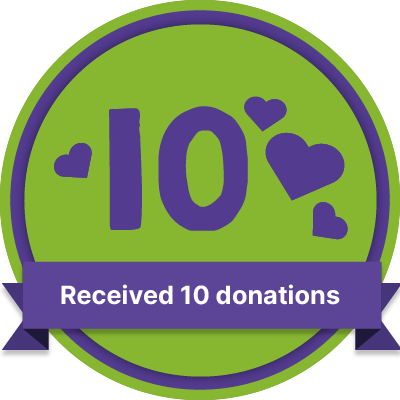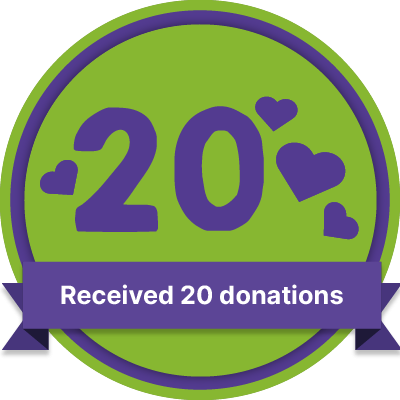 My Updates
tattoo pool
Saturday 2nd Apr
hey everyone just to clear things up because i'm not sure if i've mentioned it you can of course donate as a group which would help your group get a massive lead to winning the choice of tattoo! 
Share
tattoo
Monday 21st Mar
sorry i forgot to mention about the tattoo, i'm not going to know what it is until it's done and on me! for good! 
Share
Thank you to my Supporters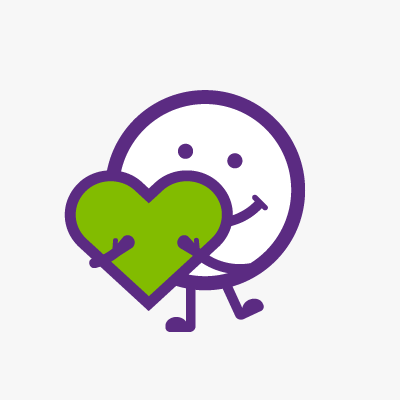 Anonymous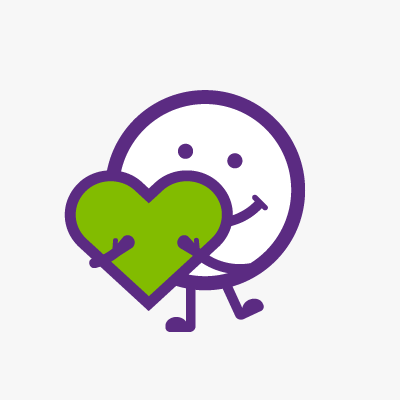 Jo Green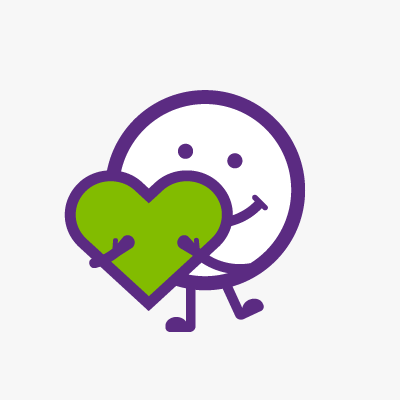 Norton's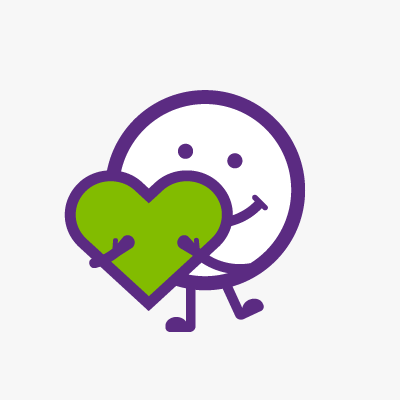 Olivia Baker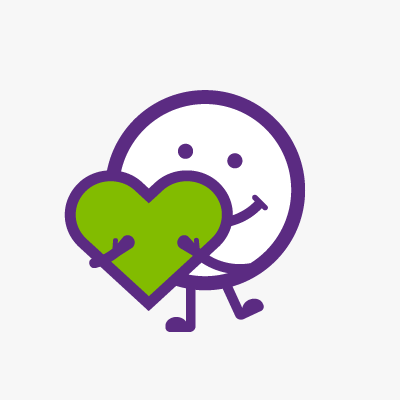 Team Sutton, Beale, Crawford And Miller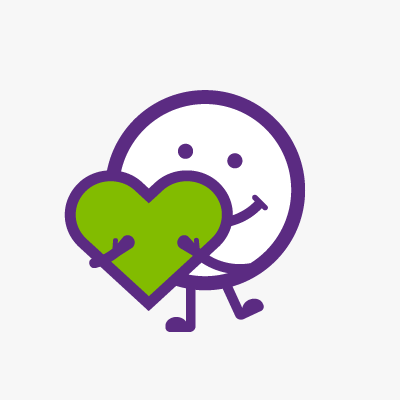 Anonymous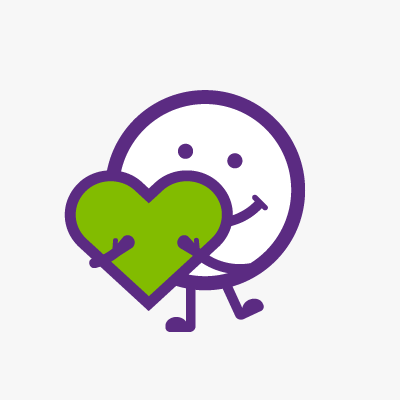 Mitch Black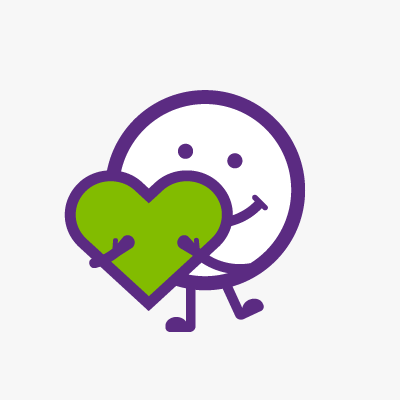 Tony Dempsey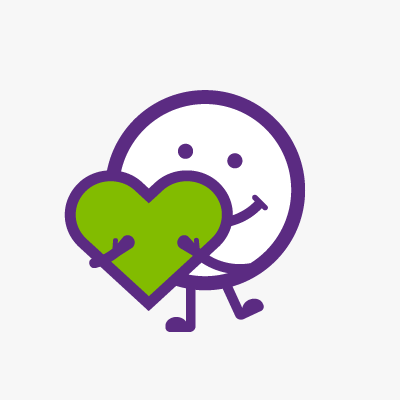 Caitlyn Rowney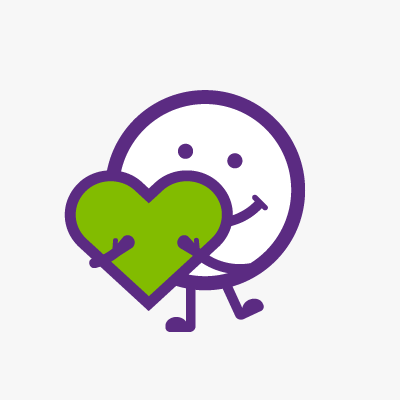 Jack Beale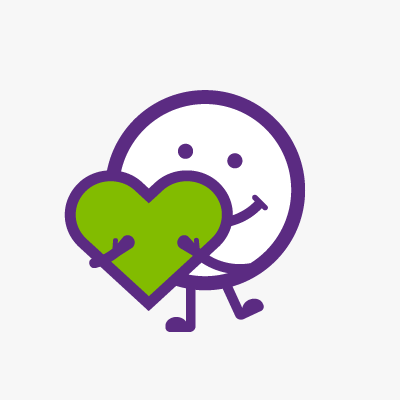 Anonymous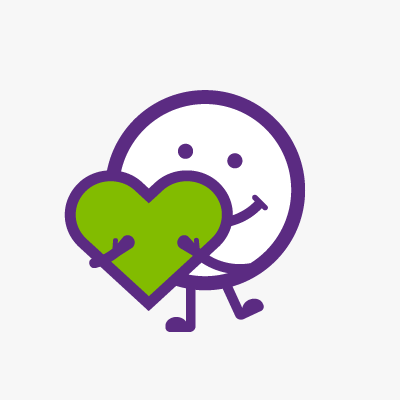 Greg & Paula
Sam Carpenter
Missy Dempsey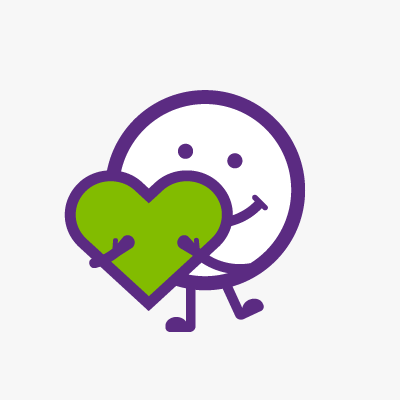 Saarh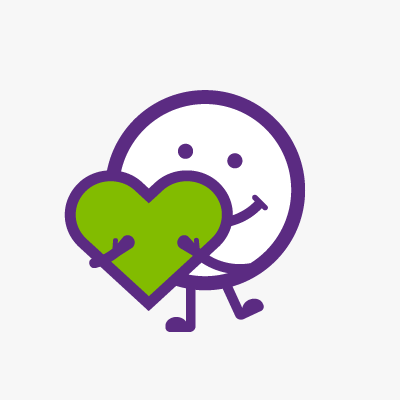 Mum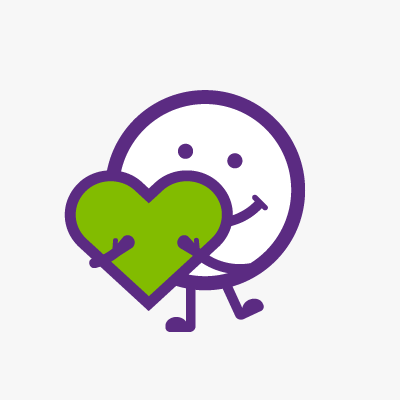 Schen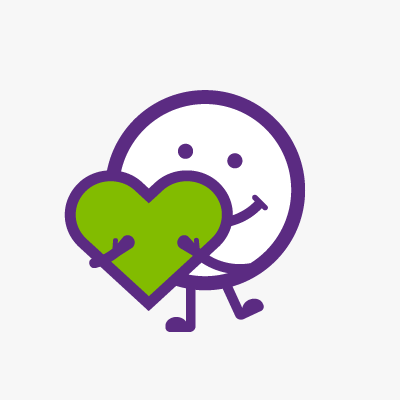 Kathleen Reeve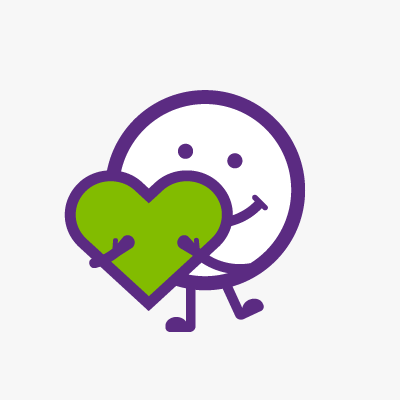 Jake S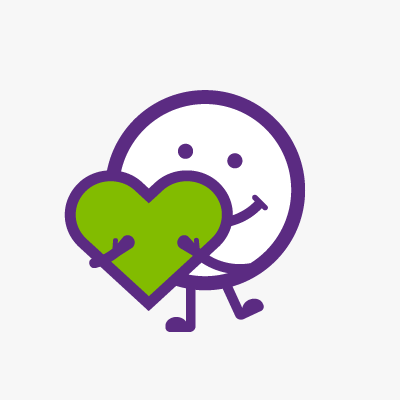 Liv Walker