I've created this page because I want to make a difference.
To add a little more fun and for a great cause I wanted to do a baby pool for #babyraciti2021.
Any donations over $5 gets you a guess ( you're welcome to go over) you need to pick the correct gender and closest to the birthdate with out going over, please include weight in case we need a tie breaker.
The winner will receive a $50 Myer Voucher! 
I am strongly inspired by the work of The Royal Children's Hospital Good Friday Appeal

The Appeal relies on the support of the community to raise funds to ensure the The Royal Children's Hospital is able to continue to provide world class care to patients and their families.

The more people that know about the Good Friday Appeal, the greater their impact, so please help me spread the word by sharing my page with your friends and family. Thank you in advance for your generosity, it means a lot!
Thank you to my Supporters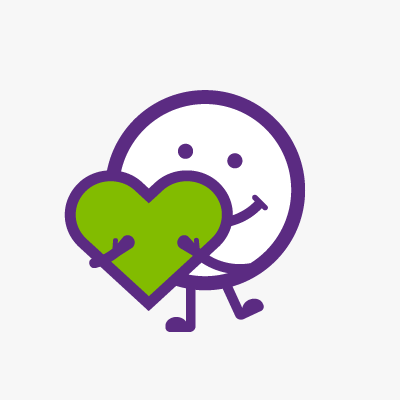 Jayda Vargheese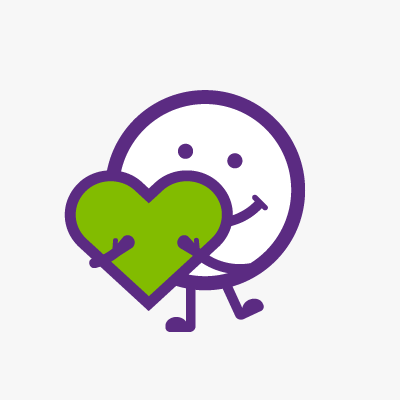 Angelique Vargheese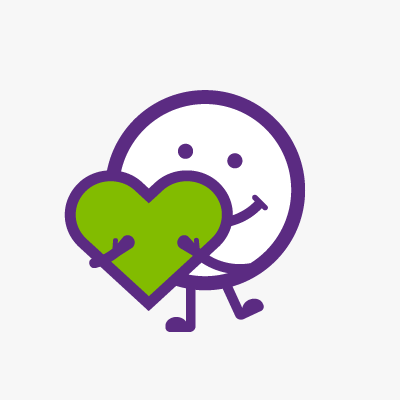 Phillip Carr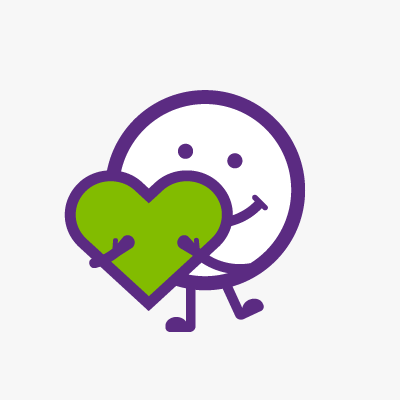 Peter Wood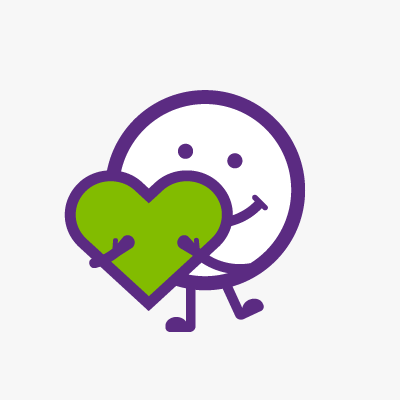 Chloe Parris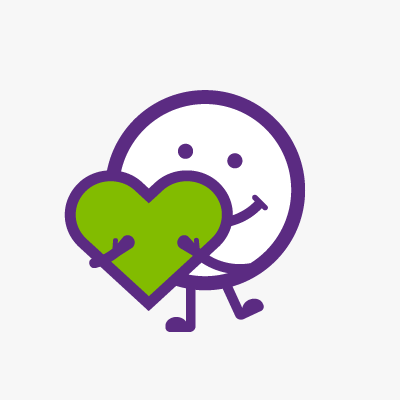 Amber May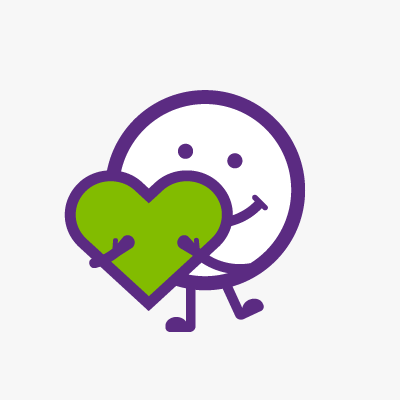 Johnny Raciti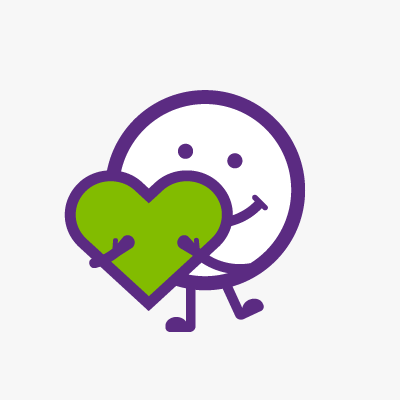 Anonymous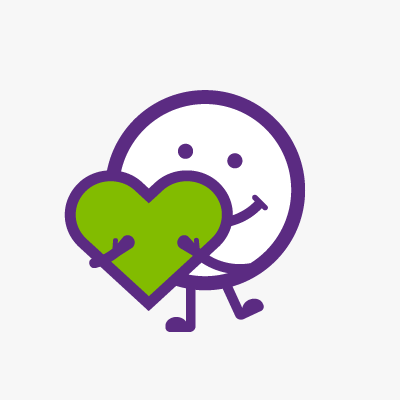 Prushoth Balasubramaniam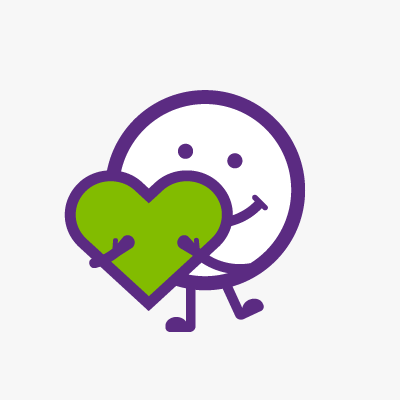 Steven Raciti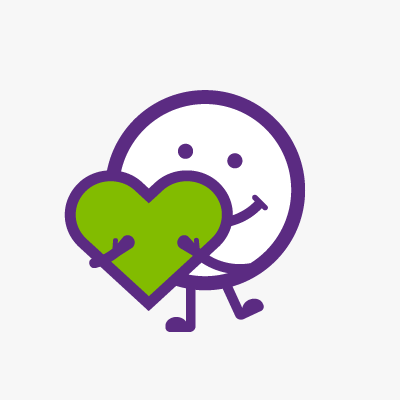 Elena & Joe Raciti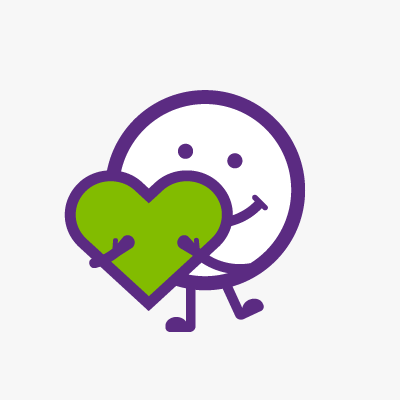 Crystal Vargheese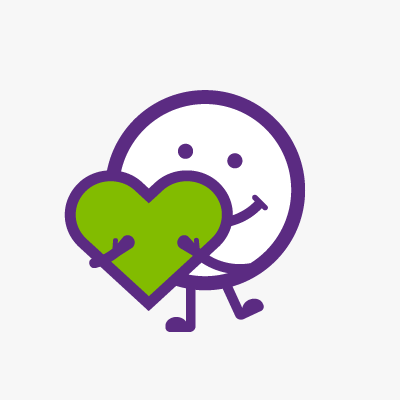 Angelo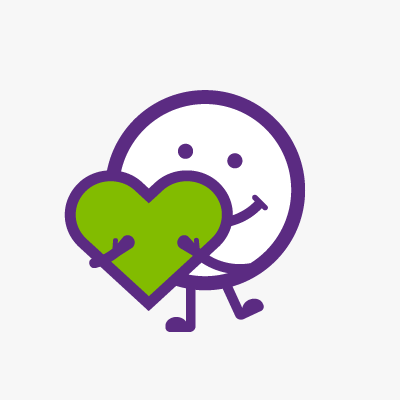 Rani Kostov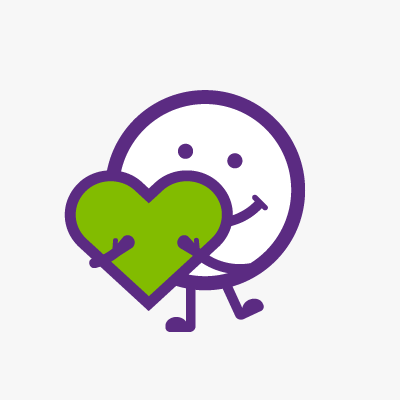 Cathy Box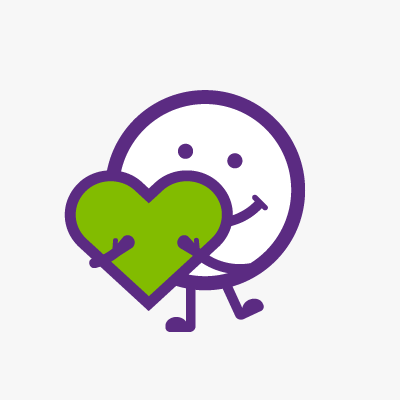 Lucinda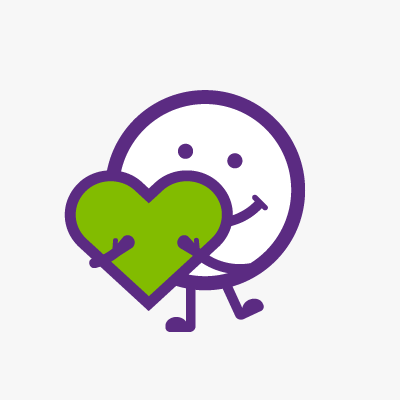 Megan Trinh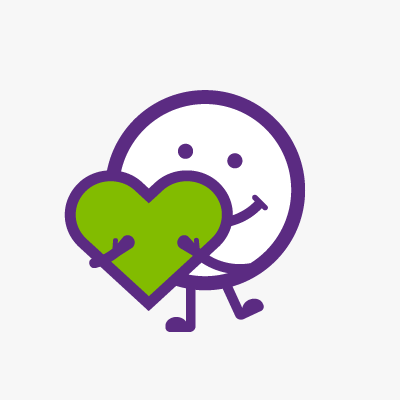 The Ali Family