We have created this page because we want to make a difference.
Rowville Riders are inspired by the work of The Royal Children's Hospital Good Friday Appeal and wanted to support them by raising money as part of our participation in the 2021 Good Friday Appeal.
Rowville Riders will be doing a crucifix ride on Good Friday in the Dandenong Ranges. The first climb is up the Devil's Elbow, the 2nd climb is up Inverness Avenue (Mt Evelyn), the 3rd climb is up The Wall and the final climb is up the 1 in 20. All up, a total of approx 93 kilometres and 2,473 metres of climbing. A longer ride, known as the Super Crucifix consists of 112 kilometres and 3,155 metres of climbing!
We have been running this Good Friday fundraising event for a few years now and it is one that our members look forward to.  

The Appeal relies on the support of the community to raise funds to ensure the The Royal Children's Hospital is able to continue to provide world class care to patients and their families. The hospital treats over 50,000 children in the wards and medical centre, and 90,000 in Emergency each year. So please, help us help them, by giving whatever you are able to our fundraiser.

The more people that know about the Good Friday Appeal, the greater their impact, so please help us spread the word by sharing our page with your friends and family. Thank you in advance for your generosity, it means a lot!
Thank you to my Supporters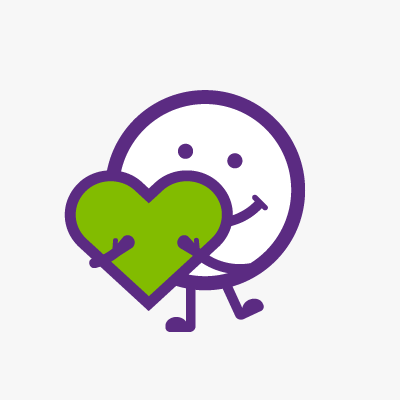 Joe Brick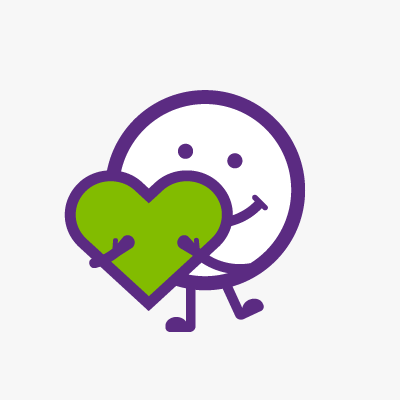 Eliano Santos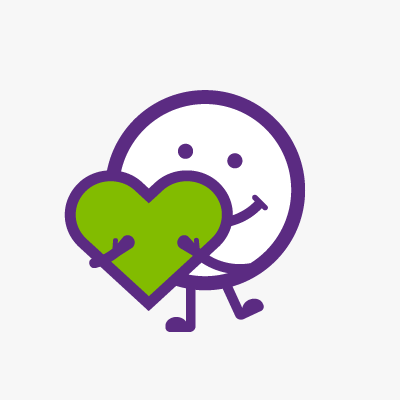 Paul Ruyten
Chris Allan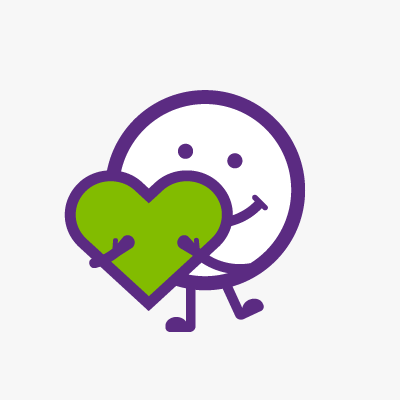 Andrew Catchpole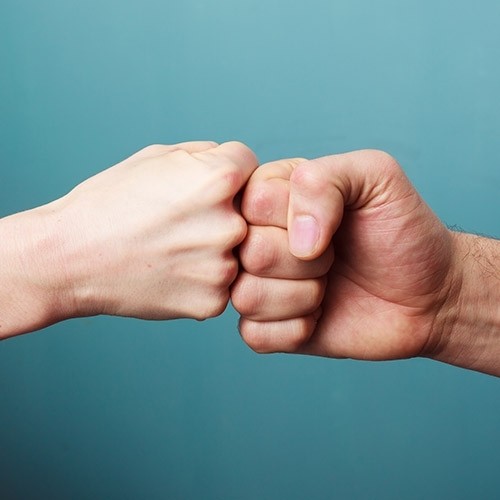 Michael Mcnair
Damon Di Florio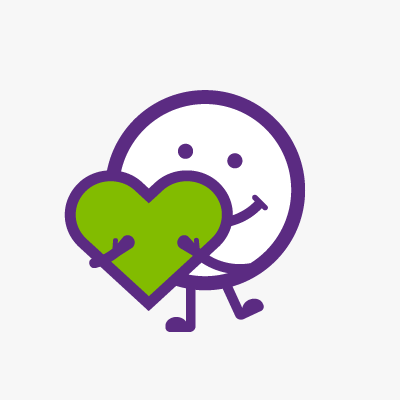 Bill Bouhalis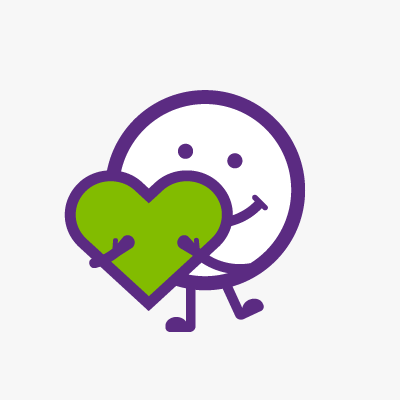 Jacob Egwunye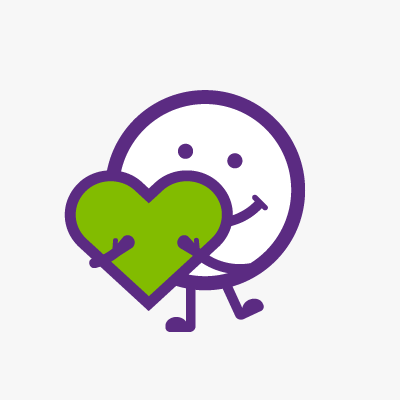 Clint Mitchell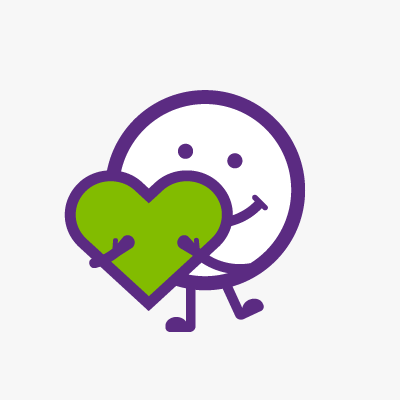 Steve Martin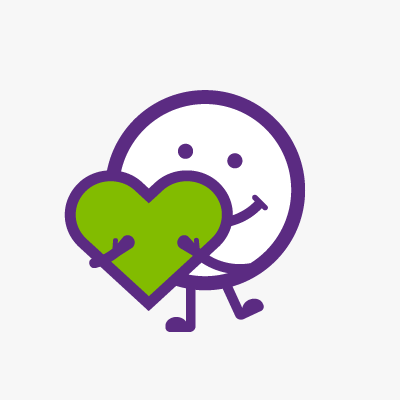 Garry Webster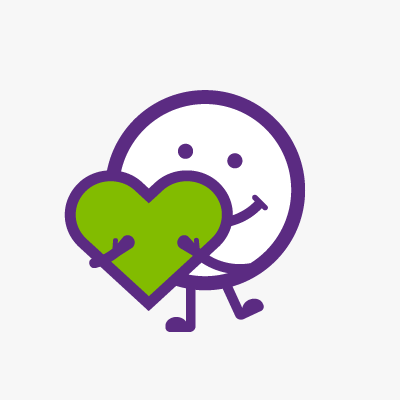 Damian O'bryan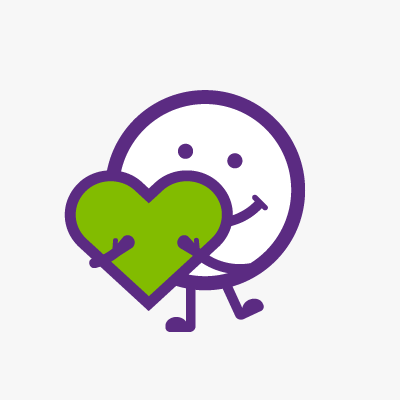 Ann Marshall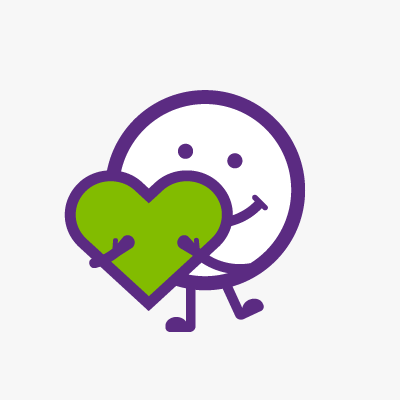 Kylie Barnett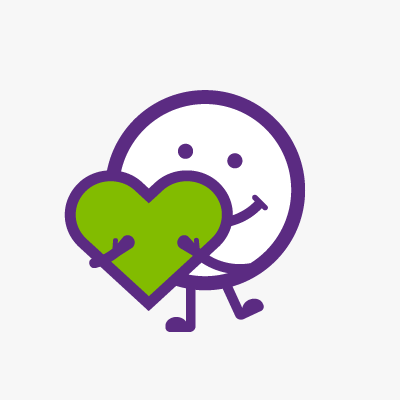 Brenda Stow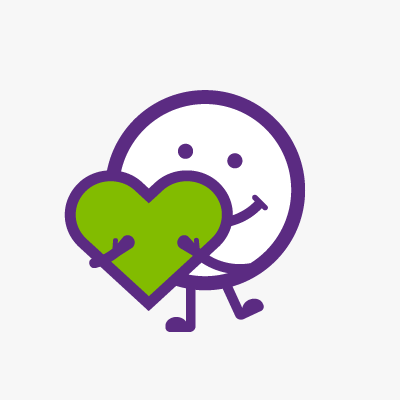 Greg Reid
Paula & Jono Mcgovern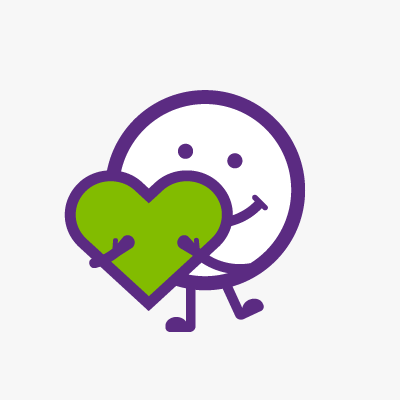 Shannon Chan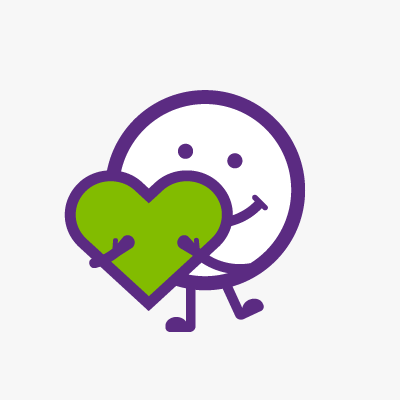 Craig Graham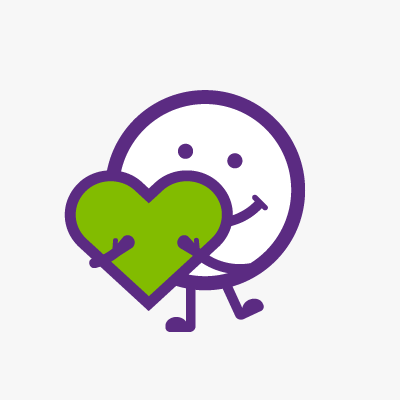 Simone Hampton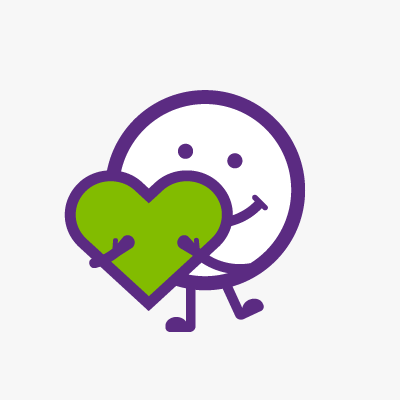 Aaron Twigg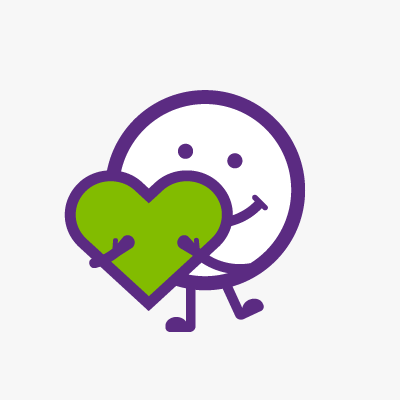 Trevor Rickard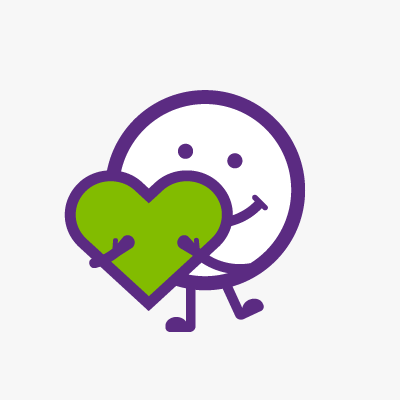 Andrew Duncan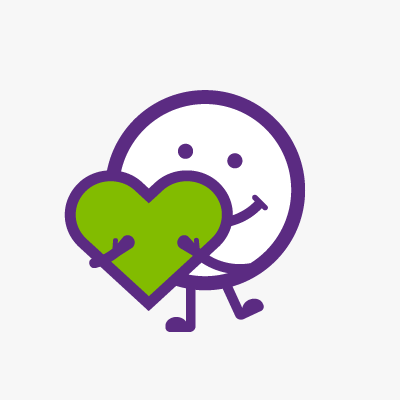 Kym Petersen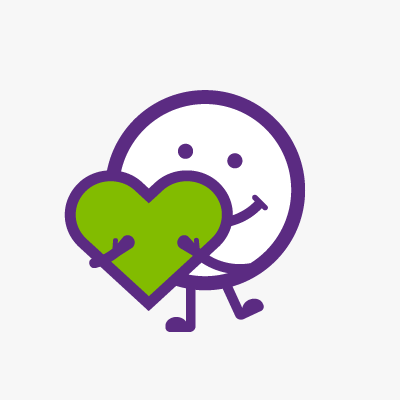 Thiv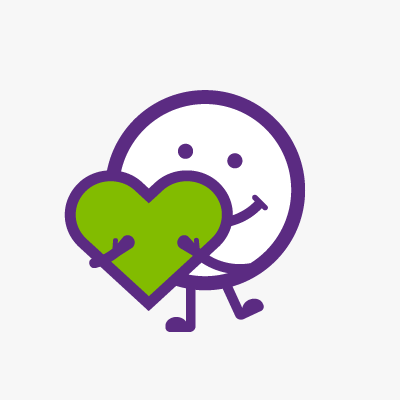 Daniel Glenn Bishop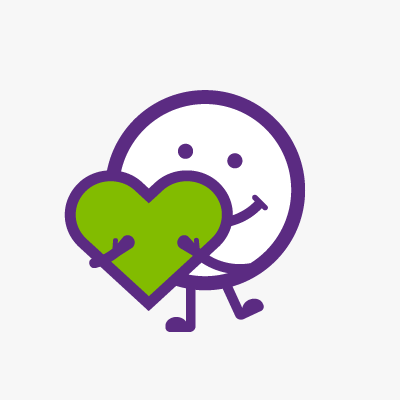 Joanne Cochrane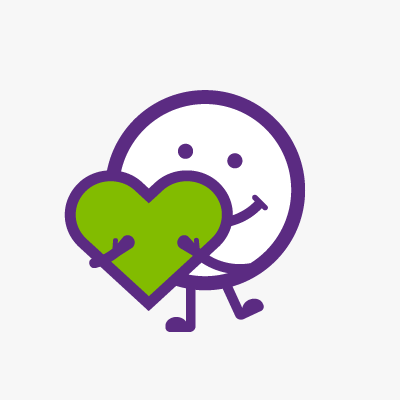 Daniel Adlerstein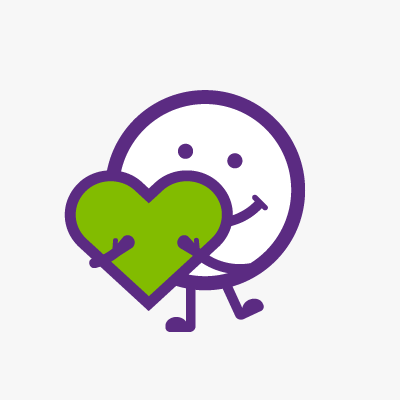 Ray De Boer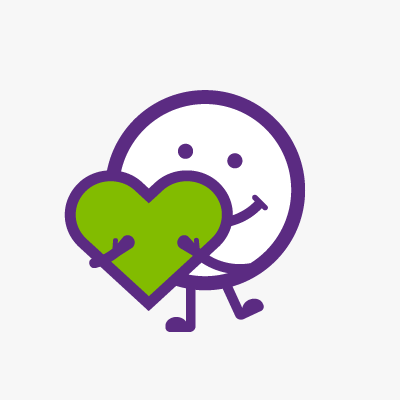 Andrew James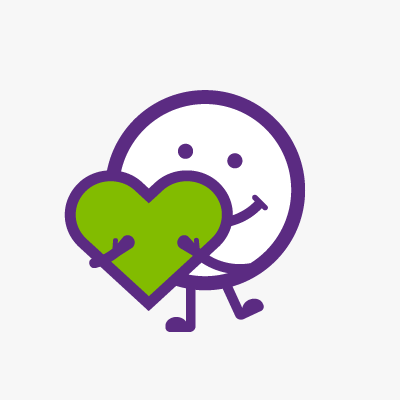 Aj Jansens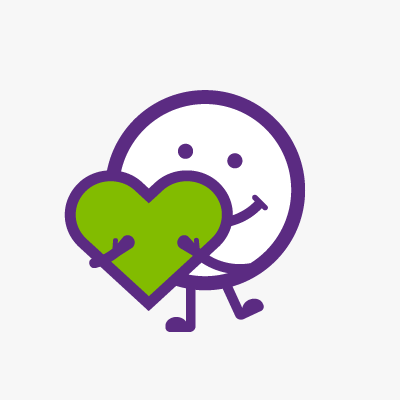 Christos Piplios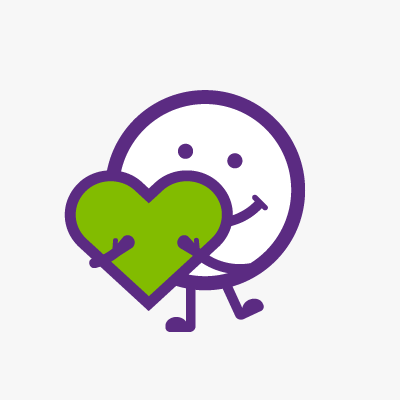 Brett Davis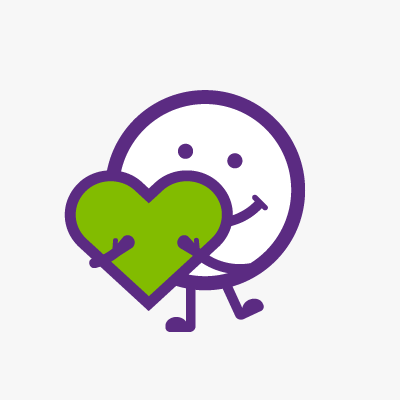 Anonymous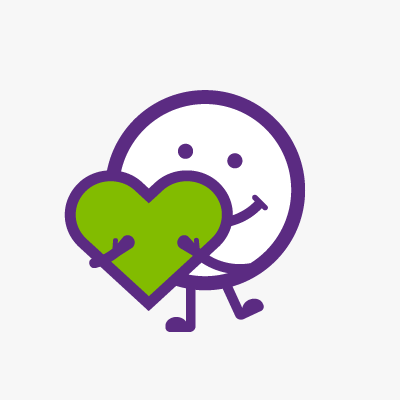 Steve Squire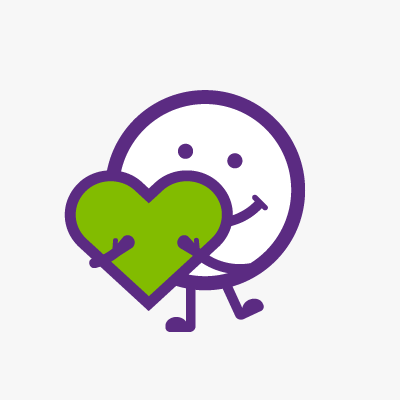 Jacob Egwunye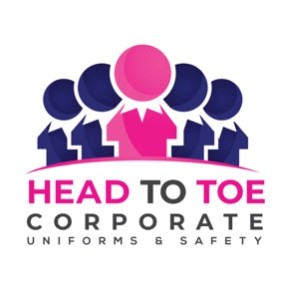 Head To Toe Corporate(brendan & Kellie)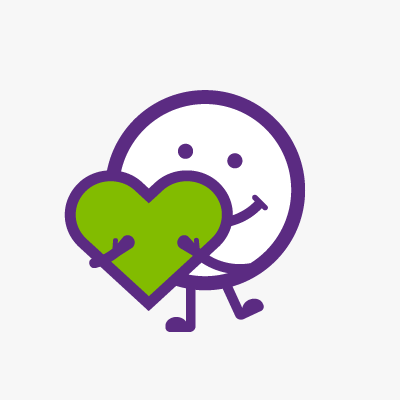 Simon J Phillips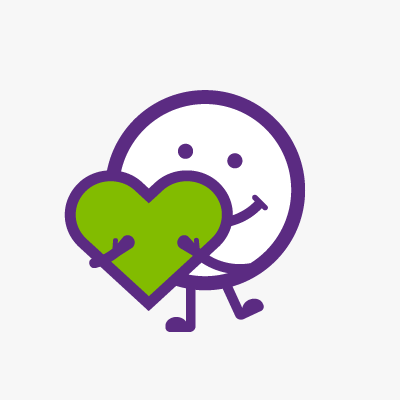 Mick Cameron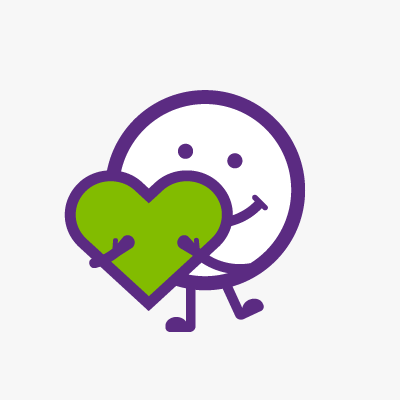 Joanne Ebinger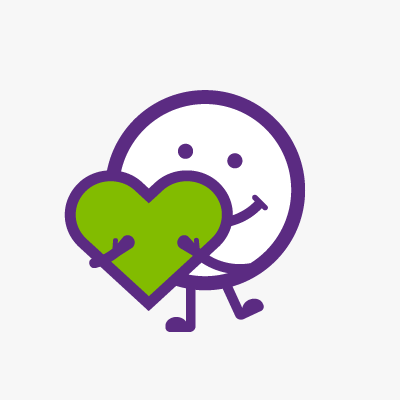 Warren Griffin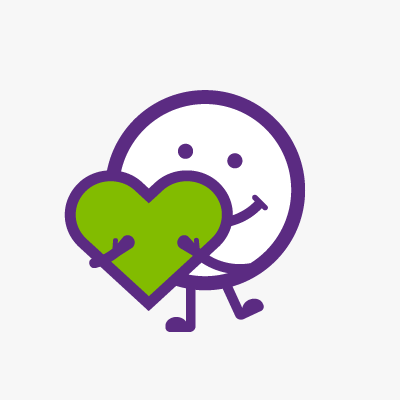 Michael Walker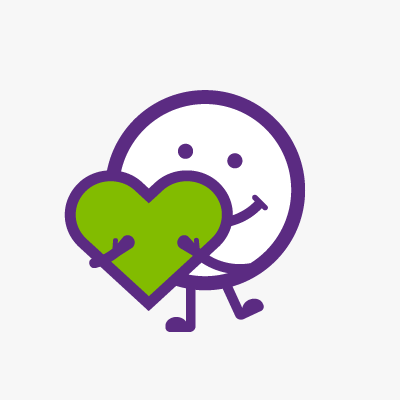 Anonymous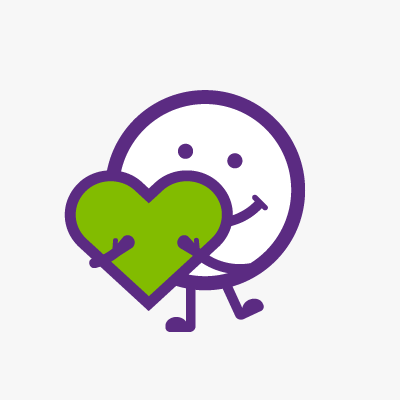 Steve Burns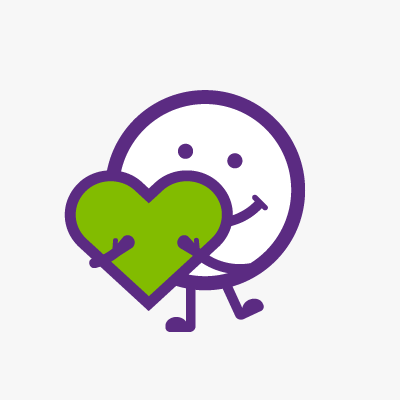 Andrew Wallace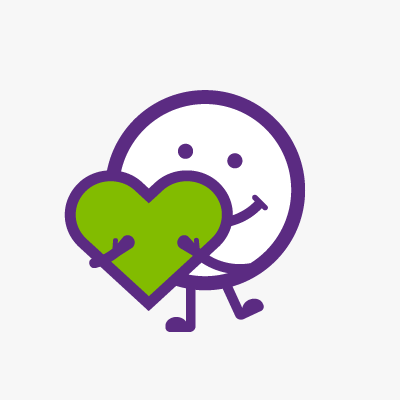 Michael Worker