Lets make the Morning Crew sweat!
March 4 March is an ACE Radio initiative, where every kilometre walked by staff is a dollar donated to the The Royal Children's Hospital Good Friday Appeal by ACE Radio owners, Rowly and Judy Paterson. 

But the Morning Crew with Gabi and Dan are upping the anti for the last day of March... 

For the duration of the show, Dan will be on a treadmill in the studio. Want to see the speed increased? Donate. The incline made steeper? Donate. If you want to see Gabi on the treadmill? Wellllllllll that's going to require a big donation!

Small change makes big change for the lives of kids at the Royal Children's Hospital which treats over 50,000 children in the wards and medical centre and 90,000 in emergency each year. So join and support us from 6 - 9am on Wednesday March 31 for a sweaty, huffy puffy, radio show. 

Love G&D
Thank you to my Supporters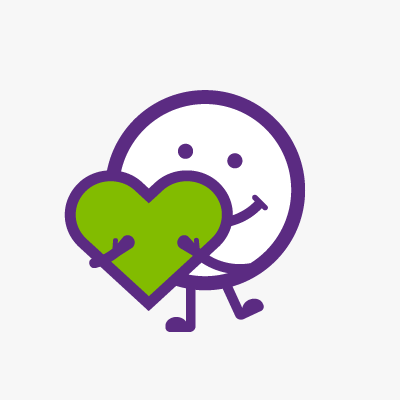 Martha Milford
Casey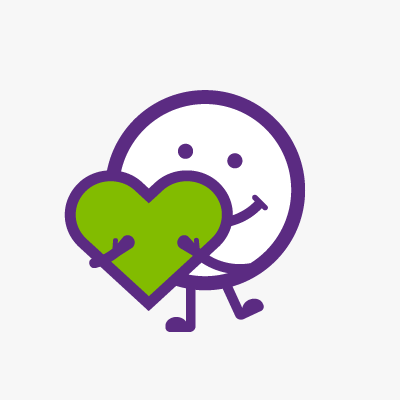 Dan Robinson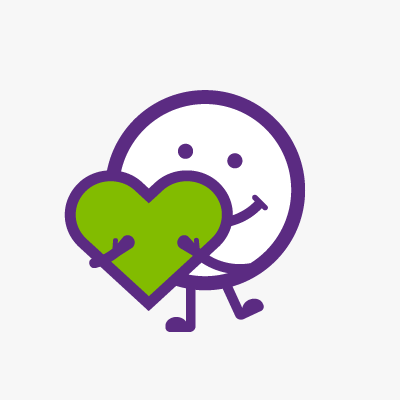 Tom Rohde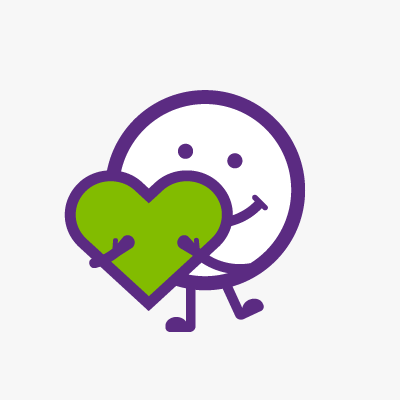 Cash Donations From Listeners!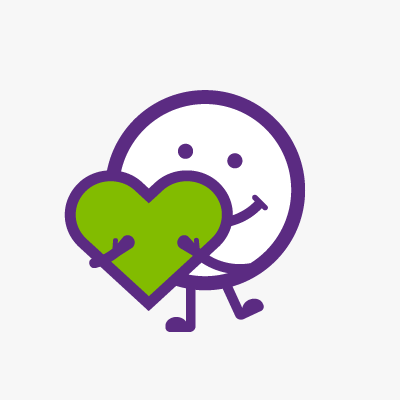 Pizza Kitchen Swan Hill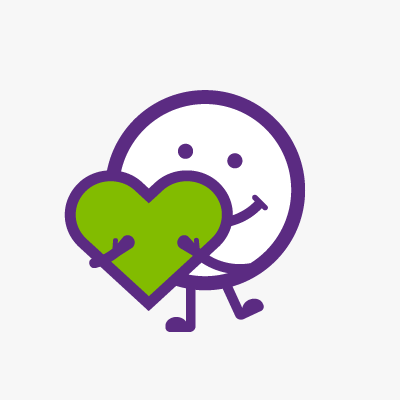 Brian Skeen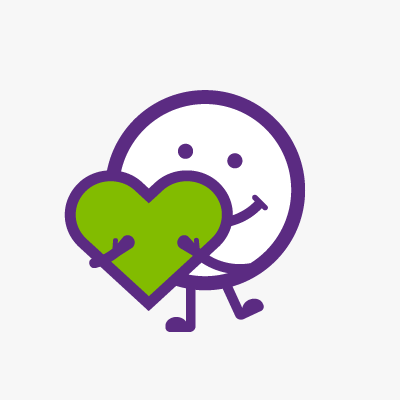 Warrnambool Motorcycles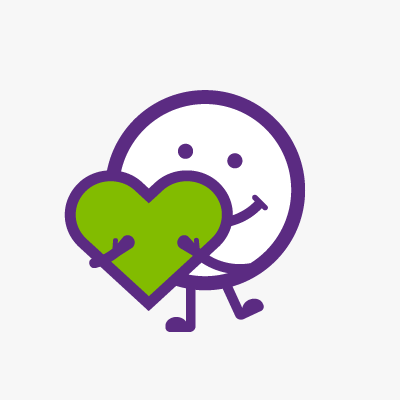 Producer Yas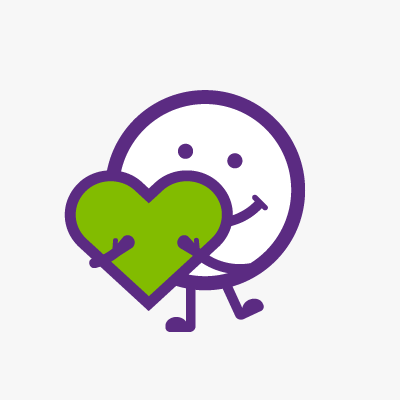 Gabi James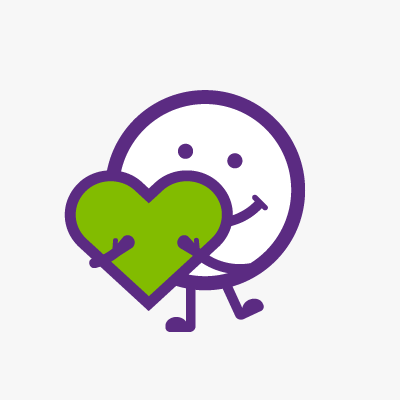 Leslie Schuller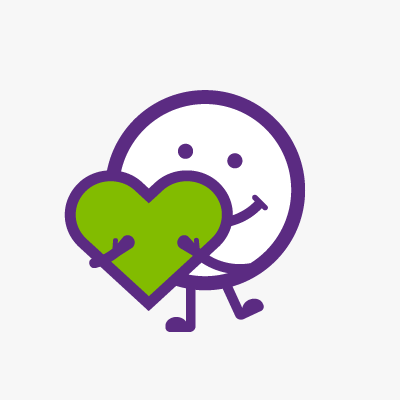 Narelle Webb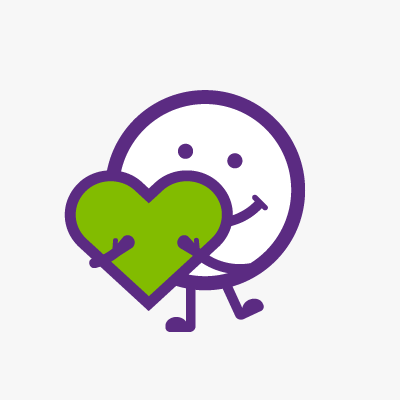 Anita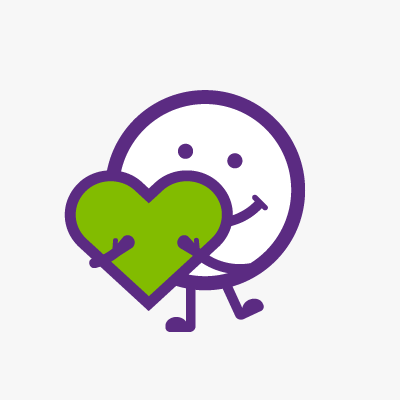 Dan From Giffard West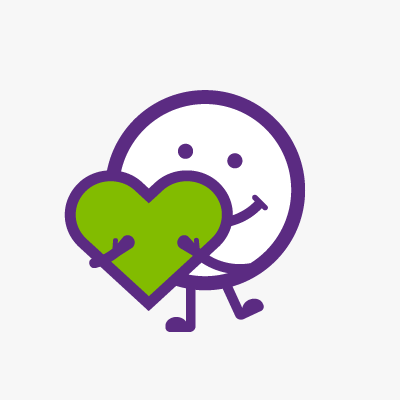 Nikki Brendel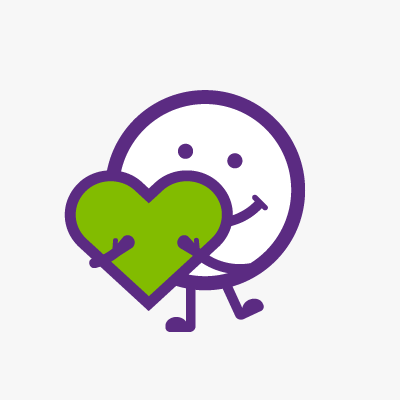 Les & Robyn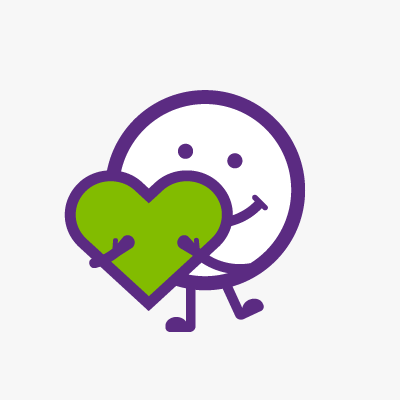 Helen Lieuwen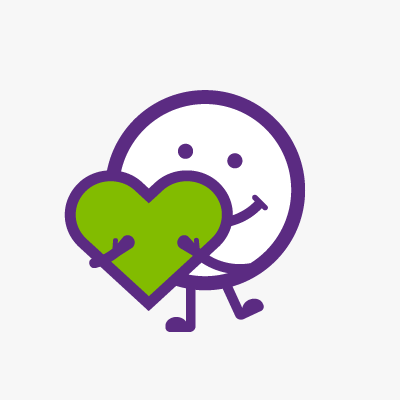 Angela Morris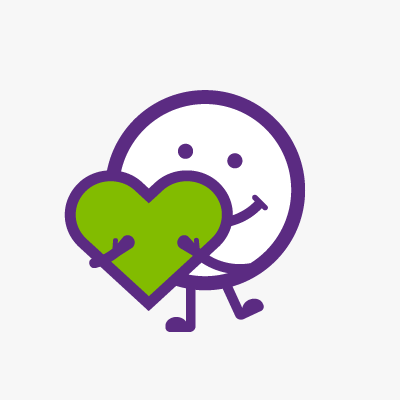 Brodrib Sawmill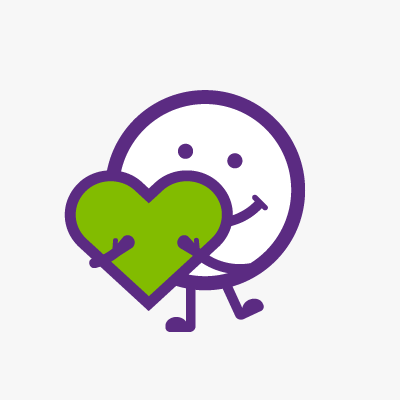 Bradley Leuthwaite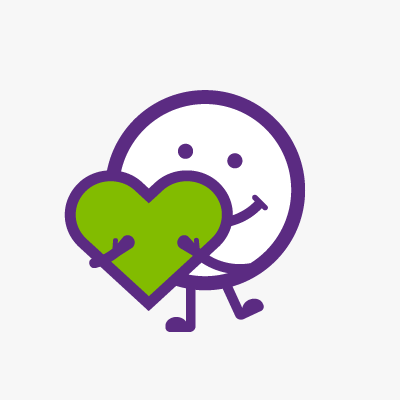 Gabi James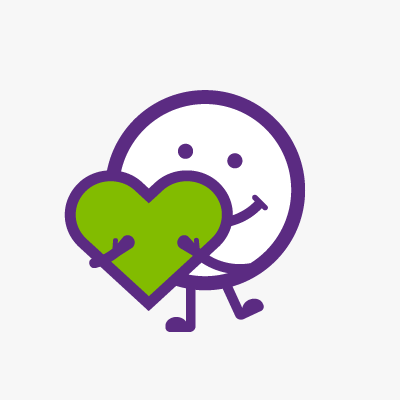 Jordan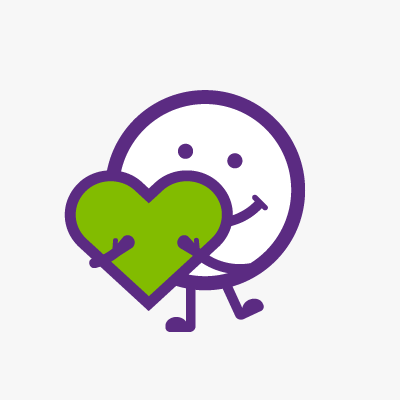 Carol Smith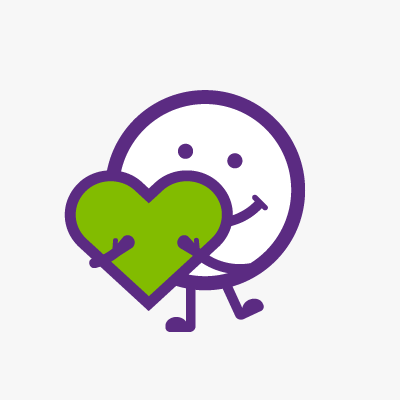 John Laszl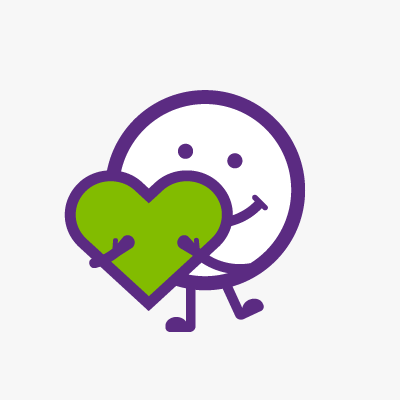 Alma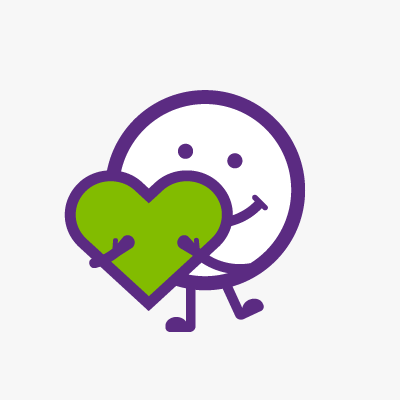 Sarah Waide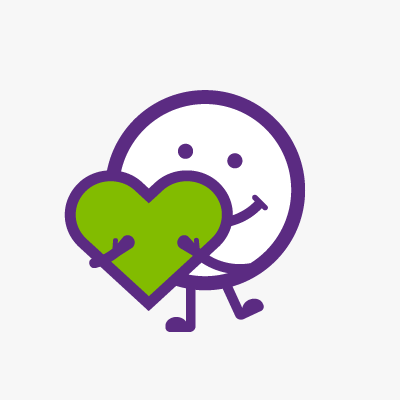 Ronald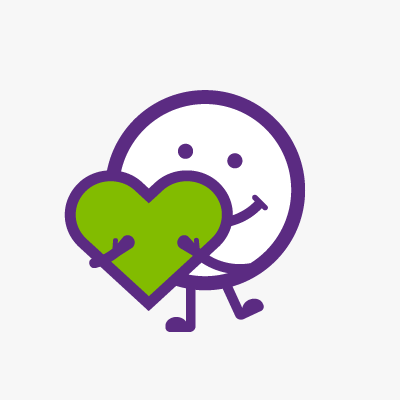 Tim & Tarryn Rogerson