Enterprise Fitness Good Friday Event!
This Good Friday on April 2nd , we are auctioning off our trainers to the highest bidders to make them sweat, train and even cry!

Prefer to be trained instead of do the training? Founder, Mark Ottobre is putting the PT polo back on in the name of charity and will be available for sessions all day long in exchange for a donation!
And that's not all, we will also be hosting a training party from 12pm onwards for clients and followers! With a delicious chocolate tasting from Raw Integrity Chocolates and more to be announced soon! Follow the steps below to take part - 

💙 TO BID ON A TRAINER: Make a donation on this page and in the 'message to us' section, write the name of the trainer you are bidding for - the top four donations for each trainer will get to put them through their paces! Trainers available to bid on are: James, Amelia, Amy, Lewis, Tyrone, Luke, Liam, Marshall and Tyler. 
💙 TO TRAIN WITH MARK: Send him an email at mark@enterprisefitness.com.au (minimum donation of $300 applies)
💙 TO JOIN THE TRAINING PARTY: Email admin@enterprisefitness.com.au with your name and contact number with the subject, 'Good Friday'
💙 TO DONATE ONLY: Simply follow the steps on this page!
The Royal Children's Hospital Good Friday Appeal relies on the support of the community to raise funds to ensure the The Royal Children's Hospital is able to continue to provide world class care to patients and their families. The hospital treats over 50,000 children in the wards and medical centre, and 90,000 in Emergency each year. So please, help us help them, by giving whatever you are able to our fundraiser. 
Thank you to my Supporters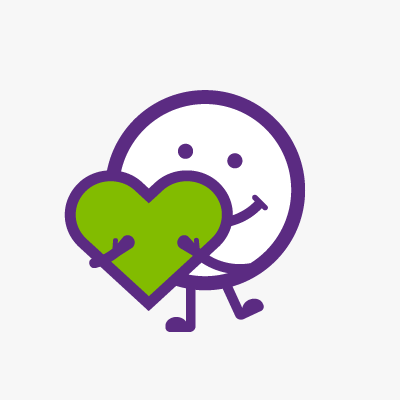 George Tsoukalas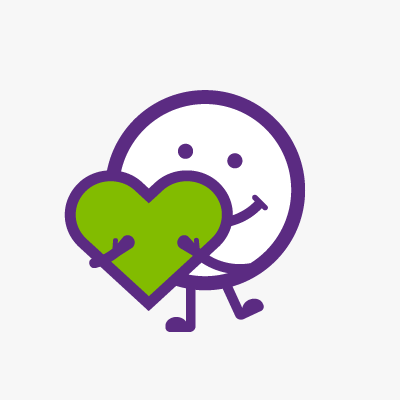 Lewis Franz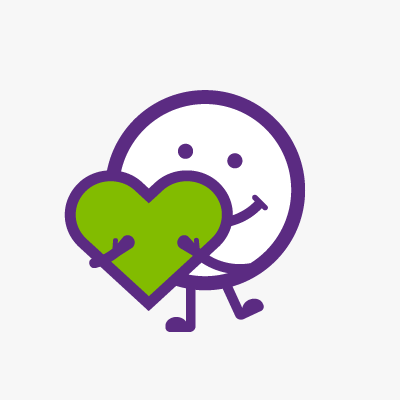 Stacey Anne Darby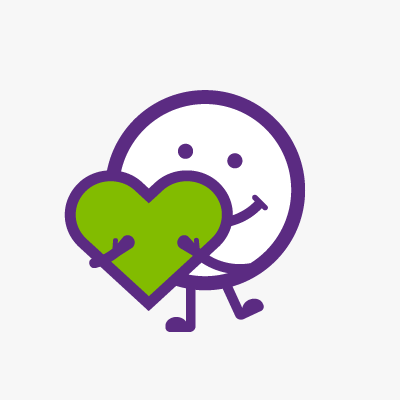 Mark Ottobre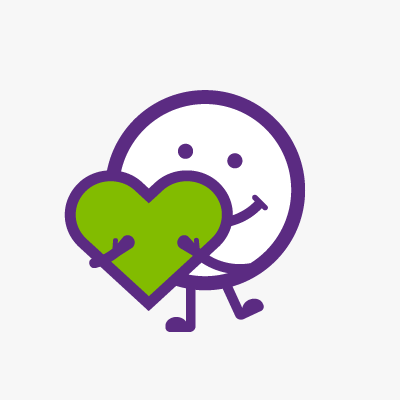 Bec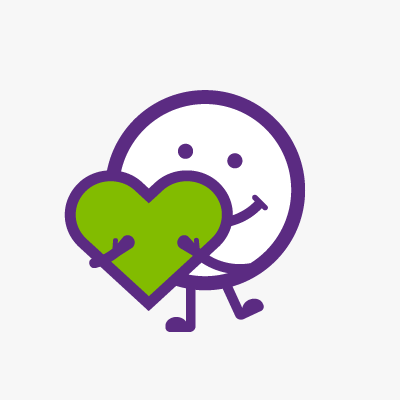 Nino Ottobe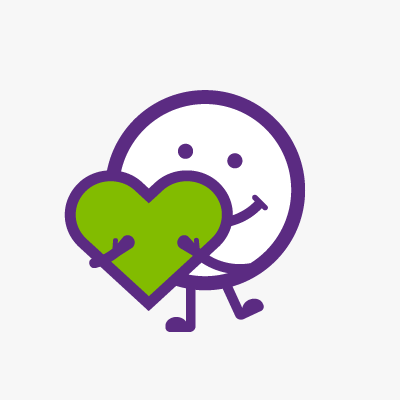 Monica Stelmach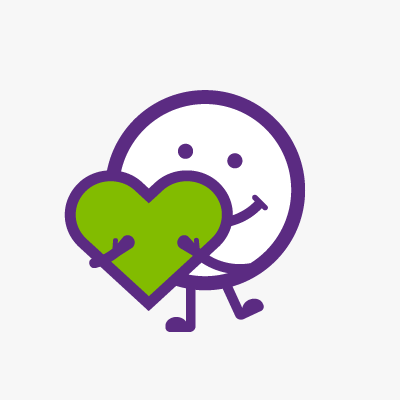 Mohammad Othman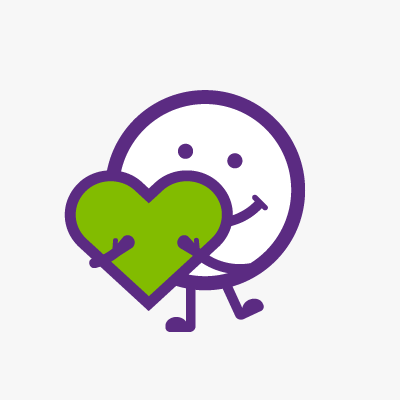 Jess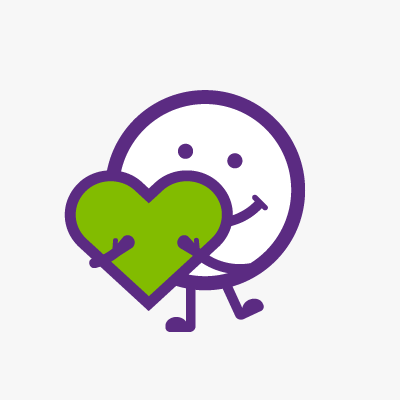 Rian Aldim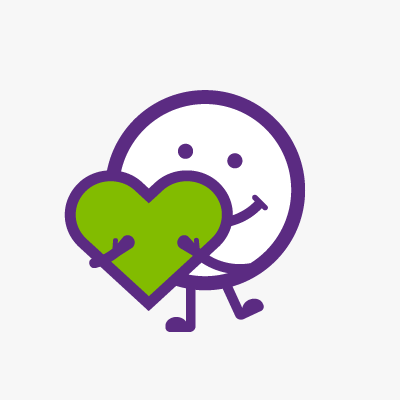 Adrian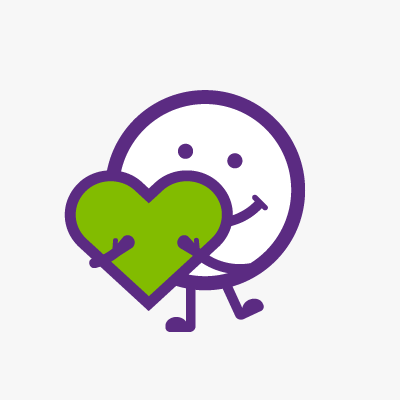 Xiangyu Gong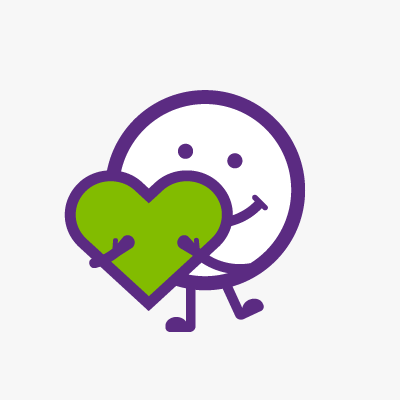 Tony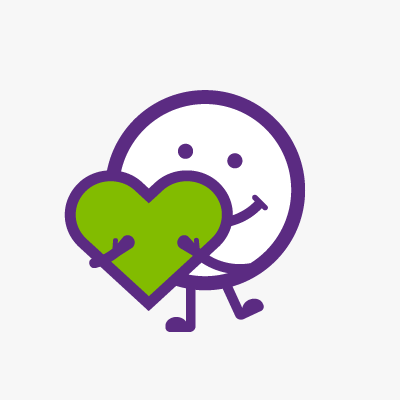 Con And Dani Konstantopoulos
Matt Crooks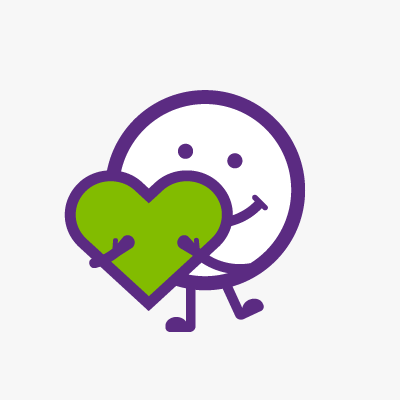 Michael & Briohny Hill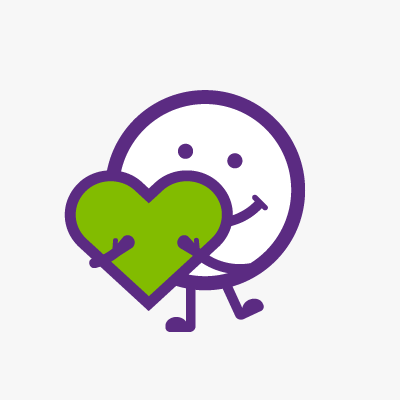 Jaka Achmad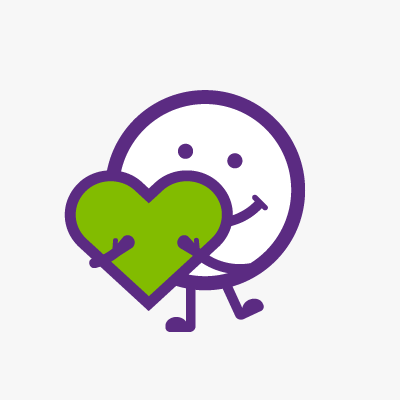 Cassandra Bell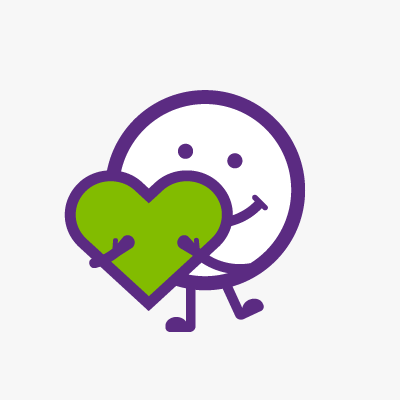 Dean Crooke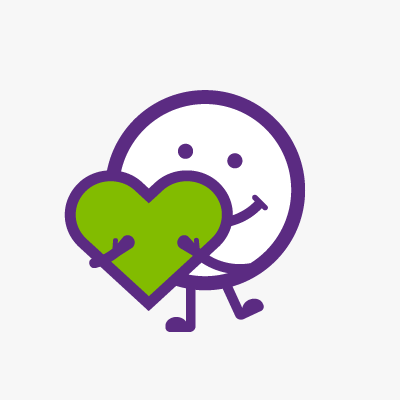 Tina Tomolo
Renee C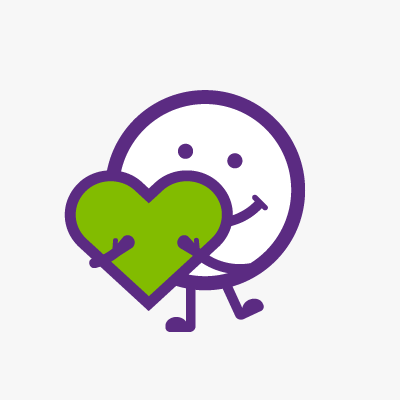 Zubair Khan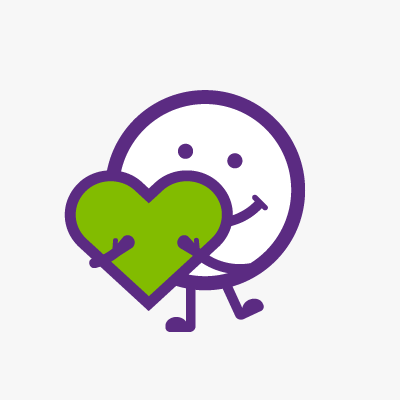 Jason Mackenzie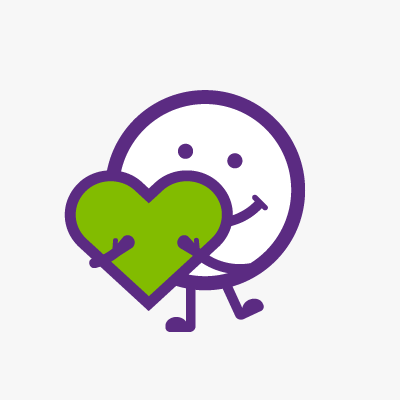 Rushika Parikh
Stephanieft
Kylie Rogers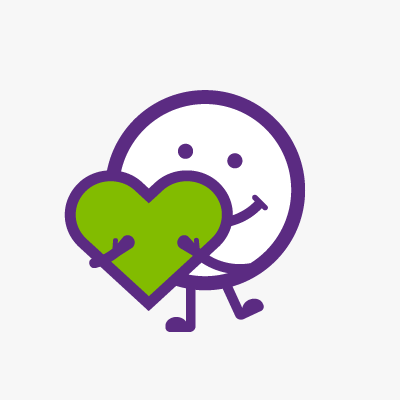 Lizzie Summers
Reena Singh
Bridget Emmerson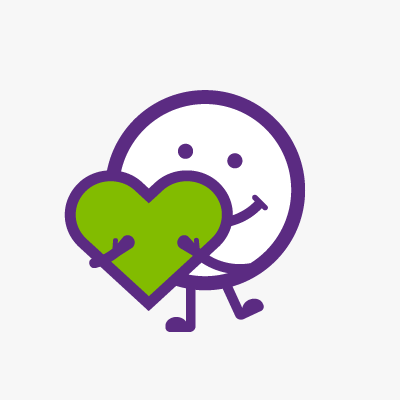 Yuanming Liu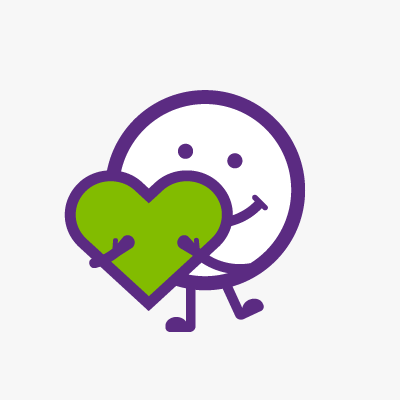 Gabriel Bernarde
Carol Kolimago
Liz Leverett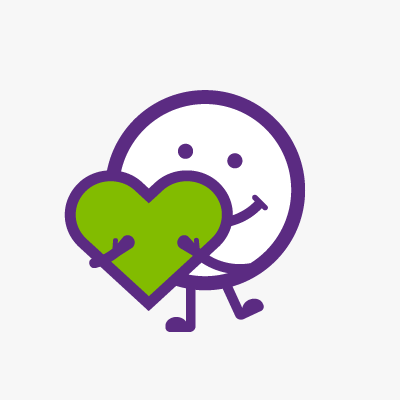 Christine Wang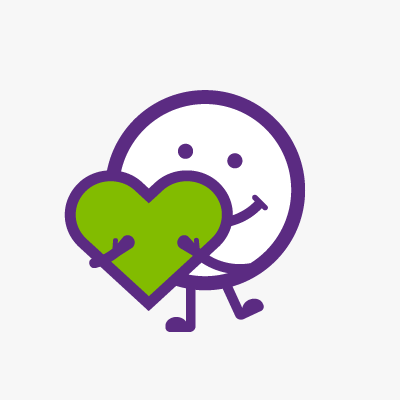 Mel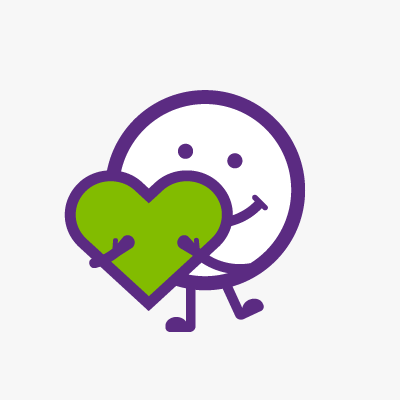 Anonymous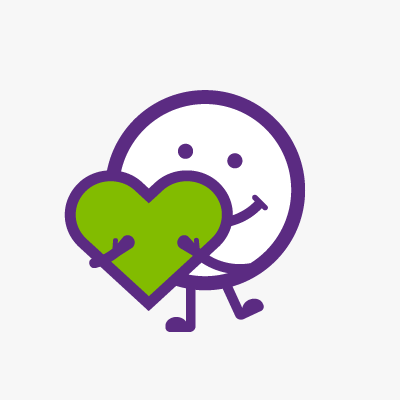 Gemma Wise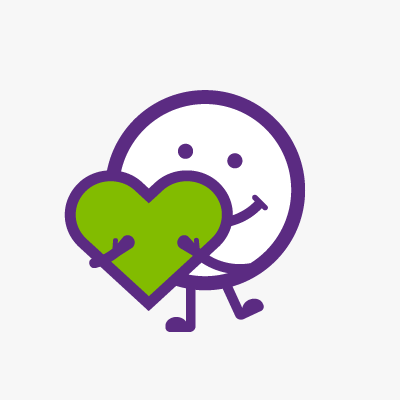 Anonymous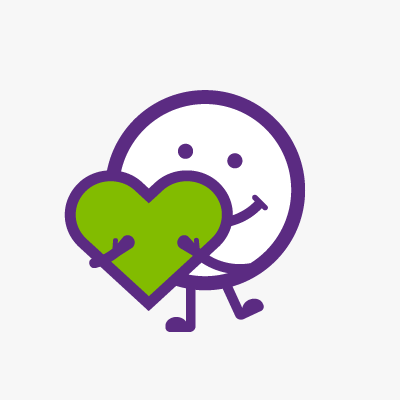 Dean Nicopoulos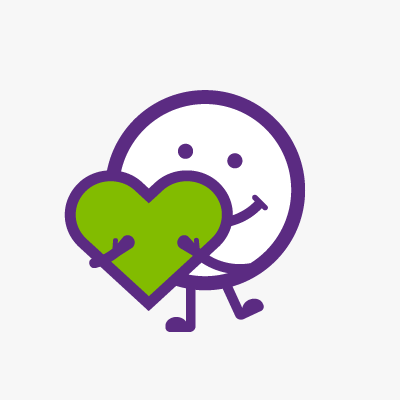 Andrew's Predika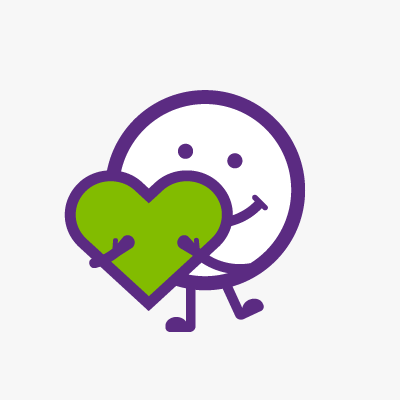 Jessica Ebeyer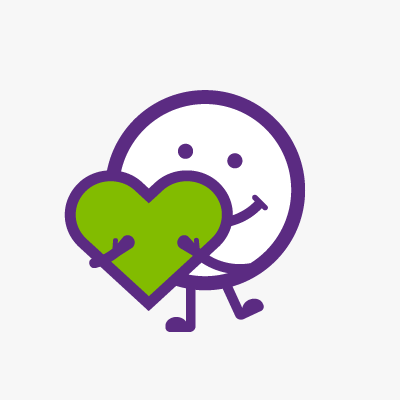 David Horder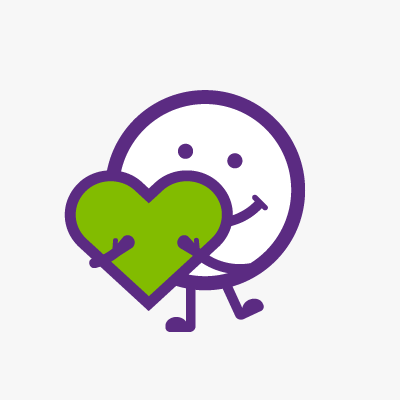 Anonymous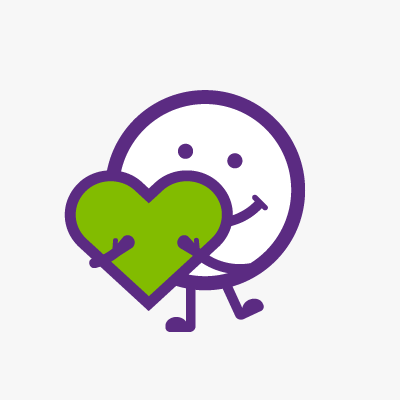 Sonia O'sullivan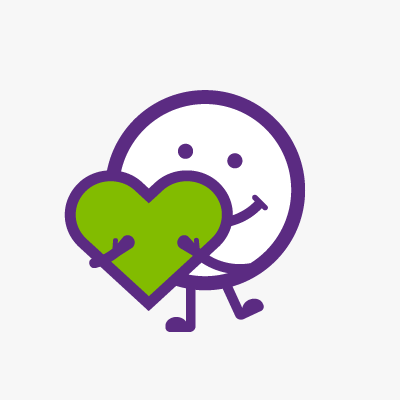 Natalie Russell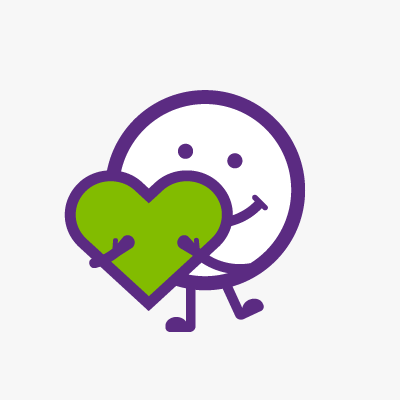 Susan Carland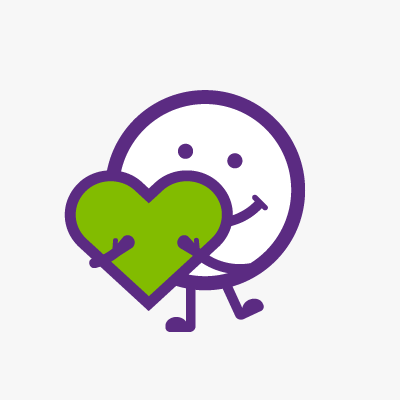 Carol Kolimago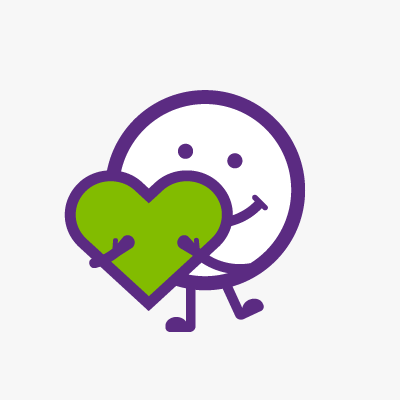 Zoe Tuer
Damian Wood - Specialist Garden Services Pty Ltd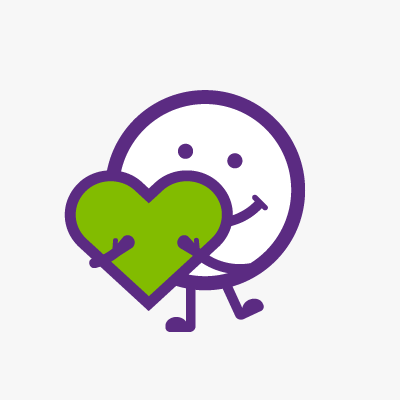 Lana Johnston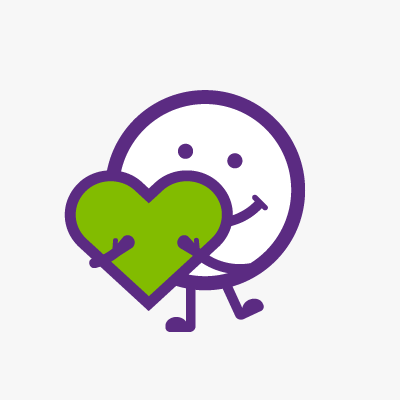 Lisa Delorenzis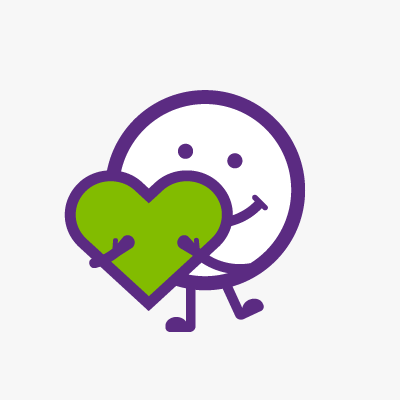 Gemma Wise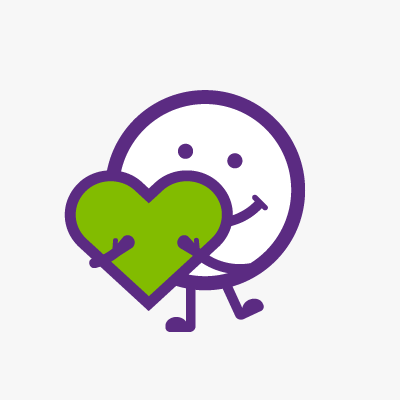 David Bye
David Ottobre