Eva's story
Eva was born on December 11 2014 with a life threatening heart condition called coarctation of the aorta.
At just one day of age Eva was in open heart surgery with a heart bypass and blood transfusion.
She recovered in the Rosella ICU for a week before being moved to the Koala ward where she stayed for a further 3 weeks.
Her recovery continued at home with the support of the RCH nursing team.
The care Eva received at the Royal Children's hospital saved her life.  The doctors, nurses, and support staff were incredible, and we will be forever grateful for our experience.
Eva continues to have an annual check up with her cardiologist at the RCH, and is thriving as a happy and healthy 6 year old, with a gorgeous personality and fighting spirit.
It is thanks to the Royal Children's hospital that we got to take our precious daughter home 6 years ago.
Please help us make a difference.
Thank you to my Supporters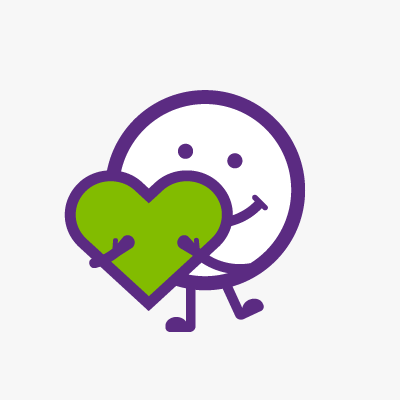 Frances Davide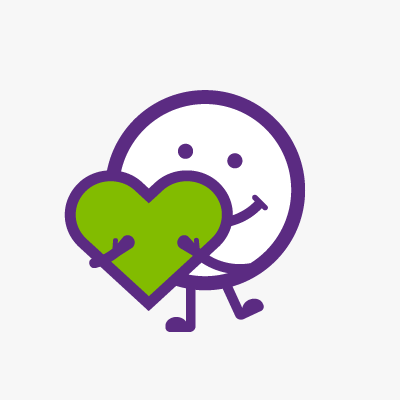 Amanda Beck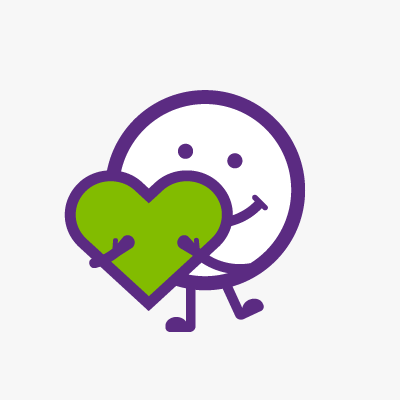 Karen D Hogan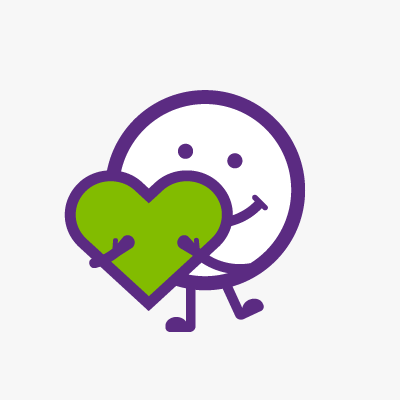 James Thomas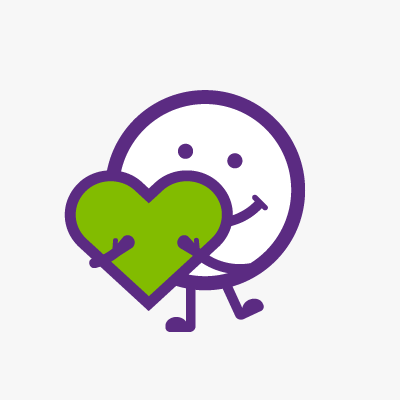 Natalie Hamilton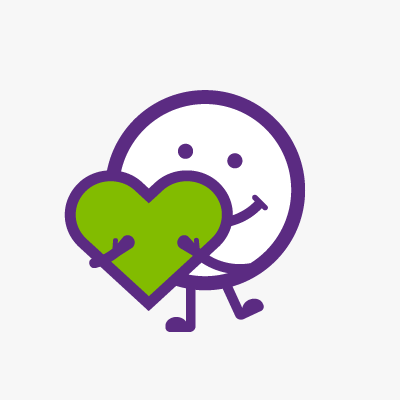 Sarah Thomas Richardson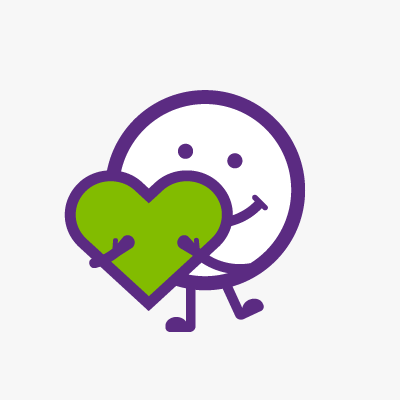 Vivian Rabba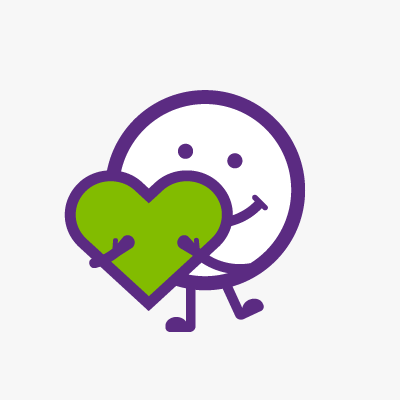 Michelle Ferdinands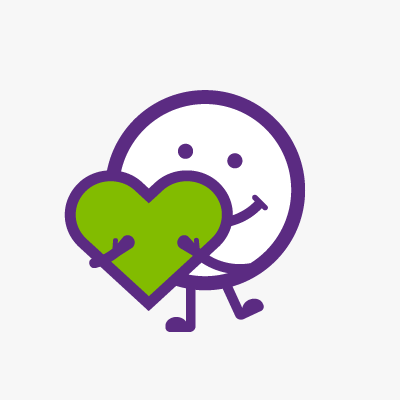 Antoinette & Rory
Grandma And Grandad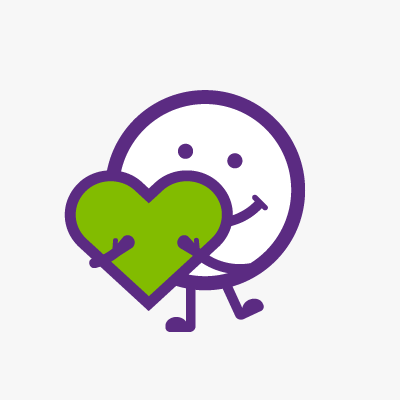 Cherry Tunnock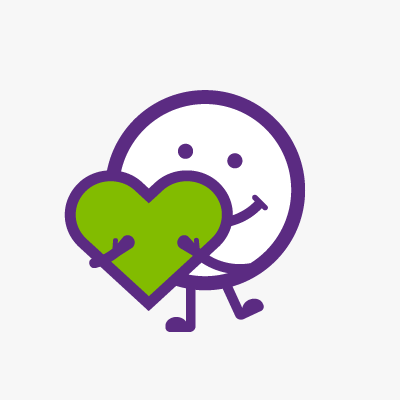 David & Carol Tunnock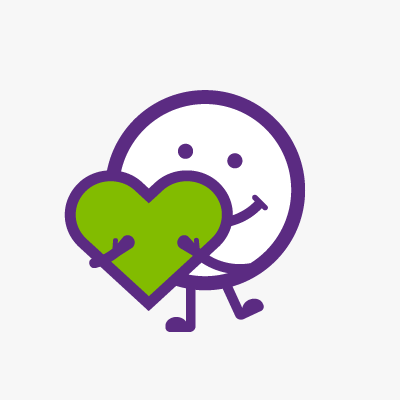 Cecilia Tunnock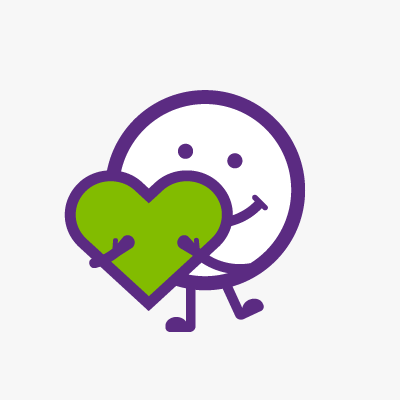 Jayne Lafin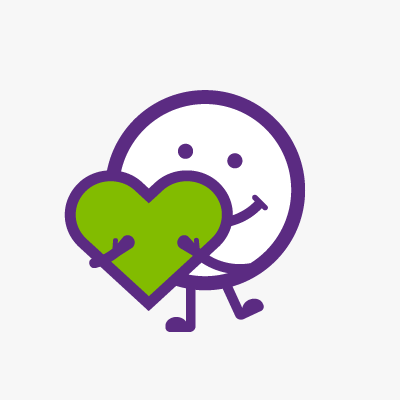 Kate Ashton
The Ryan's Xx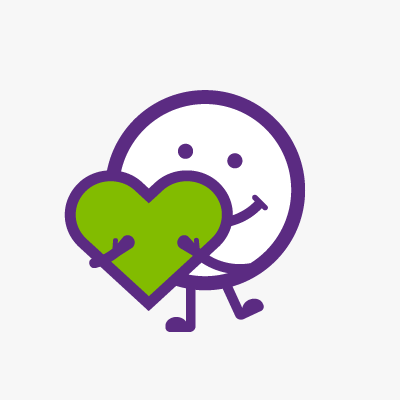 Donsi
Emma Tunnock