We've created this page because we wanted to give back and make Edward's celebration count, even more, this year.
Having experienced the Royal Children's Hospital first-hand in 2018 when our Edward (Only son to Josh & Jaime), who was born with a rare congenital heart condition, required emergency open heart surgery at just 10 weeks old. En-route from the Monash Children's hospital, involving a specialised and delicate journey of 4 doctors and nurses, within 48 hours of admission, the team of Surgeons, Doctors, Paramedics, Nurses, Staff and Volunteers at the RCH not only saved Edward's life, they undoubtedly helped us navigate a very difficult time in ours and, in reality saved all our lives.
Our story is one of the many lucky ones, we know that and, subsequently we will forever be grateful for this world class facility and the outstanding care they provide.
The hospital treats over 50,000 children in the wards and medical centre, and 90,000 in Emergency each year. So this year, please support our fundraising page and make a donation to the Good Friday Appeal. Any donation will make a real difference to the lives of sick kids and their families.
Thank you in advance for your generosity, especially for this celebration, it means a lot!
My Achievements
Thank you to my Sponsors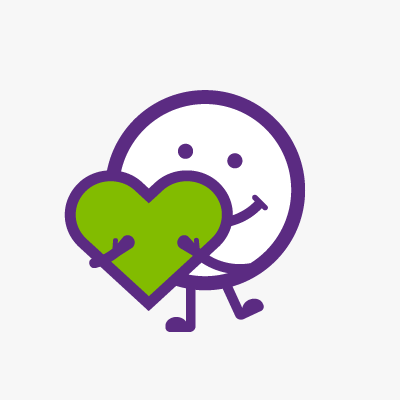 Linda Mcdonell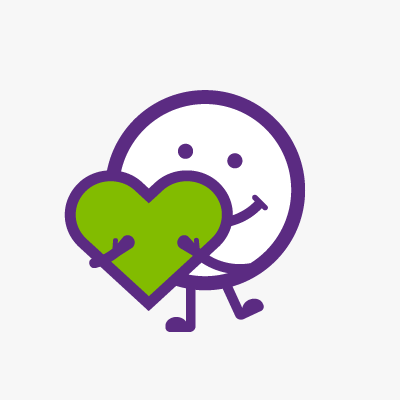 Anita Allan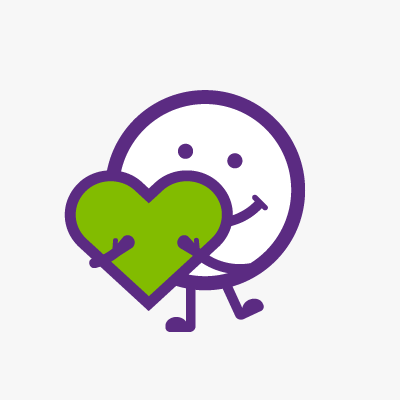 Timmy & Skye Burnham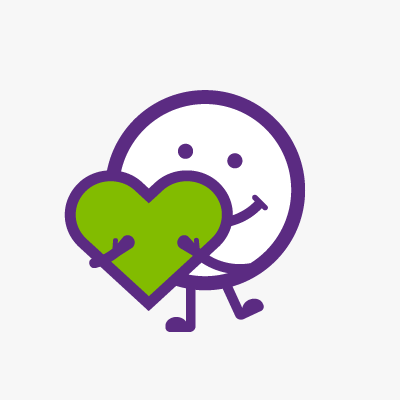 Lynette Grimwood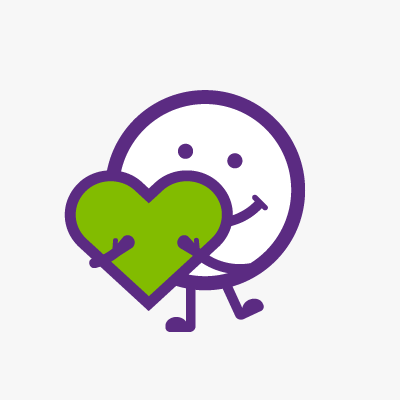 Sue Orrego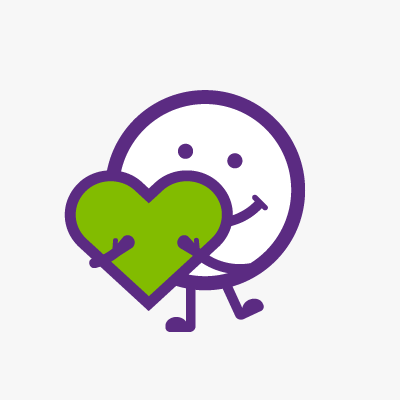 Darren Milne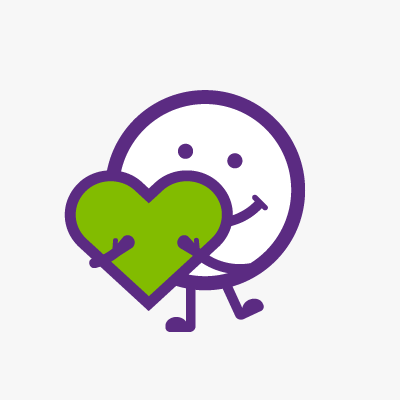 Alison & Brad Phillips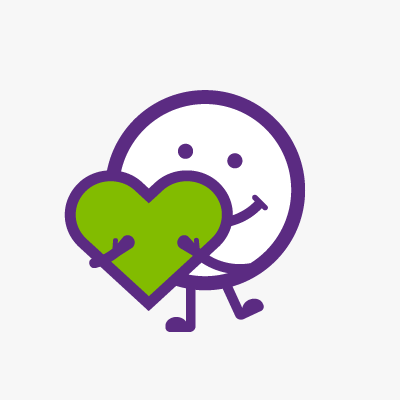 Nadine Dangerfield
Josh & Jaime Callaghan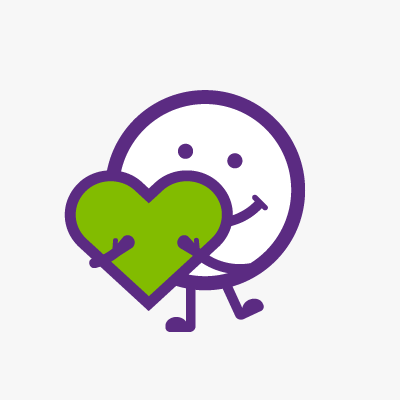 The Pell's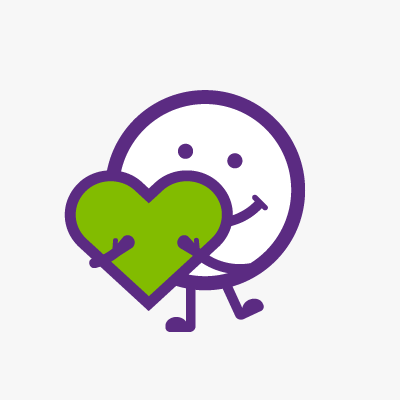 Susan Callaghan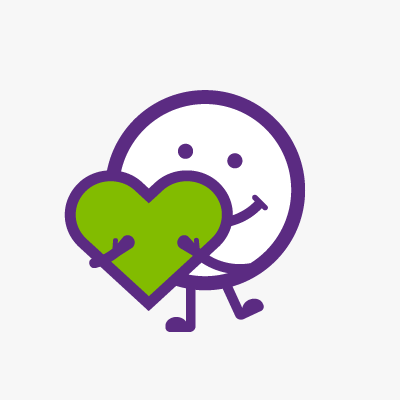 Larry Callaghan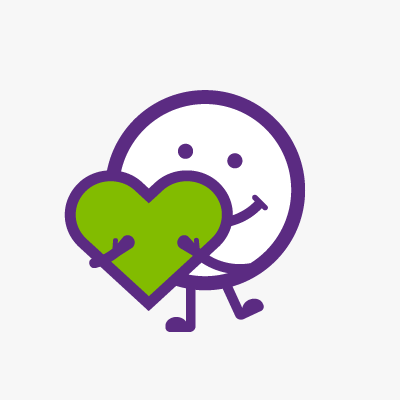 Lesley Oatey
Wayne Manuel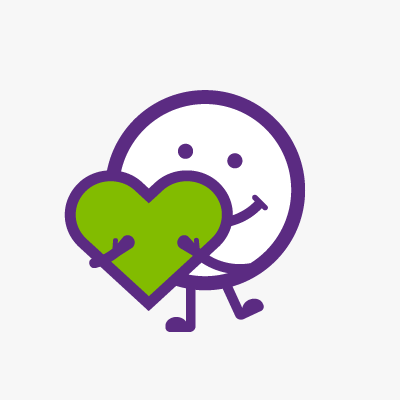 Meaghan Meath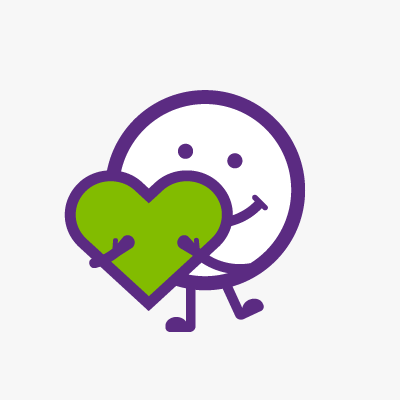 Nick Callander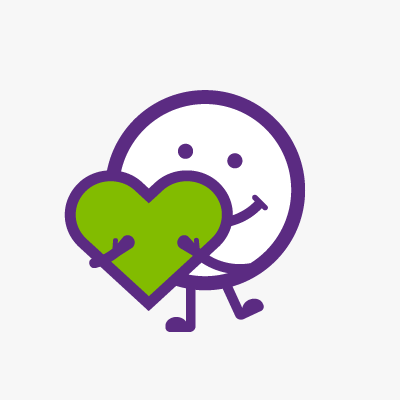 David Straniero
Sier Family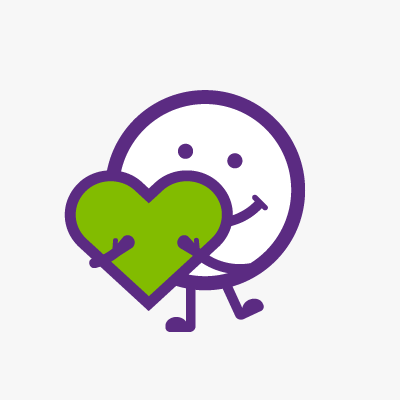 Samantha Seale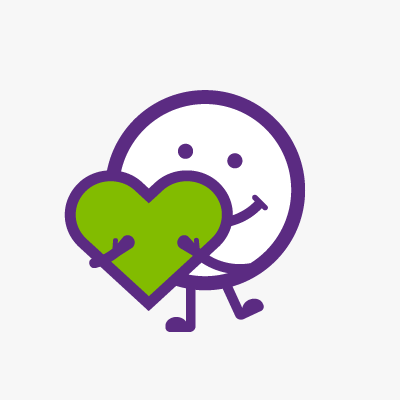 Connie And Terry Kenny
Fletchers Mornington Peninsula & Bookabreak.com.au