I've created this page because I want to make a difference.
Grace was 8 months old when she experienced her first Breath Holding seizure.  After countless trips and stays in regional hospitals, Grace was referred to The Royal Children's Hospital. After an EEG and a lengthy appointment with a wonderful Neurologist, it was determined that Grace had severe Breath Holding but her seizures were not life threatening or causing her any harm and she would in fact grow out of them. 
Although, these seizures wold increase in length and frequency over the coming years, which would see more appointments at The Royal Children's Hospital. 
Each time Grace would find cheer in the waiting rooms, either watching the meerkats, painting at craft stations or laughing and playing with the clowns who wondered around. While her parents anxiously waited, they were always humbled by the other families sitting across from them, majority of who had children far sicker than Grace. While we all shared the same anxiousness, a smile was shared which would often lead to stories being exchanged and slowly that anxiousness was replaced with support. 
Grace turns 8 on the 2nd of August and while she still suffers the odd fainting episode when sick, she has been seizure free since she was 4 years old. In all her visits to The Royal Children's Hospital, Grace and her parents were always treated with the utmost respect and support in understanding Grace's condition and ensuring she would safely grow out of it. 
Grace has unintentionally been growing her hair since before her last seizure. Once her hair got of some length, she suggested she grow it 'super' long and try and raise some money for those in need. So, while raising much needed funds for The Royal Children's Hospital, Grace will also be donating her hair to be made into wigs for children.
We are inspired by the work of The Royal Children's Hospital Good Friday Appeal and wanted to support them by raising money as part of our participation in the 2022 Good Friday Appeal.

The Appeal relies on the support of the community to raise funds to ensure The Royal Children's Hospital is able to continue to provide world class care to patients and their families. The hospital treats over 50,000 children in the wards and medical centre, and 90,000 in Emergency each year. So please, help us help them, by giving whatever you are able to Grace's fundraiser.

Grace will be chopping her hair on Friday 5th August with support from her little brother Ned, Dad Chris and Uncle Jack who will also being having much needed heads and beards shaved. 
Dig deep and a huge thanks in advance!
My Achievements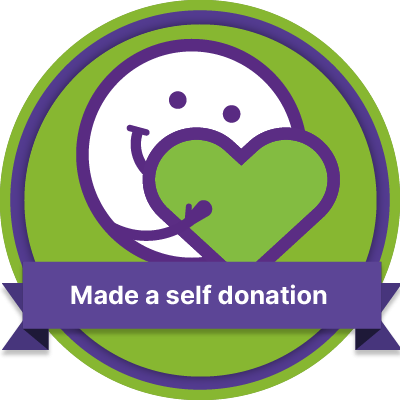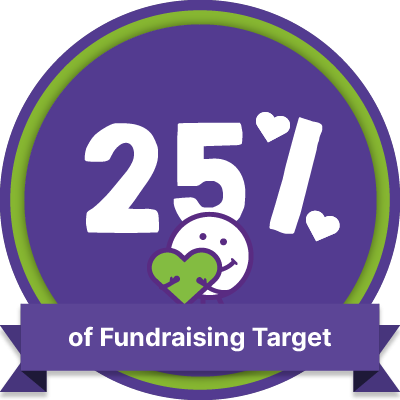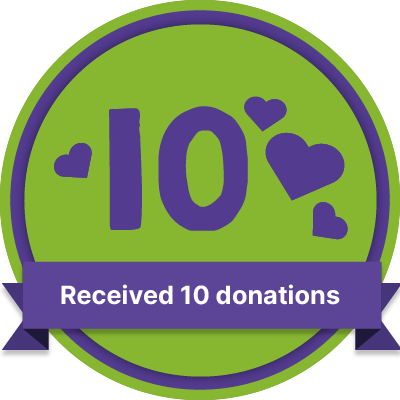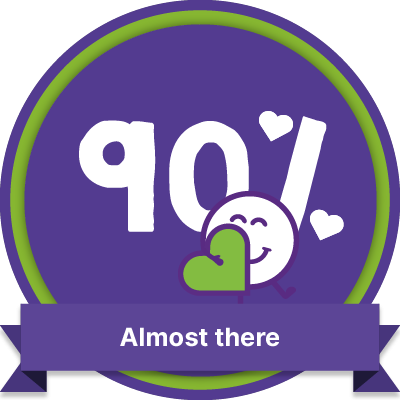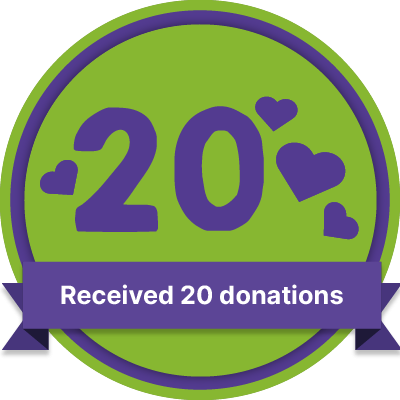 Thank you to my Supporters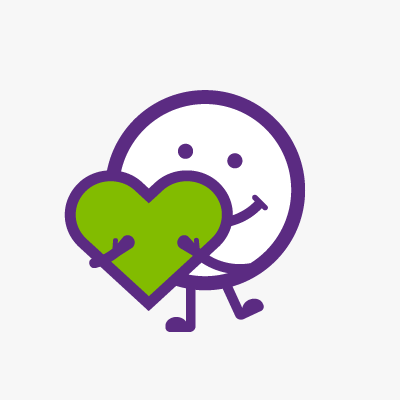 Kaye Draper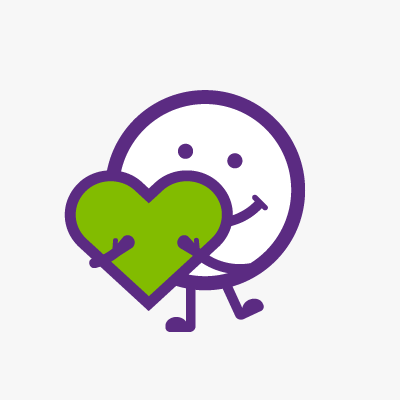 Quinn And Carter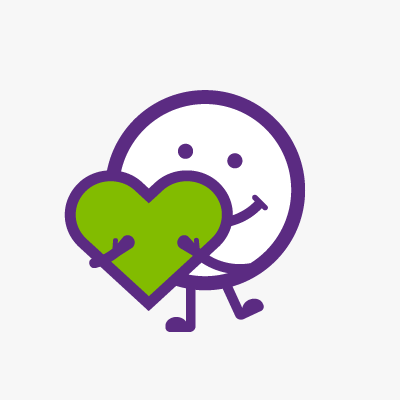 Katelyn And Macey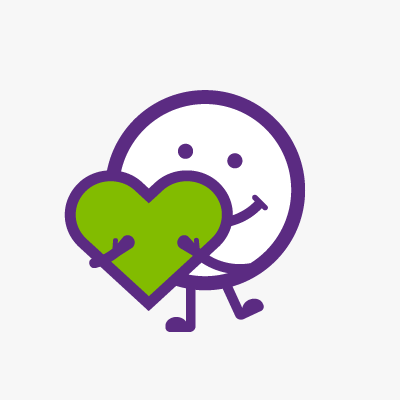 Ebony, Rich, Ella And Lenny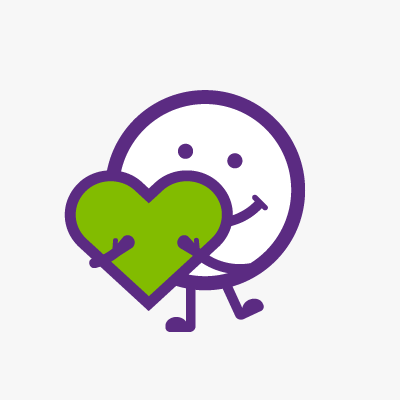 Paul And Issi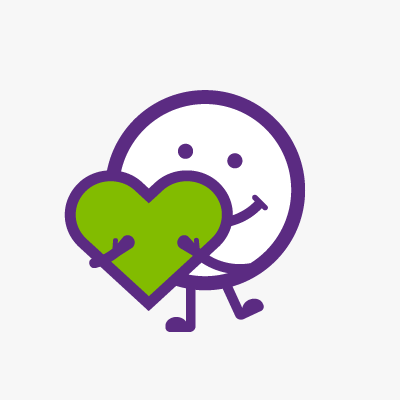 Ash, Rabb, Declan & Jack Rabson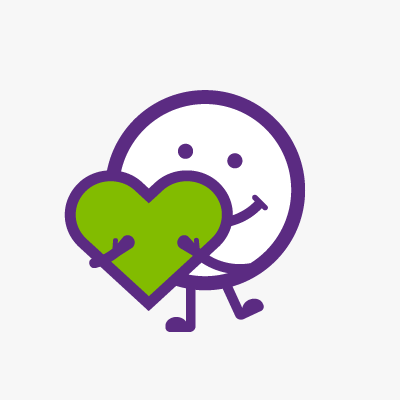 Kelsey G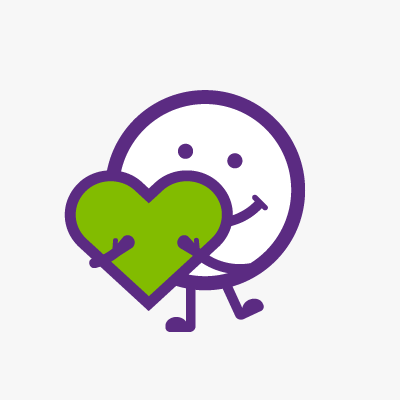 Chloe, Jess, Jane And Andre
Livvy & Tommy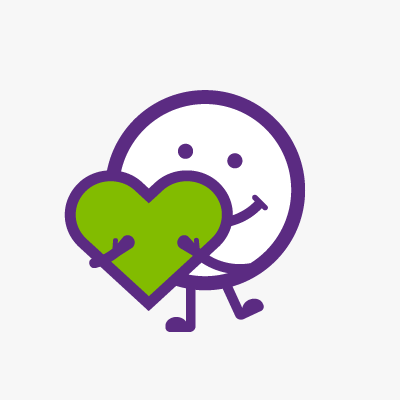 Steph Ward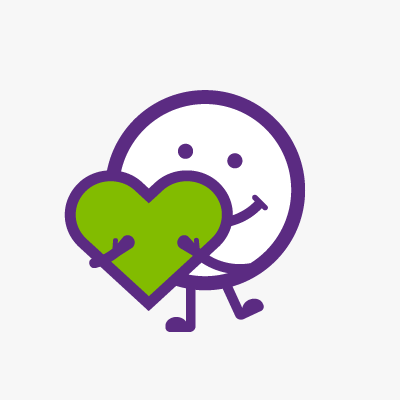 Caroline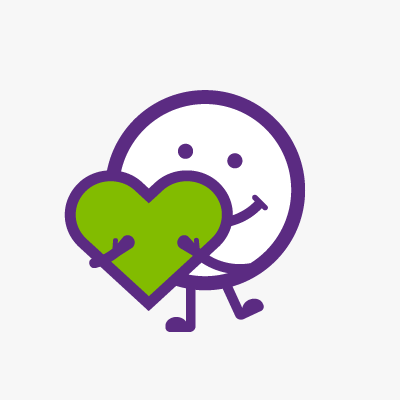 Anonymous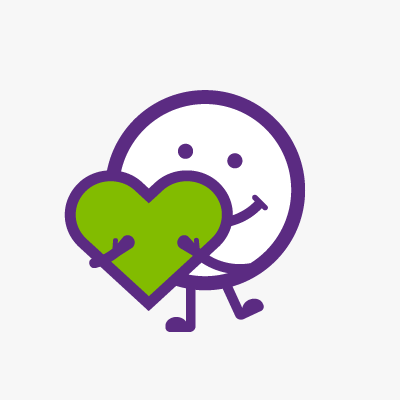 Love The Hopwoods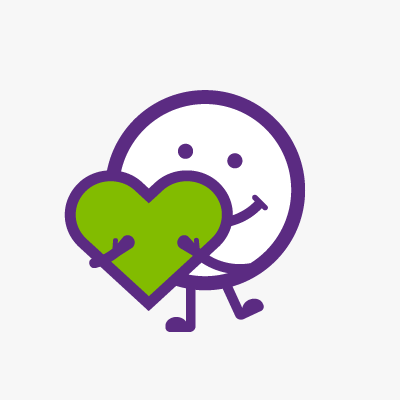 Daina Lara And Judd Harrop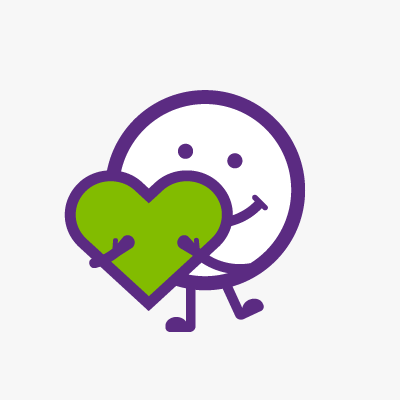 Kathy Brinkley
Jayde Cesarec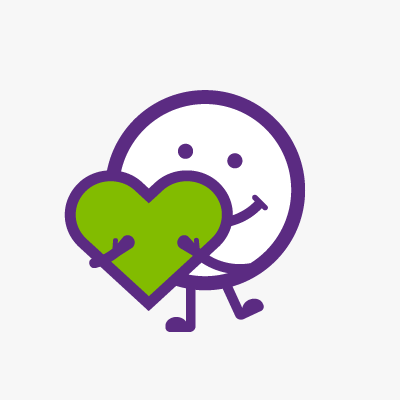 Angela & Tim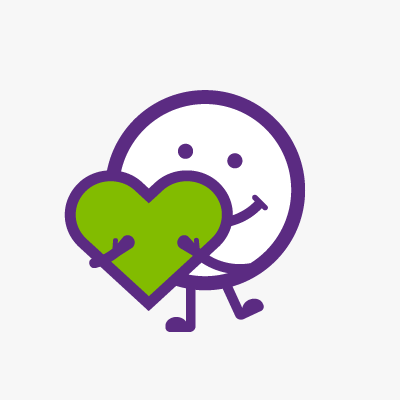 Kate Hill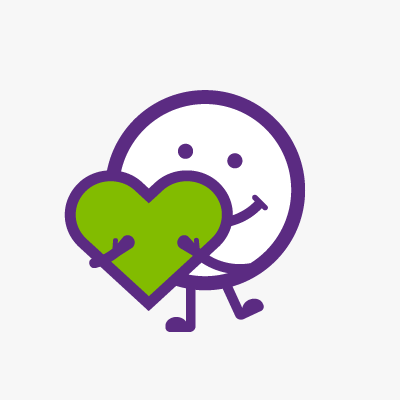 Angela Desmond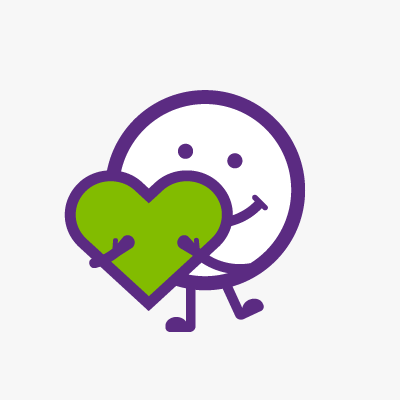 The Stockham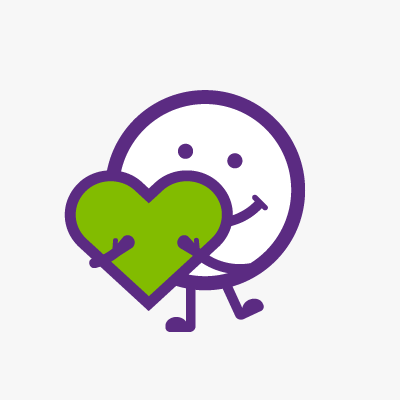 Rodney Blake
Jess Fearon-brown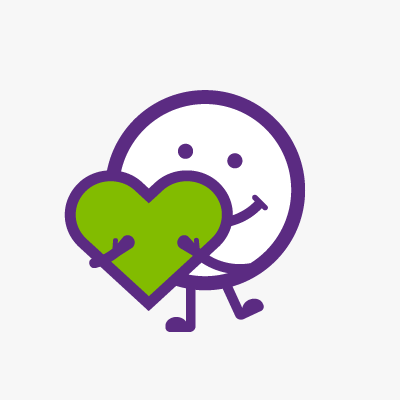 Emma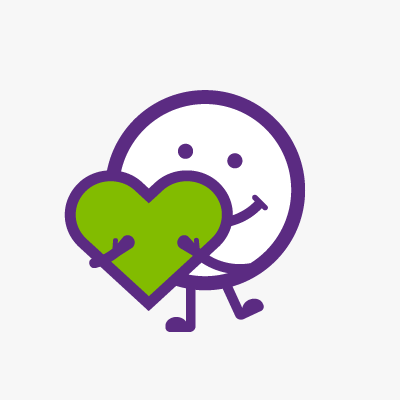 Ryan Daykin
Brooke Davis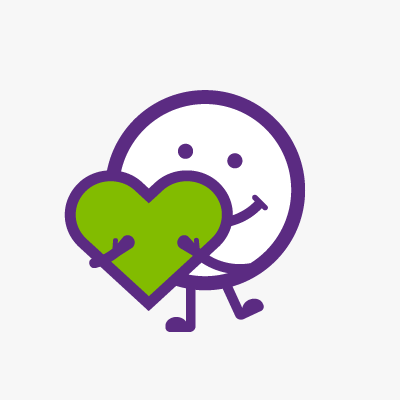 Petie And Pat Kelly
Sheena R Daykin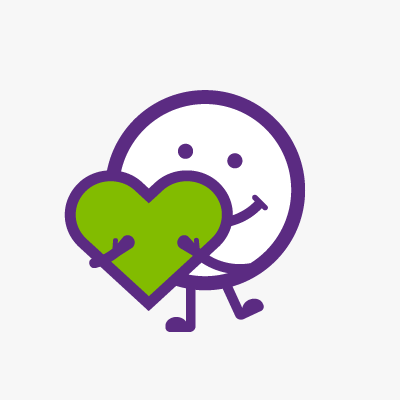 Lois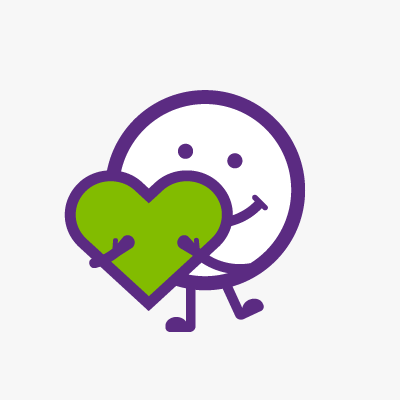 Kristie Brakels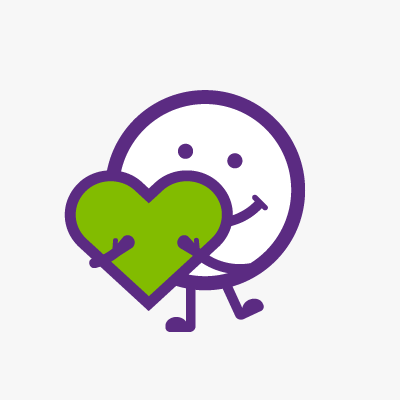 Frank Maxwell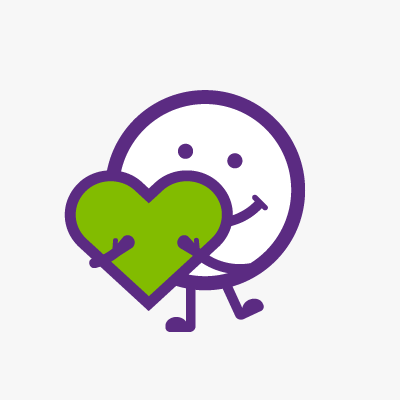 Prue Abela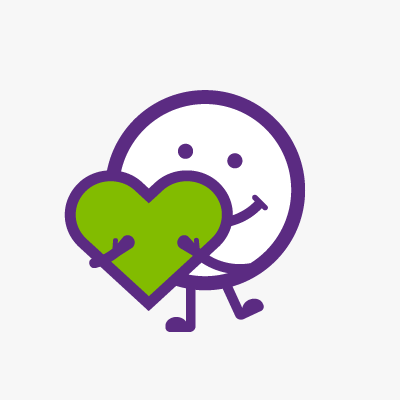 Jessica Meade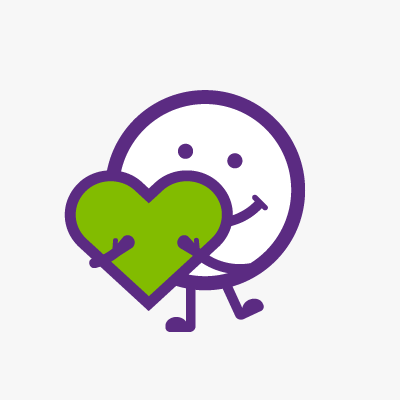 Toni Maynes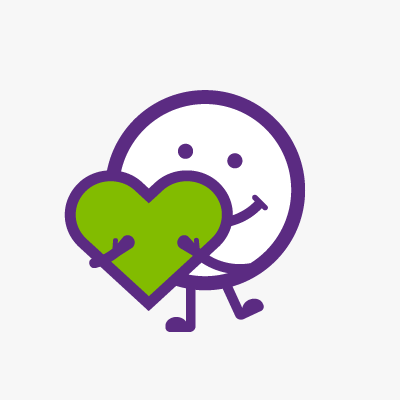 Michelle Notley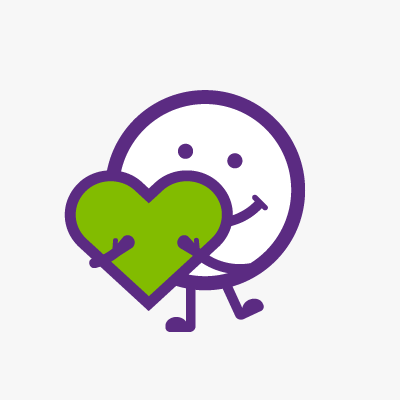 Ned, Rose & Pippy Purcell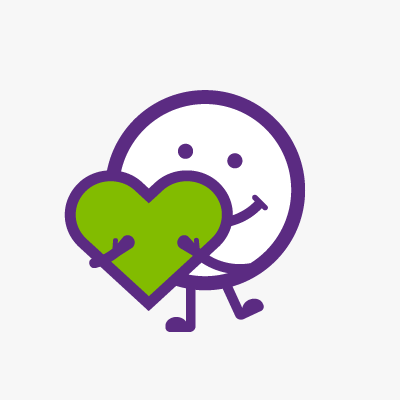 Bern, Jonno, Ellie And Jack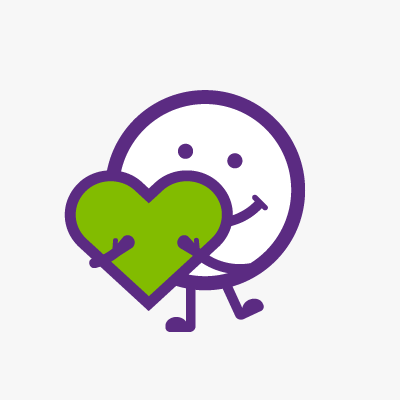 Meagan & Dallas
Cathyparks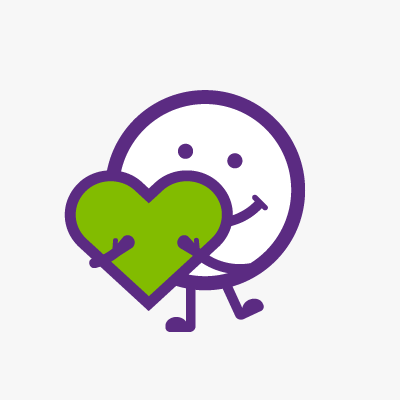 Carr Family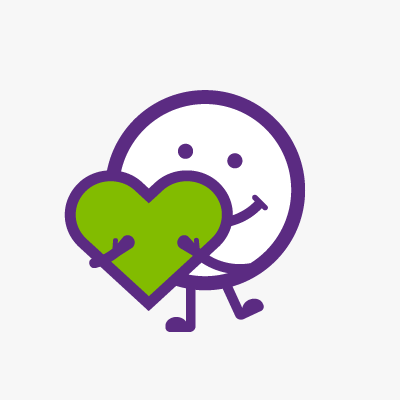 Tom Macmunn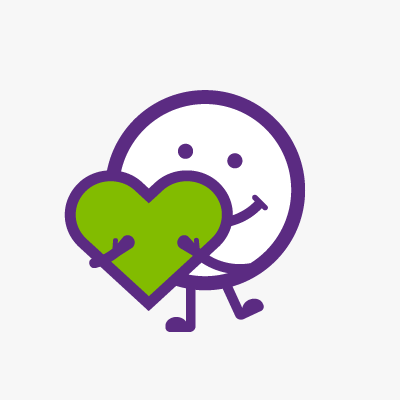 Marylaure Farnault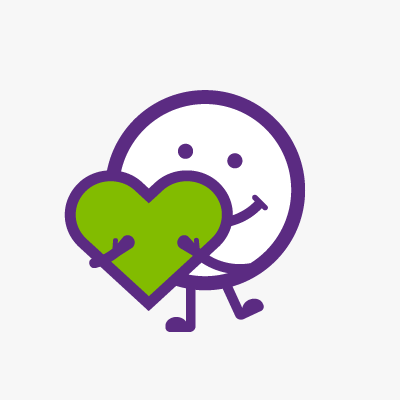 Jacinta Elliott
Luke, Lauren & Kids Savage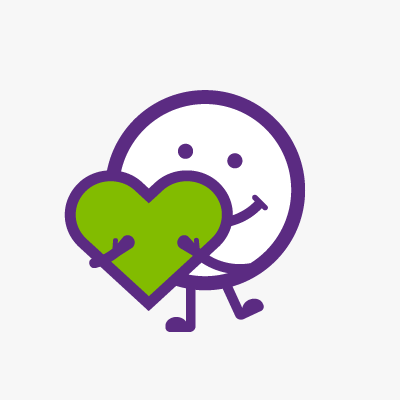 Bradford Boys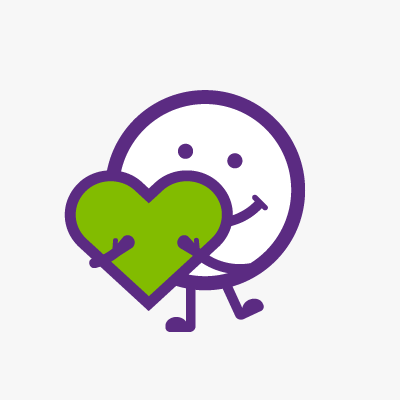 Matt Wethers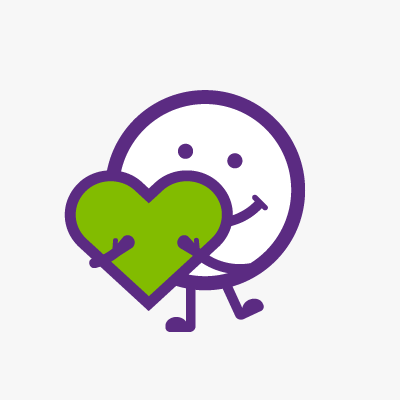 Nannie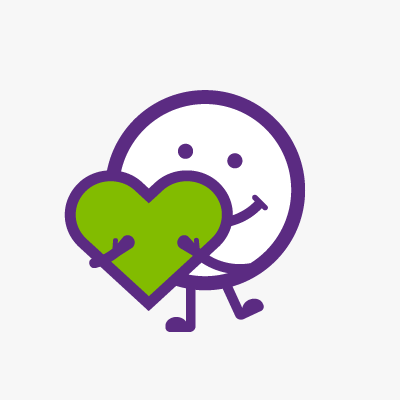 Nicole And Andrew Haining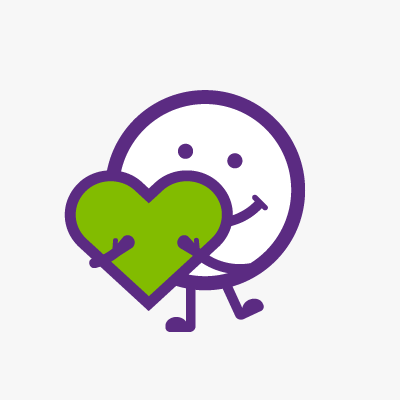 Lisa & Gavin Lang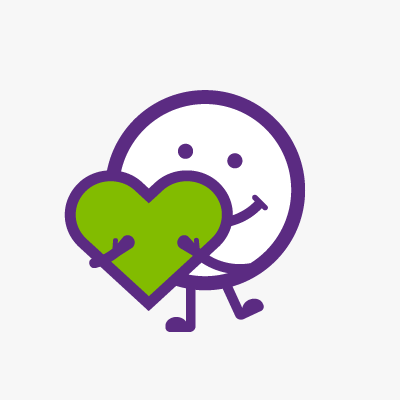 Denise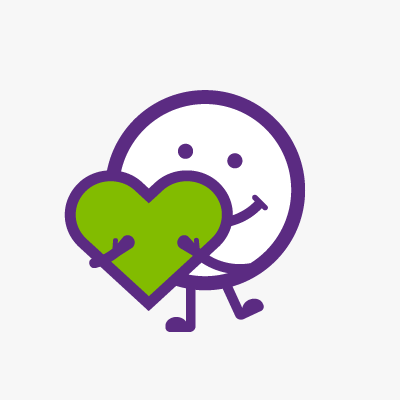 Carole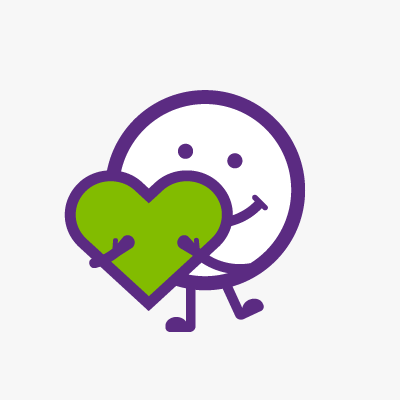 Uncle Jack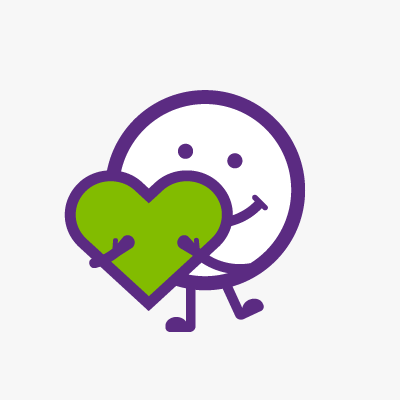 Nana & Papa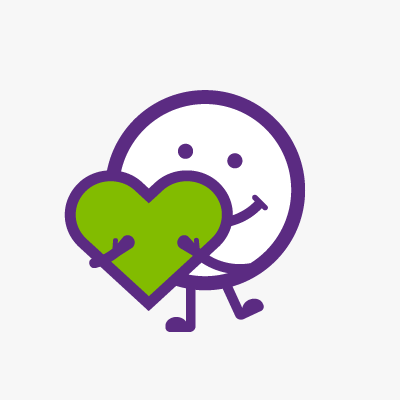 Laura Gosney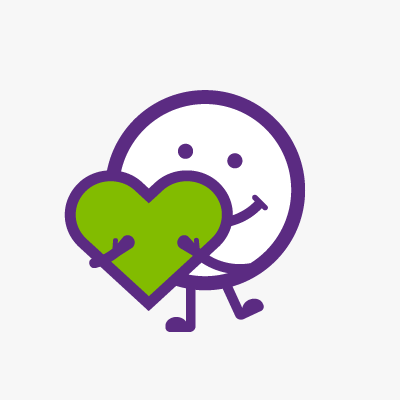 Joanie & Johnny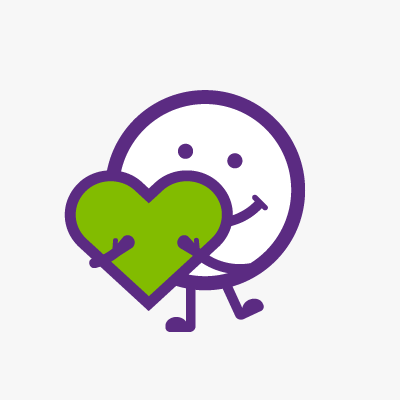 Steph, Jacko, Matilda, Ben & Isla Evans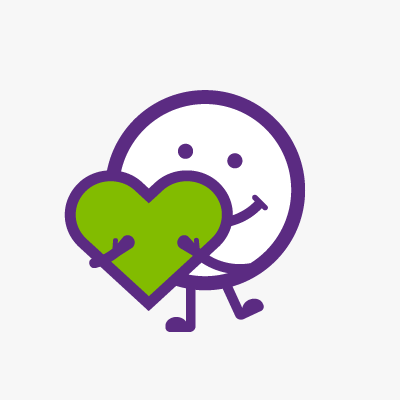 Kim Maynes
Wayne And Alice Lawes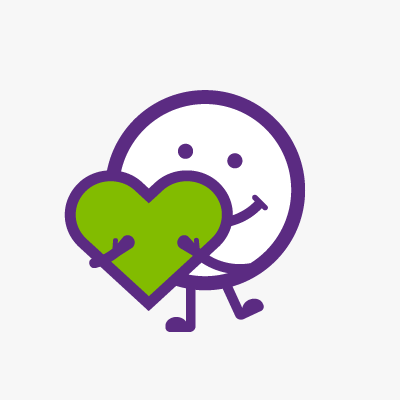 Heidi & Simon Young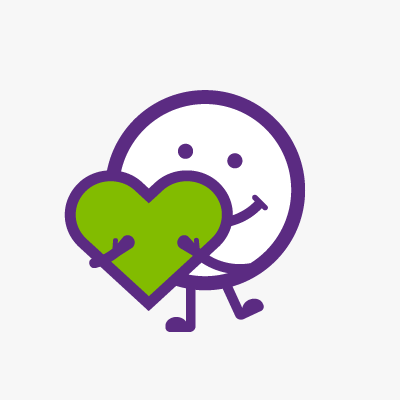 Kris Fitzpatrick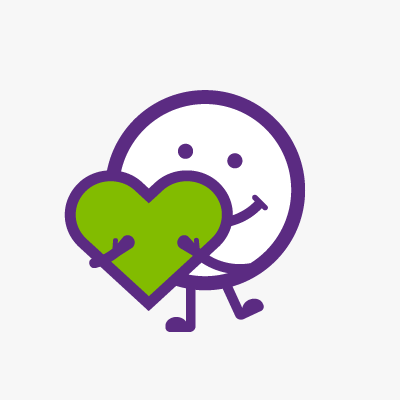 Riley Tanner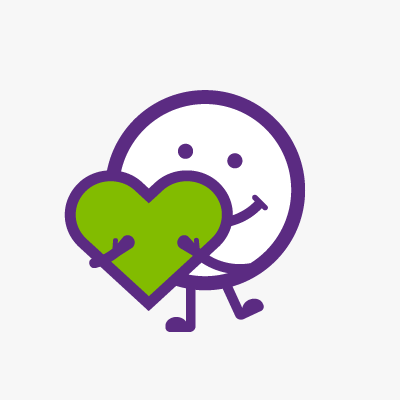 Darcy Kirley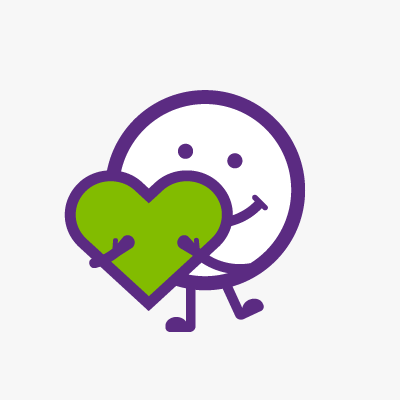 Cath Stuart Tess Ally Toby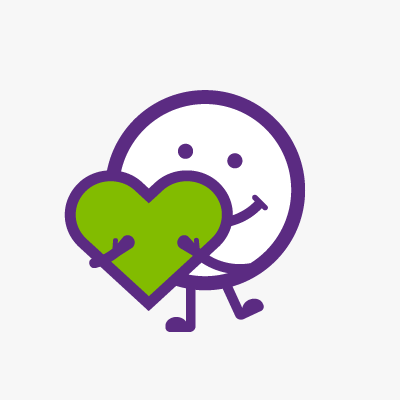 Anonymous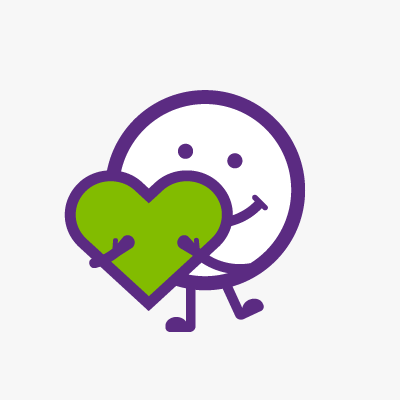 Gracie Green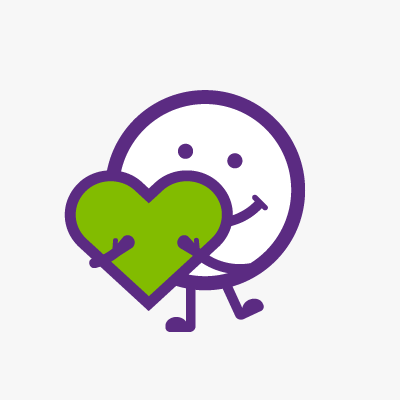 Nicky Lee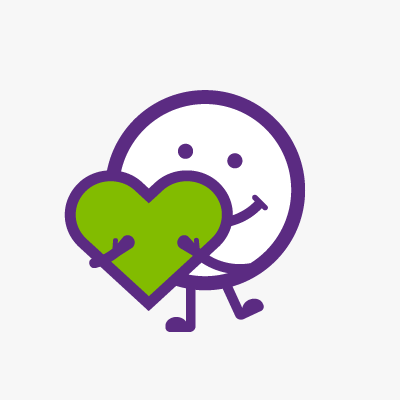 Jess And Andrew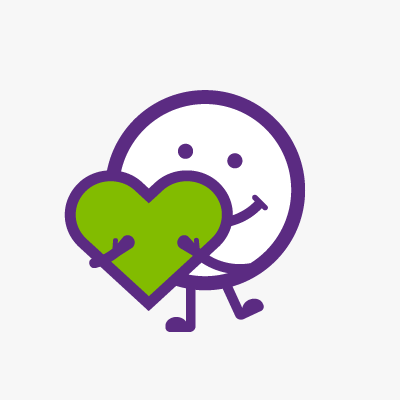 Sammi Hutchins
Jessie Thomas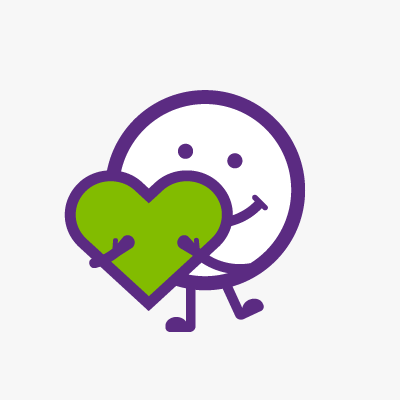 Amanda Mclure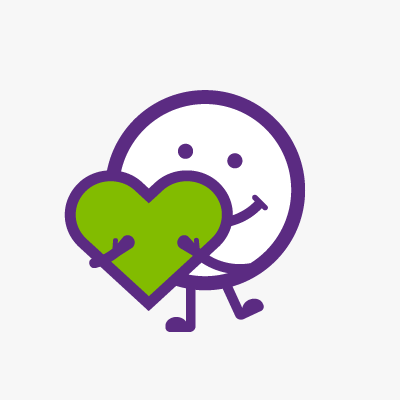 The Queensland Mitchells