I've created this page because I want to make a difference.
I'm inspired by the work of The Royal Children's Hospital Good Friday Appeal and wanted to support them by raising money as part of my participation in the 2022 Good Friday Appeal.

The Appeal relies on the support of the community to raise funds to ensure the The Royal Children's Hospital is able to continue to provide world class care to patients and their families. The hospital treats over 50,000 children in the wards and medical centre, and 90,000 in Emergency each year. So please, help me help them, by giving whatever you are able to my fundraiser.

The more people that know about the Good Friday Appeal, the greater their impact, so please help me spread the word by sharing my page with your friends and family. Thank you in advance for your generosity, it means a lot!
My Achievements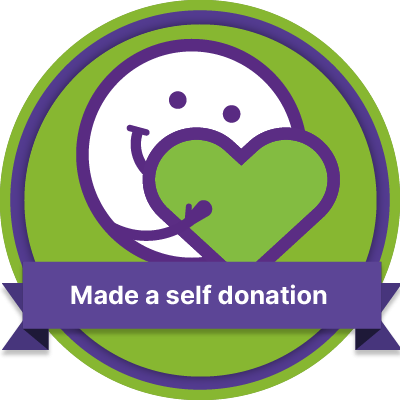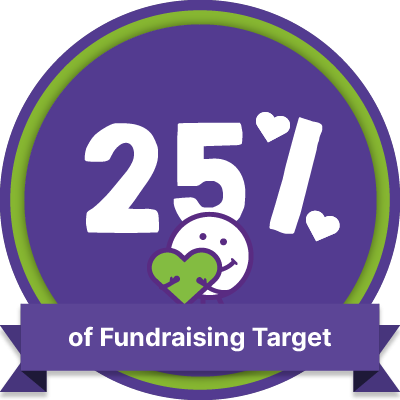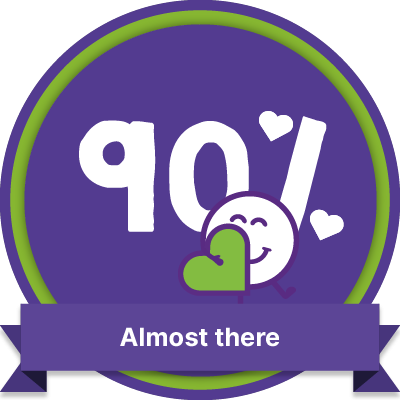 My Updates
BILLIE'S BOOKMARKS
Thursday 14th Apr
After a session in class about the amazing work Volunteers do in the Ocean Grove community, 7-year-old Billie went home to her Mum and asked what volunteering she could do to try and make a difference. After some brainstorming, they came up with the idea of making and selling Bookmarks to raise money for the Good Friday appeal. They held a weekend 'bookmark workshop' with some eager helpers, and then Billie and a few of her classmates setup a stand at the Ocean Grove market – making over $500 for the Royal Children's Hospital! What a great effort by Billie and her friends (and family!) to volunteer their time to help others!

Share
Thank you to my Supporters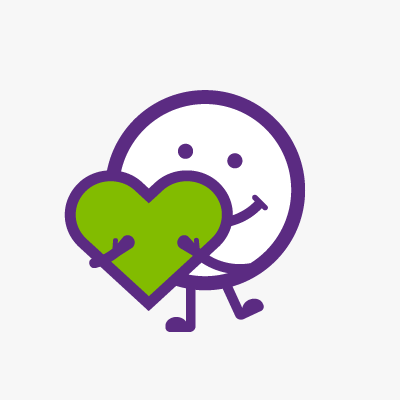 Billie Wallace