I've created this page in memory of a loved one.
Tylden CFA would like to honour the memory of Nick Mayhew by raising money for The Royal Children's Hospital through the 2022 Good Friday Appeal.
Nick was the driving force in the Tylden CFA by organising the door knock around the Tylden town and surrounds.
The Appeal relies on the support of the community to raise funds to ensure The Royal Children's Hospital is able to continue to provide treatment and world-class care to patients and their families. The hospital treats over 50,000 children in the wards and medical centre, and 90,000 in Emergency each year. So please, help me help them, by giving whatever you are able to in the memory of Nick.
Please help me spread the word by sharing my page with your friends and family. The more people that know about the Good Friday Appeal, the greater their impact. Thank you in advance for your generosity, it means a lot!
Thank you to my Supporters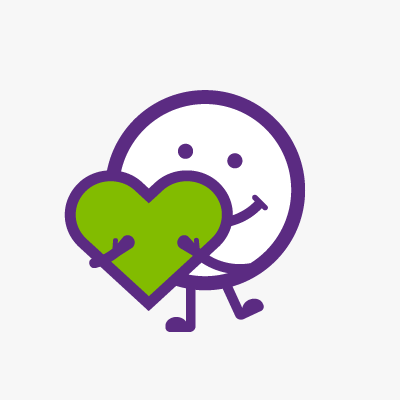 Anonymous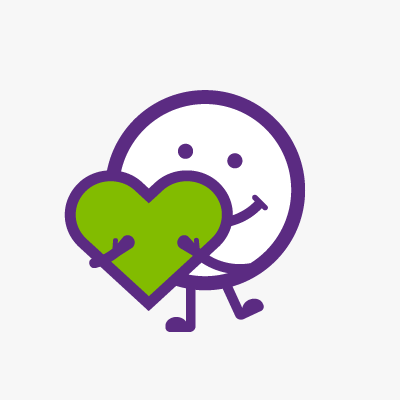 Carmel & Gerry Bowe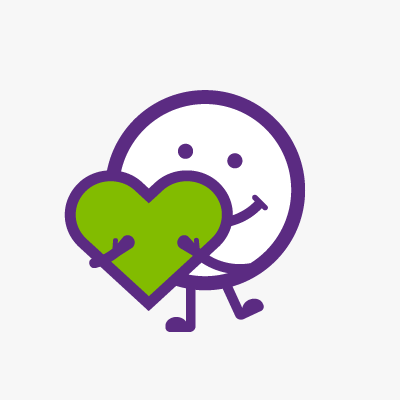 Tracy Ryan
Anonymous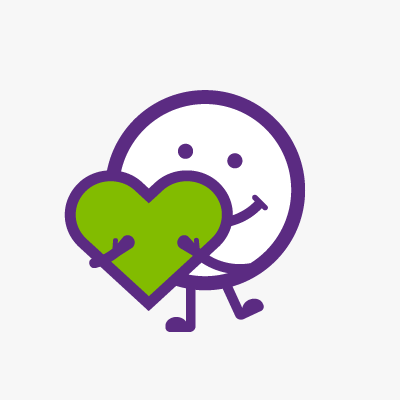 Keith Poulton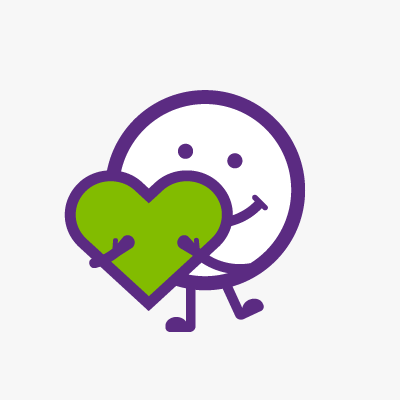 Spring Hill Cfa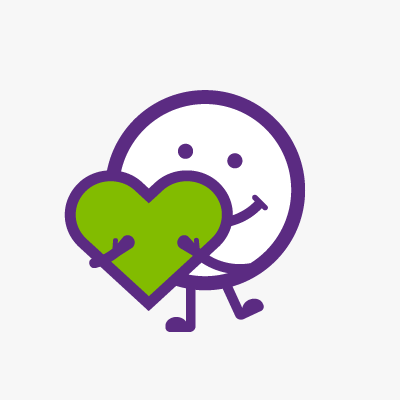 Eisa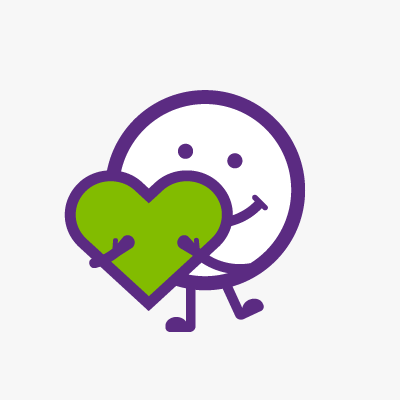 Anonymous
James Clausen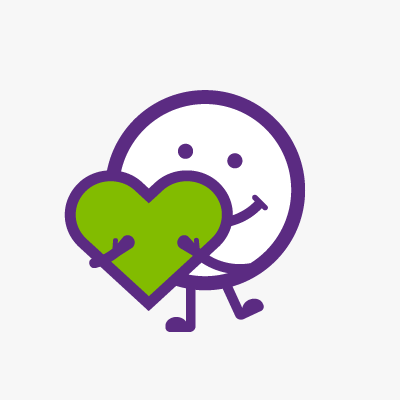 Anonymous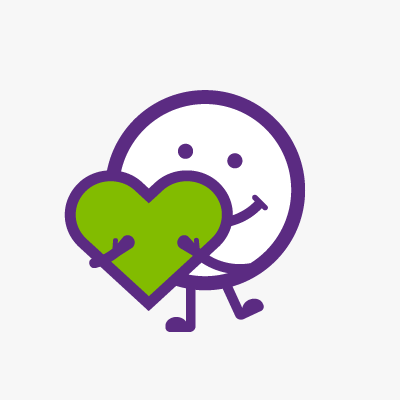 K And C Juriansz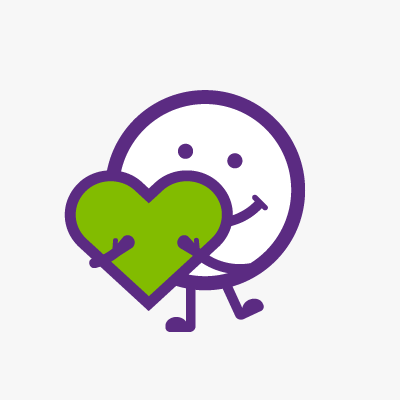 Vanessa Thomson
Jojo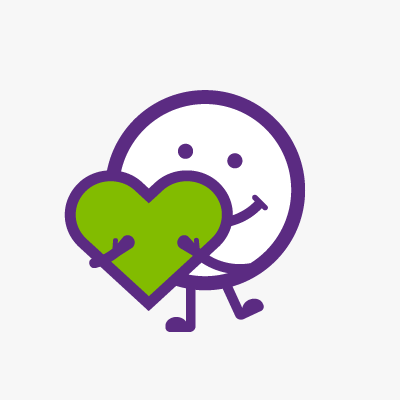 Anonymous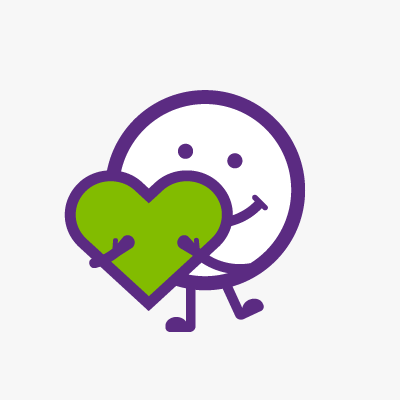 Frisby Family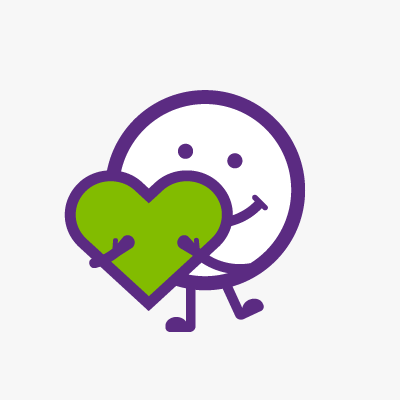 Fidler Family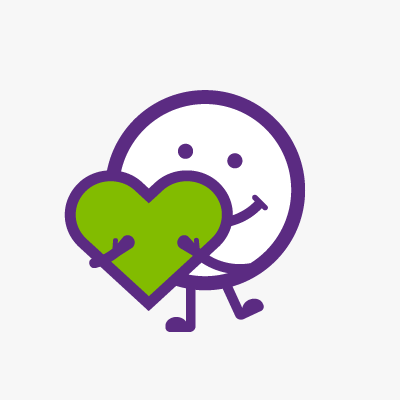 Richard Freeman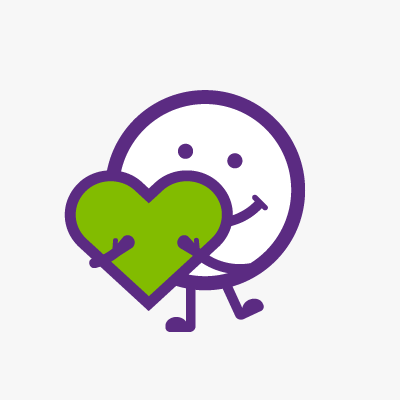 Anonymous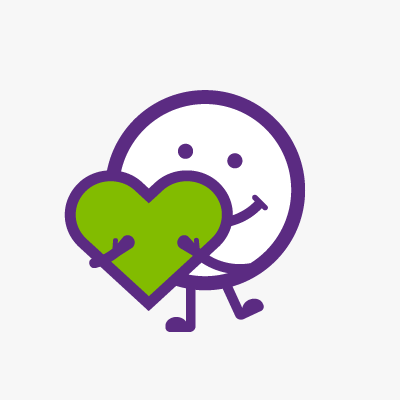 Karl Poulton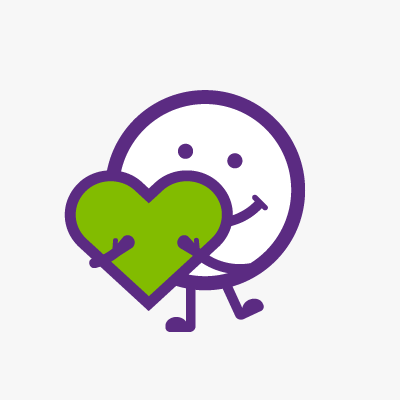 Marek Sikora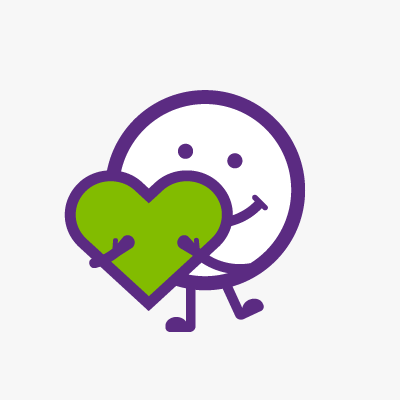 Terry Barnham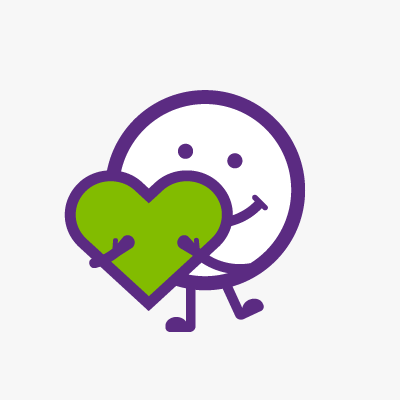 Thomas Nolan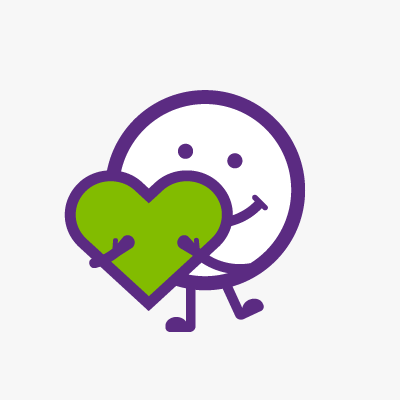 Kathleen Nolan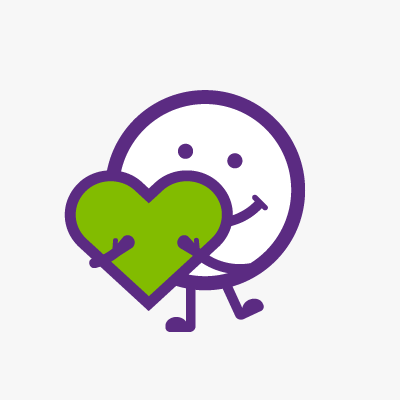 Paul Moody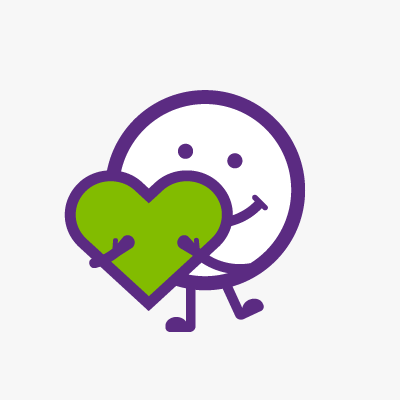 David Barnham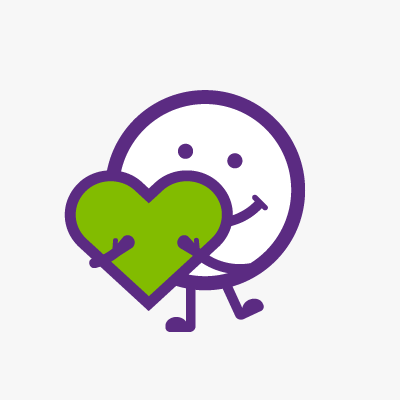 Jennifer Simmonds
Natalie Poulton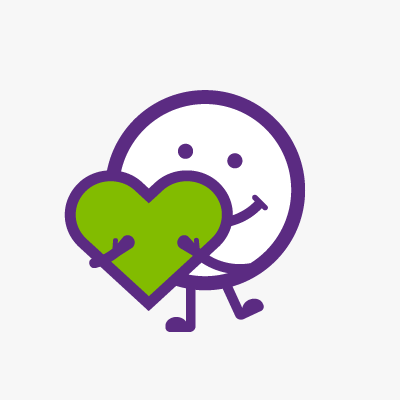 Pat Brill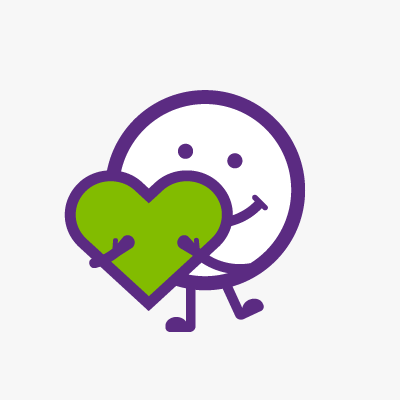 Moira Moody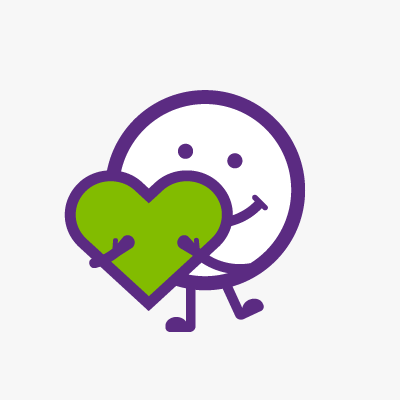 Anonymous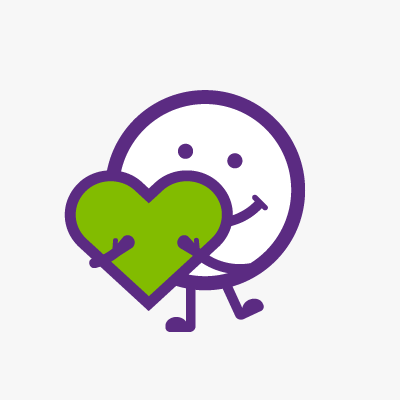 Anonymous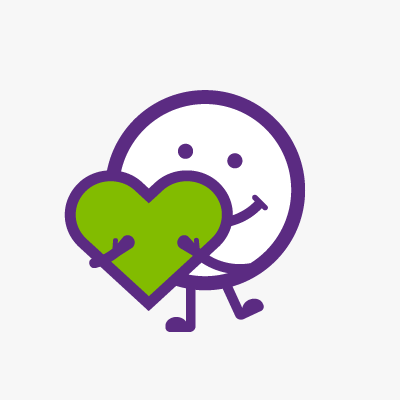 Lorraine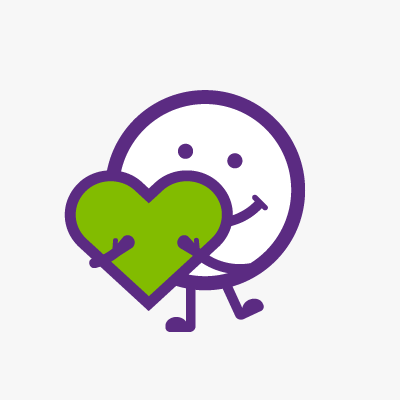 Sherrill Cook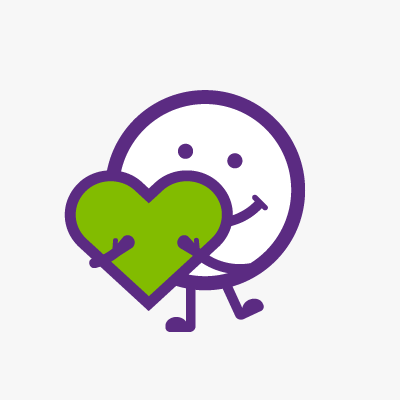 Dawn Bamforth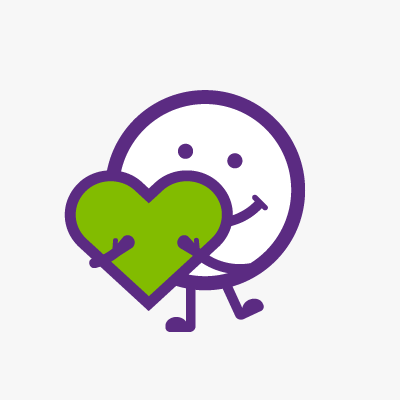 Louise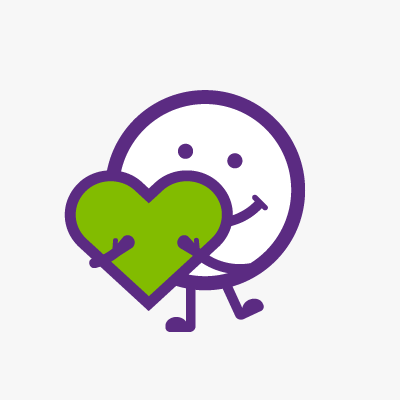 Anonymous
Barry Merrett