I've created this page in memory of a loved one.
It's nearly been three years since we lost our beautiful daughter Harper, and as always we want to support The Royal Children's Hospital through the 2022 Good Friday Appeal.
Harper spent 13 days in the RCH and received nothing but the absolute best support, treatment and medical advice from all staff, especially from the Rosella Ward. ❤️
The Appeal relies on the support of the community to raise funds to ensure The Royal Children's Hospital is able to continue to provide treatment and world-class care to patients and their families. The hospital treats over 50,000 children in the wards and medical centre, and 90,000 in Emergency each year. So please, help me help them, by giving whatever you are able to my fundraiser.

Please help me spread the word by sharing my page with your friends and family. The more people that know about the Good Friday Appeal, the greater their impact. Thank you in advance for your generosity, it means a lot! ❤️🙌🏼
Thank you to my Supporters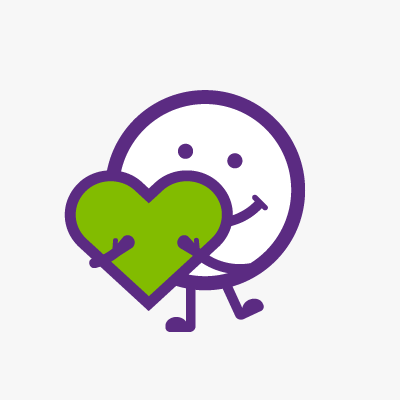 Hogs Breath Cafe Karingal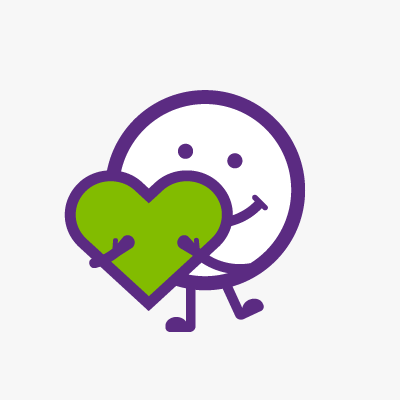 Vartika Bhatnagar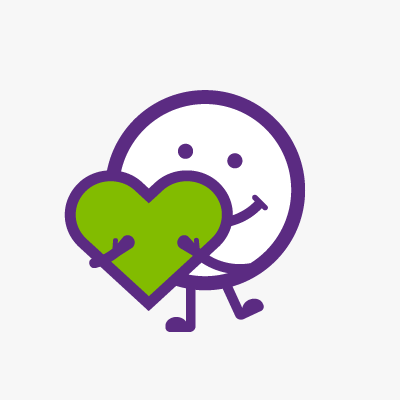 Rebecca Lewinsky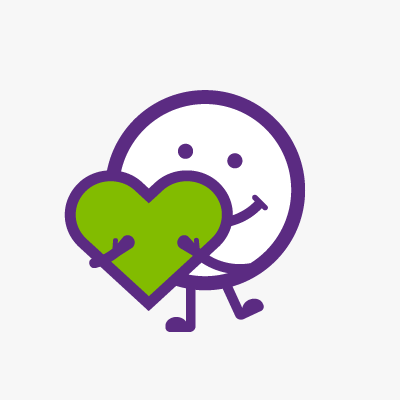 Terry Watts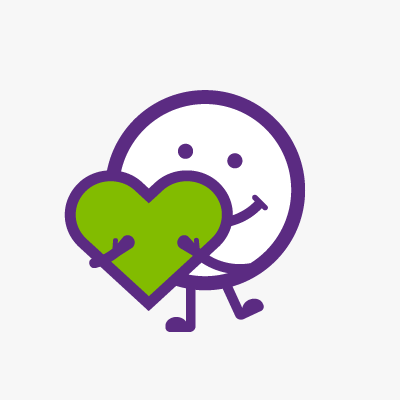 Love From Aunty Karzy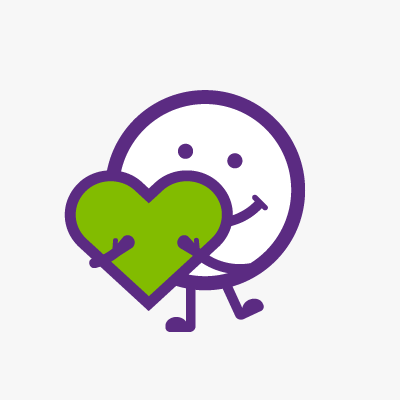 Mel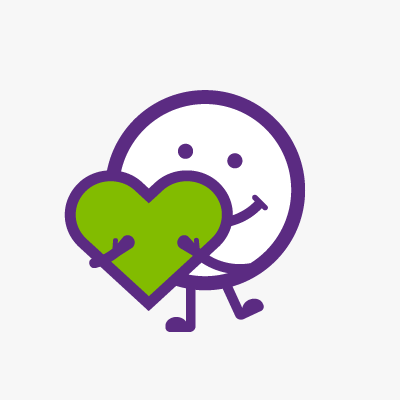 Kiera,kai, Mika, Nick & Milly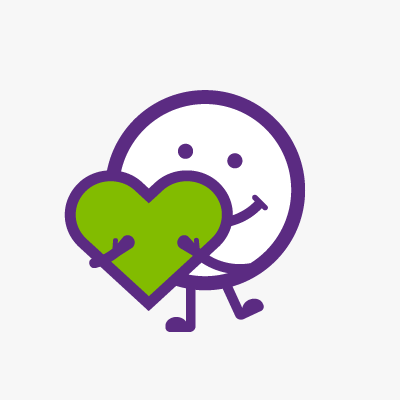 Sarah Ofarrell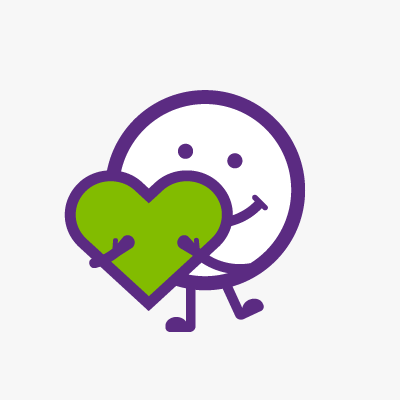 Nicole Petzierides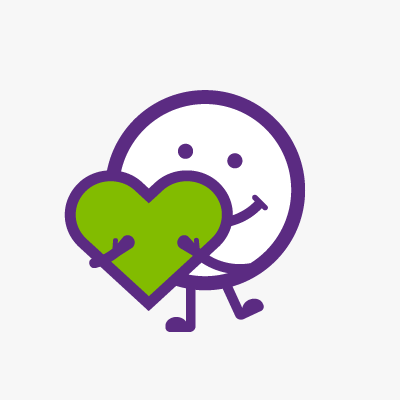 Marg & Rodger Brooks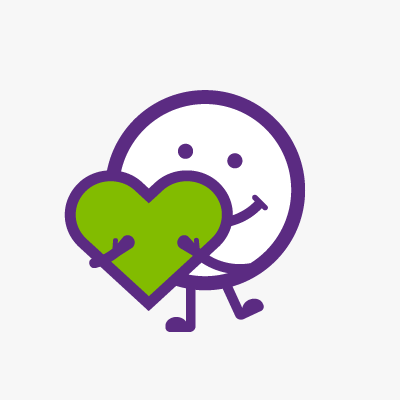 Cammy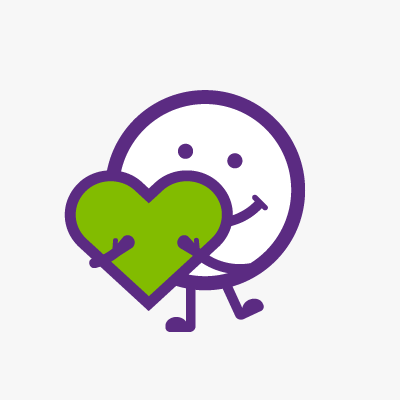 Cath & Fam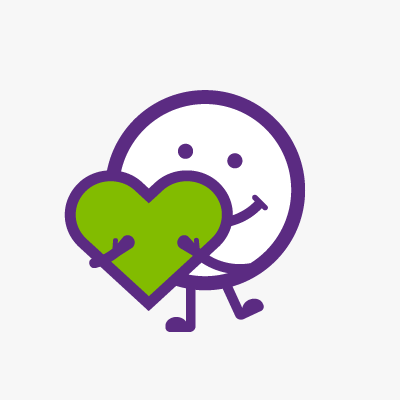 Anonymous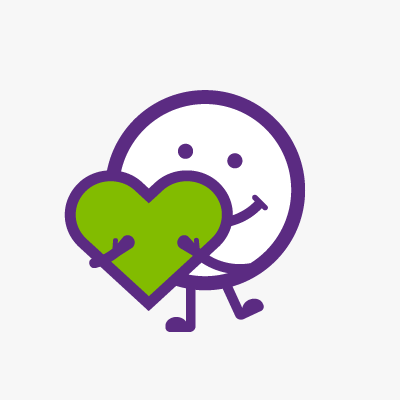 Love Roz, Toby, And Stella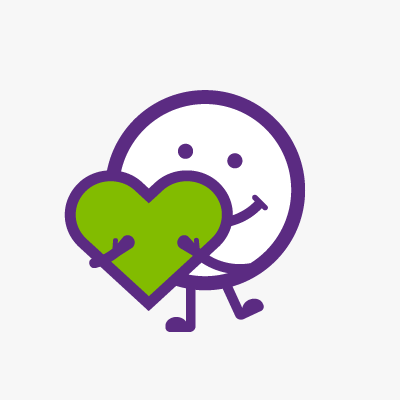 Jane And Barry Levinson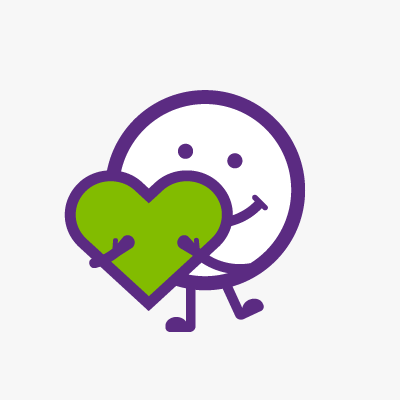 Renee Smith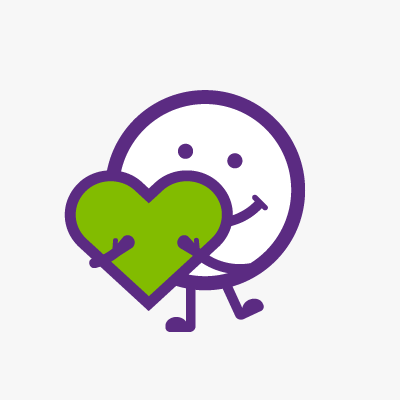 Karen Harris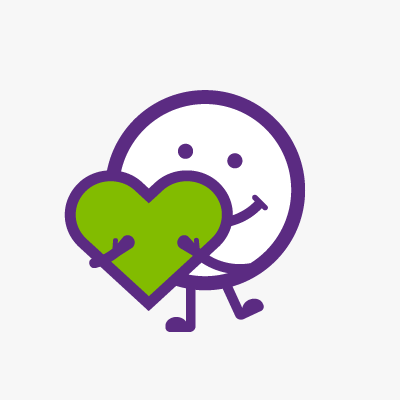 Tracey Stott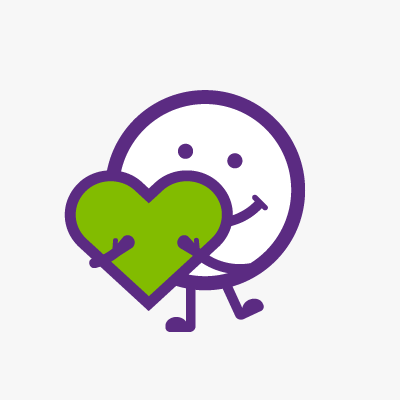 Liza Coffey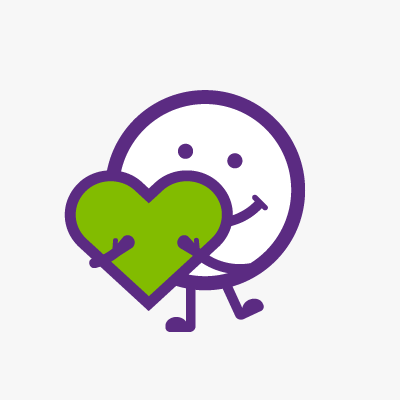 Tracy Edgar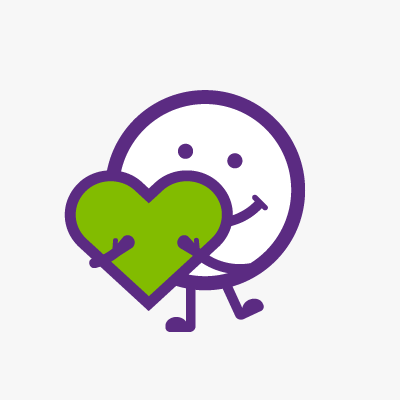 Addison, Rachel And Matt Waite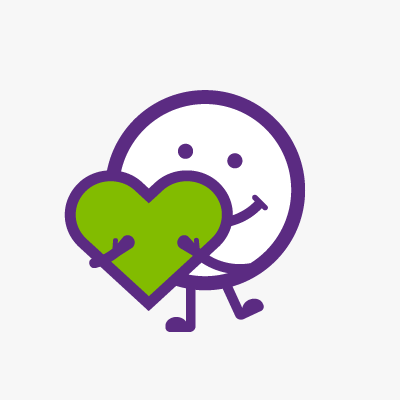 Tracy To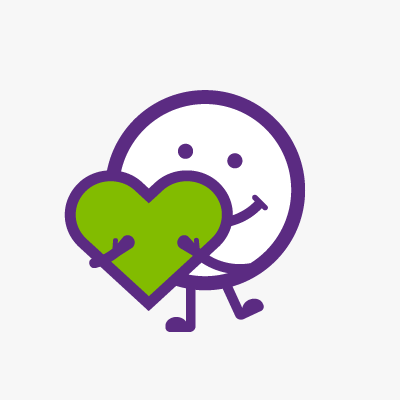 Harper's Mama