Im here to make a difference
My name is Amanda Johnson, I am 34 years old, I have a medical condition called Spina Bifida which is a birth defect that occurs when the spine and spinal cord don't form correctly. This has led me to be wheelchair bound. Back in the day they didn't have the technology they do today to find out if your child had any defects, so my parents weren't aware I had Spina Bifida until I was born.
I have had my fair share of hospital stays and being an in and out patient of TRCH for the first 21 years of my l life! 
Im hoping you'll join me in helping to make a difference for those who have to spend timer in hospital! 
My Achievements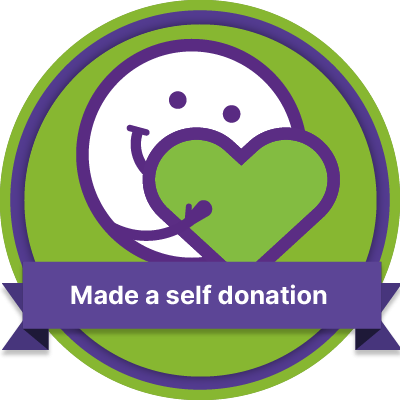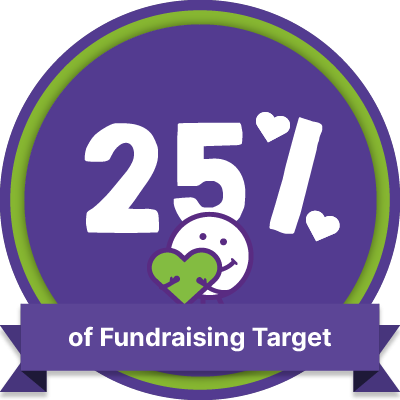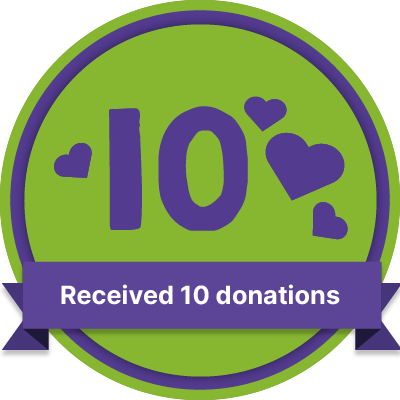 My Updates
About me
Friday 15th Apr
My name is Amanda Johnson I'm a 34 year old living with Spina Bifida! I have the upmost respect for EVERYONE past and present who have worked at TRCH in the past 34 years who have helped me and my family 
I've decided to raise money for the following year
I hope you can not only support me but support those who are stuck in hospital! 
Share
Thank you to my Supporters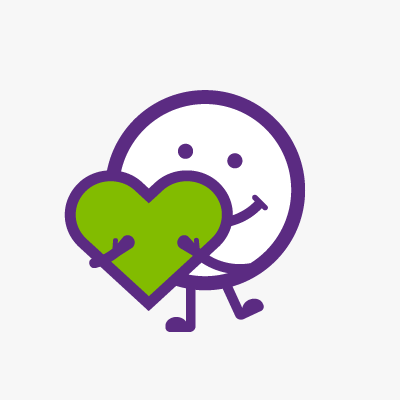 Helen Mallamaci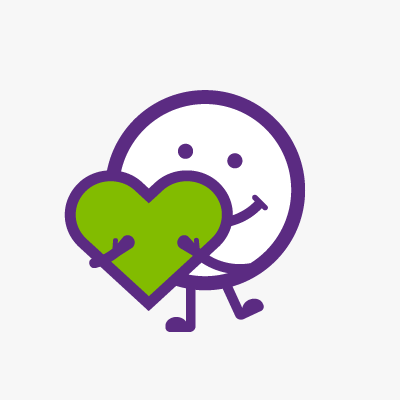 Mandy Johnson
Louise Bransden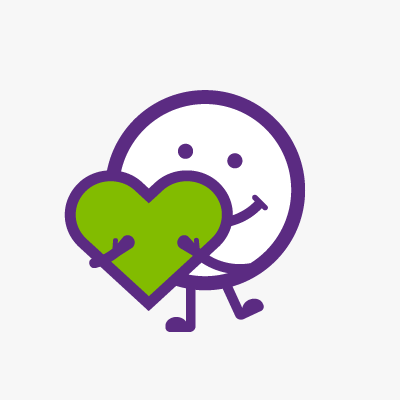 Anonymous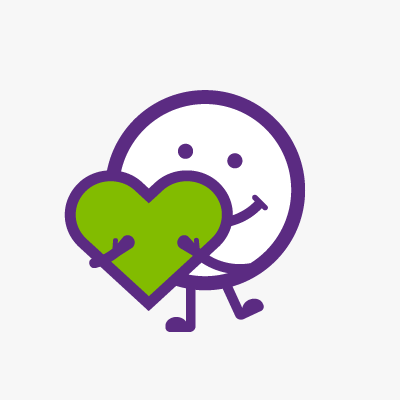 Anonymous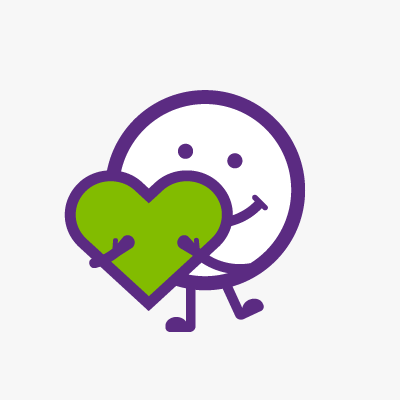 Linda Widdup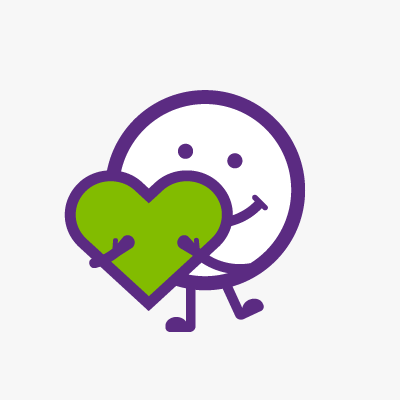 Tayla Johnson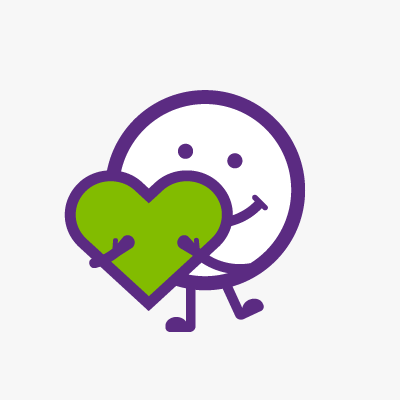 Anonymous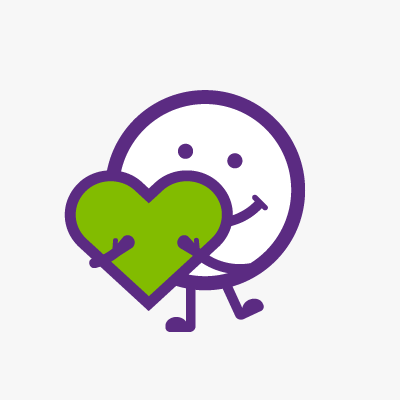 Lisa Doherty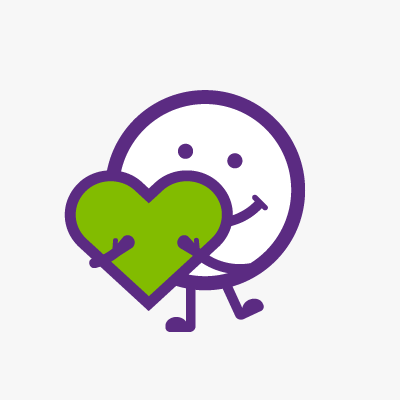 Anonymous