I've created this page because I want to make a difference.
After spending time in The Royal Children's Hospital with our twin daughter, we've been inspired by the hard work and dedication of the staff at the hospital. That's why we wanted to support them by raising money for the 2022 Good Friday Appeal.

The Appeal relies on the support of the community to raise funds to ensure the The Royal Children's Hospital is able to continue to provide world class care to patients and their families. The hospital treats over 50,000 children in the wards and medical centre, and 90,000 in Emergency each year. So please, help me help them, by giving whatever you are able to my fundraiser.

The more people that know about the Good Friday Appeal, the greater their impact, so please help me spread the word by sharing my page with your friends and family. Thank you in advance for your generosity, it means a lot!
My Updates
Santa will be here again tomorrow night
Thursday 16th Dec
#Santa was king of the kids once again tonight... and he'll be back, exclusively to our 35 Fellows Street display tomorrow evening from 8:45pm till 10pm. This year, our #christmaslightsmelbourne display is supporting the @goodfridayappeal and the hard-working staff at The Royal Childrens Hospital. To donate, click the link below, or if visiting the display at 35 Fellows Street Mitcham, scan the QR code on the posters out front. #givethattheymaygrow https://fundraise.goodfridayappeal.com.au/fundraisers/XmasLightsAt35FellowsSt #christmaslights🎄 🎅
Share
Santa was a massive hit
Saturday 11th Dec
Santa was a massive hit again this evening with the kids and families who visited our display at 35 Fellows Street, Mitcham. #givethattheymaygrow #christmaslightsmelbourne #christmaslights🎄 Thanks to all who have donated so far. 💚💜
Share
Santa's coming!
Tuesday 7th Dec
Exclusive to the Christmas lights at 35 Fellows Street, all the way from the North Pole - Santa will be visiting this Thursday, Friday and Saturday nights from 8:45-10pm. Drop by and say "hi" and remember to donate using the QR code on the posters out front!
Share
1 December 2021
Wednesday 1st Dec
HO HO HO!
The lights are up, the music plugged in and the timers are set and we are ready to go with our 2021 Christmas lights display, kicking off from 8pm tonight through to 6 January - this year raising funds for the RCH Good Friday Appeal.
Share
Thank you to my Supporters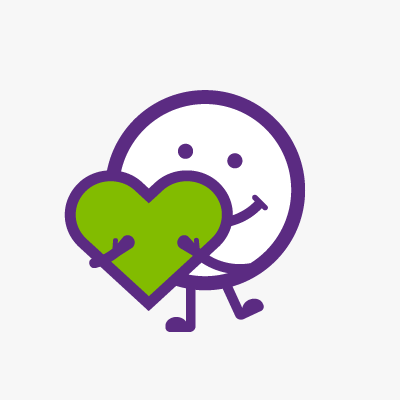 Perrin Brown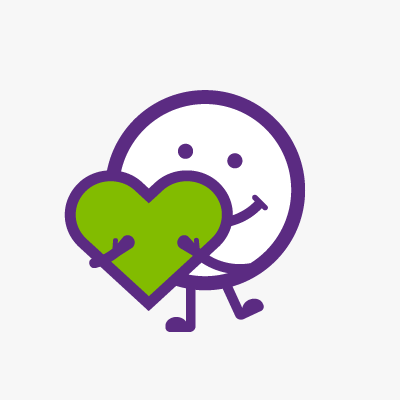 Winnie & Mark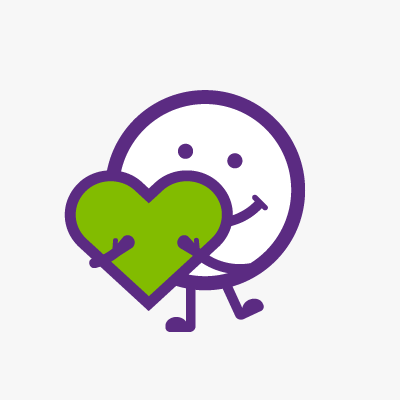 Kristy Shields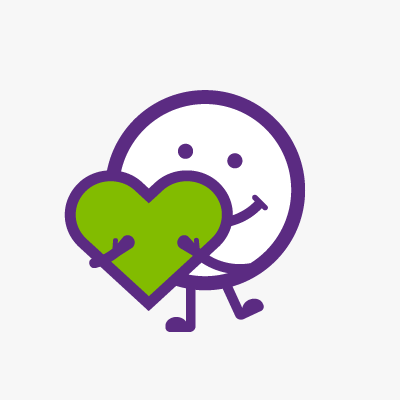 Anonymous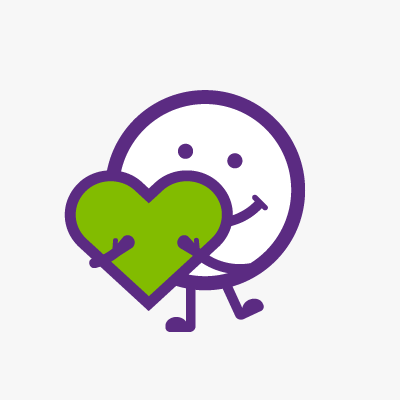 Sarah And Alycia Hainsworth
Anonymous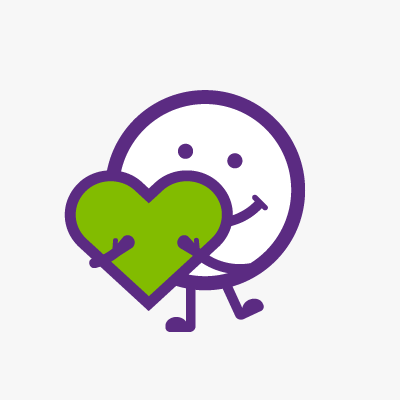 Shakira Thi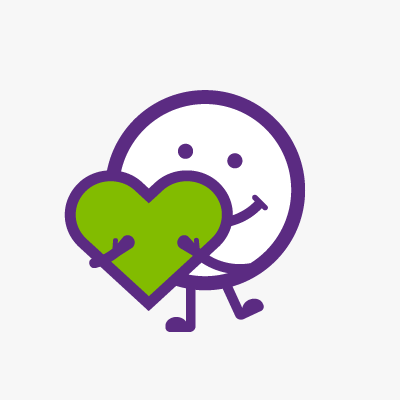 Anonymous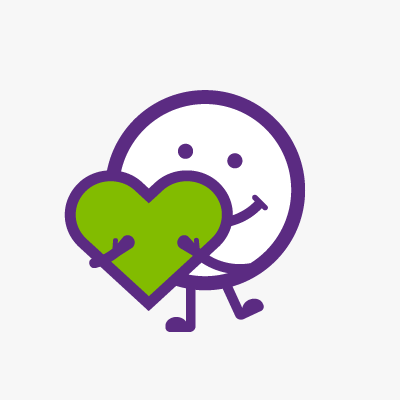 Olivia Renshaw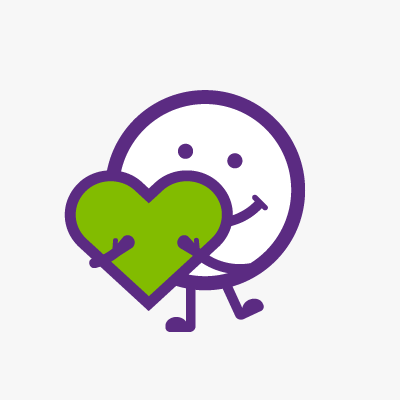 Heekang Song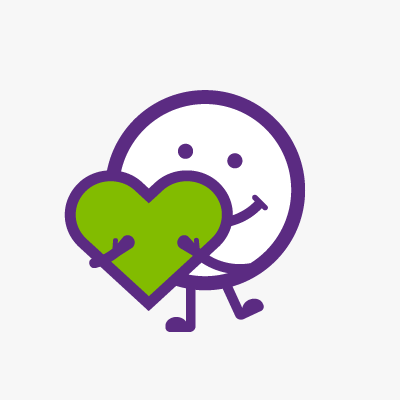 Anonymous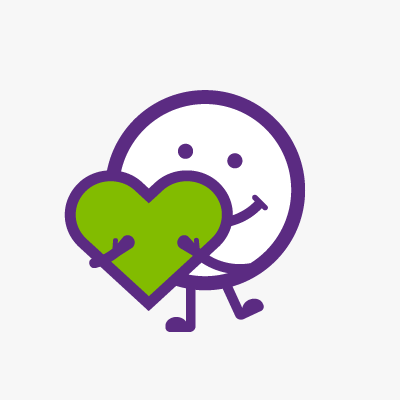 Anonymous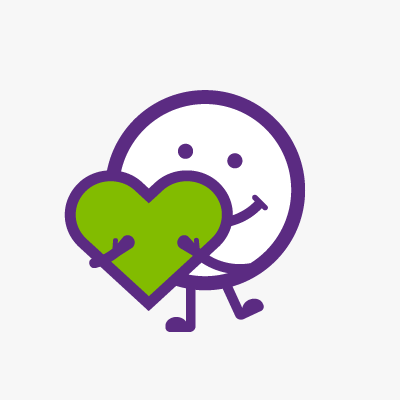 Anonymous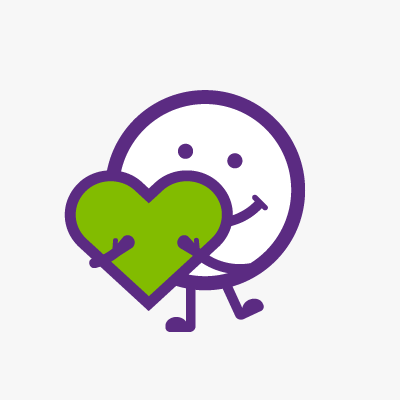 Anonymous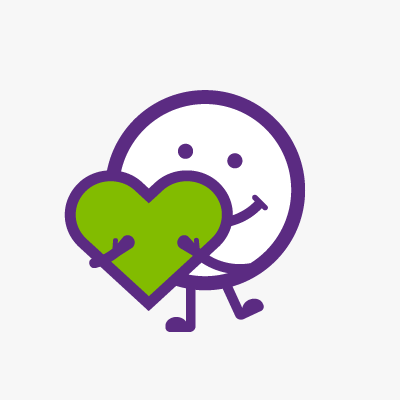 Jeet Bhardwaj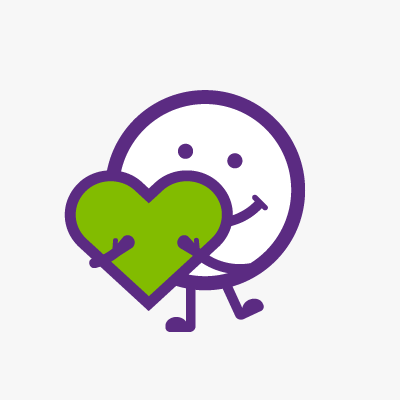 Anonymous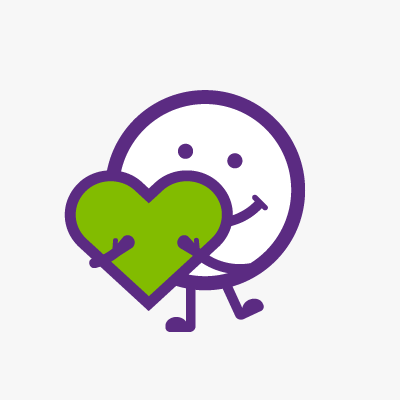 Sharon Kong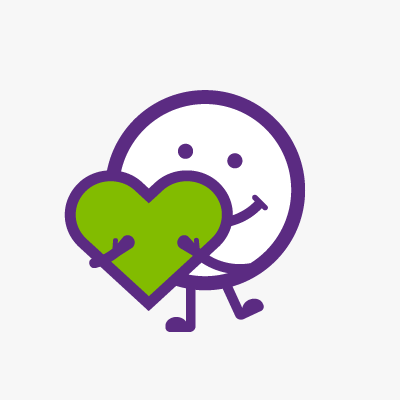 Kimberley Hemphill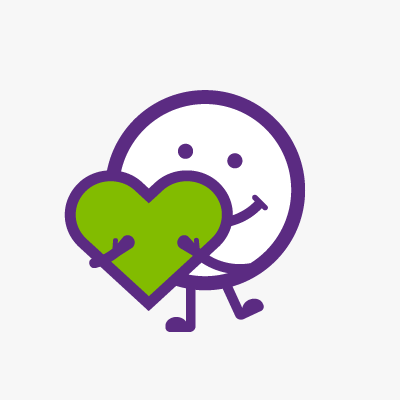 Anonymous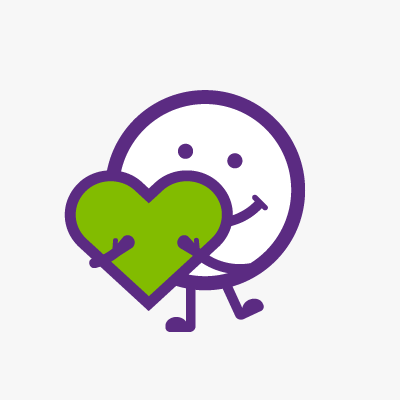 Belinda Anne Stevens
Pauline Brown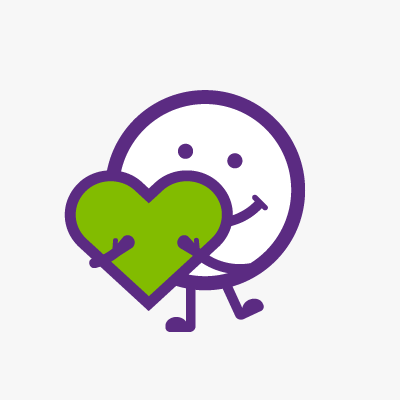 Perrin Brown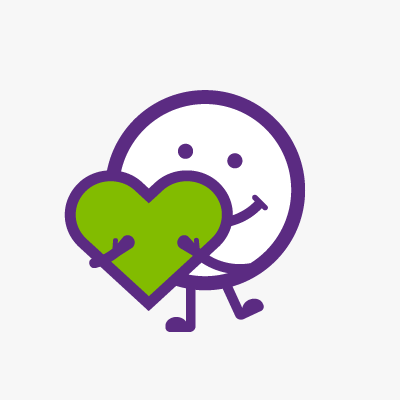 Anonymous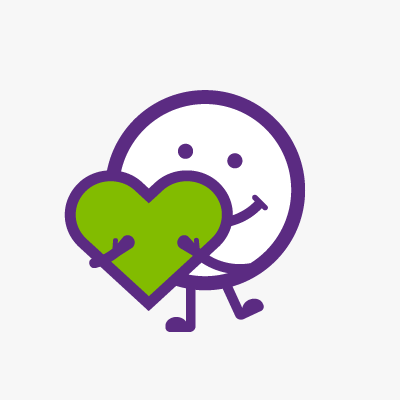 Cam Spolding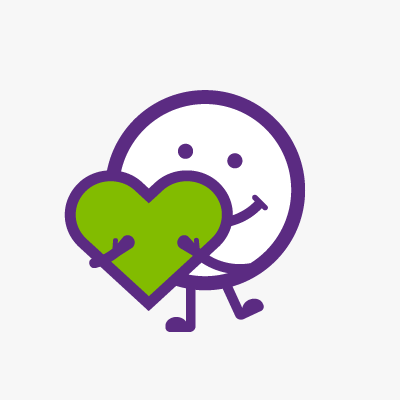 Anonymous
Regan Burrows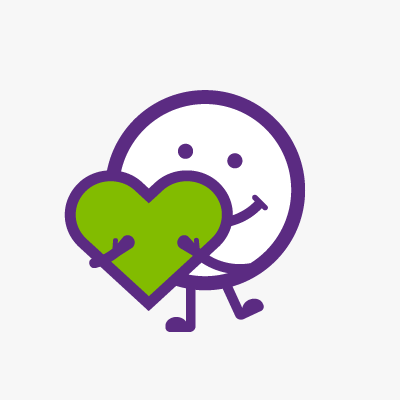 Gemma And Liam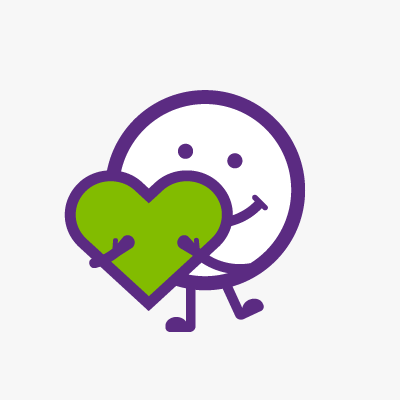 Dara Ramalingam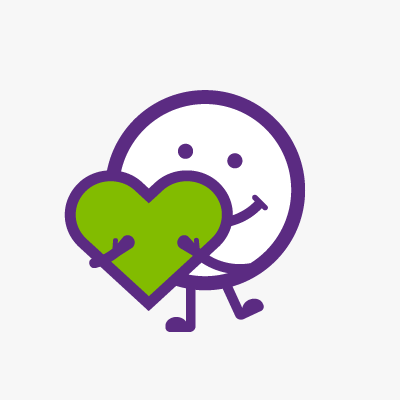 Anonymous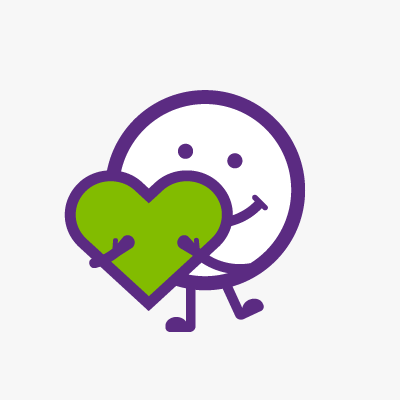 Anonymous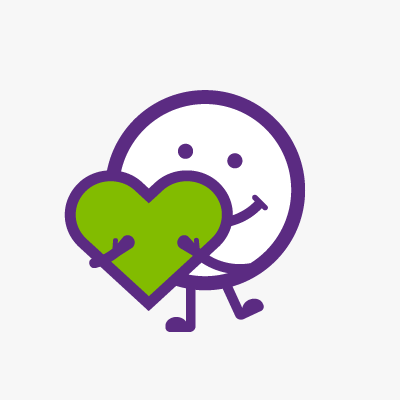 Anonymous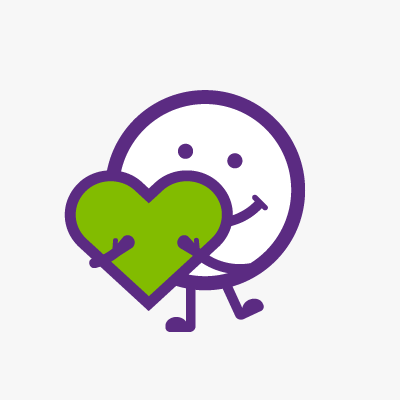 Sven Maxa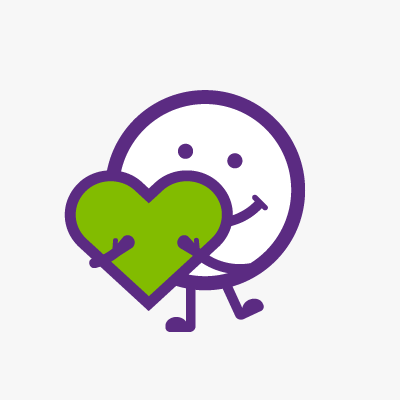 Mitcham Neighbours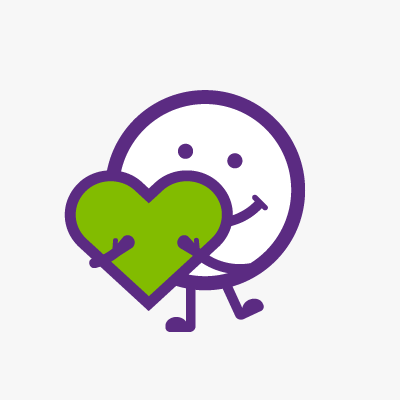 Ziyu Ma
Deb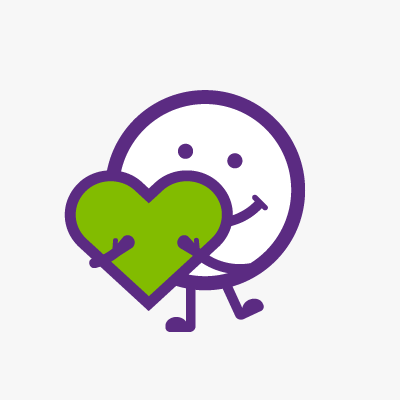 Aggie Ng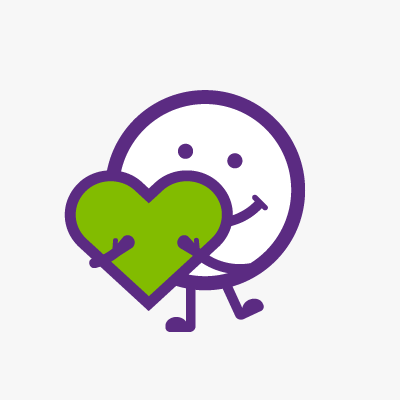 Darcie Allison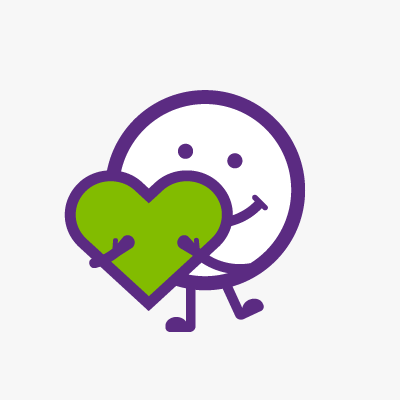 Ken Lawson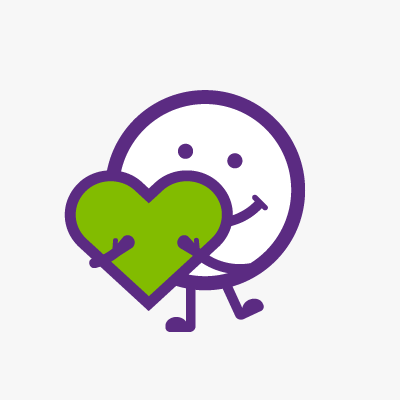 Elissa Wright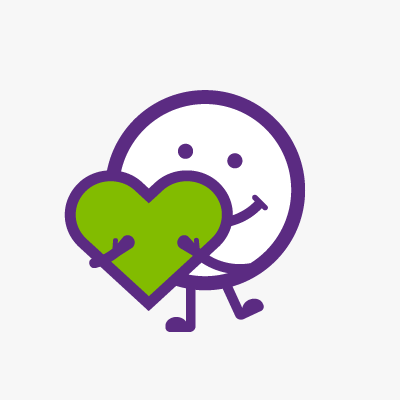 Lucy Mcnaughton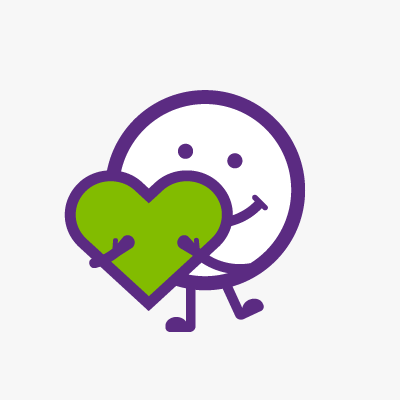 Eliza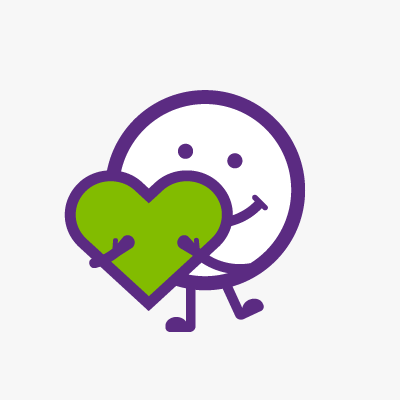 Angie Chen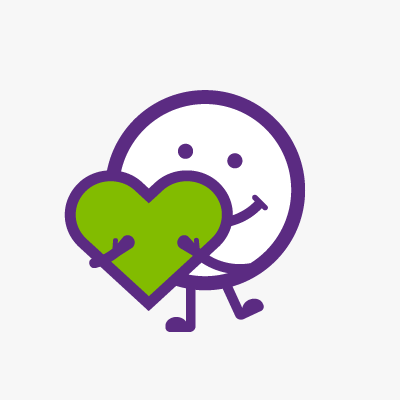 Anonymous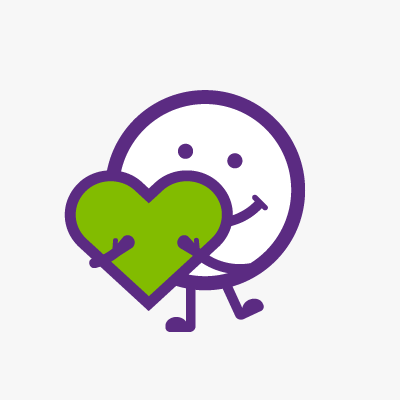 Sarah Talevski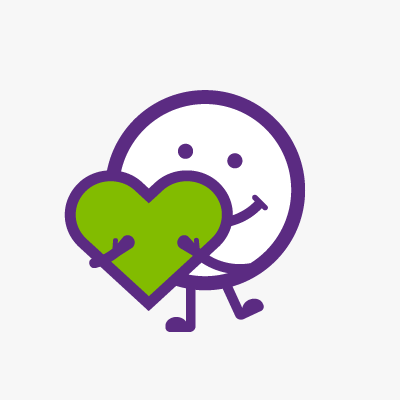 Will And Lauren Hessler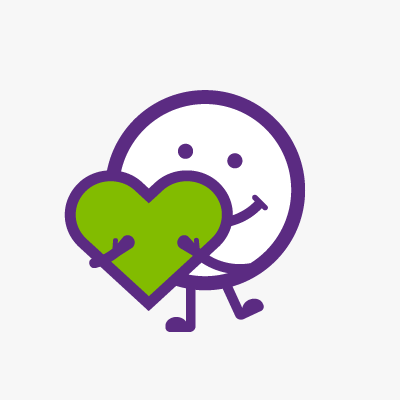 Glenn Houston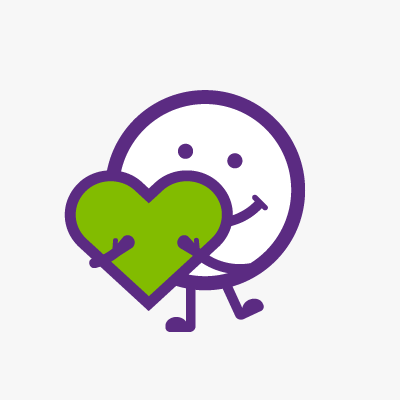 Jessica Kuc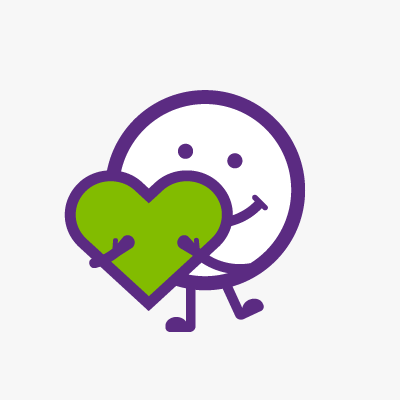 Leanne Liao
James Seymour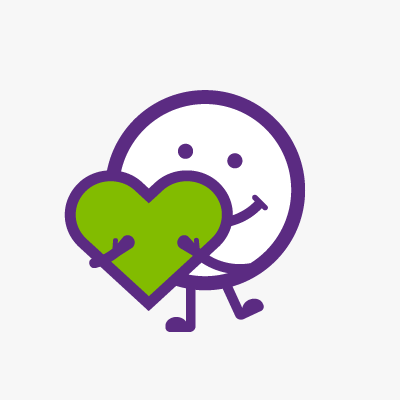 Karakoussis Family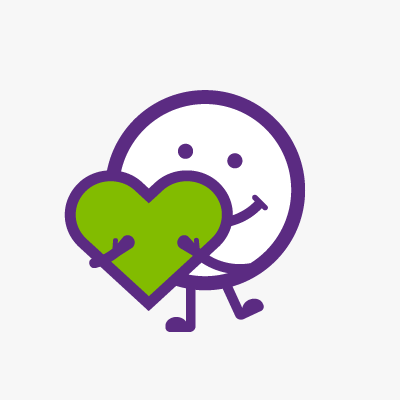 M Watson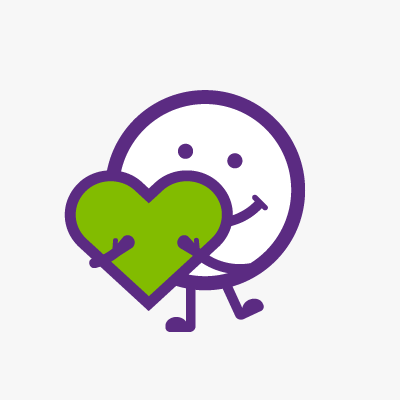 Werner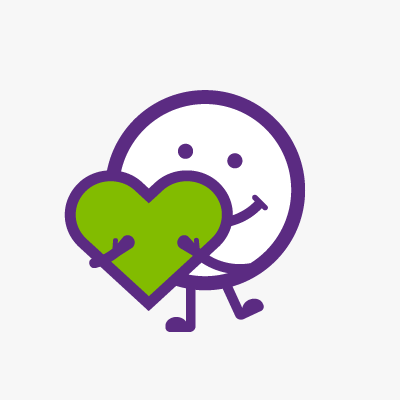 Anonymous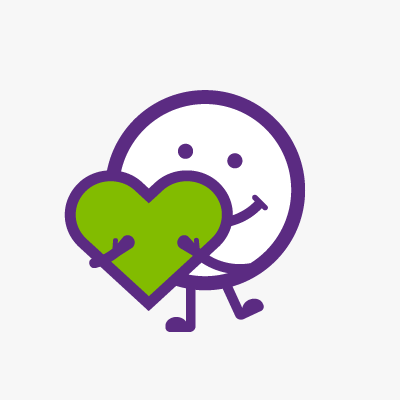 Glenda Stack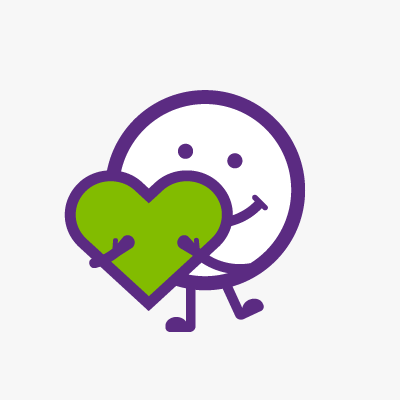 Pip Murphy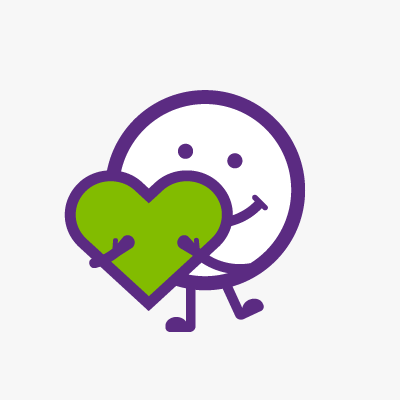 Anonymous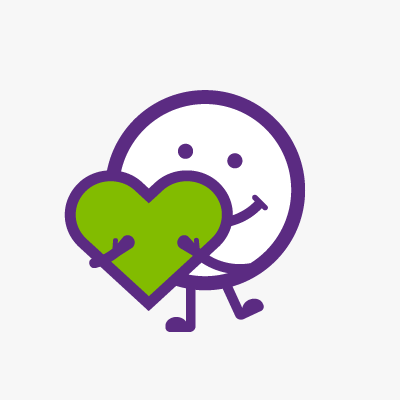 Anonymous