The Western Bulldogs are proud to be closely associated with the 2021 Kick for the Kids game.
The Bulldogs will take on North Melbourne at 4.20pm on Friday, April 2 at Marvel Stadium, in a match where there'll be four points up for grabs, but a cause much bigger than the game to play for.

The Club will be doing its part to raise money for the Good Friday Appeal, which does a remarkable job to support the monumental work of the Royal Children's hospital.

The Appeal relies on the support of the community to raise funds to ensure the The Royal Children's Hospital is able to continue to provide world class care to patients and their families. The hospital treats over 50,000 children in the wards and medical centre, and 90,000 in Emergency each year. So please, help us help them, by giving whatever you can for the cause.

The more people that know about the Good Friday Appeal, the greater their impact, so please help us spread the word by sharing our page with your friends and family. Thank you in advance for your generosity, it means a lot!
Thank you to my Supporters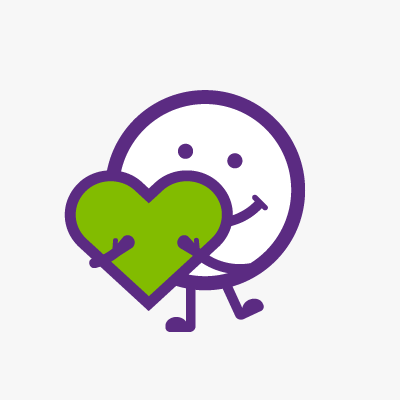 Dylan John Cahill
Pipe Dream Plumbing And Drainage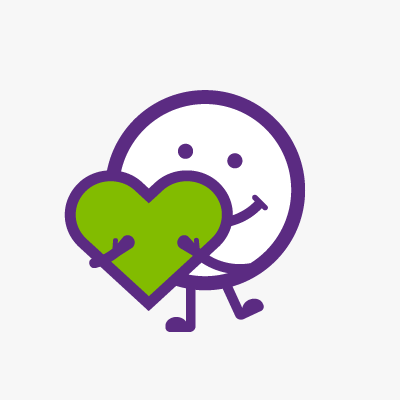 Dimi Simeonidis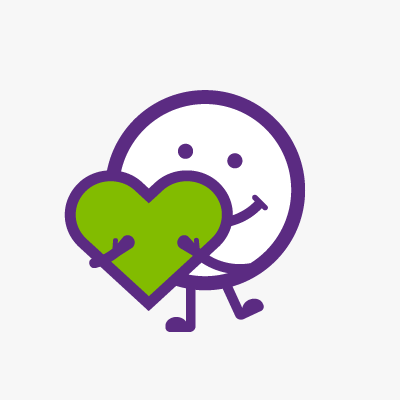 Thomas Lewry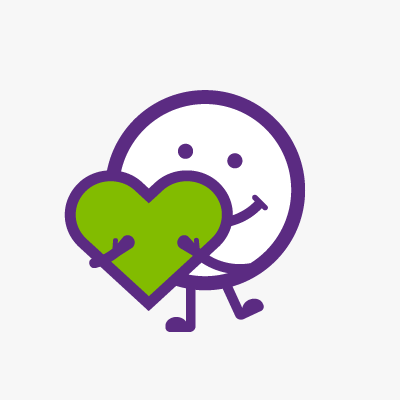 Alex Marques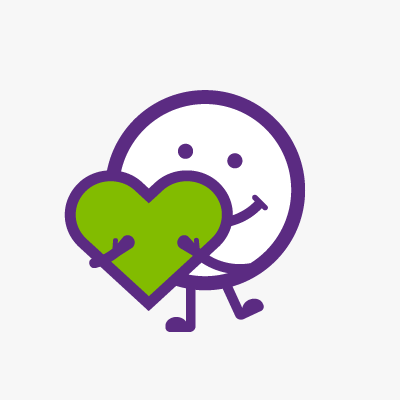 Ashleah Davis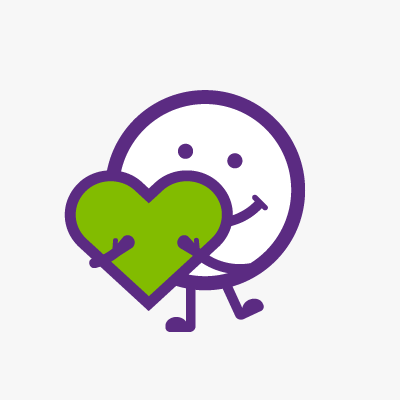 Stephen Love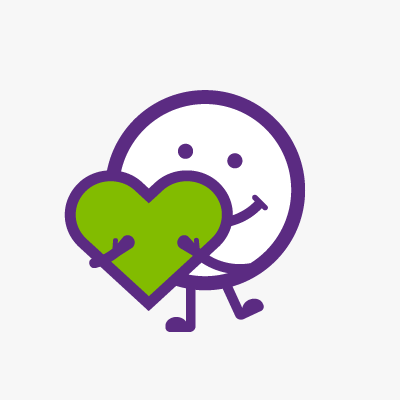 Henley Ferguson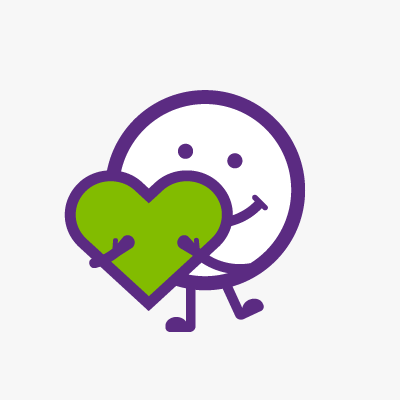 Anonymous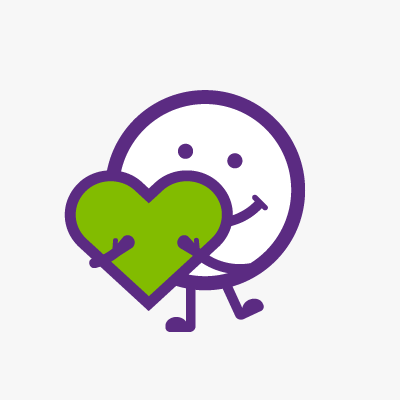 Michaela Collins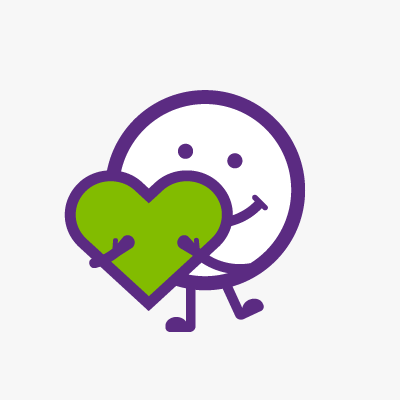 Daniel Tobin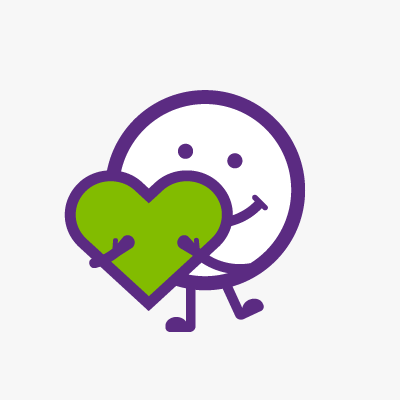 Steve Thompson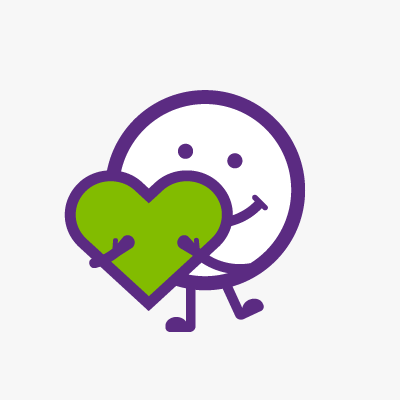 Michael Barr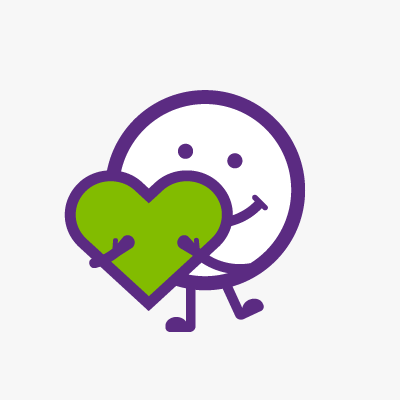 Josh Ijsenbruk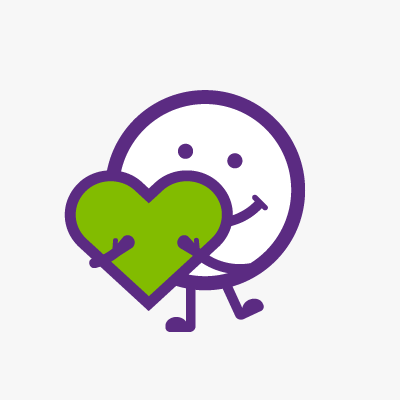 Anonymous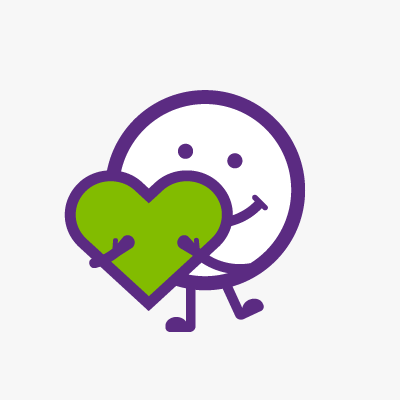 Melton Lotto & Tsg
Anonymous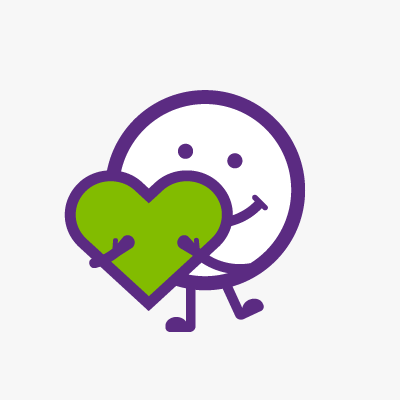 Anonymous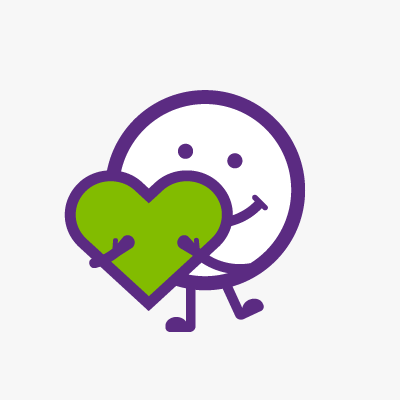 Matthew Mallia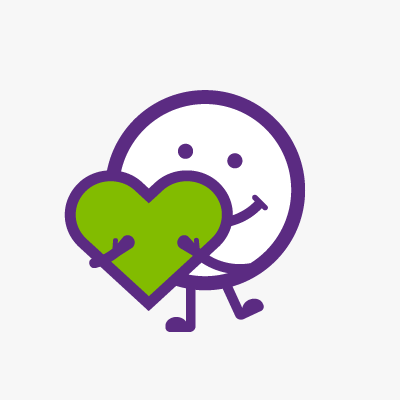 Arthur Sfyris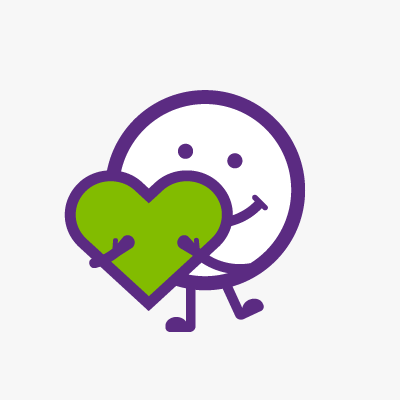 Anonymous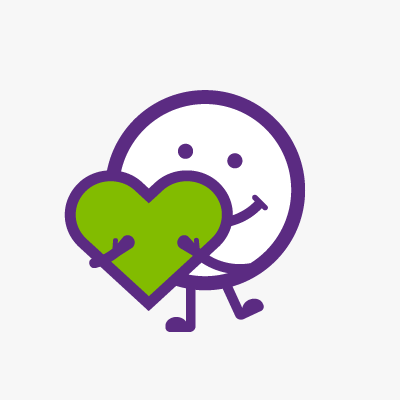 Anonymous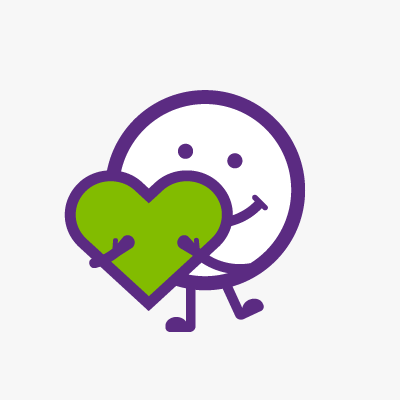 Melanie Fischer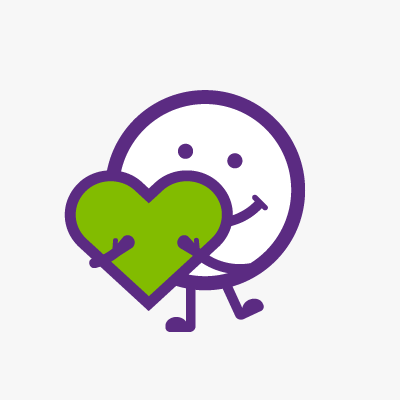 The Ratajszczak Family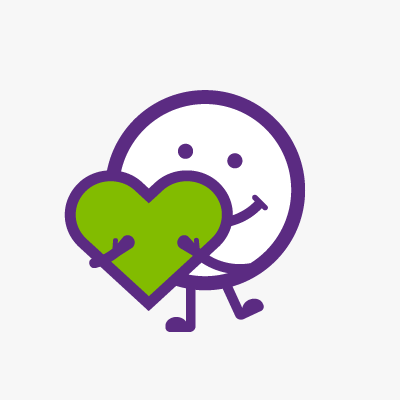 Moira Hardy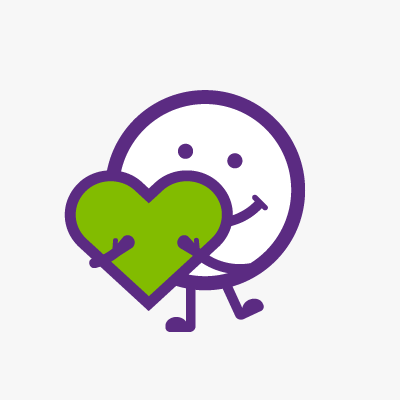 Adam Mckellar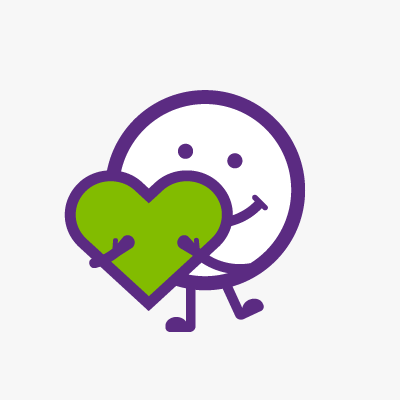 Anonymous
Wa Burton's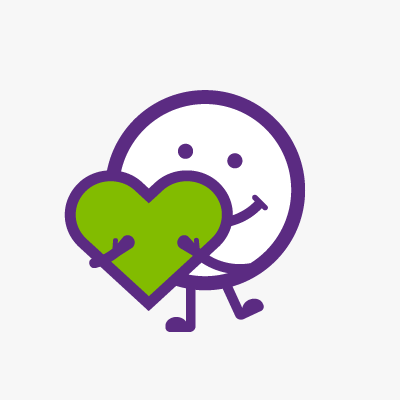 Lee Family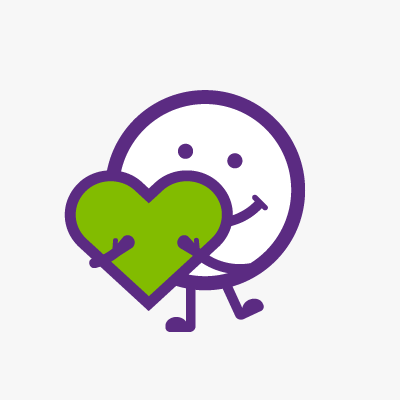 C Ridout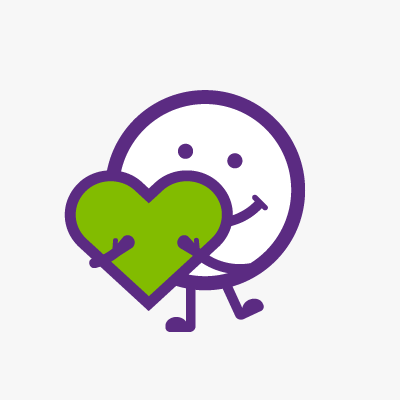 Shaun Amos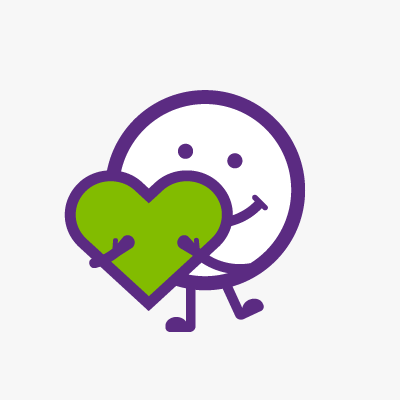 Zenith Roofing And Maintenance Pty Ltd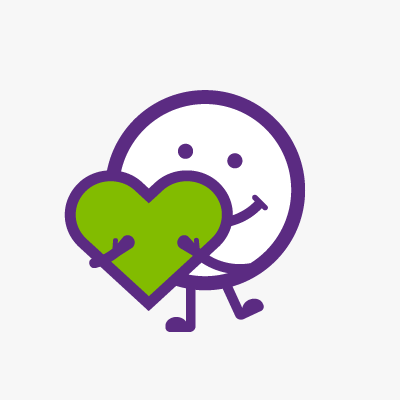 Grant Family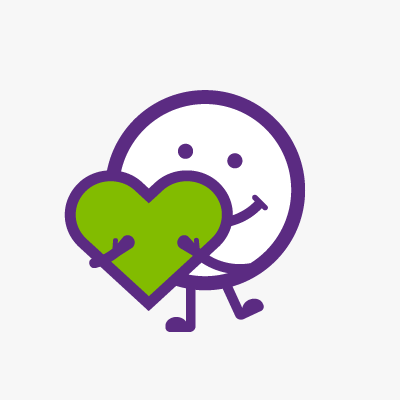 Natasha Beavis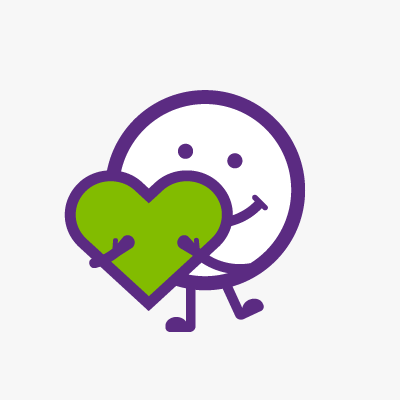 Anonymous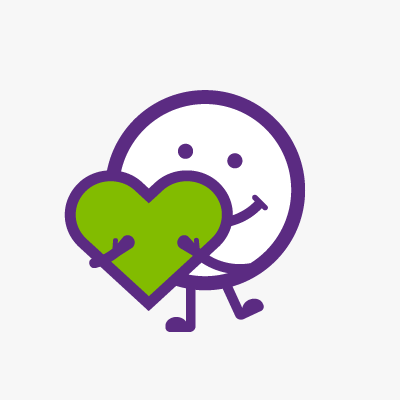 Anonymous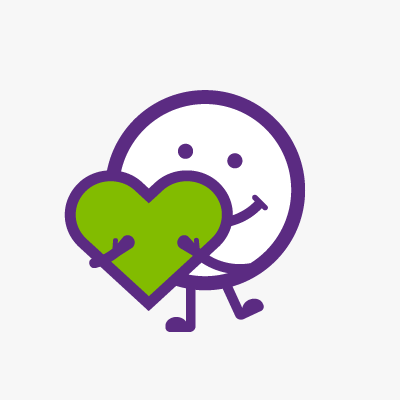 Chantelle Amos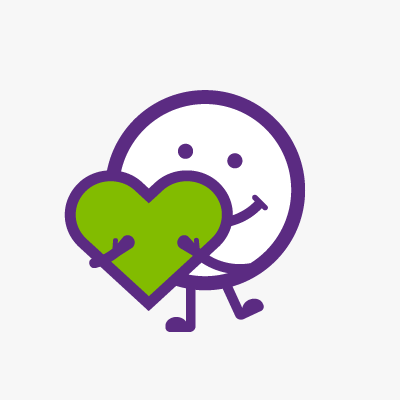 Ryan & Nicolle Kaal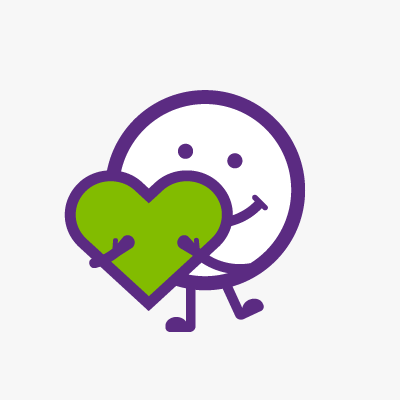 Anonymous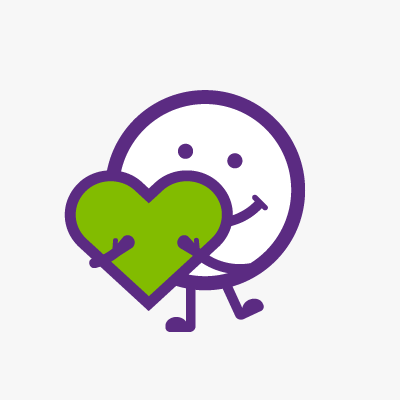 Ben Phillips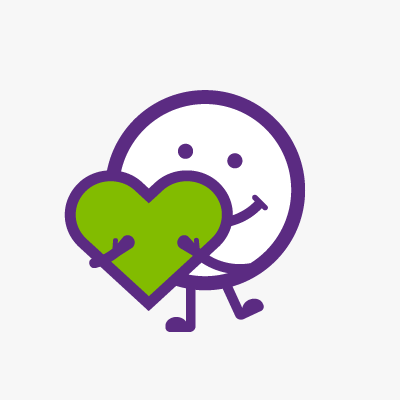 Anonymous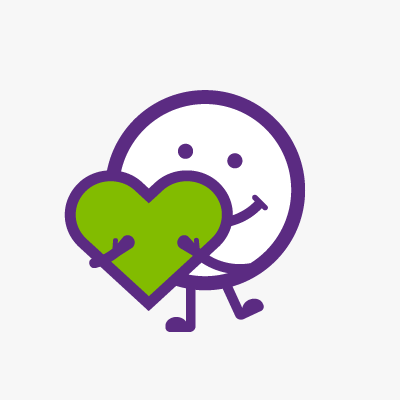 Beth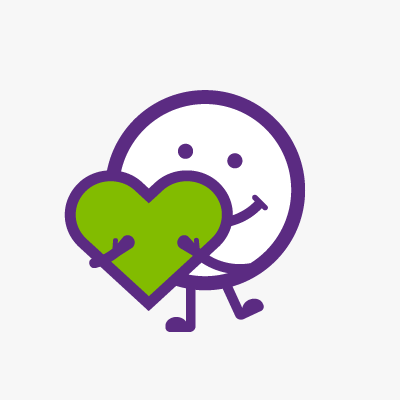 Taylah Morley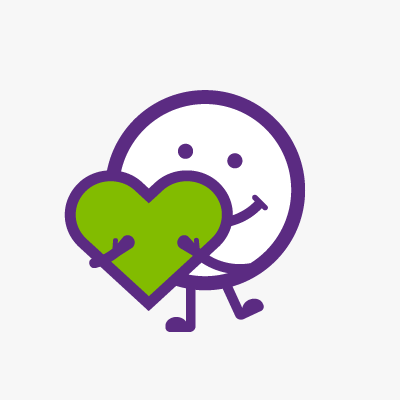 Anonymous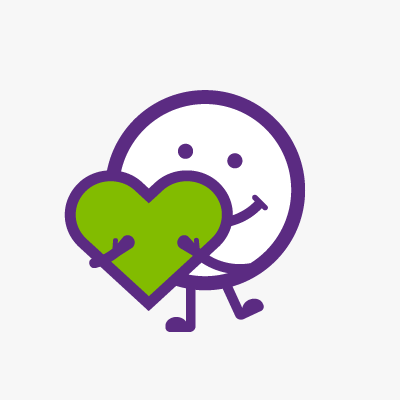 Anonymous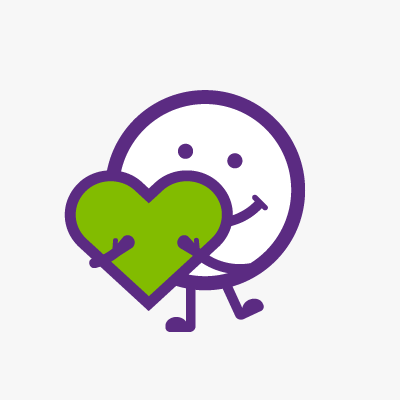 Marty Beveridge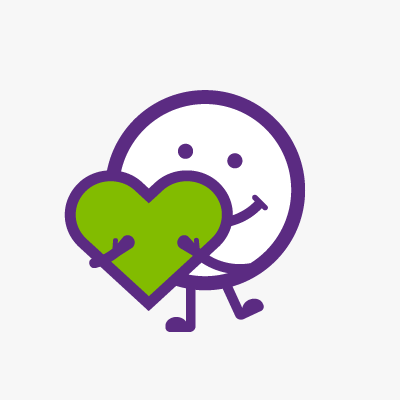 Anonymous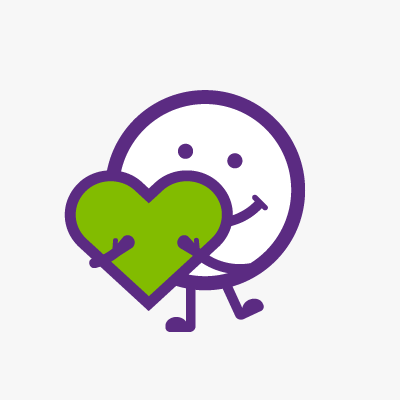 Bec Tardrew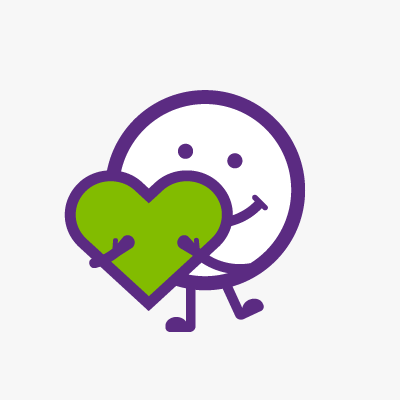 Alec T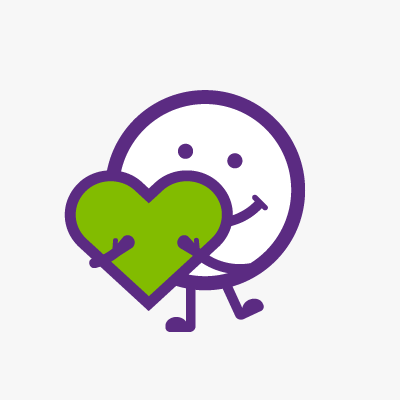 James Lindberg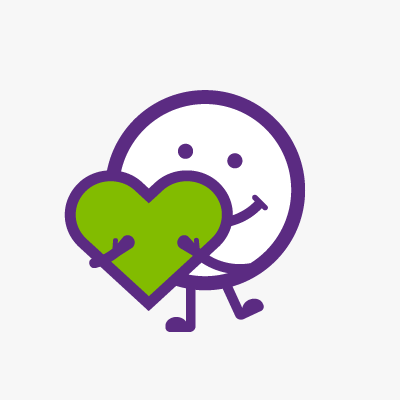 Anonymous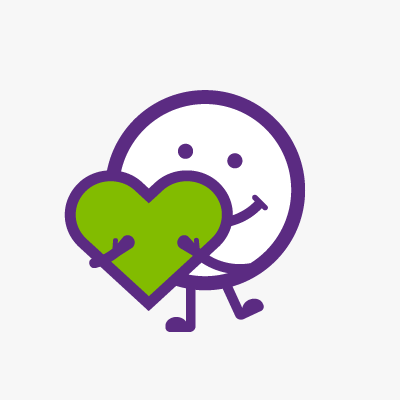 Ross Walker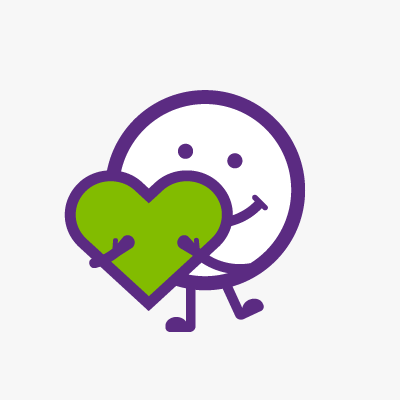 Judith Galbraith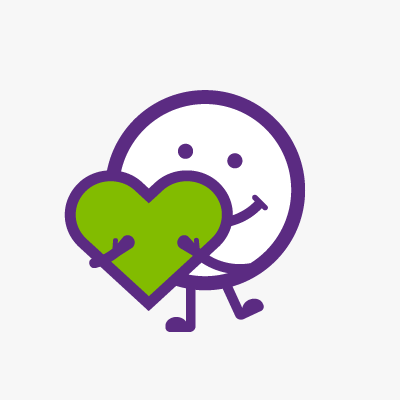 Leon Davies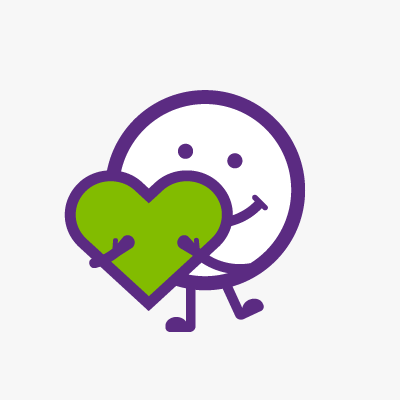 David Nash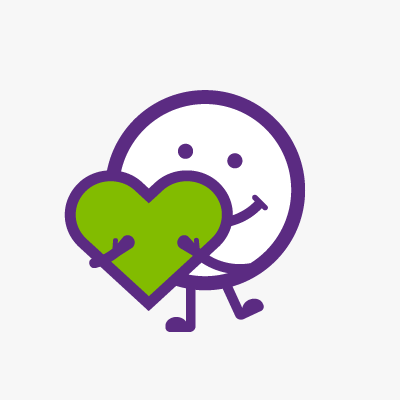 Sarah Dimasi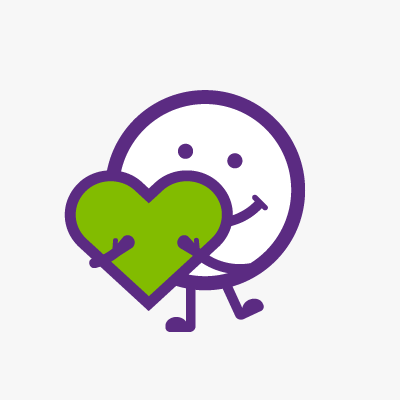 Christensen & Vaszocz Family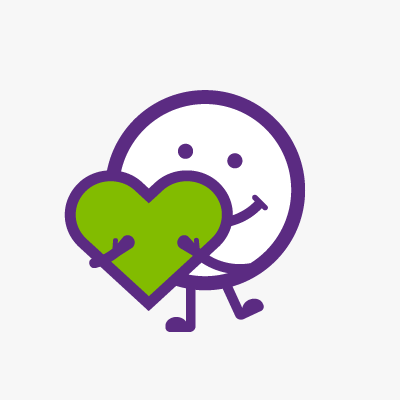 Stuart Hudson
Julia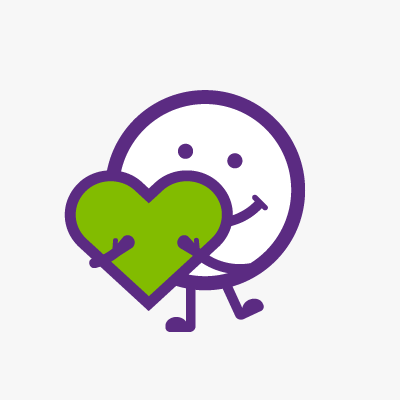 Anonymous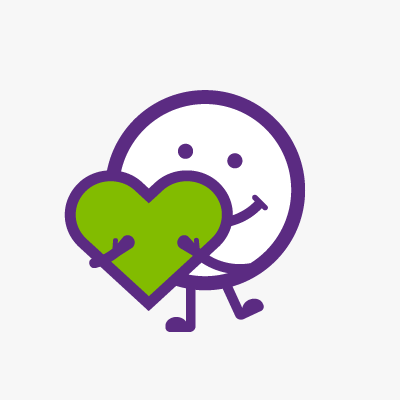 Glenn Morrison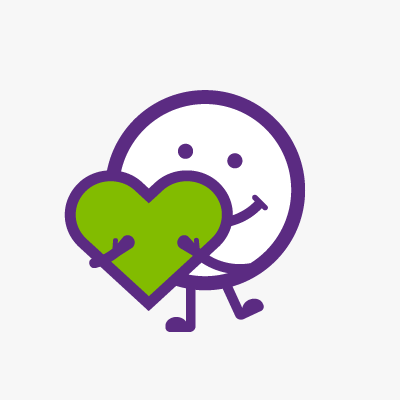 Maddie Ure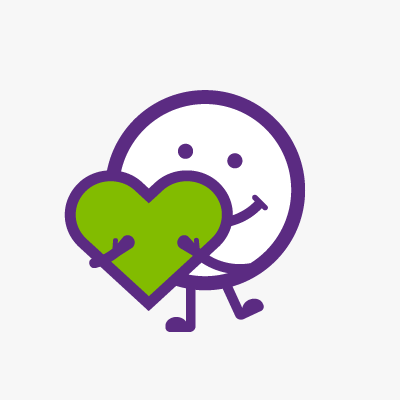 Yvonne & Leanne
Judith Galbraith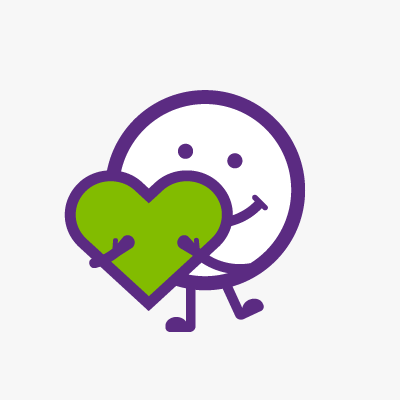 Sue-ellen Taylor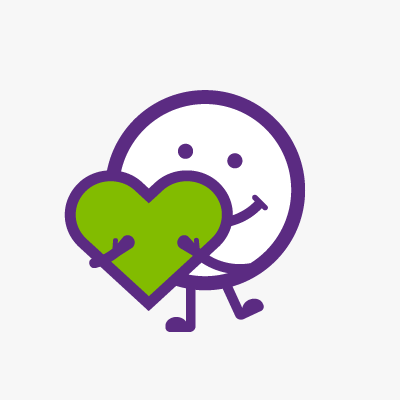 Sarah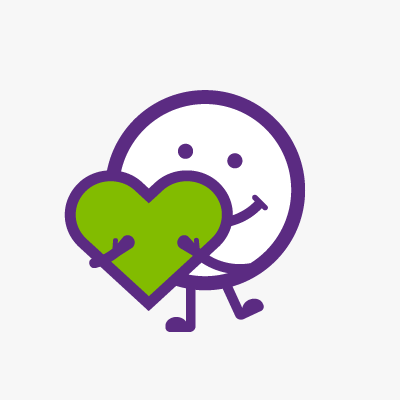 Sharon Morris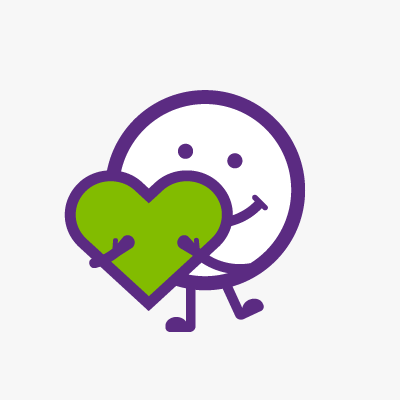 Barry And Deborah Crockett
Spencer Family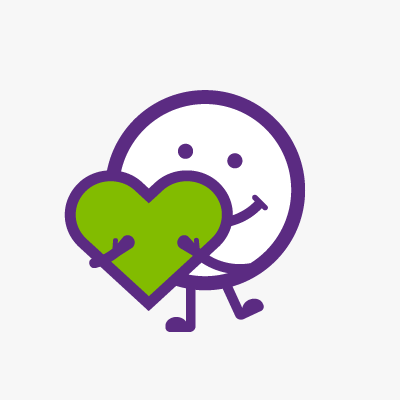 Karen & Ian Delmenico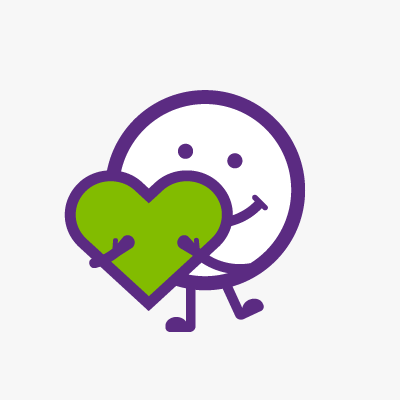 Casey Jackson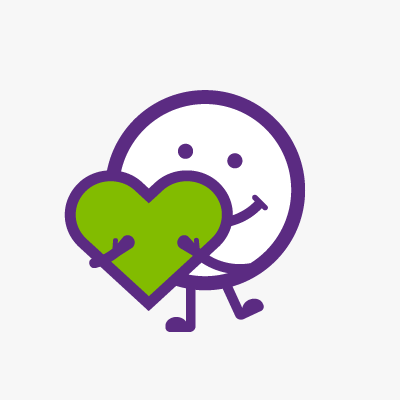 Janice Cooper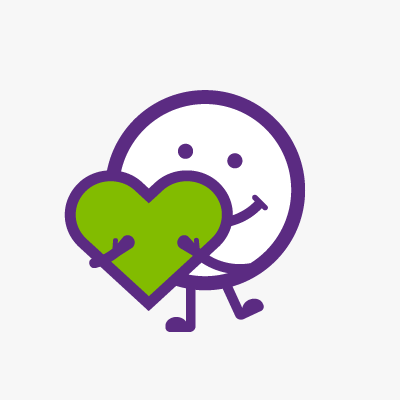 Nick Clifton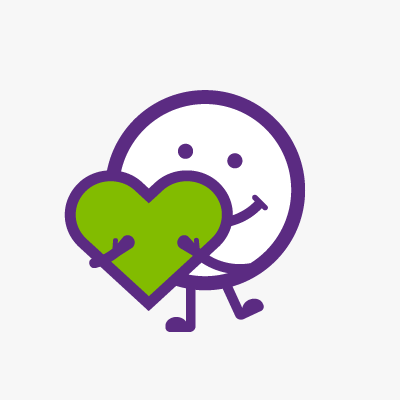 Carly Ladds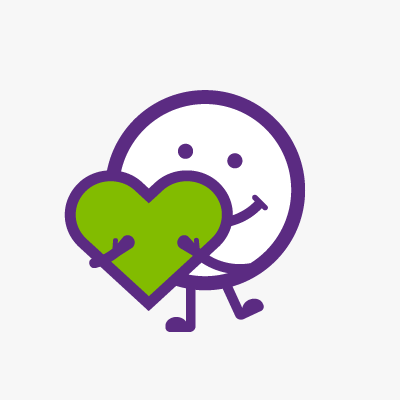 Ryan Borg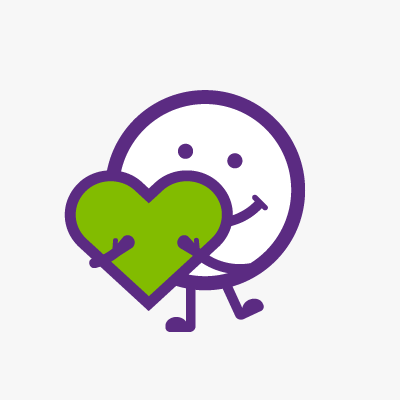 Ryan Borg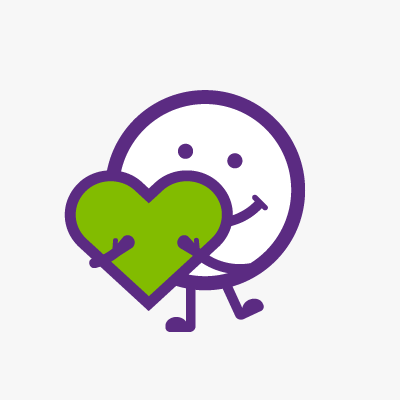 Anonymous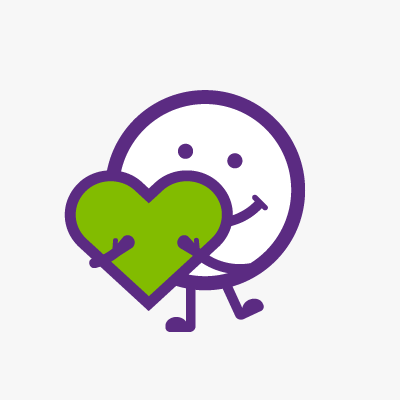 Anonymous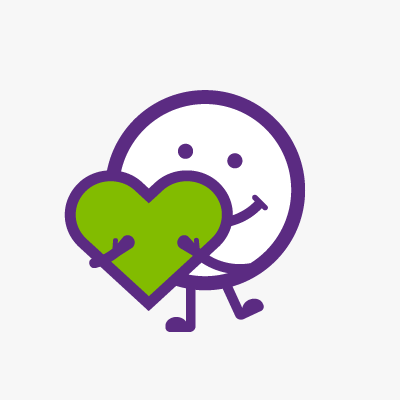 Jeffrey Hunter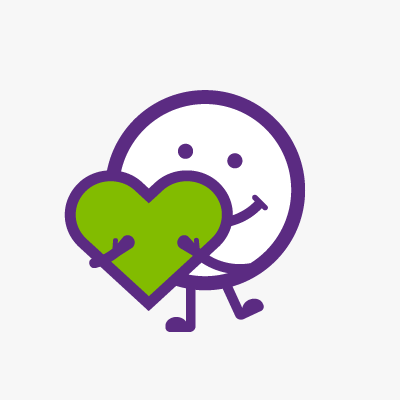 Anonymous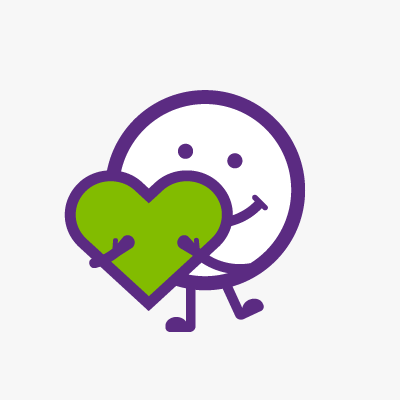 Ava Benedict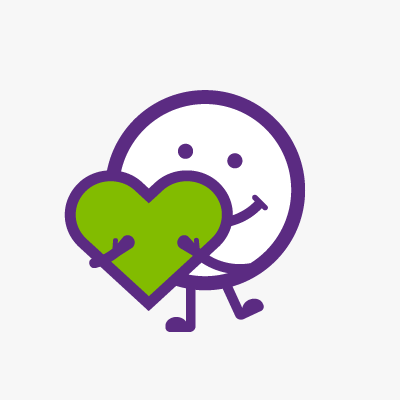 Sara Ceddua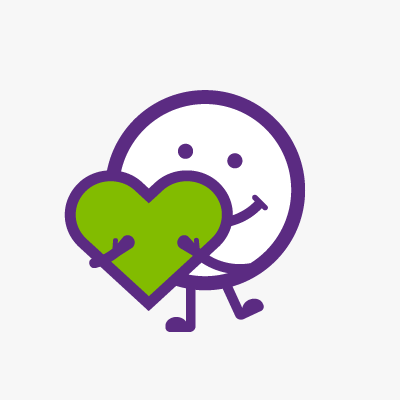 Janet Smith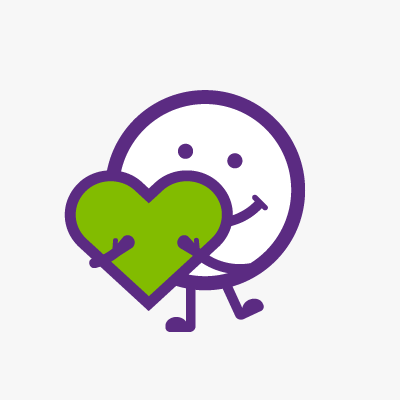 Dahan Family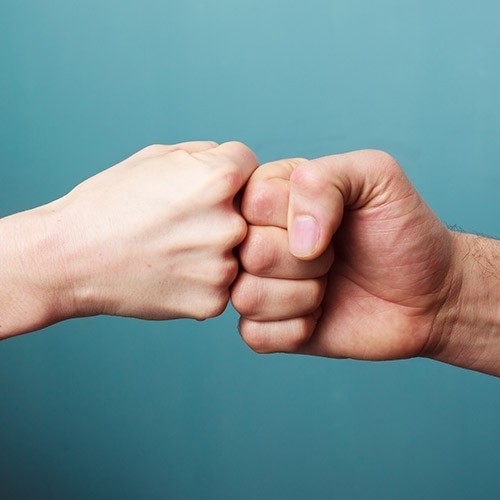 Erold Pé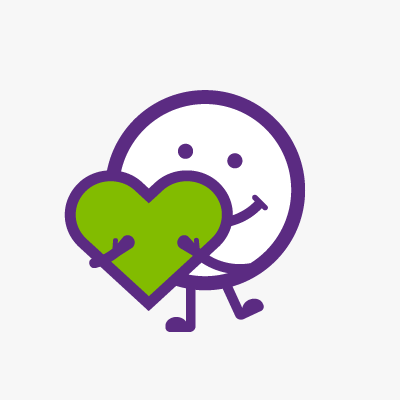 Brooke Varney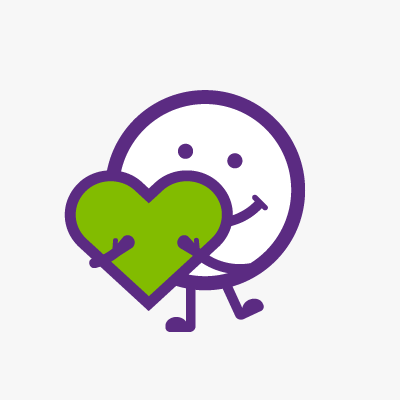 Lorraine Wilborg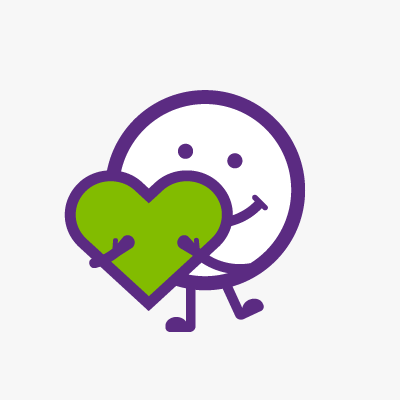 Rodney Malbon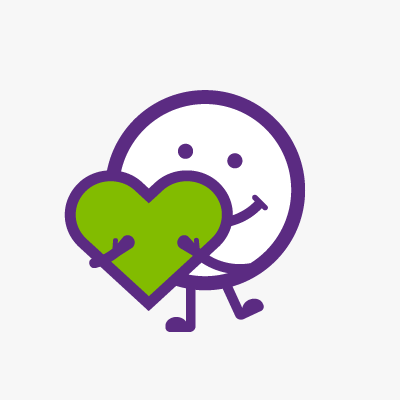 Anonymous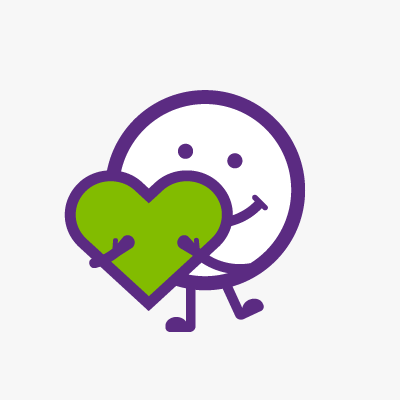 Anonymous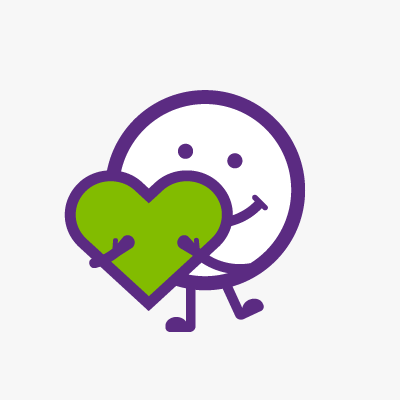 Anonymous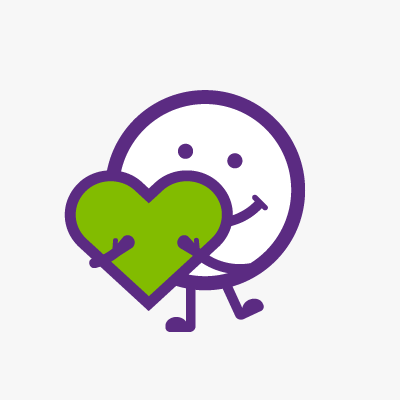 The Felgate's
Ann T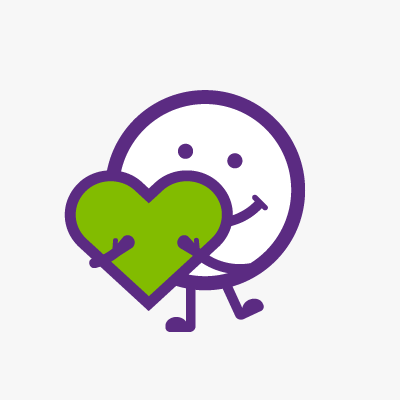 Hanks Family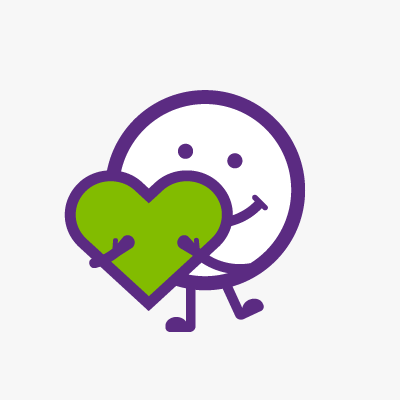 Daniel Lughermo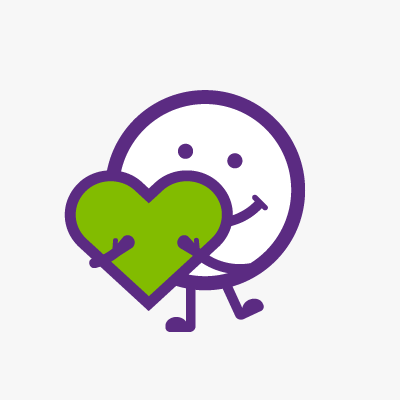 Colin Johnson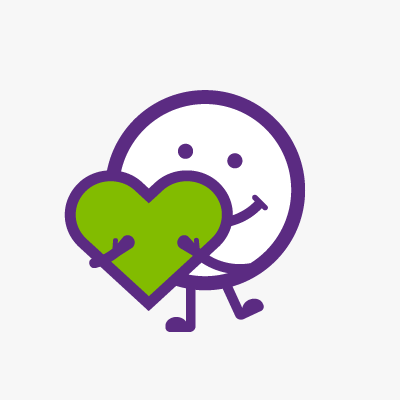 Jake Benedict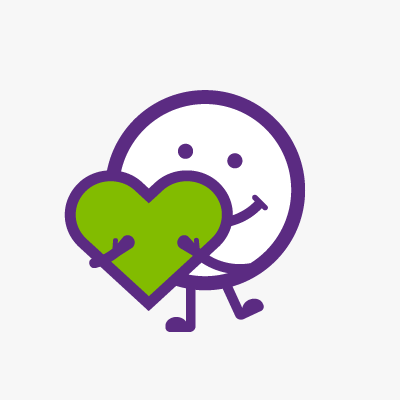 Anonymous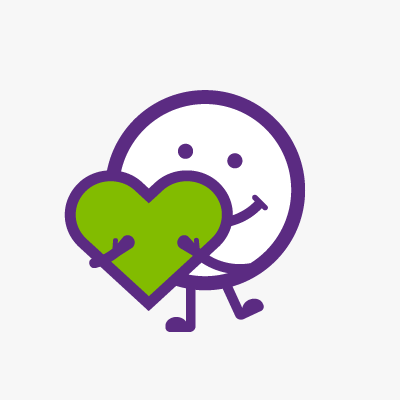 Brian And Julia Wordsworth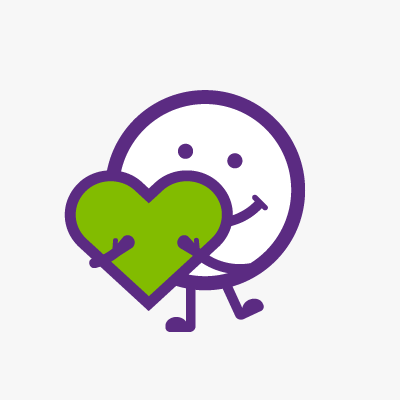 Wendy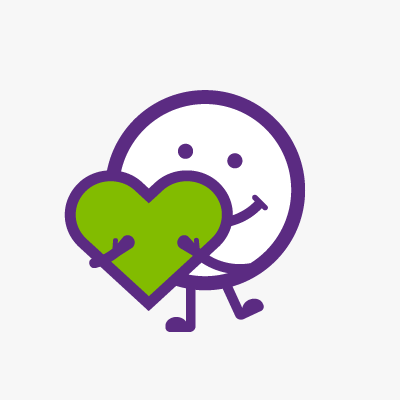 Joseph Boyar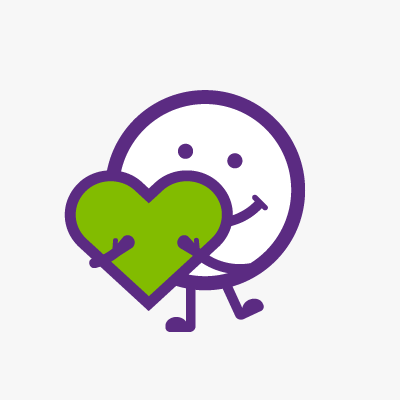 Irma Stolfo
Tina Bakhurst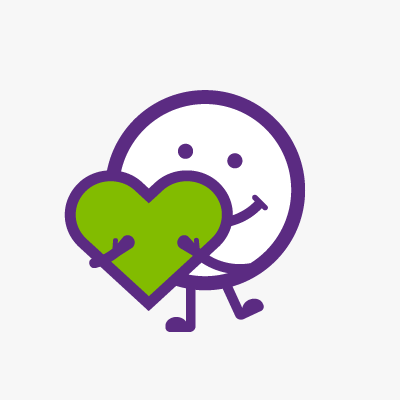 Tom Nickson
Anonymous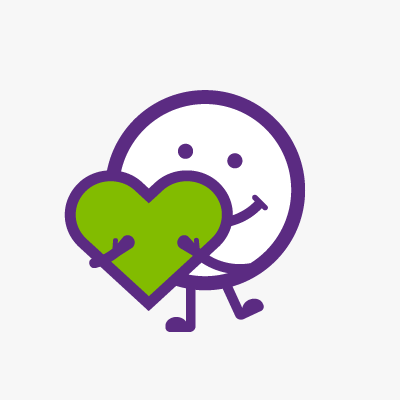 Brooke Oliver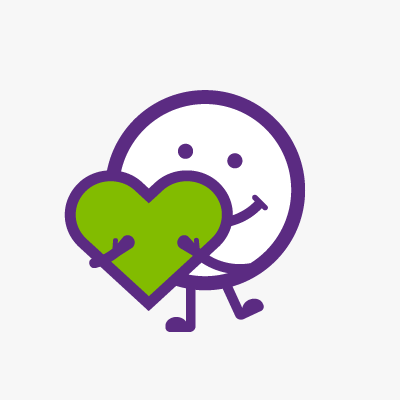 Ak
Hannah Brown