Join in the chorus as Kangaroos to support the Good Friday Appeal
Calling all superheroes, super fans and super fundraisers: Good Friday footy returns for 2022 when the North Melbourne Kangaroos host the Western Bulldogs in the Good Friday SuperClash at Marvel Stadium.
The North Melbourne Kangaroos are honoured to play a small role in the amazing work of The Royal Children's Hospital Good Friday Appeal, with the annual match played on Good Friday each season. We'll once again be raising money for the amazing cause that is the Good Friday Appeal.
The Appeal relies on the support of the community to raise funds to ensure the The Royal Children's Hospital is able to continue to provide world class care to patients and their families. The hospital treats over 50,000 children in the wards and medical centre, and 90,000 in Emergency each year. 
So please Kangaroos supporters, let's come together as Shinboners and support this amazing cause by giving whatever you are able to through our page. 

My Achievements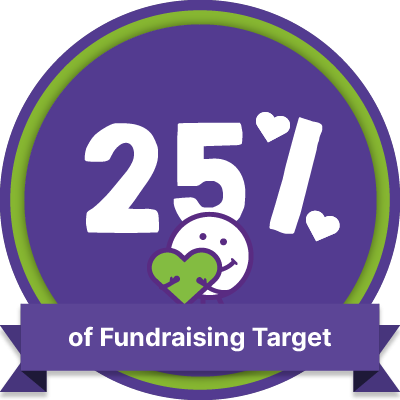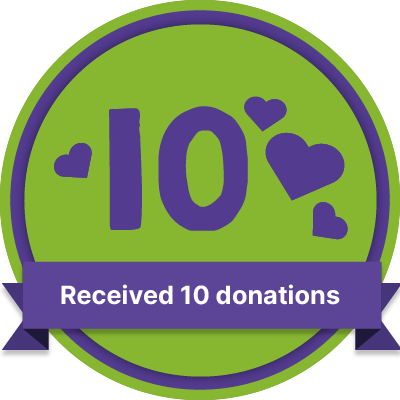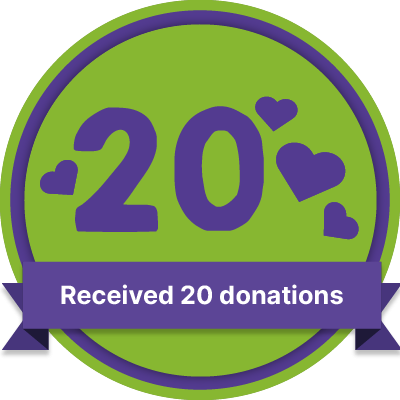 Thank you to my Supporters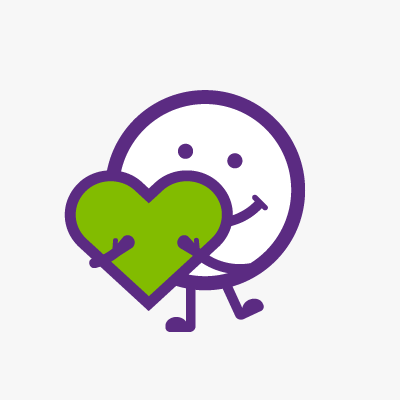 Craig Matheson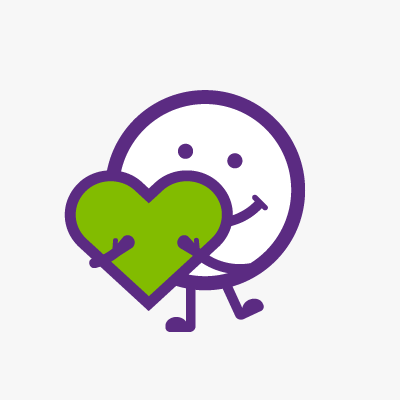 Greg Bowers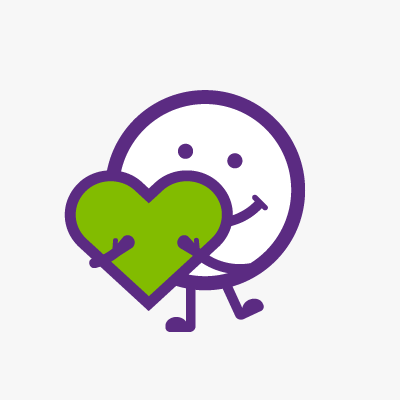 Anonymous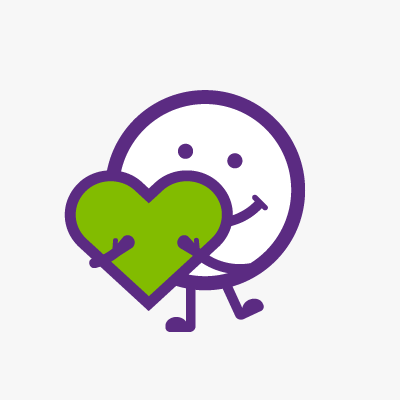 Stephanie Falkingham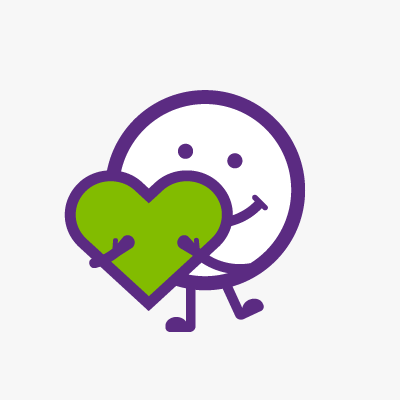 Hailey Hill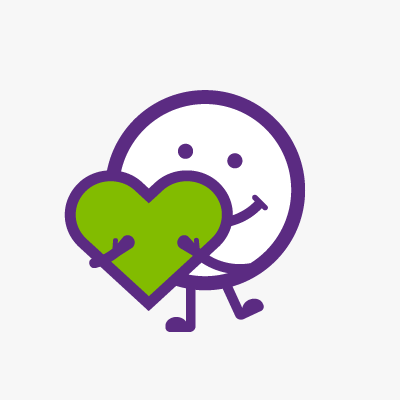 Rebecca Meade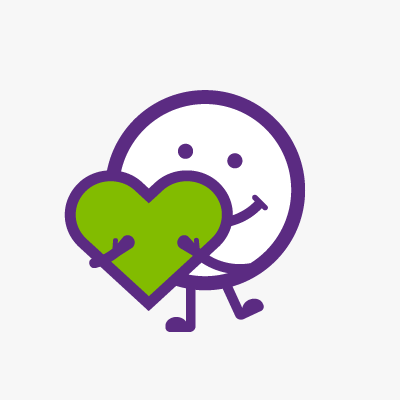 Anonymous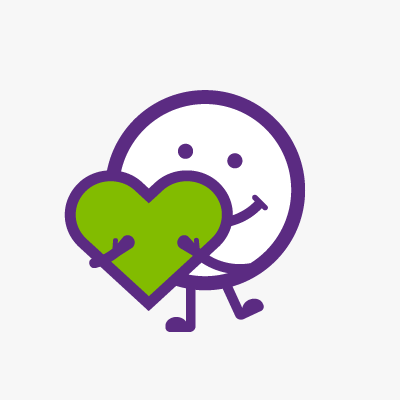 Greg Spark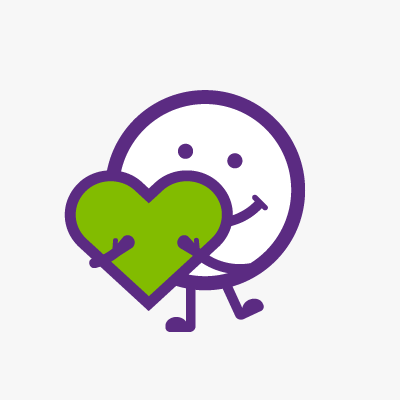 Daryl Kennedy
Aaron Reed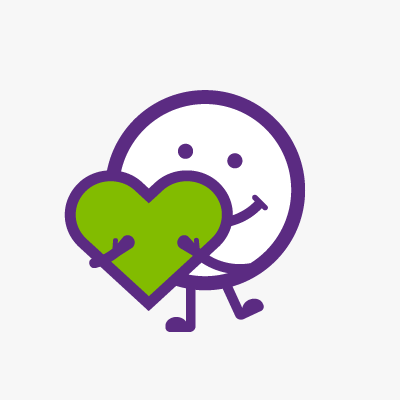 Phil Sturrock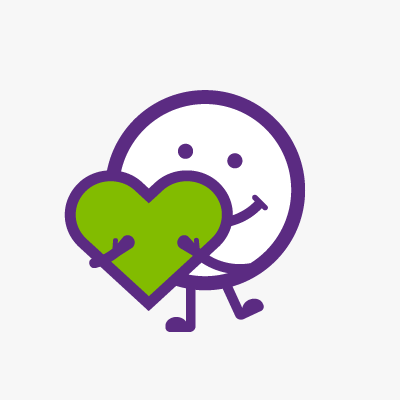 Matthew Ueckerman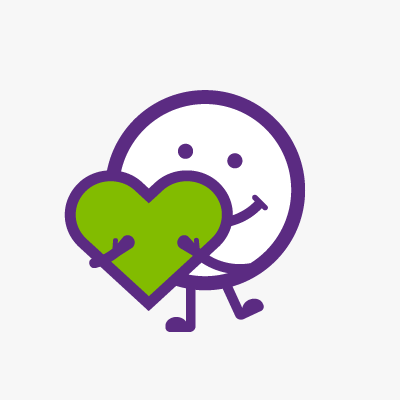 Jacob Robb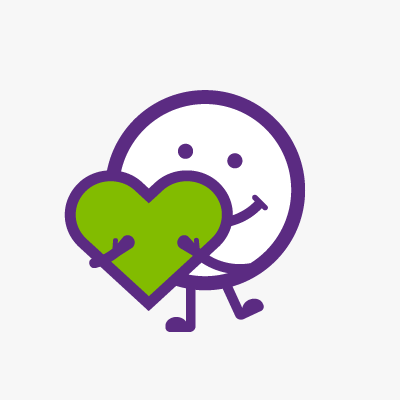 Megan Williams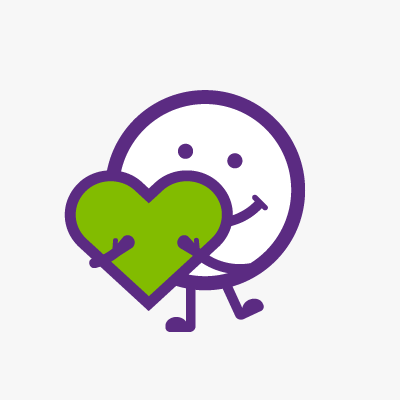 Markus Hugi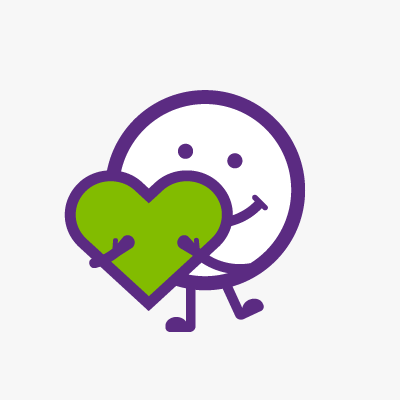 Brooke Nuttall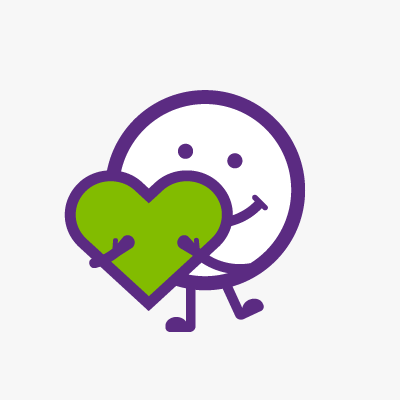 Michelle Scarcella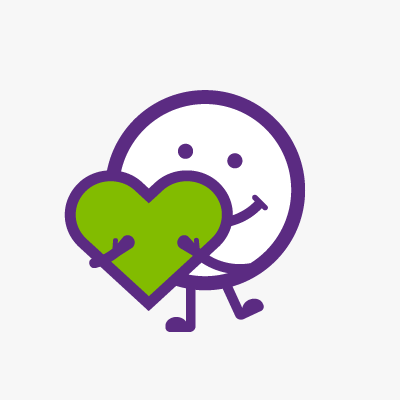 Denise Brookes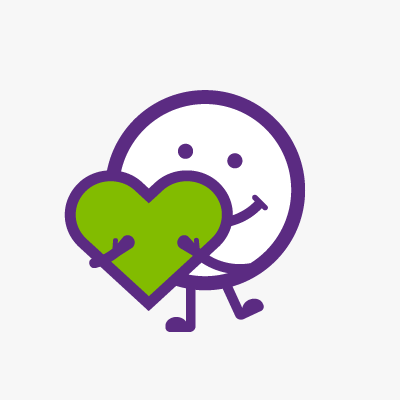 Karen Brookes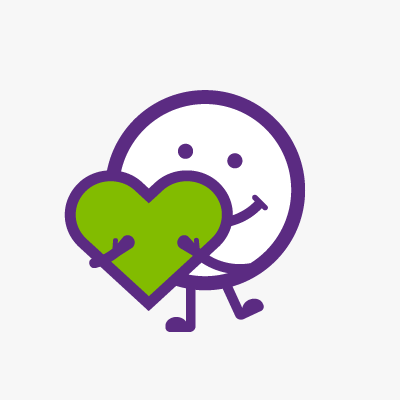 Virginia Amorebieta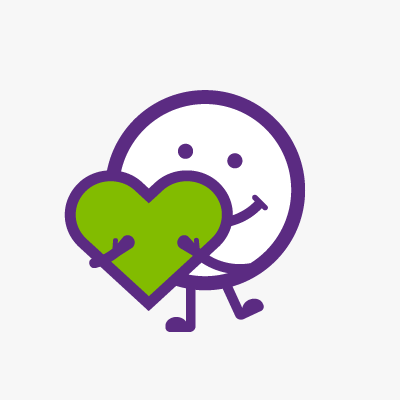 Sarah Noble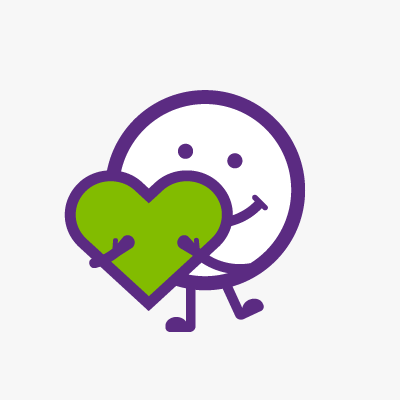 Janis Fischer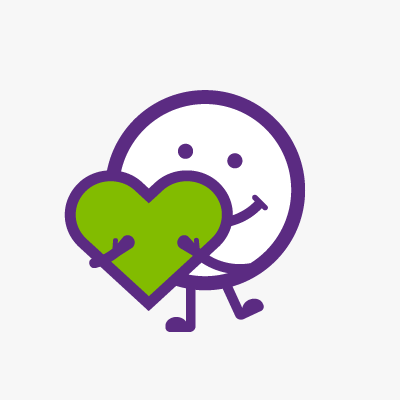 Molly Brown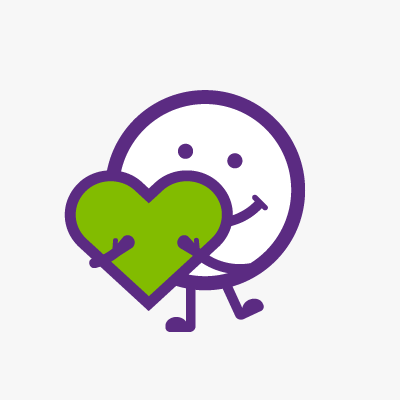 Mark Dempsey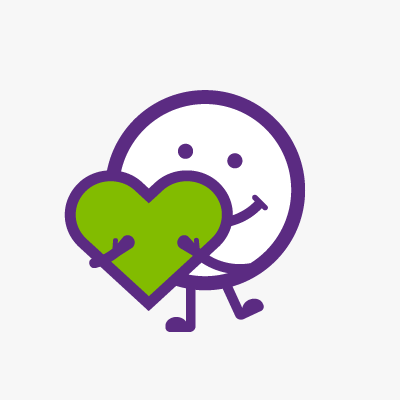 Luke Toebelmann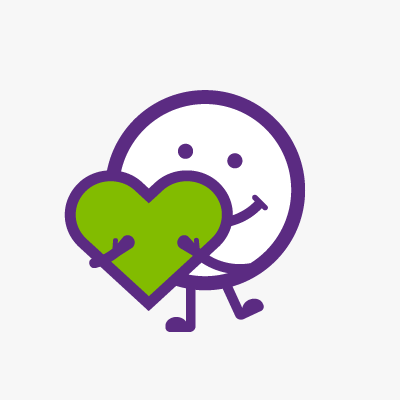 Catherine Lucas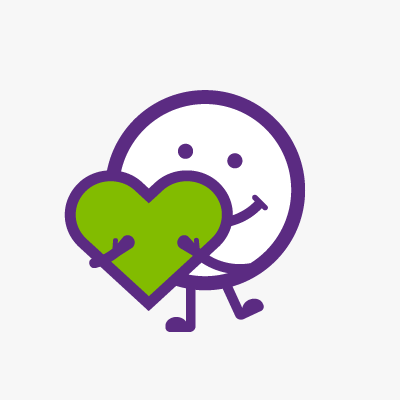 Erol Family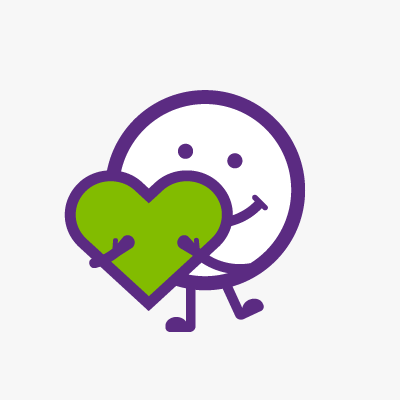 Aydin Enez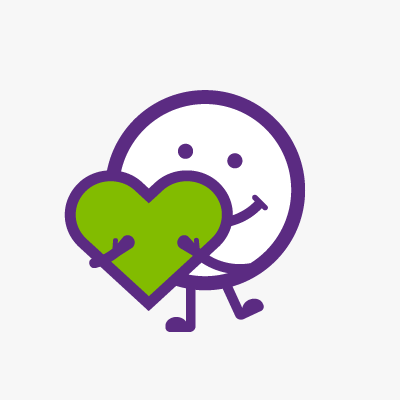 Alex Serrano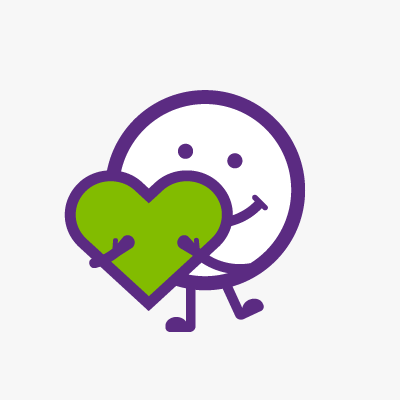 Mario Xerri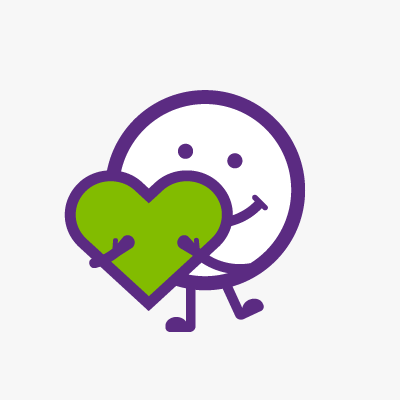 Ak Bryant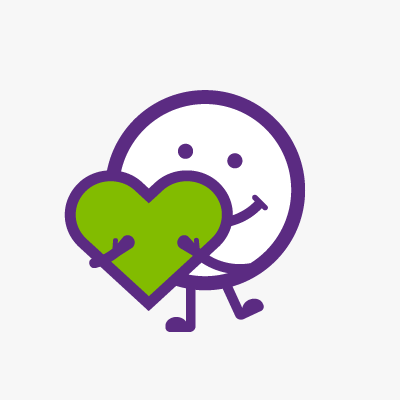 Col Jones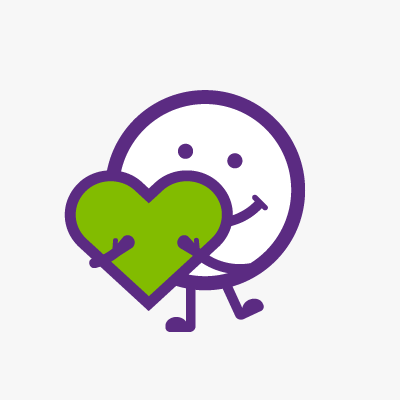 Tyson Priddle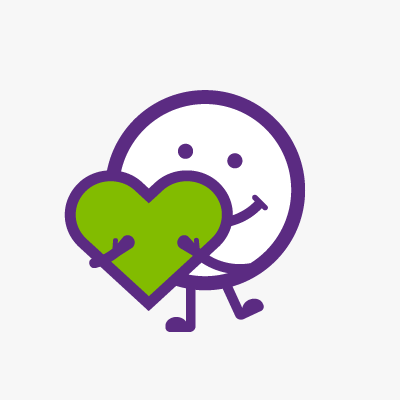 Anonymous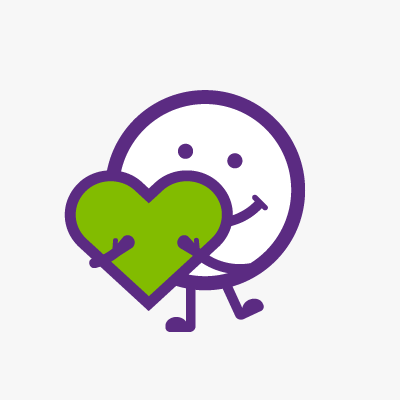 Anonymous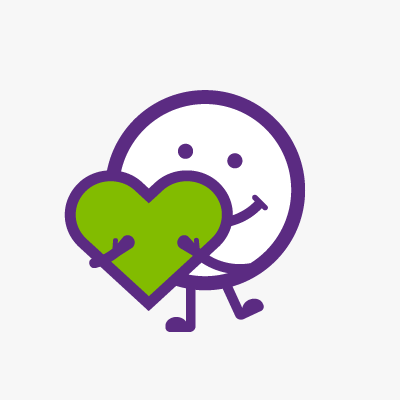 Jarred Reaby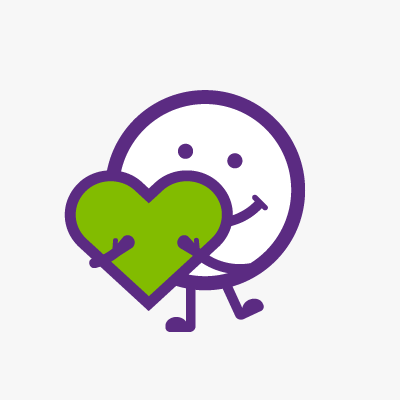 Ruby James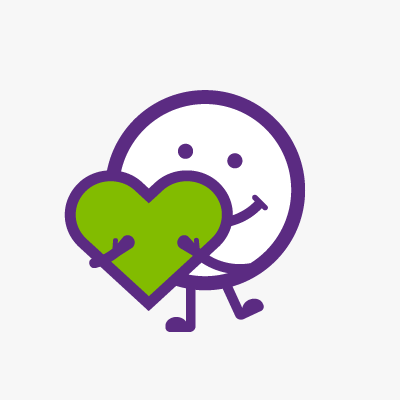 Zargatt Developments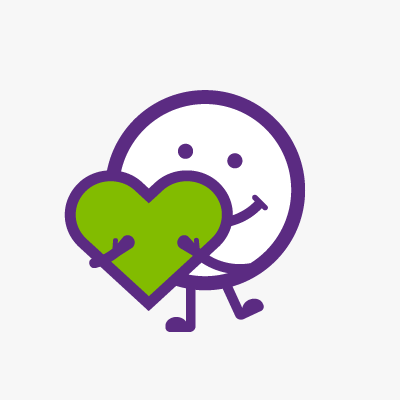 Tom Jeavons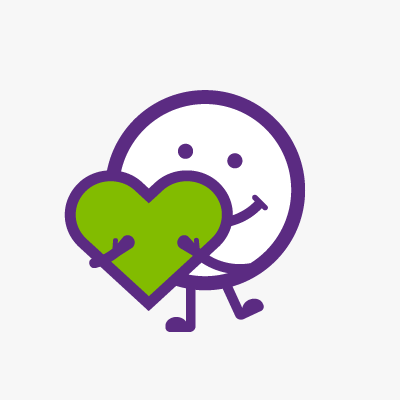 Nic Bortolotto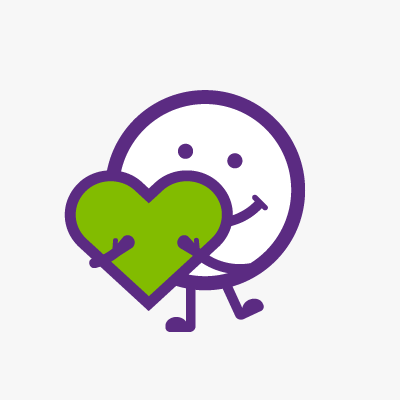 Robert Muir
Sam Schuller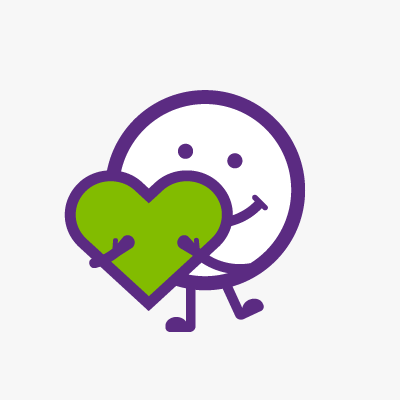 Anonymous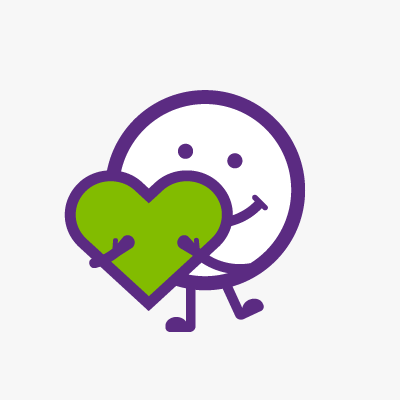 Anonymous