3CS/Mixx FM - Doin' it for the Kids
The Good Friday appeal has been an institution in Victoria for many years.
We'd love for you to join us April 14th at the Colac Botanical Gardens and walk some laps with us to raise money for such a wonderful cause.
But if you can't make it and would love to donate, please click the links and put your details in!
Whether big or small, any donation will still go a long way for vital research and equipment

We are opening up the playlist on Mixx FM, so make a donation and let us know what song you would like played, that's right you'll decide what we play just by making a little donation.
My Achievements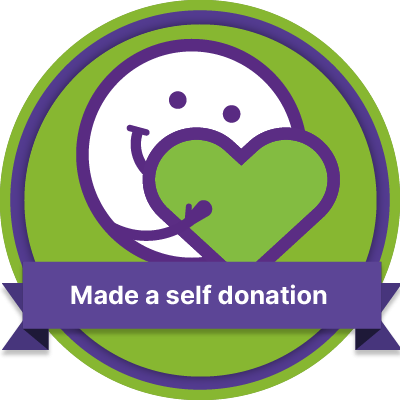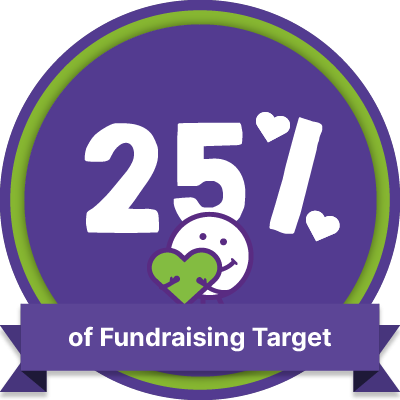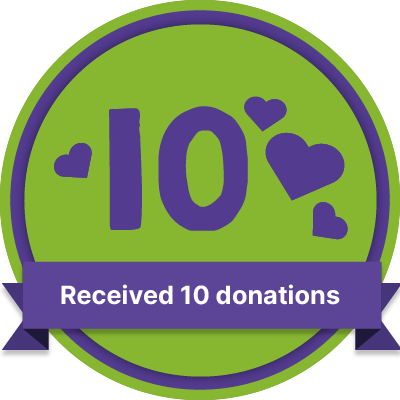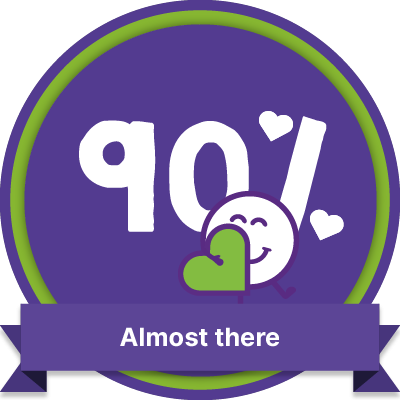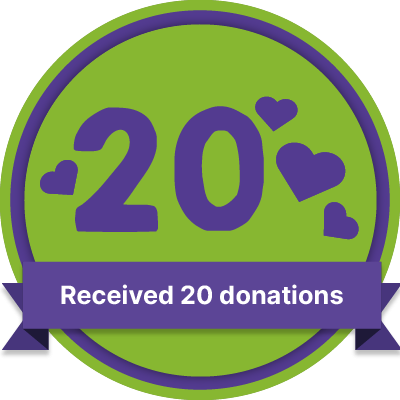 Thank you to my Supporters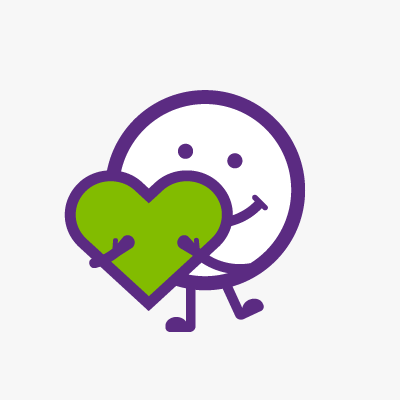 Claas Harvest Centre Colac
Colac Community Donations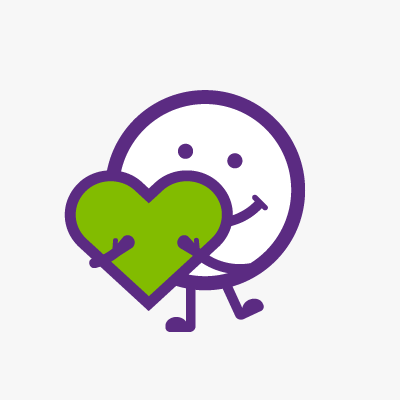 Genua Bros
Western Waste
Jaccob Rodda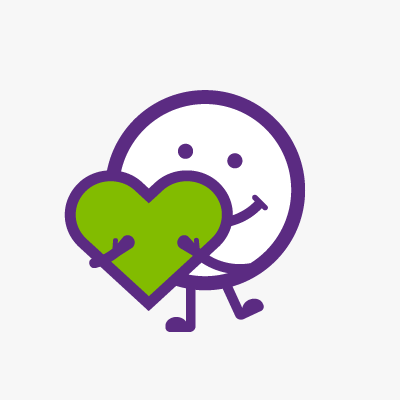 Regina & Pete Dooley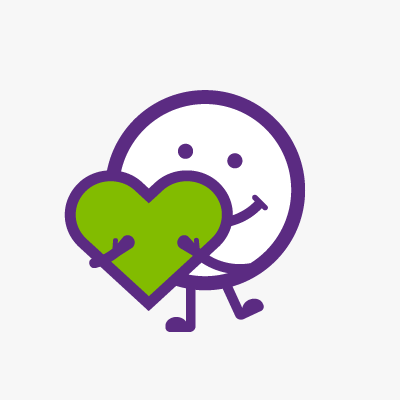 Jesse Okeeffe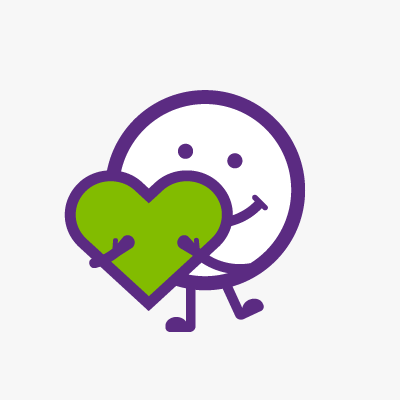 Ken & Coral Hanson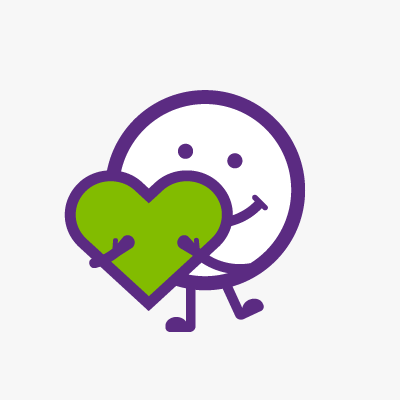 Duncan And Michelle Green Fusion Restaurant Colac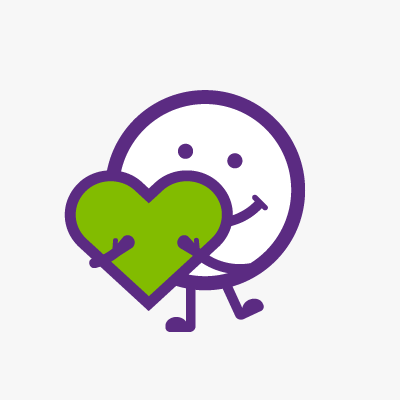 Otway Artisan Gluten Free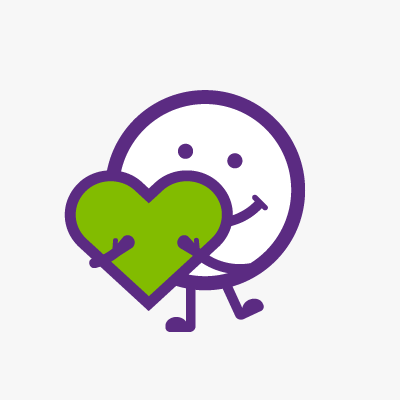 Sia And Stace Mcnamara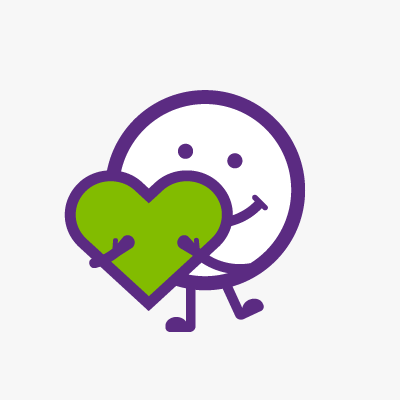 Susan Arnold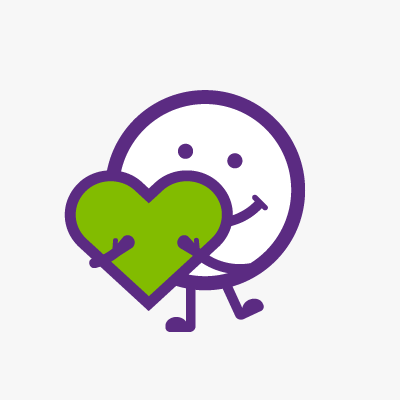 Nick Lang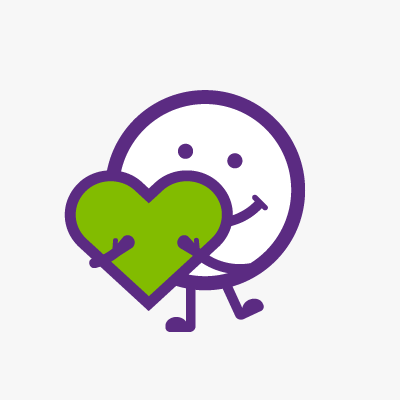 Archie & Sid Mackrell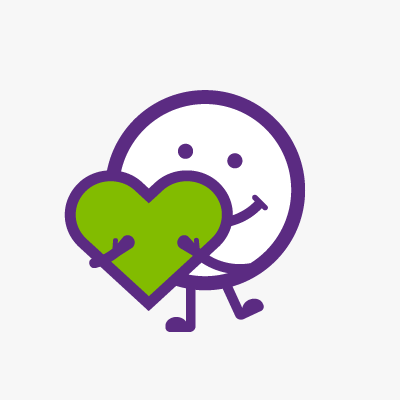 Serdar Han Basoglu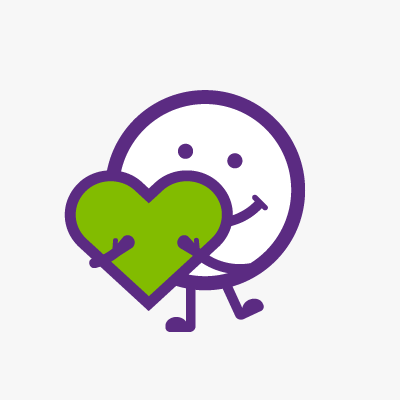 Snap Fitness Colac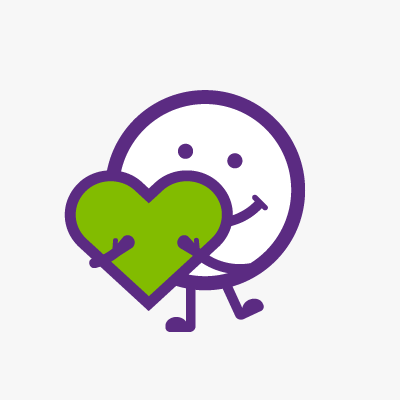 Rao Kamineni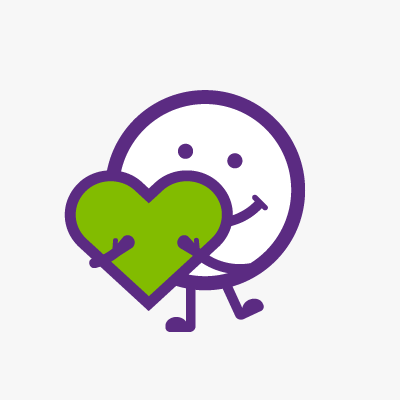 Garry Ross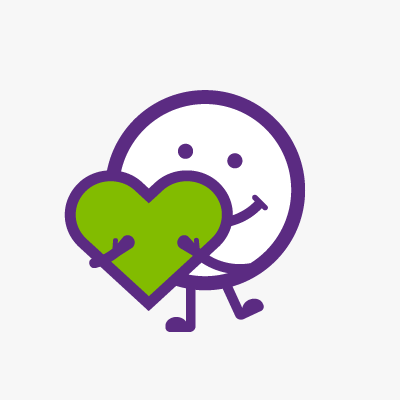 Think Water Colac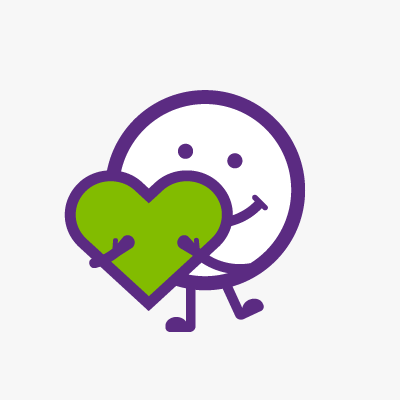 Julie Burrow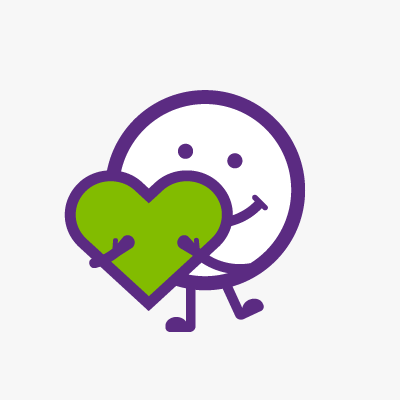 Joanne Finn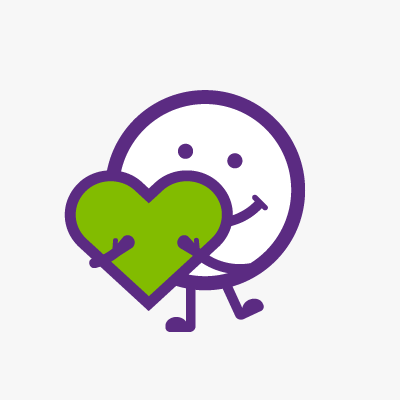 Anonymous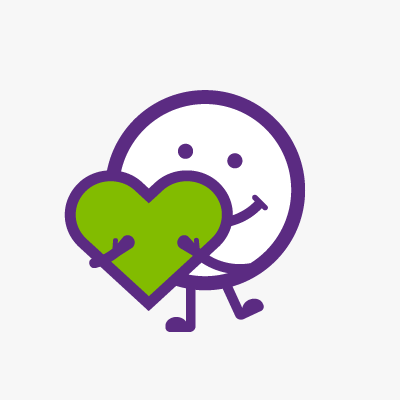 Bluewater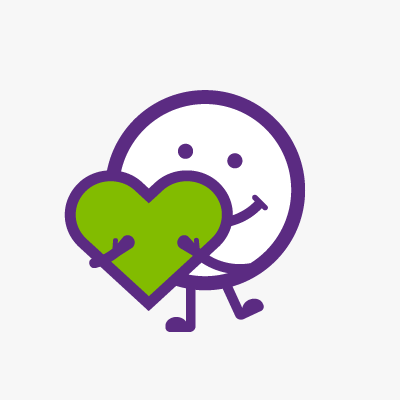 Darcy Lang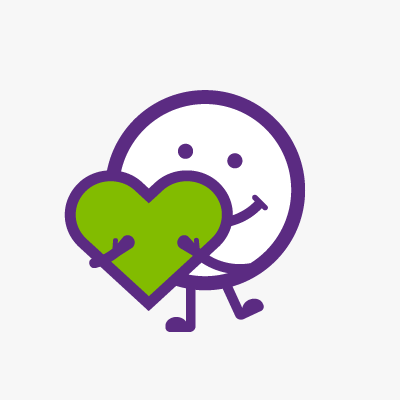 Camperdown Pharmacy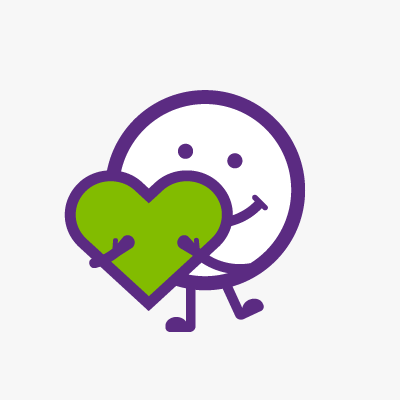 J Peacock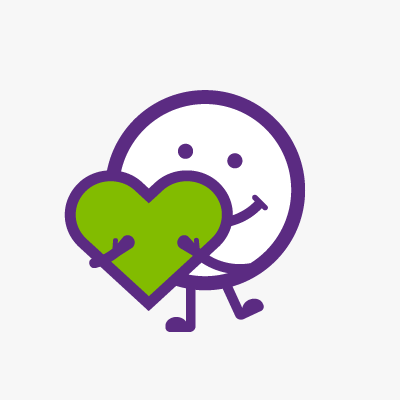 Ed Morrissy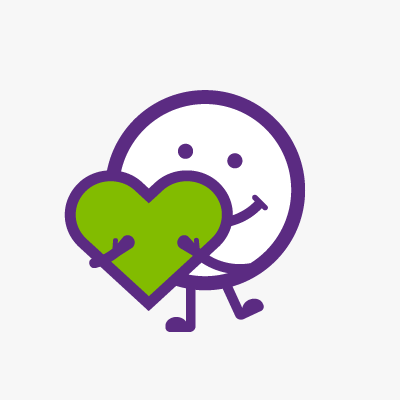 Josh Cooke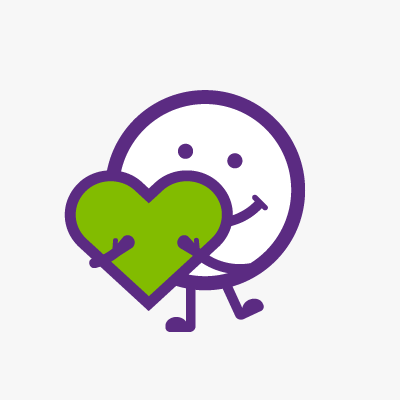 Erin And Co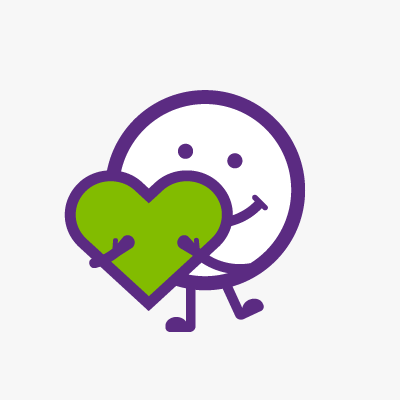 Marion Prime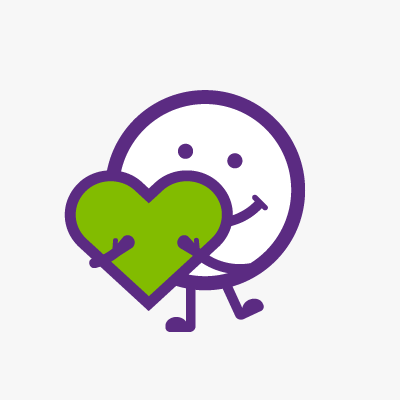 Lippi Lippi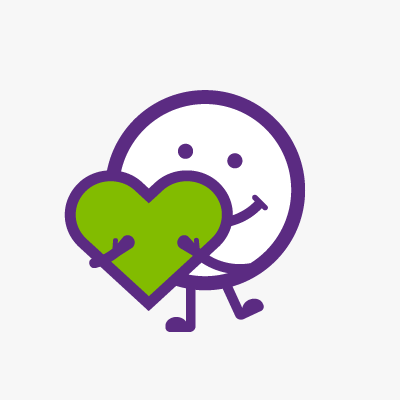 Roberts Family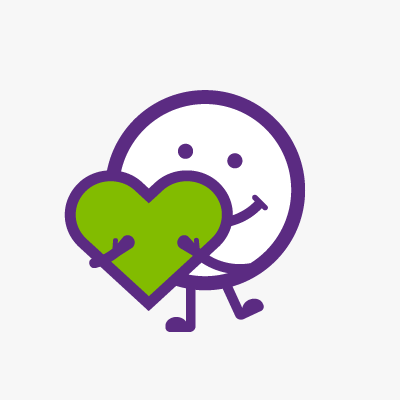 Rose & Murray Spokes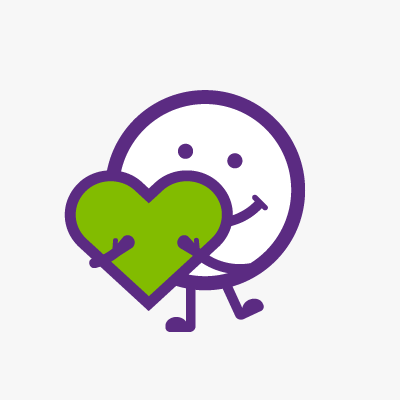 Vicki Lang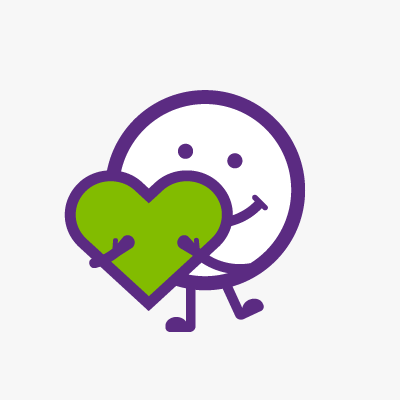 Cow Lick Bookshop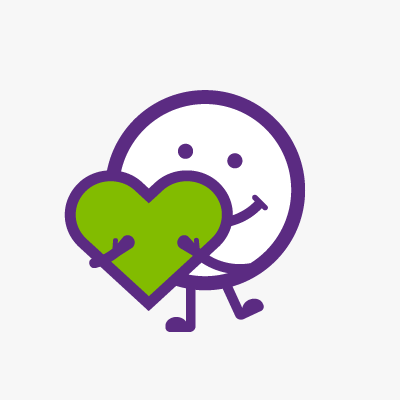 Trent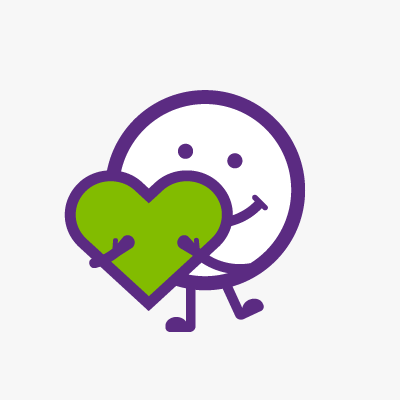 Key Hr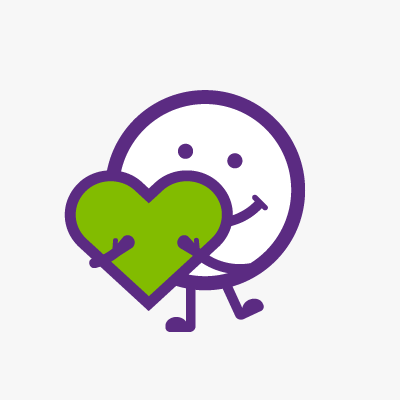 Jessie Lang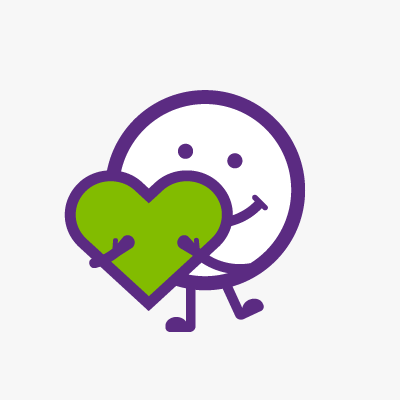 Dominic Arceri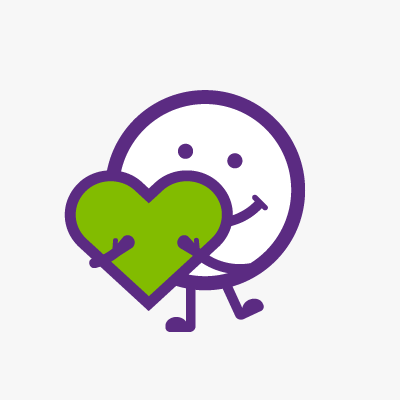 Bianca Mckay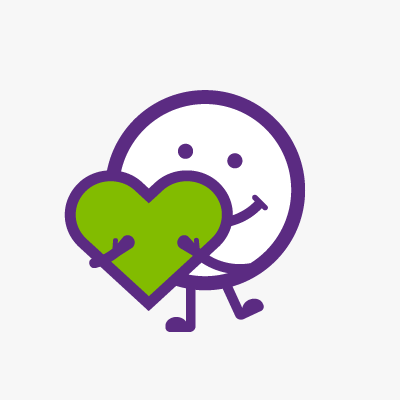 Lawrence Family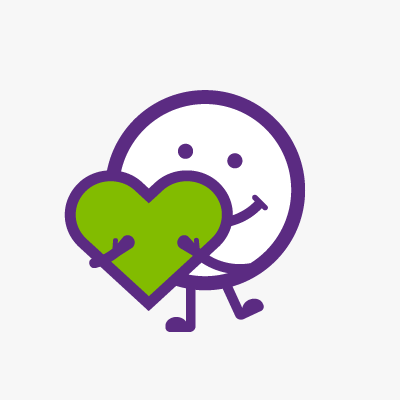 Olivia Arbuthnot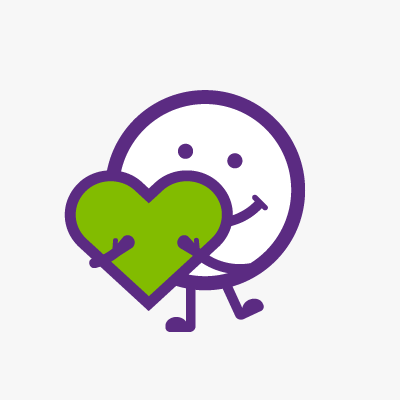 Chris Barks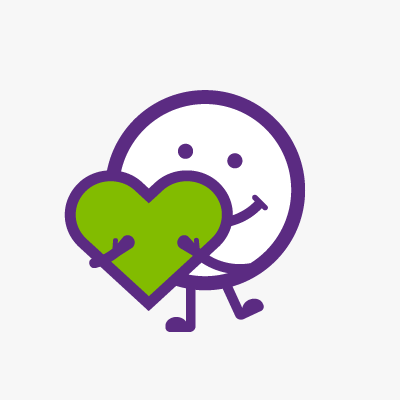 Holts Gun Shop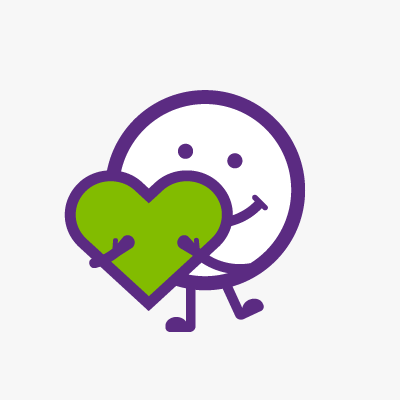 Richardson Real Estate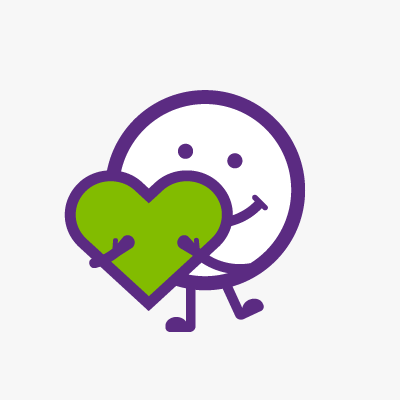 Akd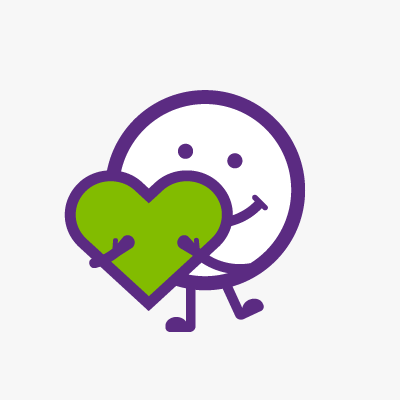 Mark, Abbey & Leo Jackson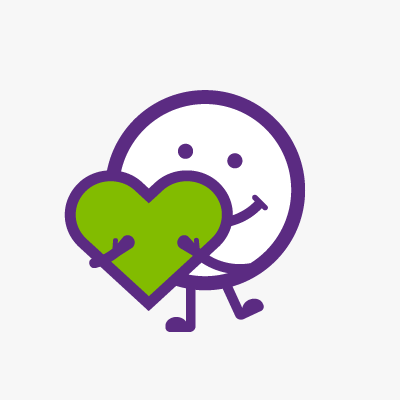 Otway Marketing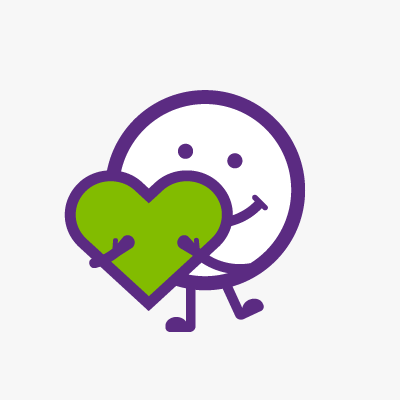 Richard Riordan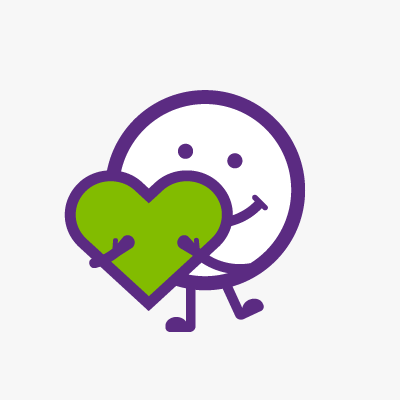 Nick And Sara Hay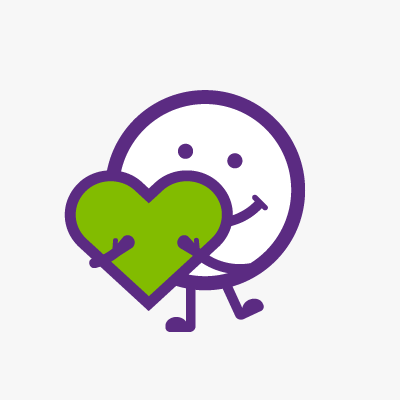 Stella And Ned Ivermee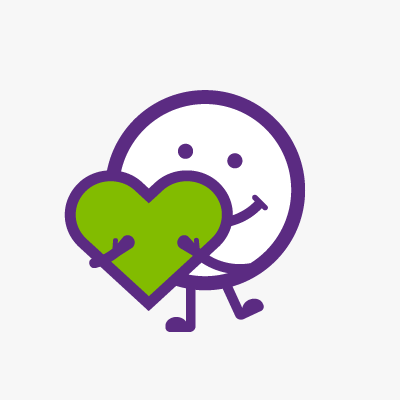 Shirl Stephens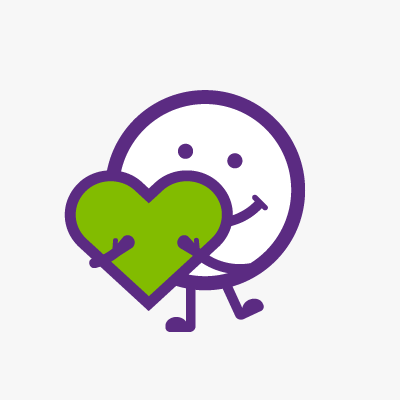 Cassie Stephens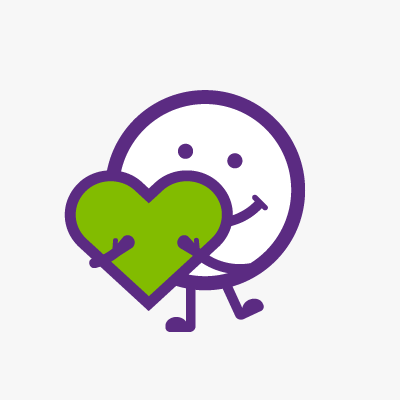 Victor Smith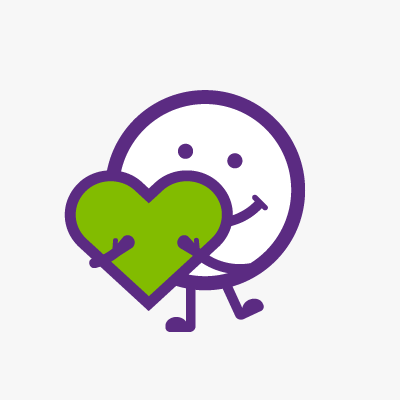 Janine Boyd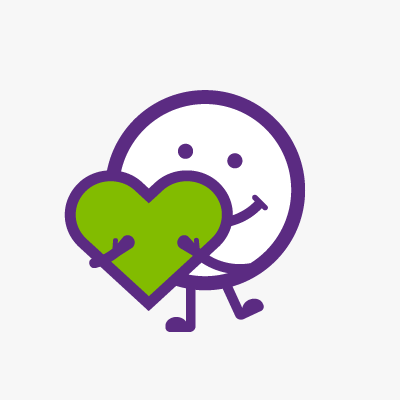 Janes Family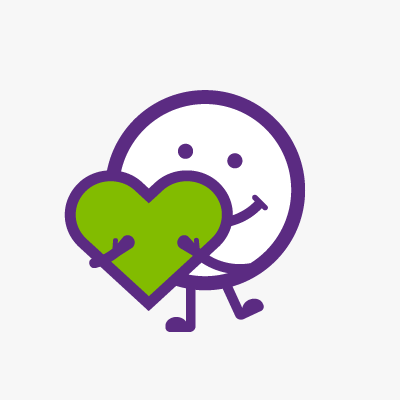 Madeline Angus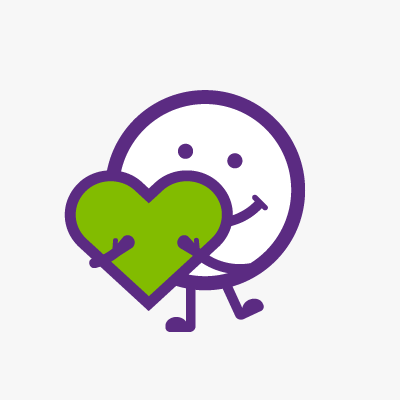 Choices Colac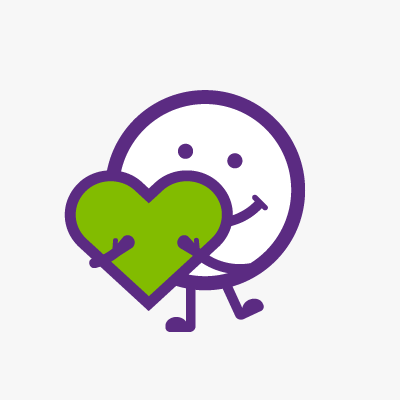 Cressida Golding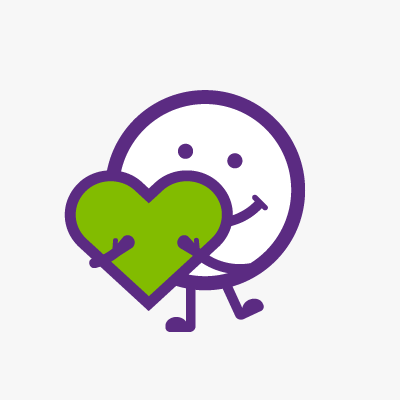 Betty Coulton