Welcome to the Cripsy' Charity Stream Page!
It's my very first charity stream & I am excited to give back to a very special place close to my and many other hearts. 

The Royal Childrens Hospital (RCH) is a world leader in healthcare for kids & young people - I was also one of them who needed the continuous support of the hospital & it's incredible staff as I was growing up and into my 20s (Yep, I will still being treated there!)

I have a medical condition called Osteogenesis Imperfecta (O.I) otherwise known as Brittle Bones disease. Due to this condition my bones break far easier than most people and due to this, I have spent many nights of my younger days in emergency rooms, having surgeries & continued outpatient support through this incredible hospital.

Not only has the hospital treated & supported me however my grandfather, my father, my brothers, sister & many friends have all required regular treatment and care from the incredible staff at the RCH at some stage in their lives.
During my time as a patient at the RCH I also became a participant of the of the Chronic Illness Peer Support Program (ChIPS) from the age of 13 - 24. The ChIPS program is full of incredible volunteers both young and old creating a safe, inclusive & supportive environment for those dealing with Chronic Illness in day to day life. Above is an image of the many camps I attended with the program (Try and find me Hahaaa). The ChIPS program is supported by the RCH.
The hospital relies on the support of the community to raise funds to ensure the RCH is able to continue to provide world class care to patients and their families. The hospital treats over 50,000 children in the wards and medical centre, and 90,000 in Emergency each year.

We'll be kicking off the charity stream at 10am AEDT April 2nd, 2021. We will be playing all kinds of games with some very special guests. We will be live for over 14 hours and hopefully raise some big funds for this great cause! I hope to see you there!

https://www.twitch.tv/Cripsytv

Thank you to my Supporters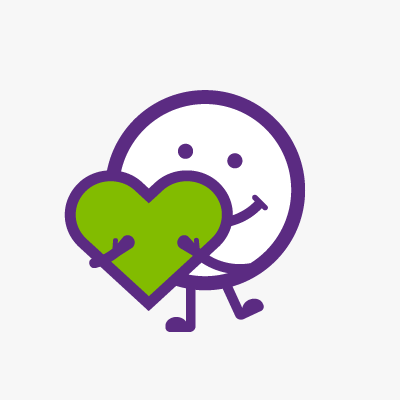 Dale Austin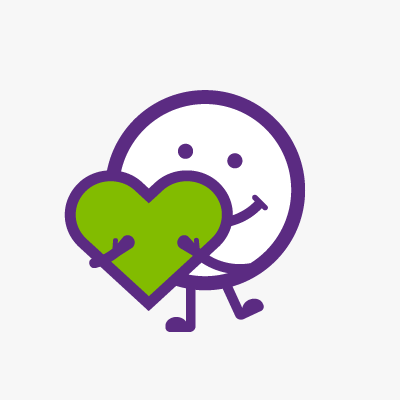 Stream & Paypal Donations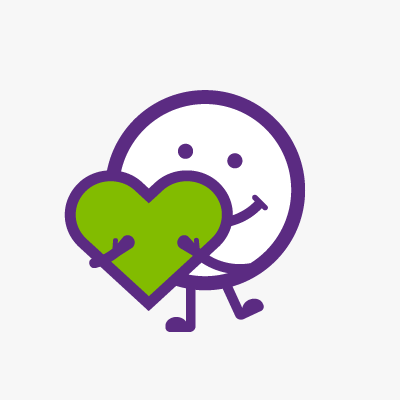 Larrym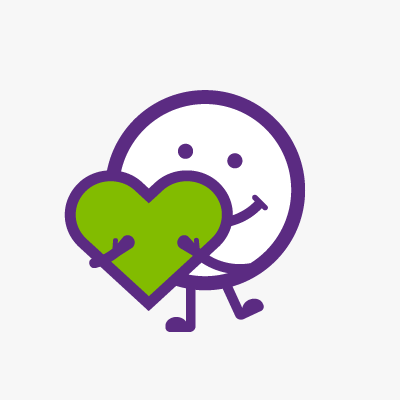 Norcalboxingfan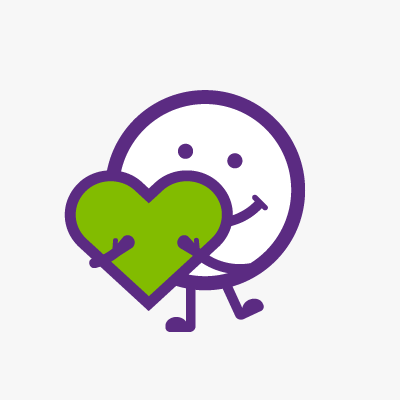 Connor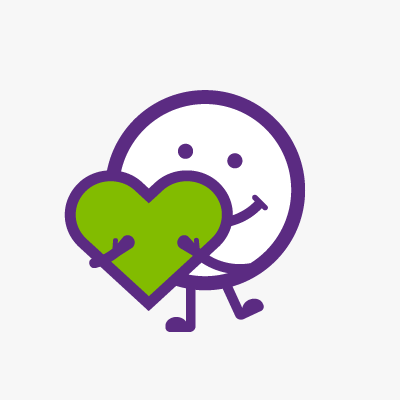 Darryl Bugg
Daniel Carraro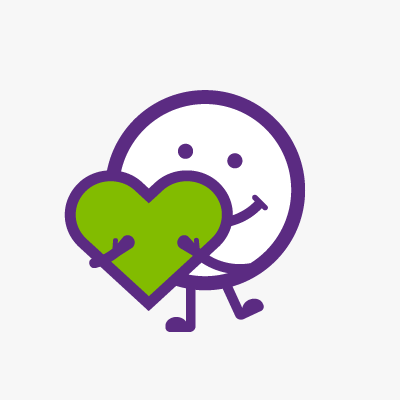 Norbert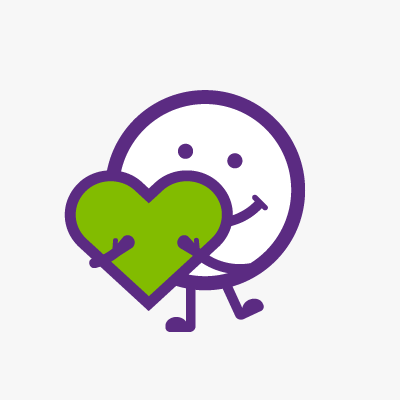 Montana Albon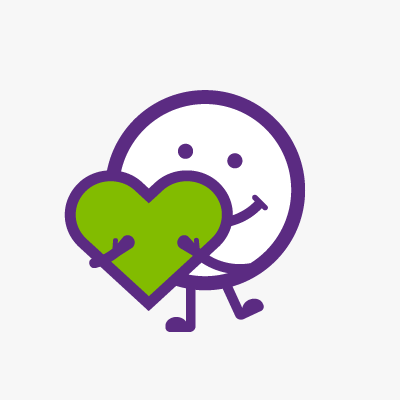 Bryce Watson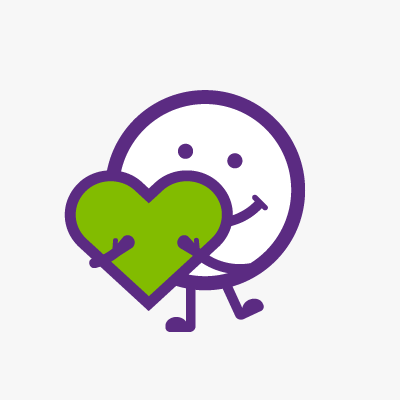 Emily O'connor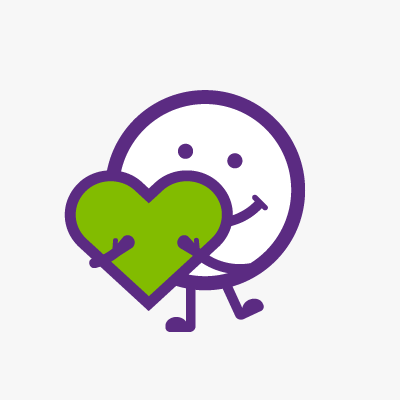 Montana Albon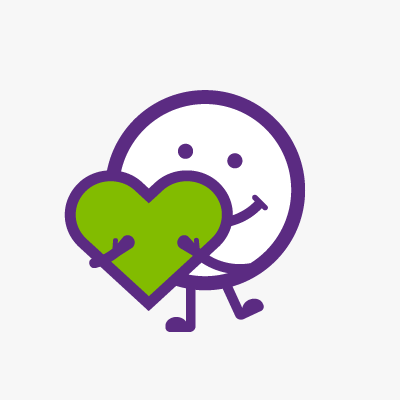 Rachel Hudson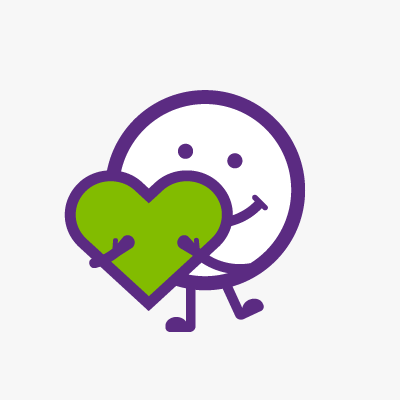 Harry Parmley
Sean, Alex, Jake, Dom, Teemo & Chewy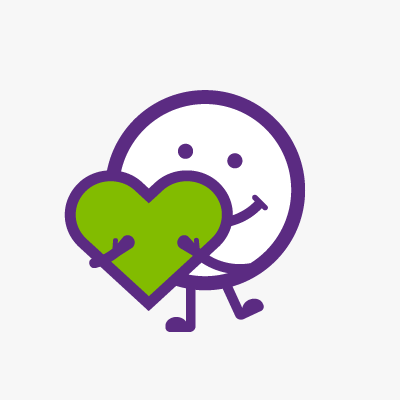 Richuksb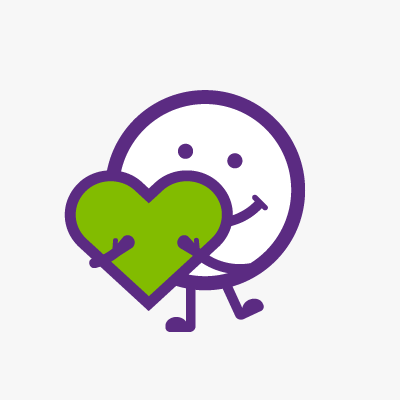 Alex Mikus-cunningham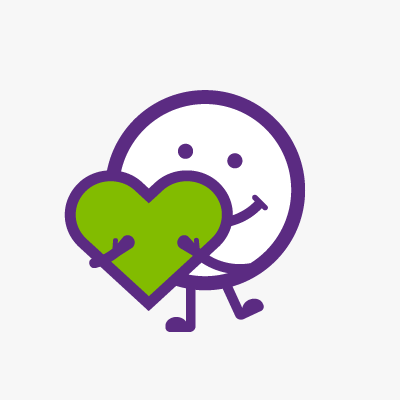 Ed Boa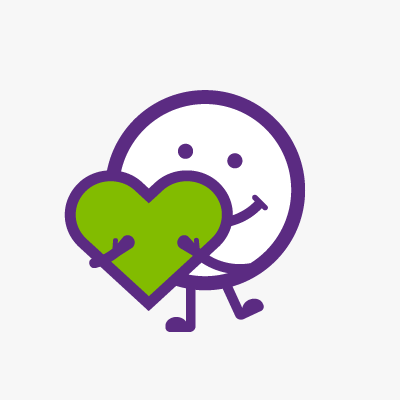 Chaz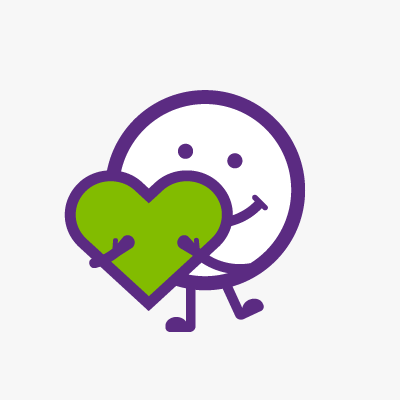 James Sicily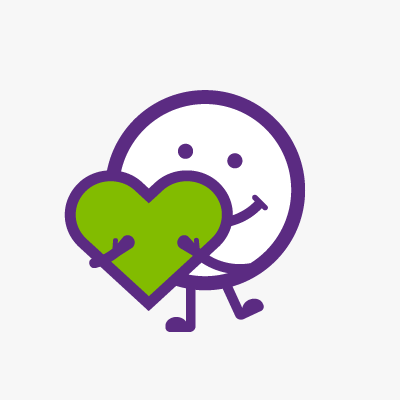 Bake__show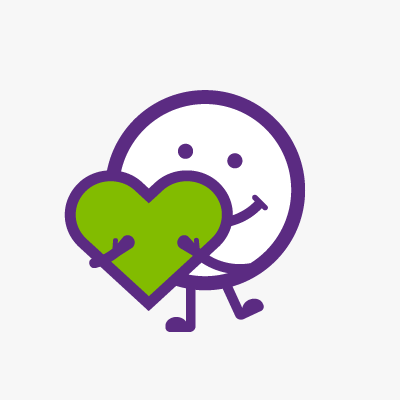 Stephen Chambers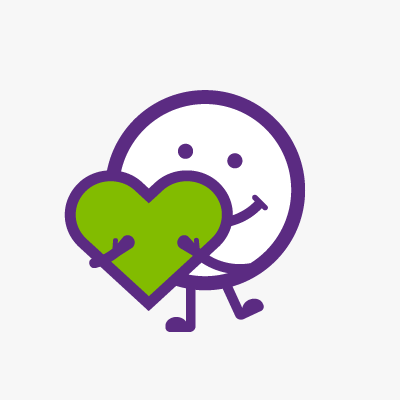 Chirphorn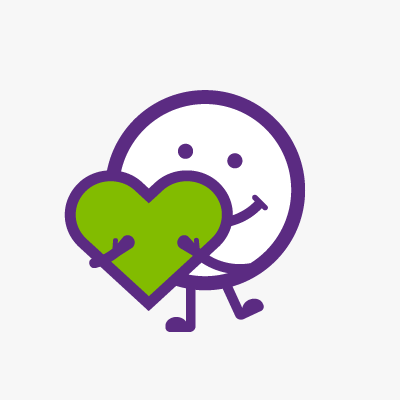 Jake's Mum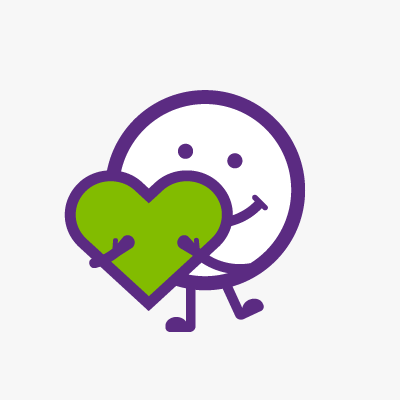 Seconde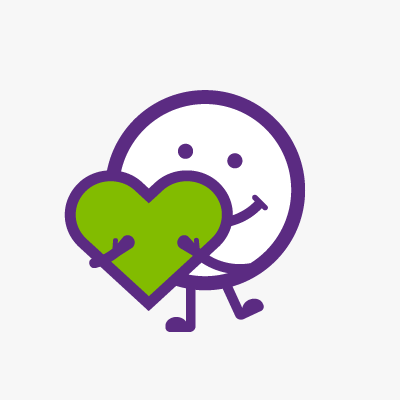 Berks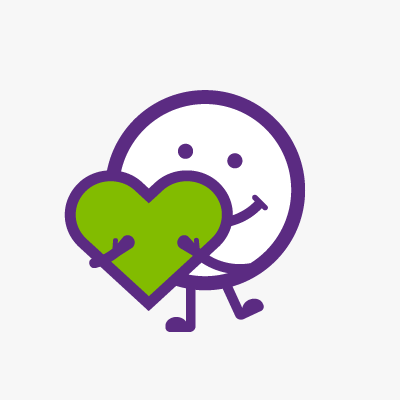 Lewis Kerr
Brandon Bayer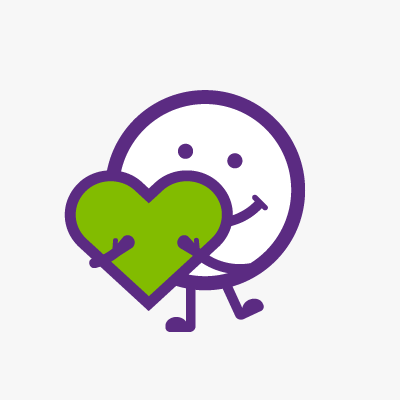 Editdroid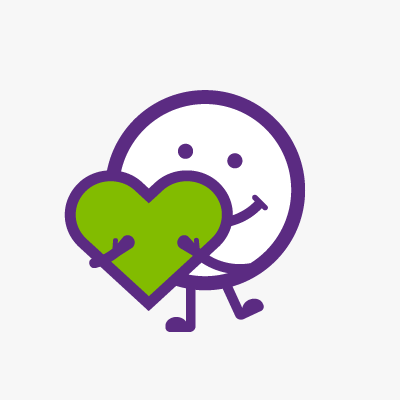 Maddy, Daniel & Lucy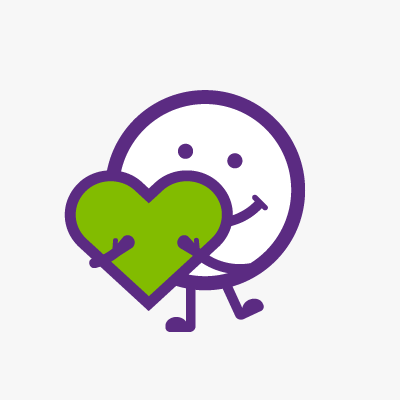 Chi_kacee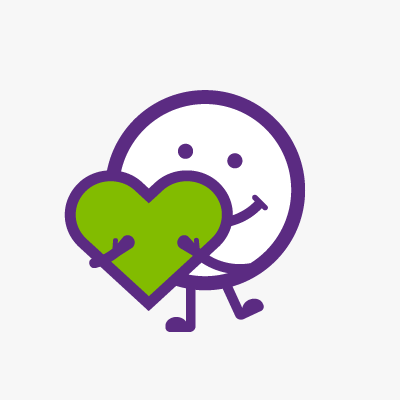 Cristian Filippo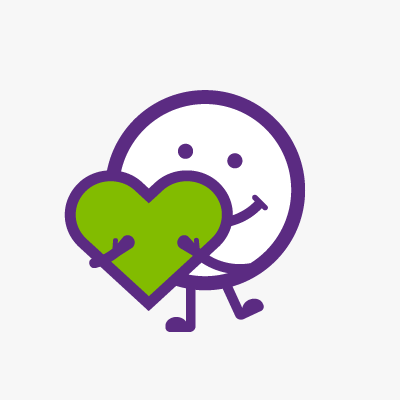 Joe Burnett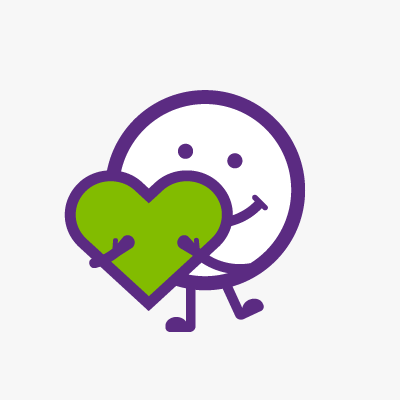 Chris Crumby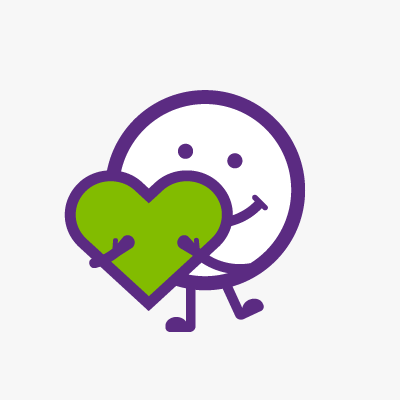 Matthew Liddle
Dingle Dangle Clive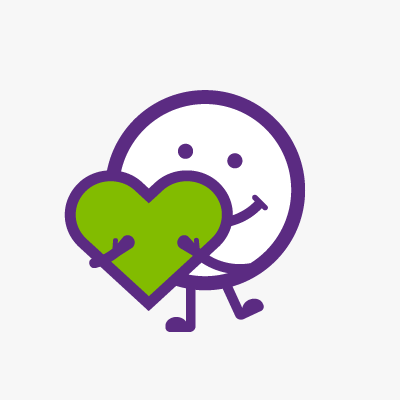 Mattyessttv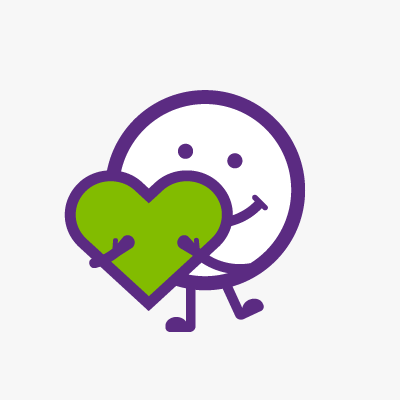 Karim Hegazy
Ssoratron
Lightningflare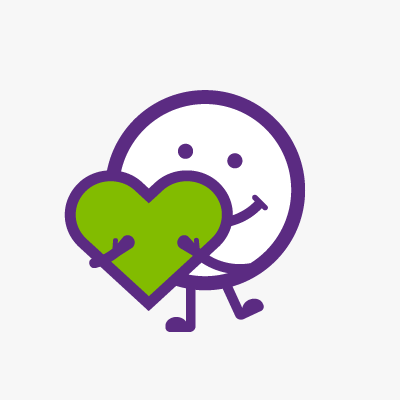 Redm4tt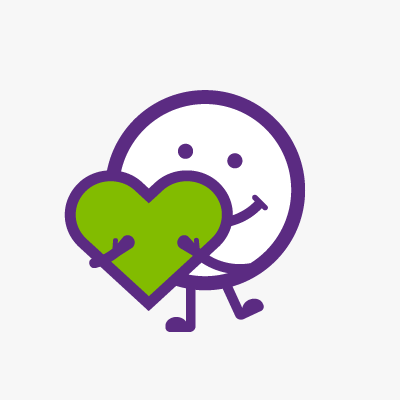 Mike Stewart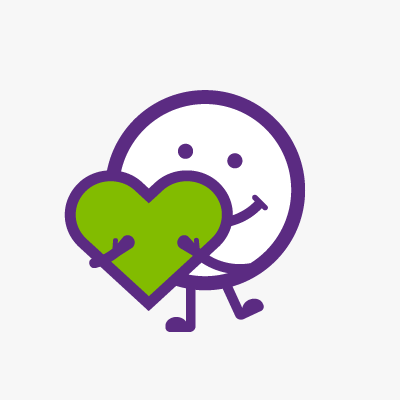 Dylan Campbell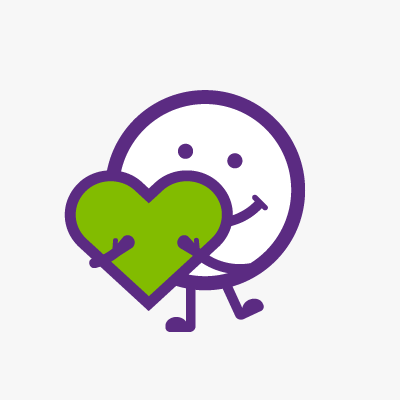 Sv 2525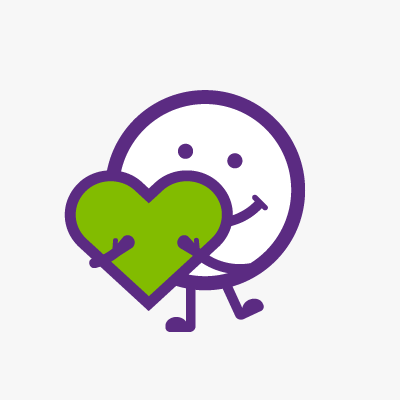 Jon Cox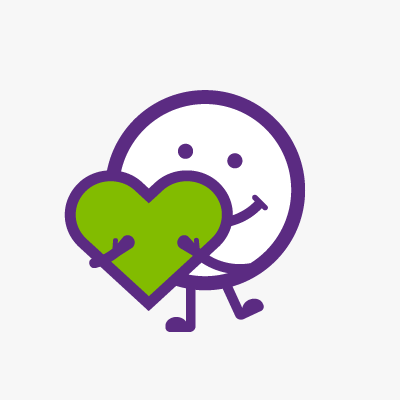 Closfiiig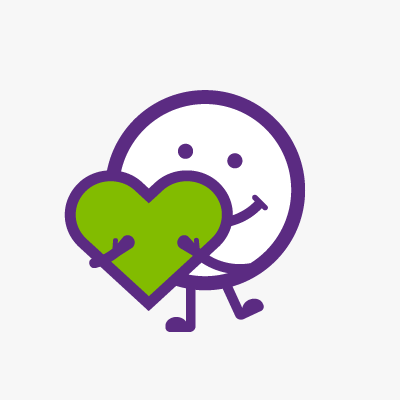 Muscatt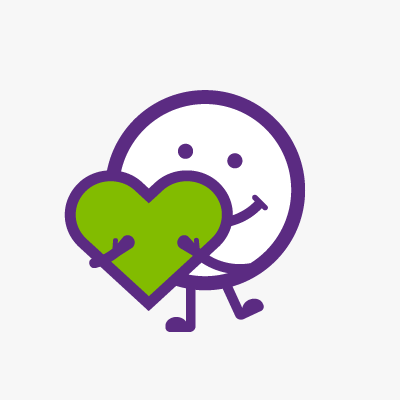 Zackattack343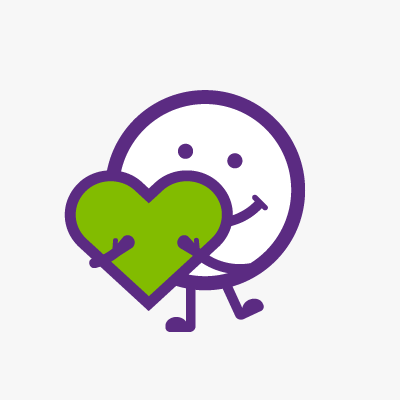 Larrym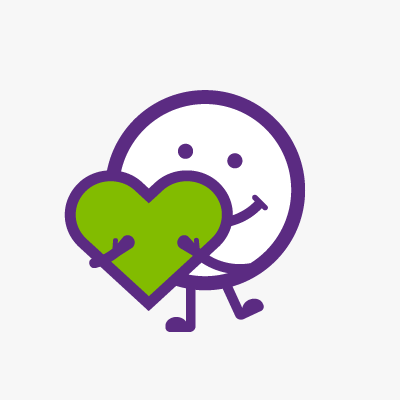 Colleen And David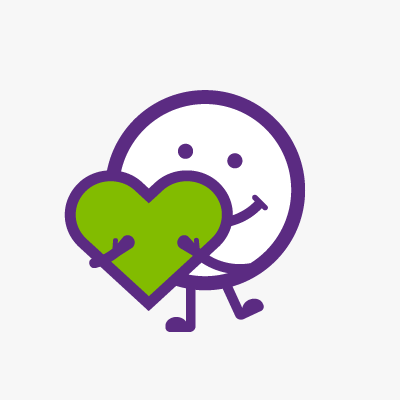 Misterpato81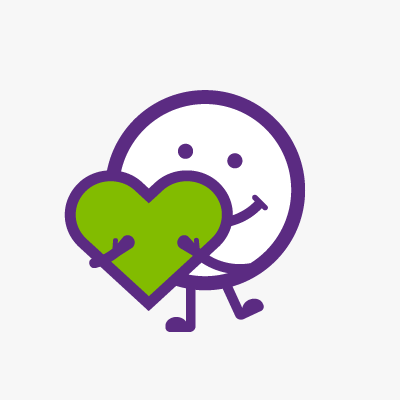 Anthony Lee
Hectic Not-sus Tks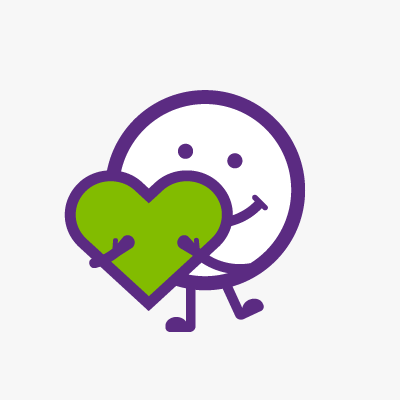 Wolves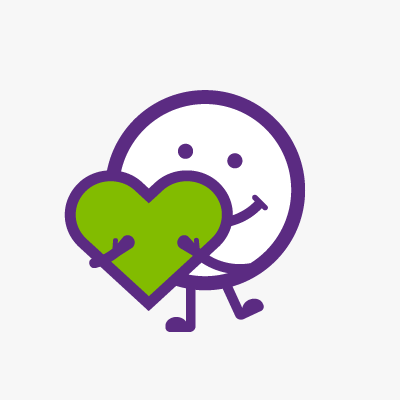 James Williams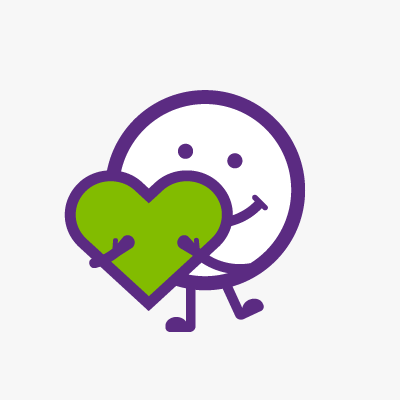 Tinkyaw Koko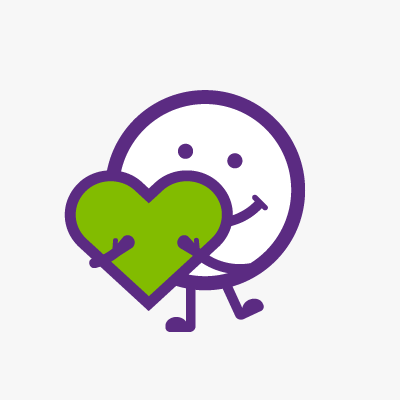 Harry Handley
Mrrandom22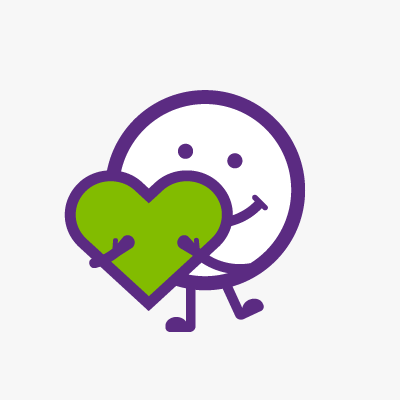 (anthony) Clubclifford
Mrrandom22
Mrrandom
Mrrandom
Mrrandom
Mrrandom
Gazzalinga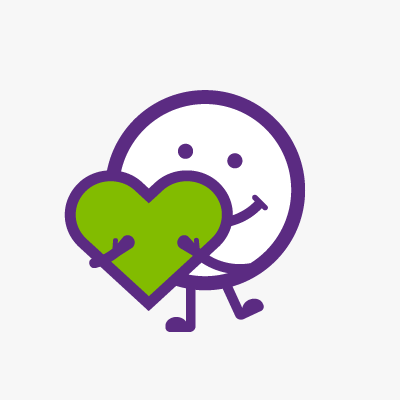 Trav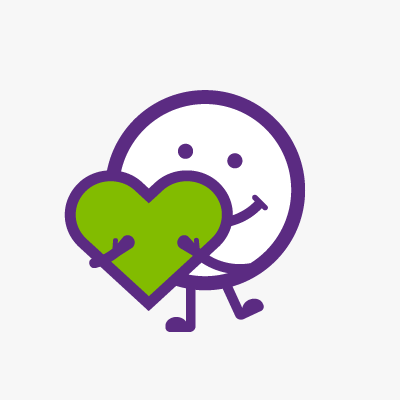 Antman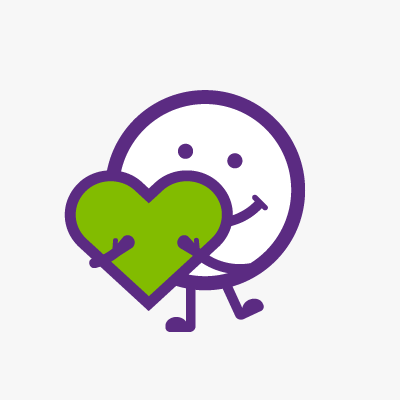 Harrow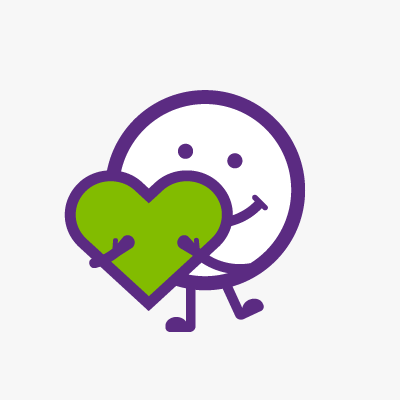 Scymoneh (simon)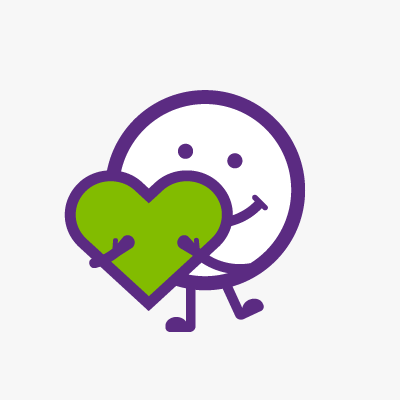 Mitchell Fitzgerald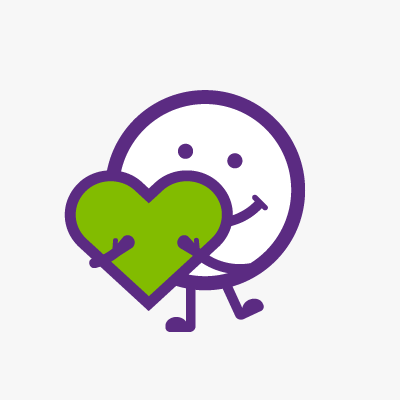 Dylan Brett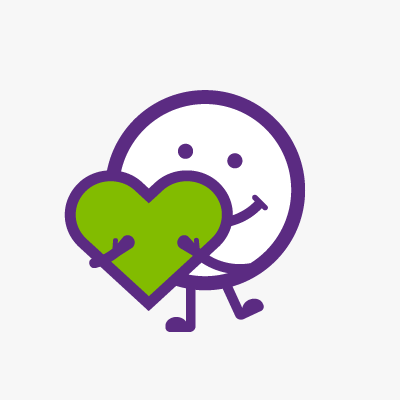 Jack Archer Futlivo
Andrew Holmes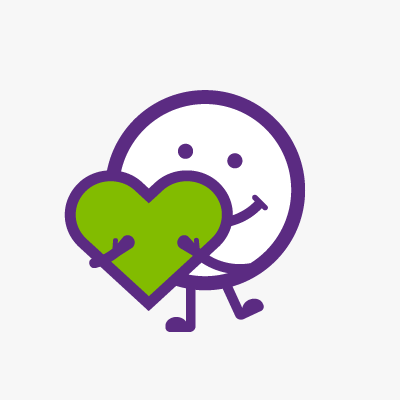 Ashley Jones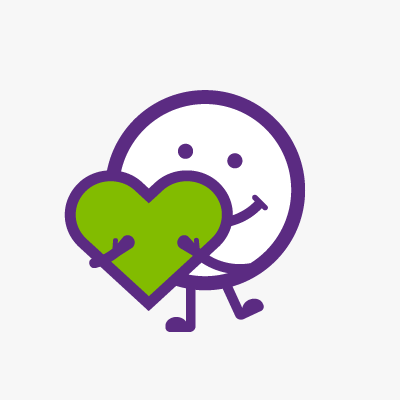 Laura Gysslink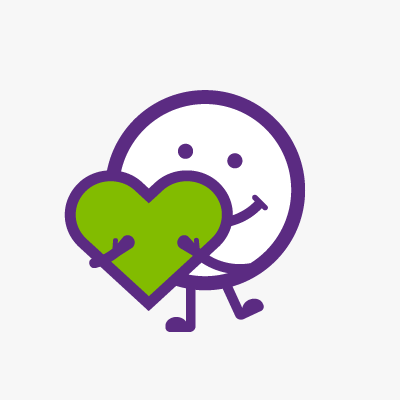 Adam Cox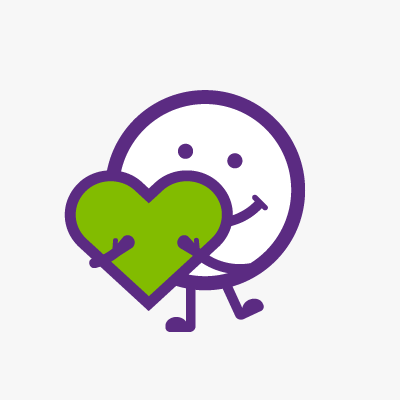 Kai Richards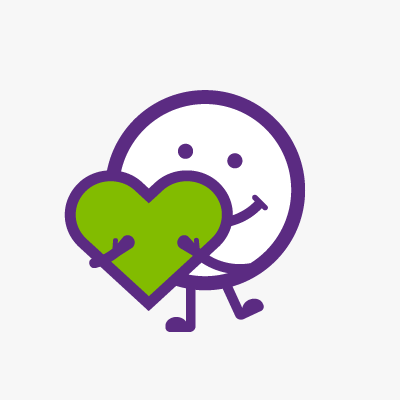 Glenn Williams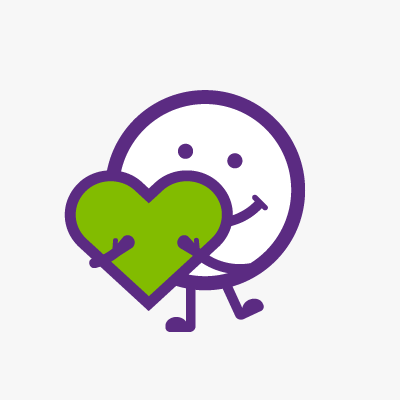 Adam Cox
Sutto
Freakedass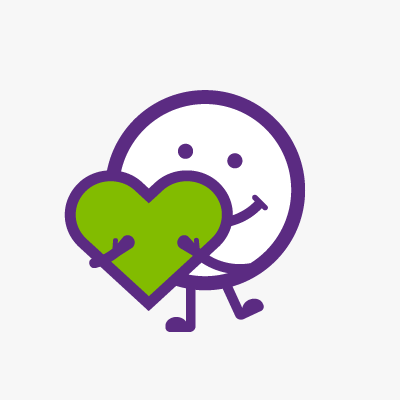 Chefdaddyterps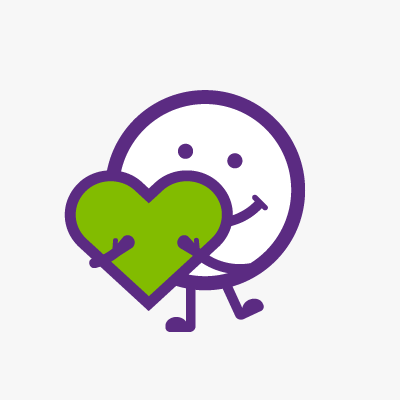 Owen Thou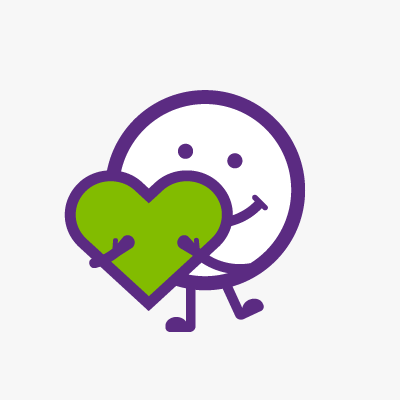 Norcalboxingfan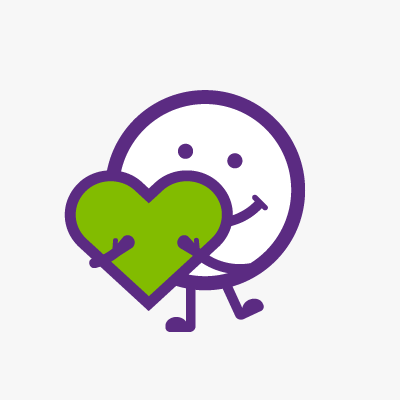 Jpsblue91 Aka Melih Serbest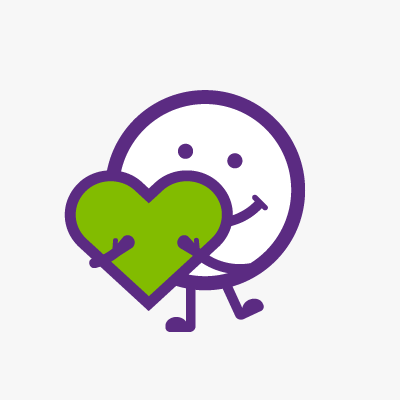 Tinky Oz Breakers Fc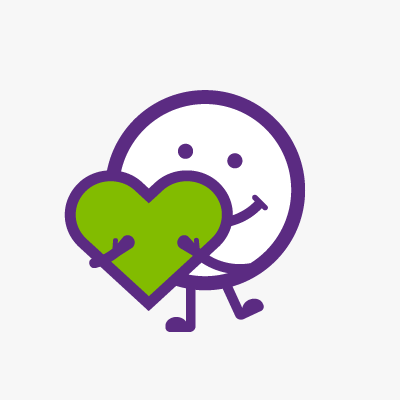 Tinky Oz Breakers Fc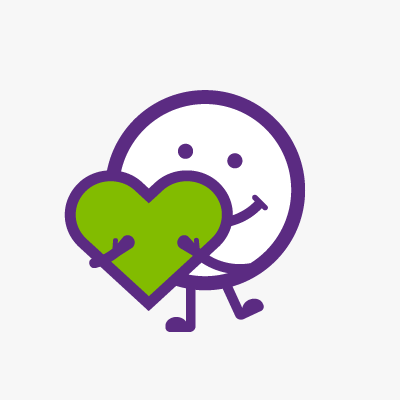 Nicho Wedge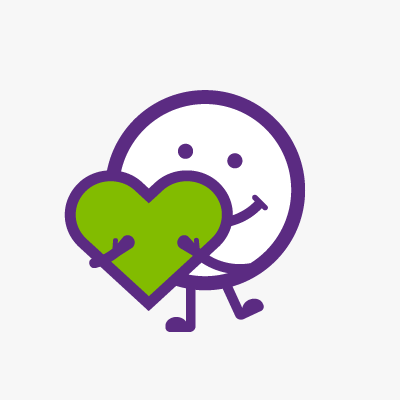 Jonesyboya
Scott Mann
Parmajon9 _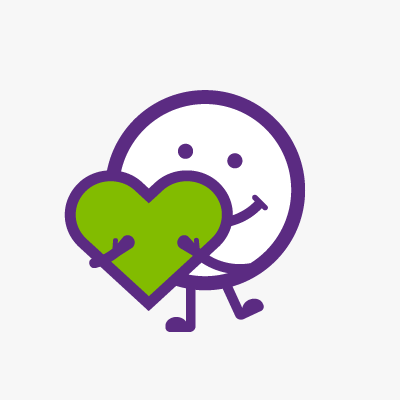 The Apache 13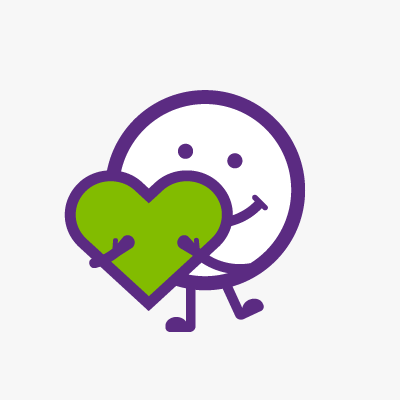 Kaela Moean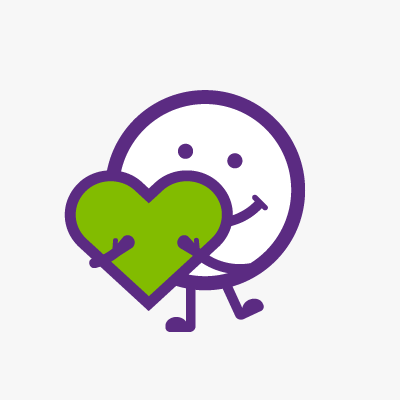 Karen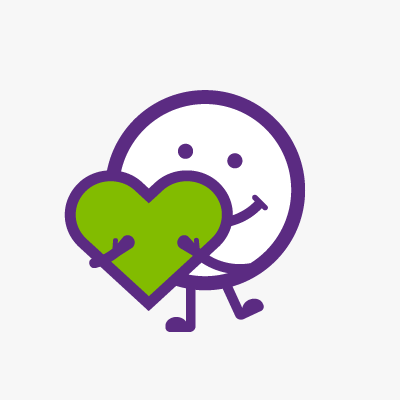 Cyrus Seradj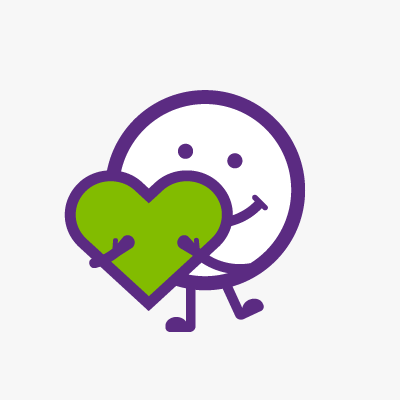 Jemma Campbell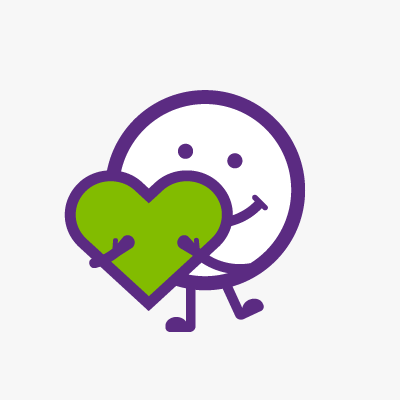 Julian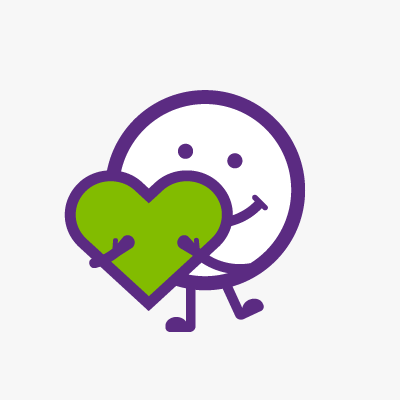 Austin Brown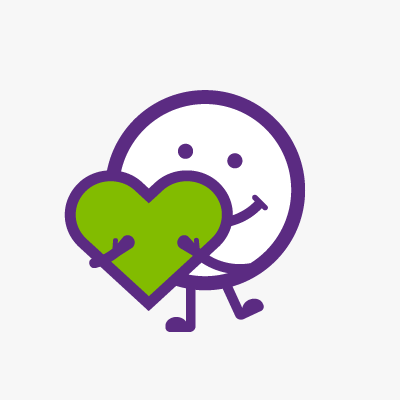 Anonymous
Devils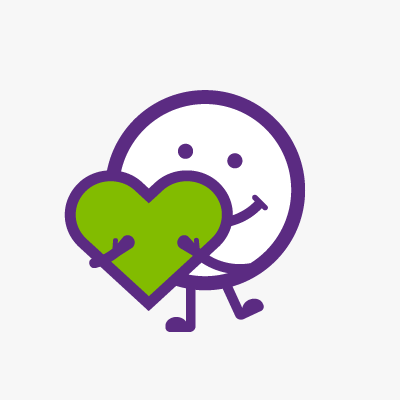 Tommo1501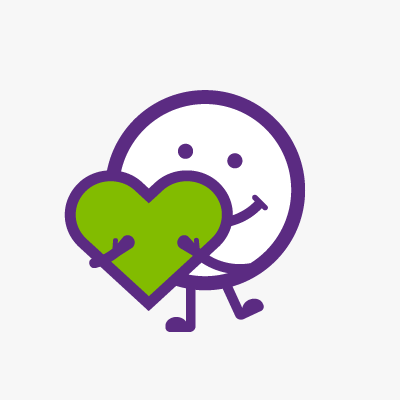 Oasisgrl7777 Aka Abby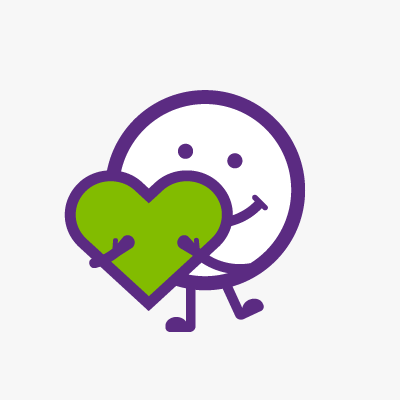 Sv2525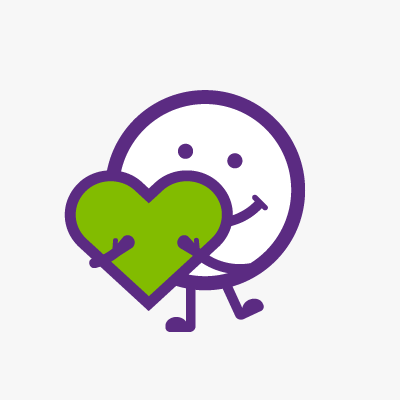 Ozown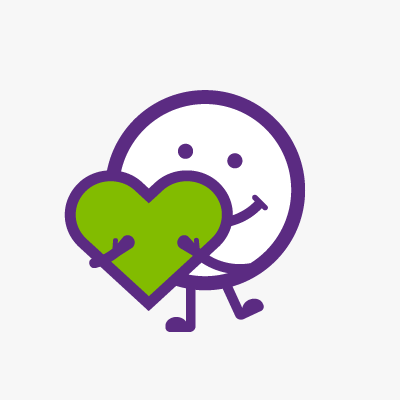 Tinkyaw Koko
Vernie Valentos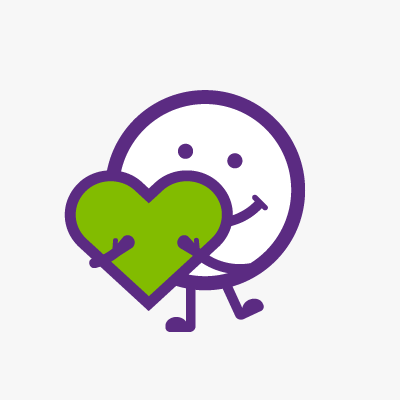 Adam Cox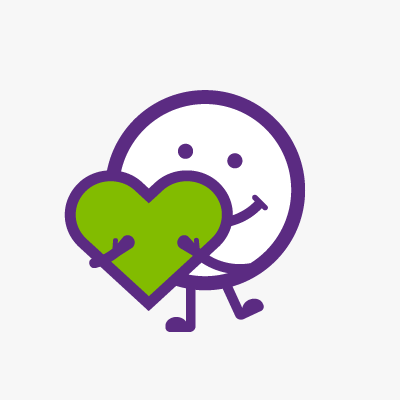 Sutto