I've created this page because I want to make a difference.
The Royal Children's Hospital will forever hold a place in our heart. In 2020 our little boy Malu had a hemispherotomy to remove half of his brain to stop the hundreds of seizures he was having each day. 
His surgery wouldn't have been possible without the generosity of thousands of Australians who donated to the Good Friday Appeal. 
We know there are so many other families that rely on The Royal Children's Hospital for their children's health. Some children are yet to find a cure or even a diagnosis and wait times are longer than ever. Donations will help to fund more research, education and equipment.
The more people that know about the Good Friday Appeal, the greater their impact, so please help me spread the word by sharing my page with your friends and family. Thank you in advance for your generosity, it means a lot!
My Achievements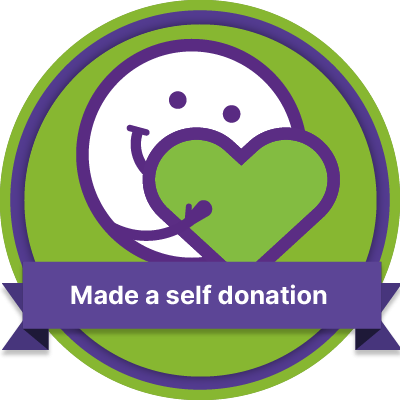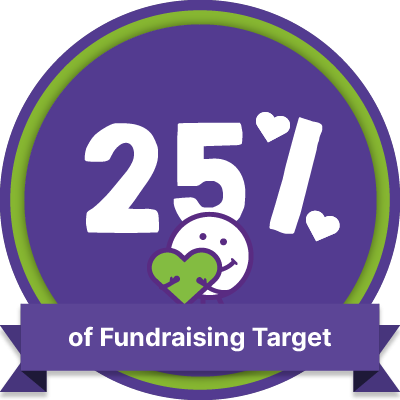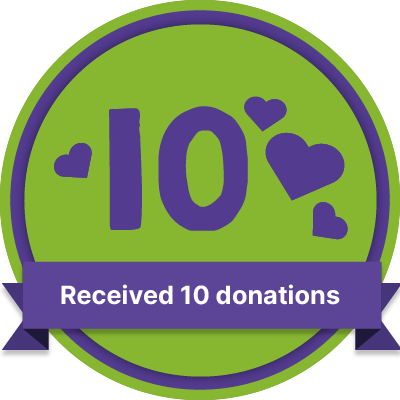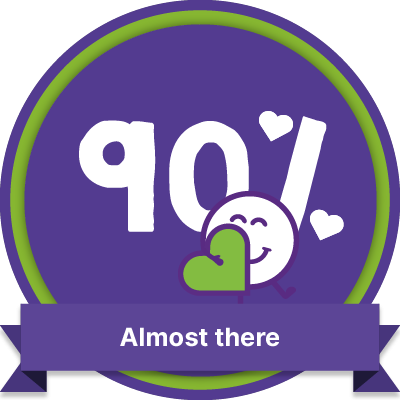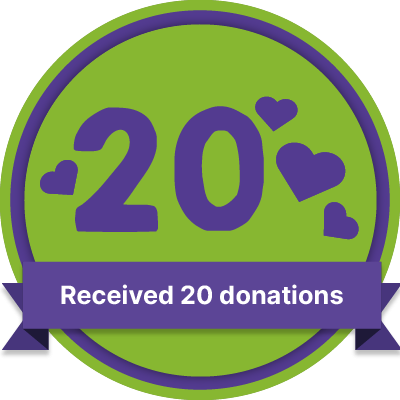 Thank you to my Supporters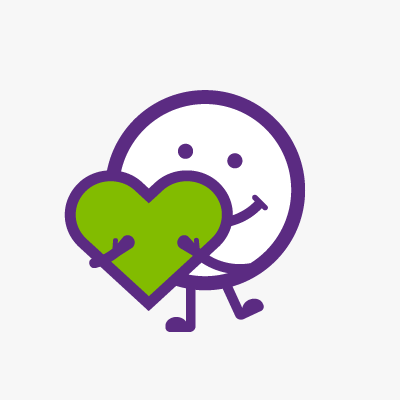 Lorie Nadolski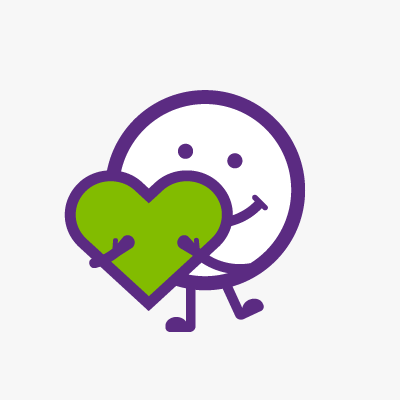 Taylor And Jodie Hunt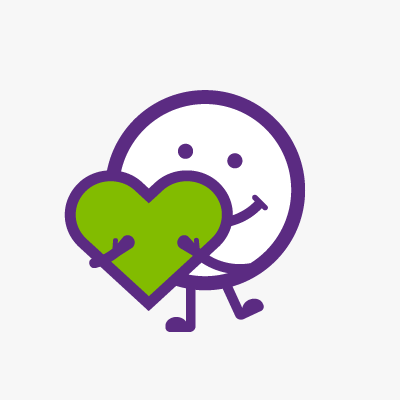 Anonymous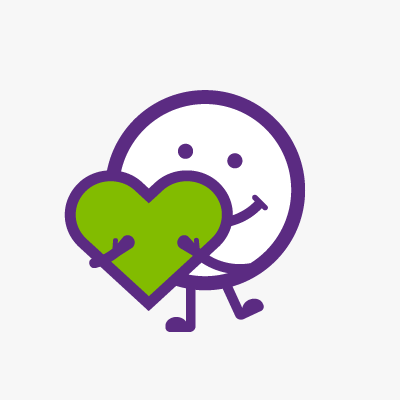 Emily Flakemore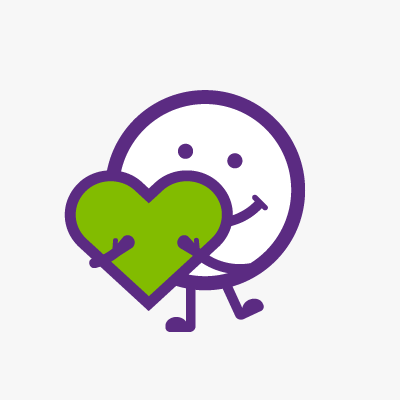 Pam, Pete And Cajun Rimkevicus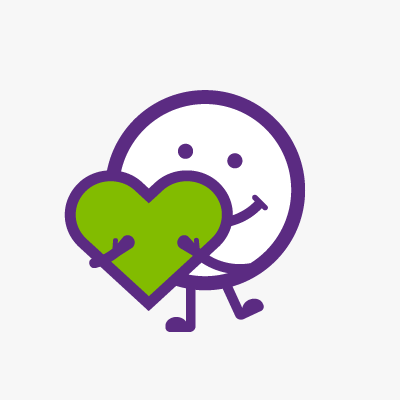 Andrea Wakefield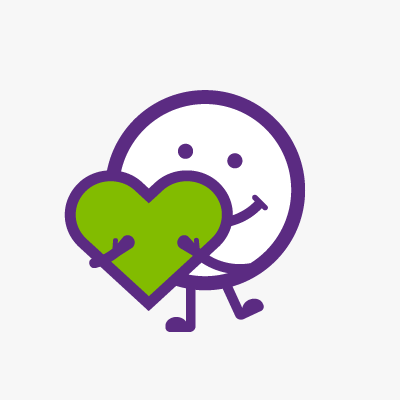 Cara Brouwer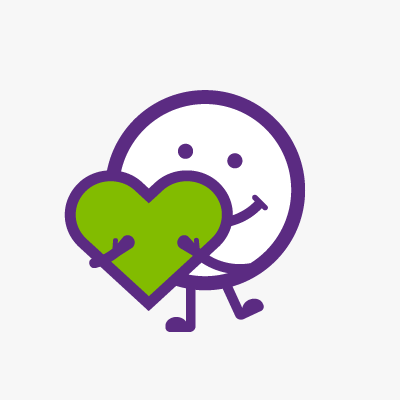 Heather Cooper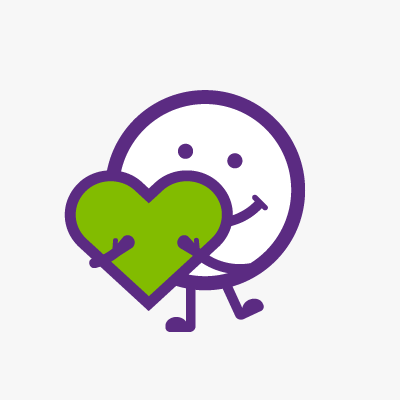 Jacqueline Anne Hunt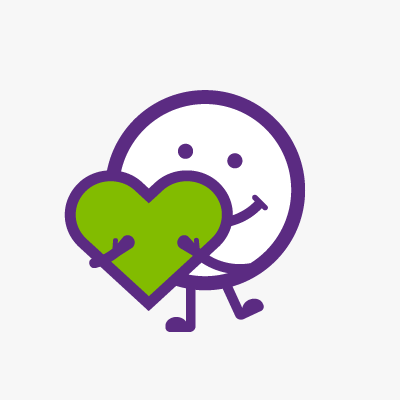 Little Kickers Geelong
Jayne Macleod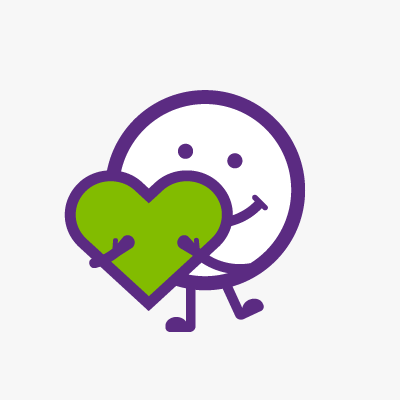 Oscar & Hamish Cooper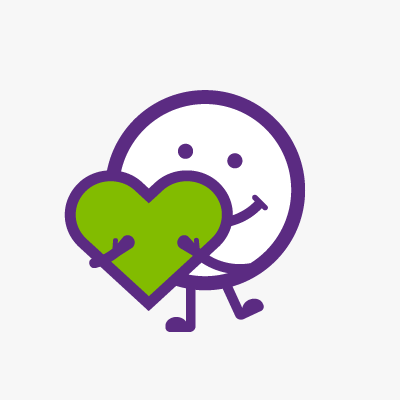 Shelley, Coral & Flynn Roberts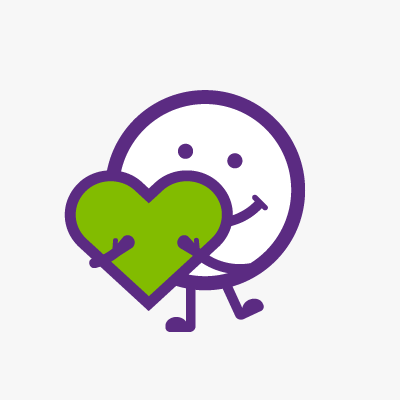 Sally Wilson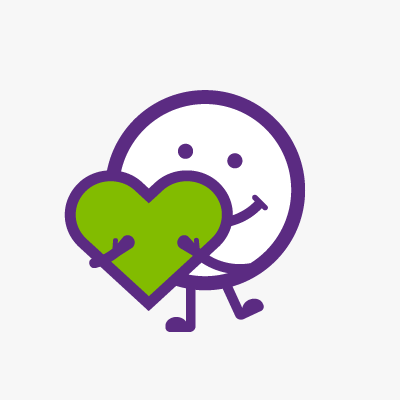 Winter Mackenzie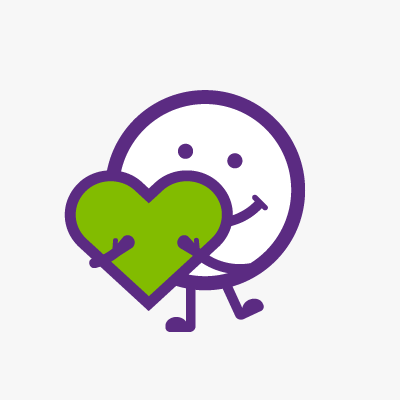 Taya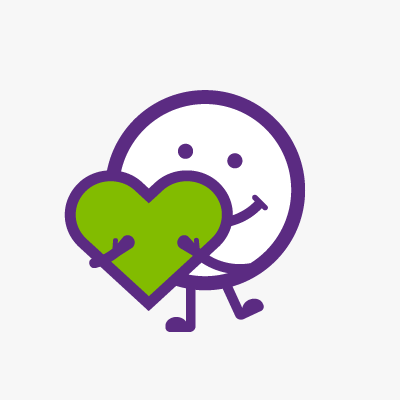 Emmy & Layla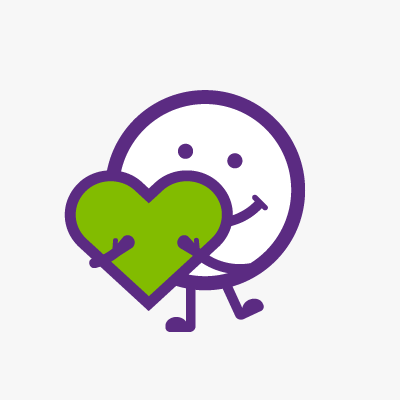 Anonymous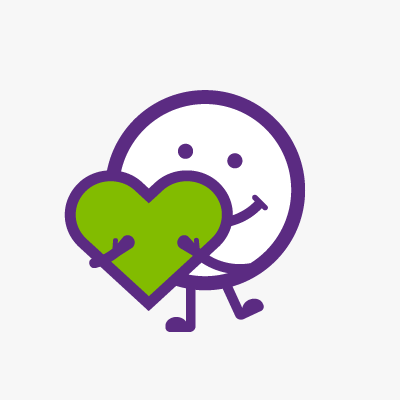 Cash Donations Yoga In The You Yangs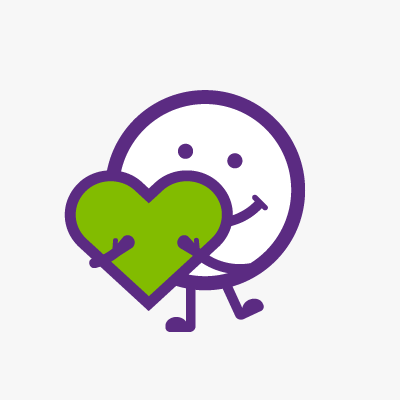 Anonymous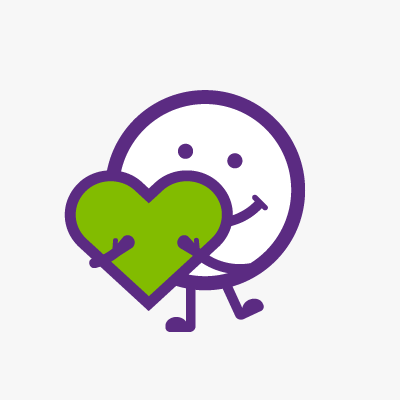 Emily Greenwood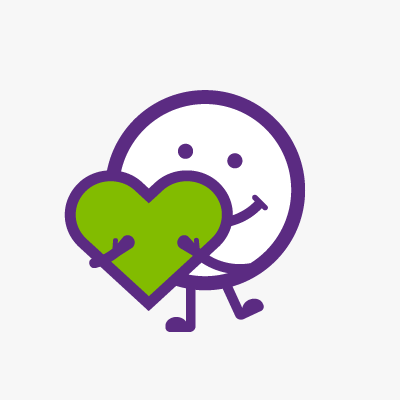 Candice Honey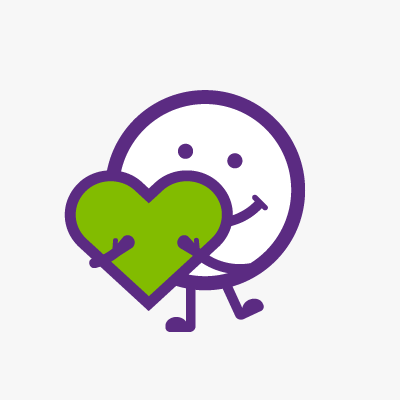 Delphi & Winnie Kerlin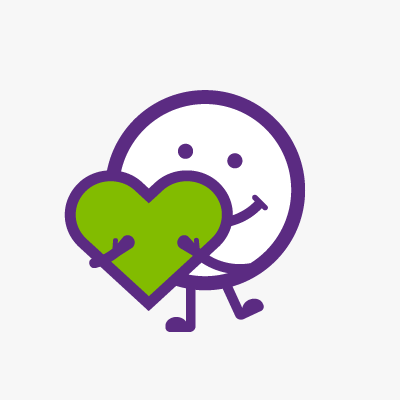 Graeme And Julie Bond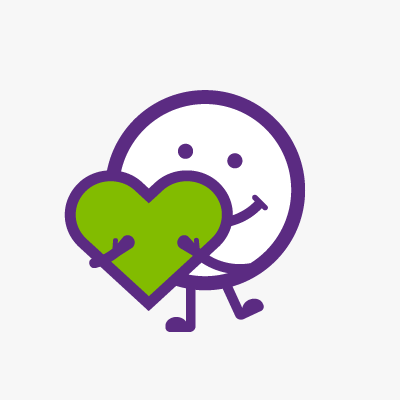 Kirsten Young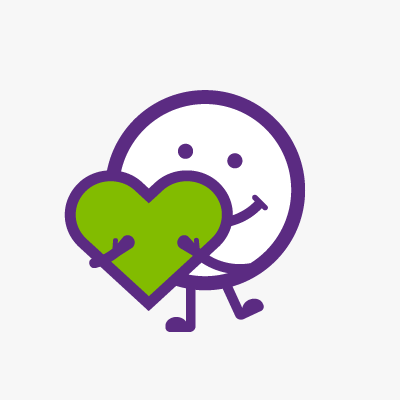 Kimberly Sawyer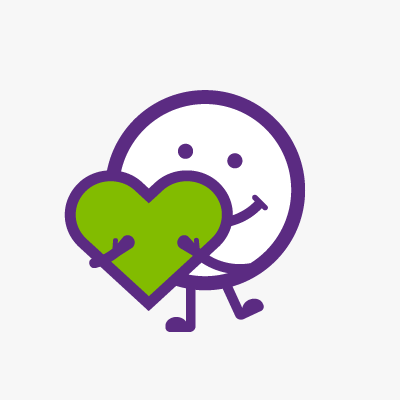 Sarah Mccarthy
Marley Primmer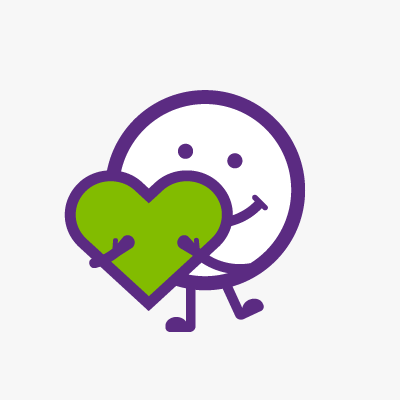 Brett And Leanne Williams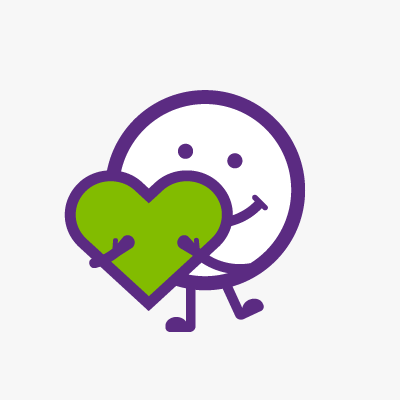 Steph Reynolds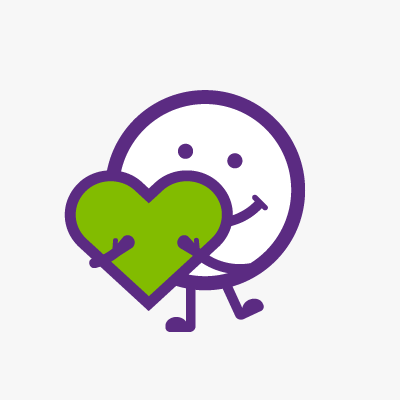 Charlie's Pals
Jacqueline Anne Hunt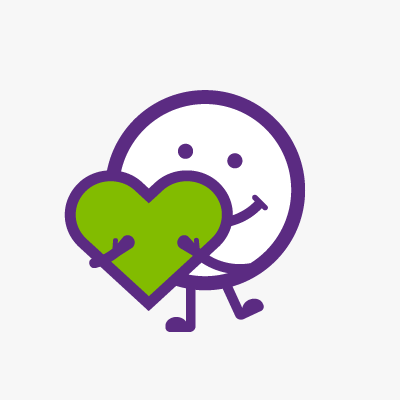 Brainless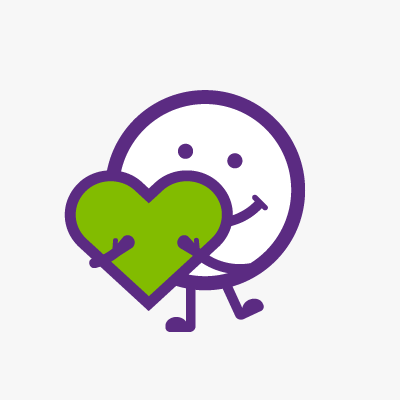 Chez Anderson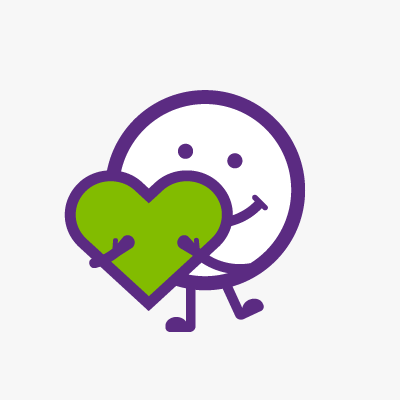 Ashley Tapim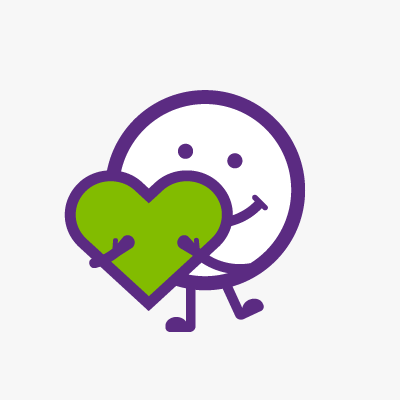 Malu Hunt