Last year Dave and I welcomed our first child, Amelia Jane, into the world on 10th April which happened to be Good Friday in 2020! While her birth certificate might say Amelia she predominantly gets called Millie or Mil Mil!
When Millie was just 6 weeks old she was admitted to The Royal Children's Hospital where, after undergoing numerous different tests, it was discovered she has a genetic disorder called Alpha-1 Antitrypsin Deficiency which causes liver and lung disease.
At the moment Millie's condition is managed by daily medication and she has continuous blood tests and check ups at the children's hospital to monitor her condition. It's possible that later on in her life she will need a liver transplant.
That's why this year we are supporting The Royal Children's Hospital Good Friday Appeal and hope to raise money so they can continue to provide world class care to patients and their families, including ours.

Thank you in advance for your generosity, it means a lot!
Emily, Dave and Millie xx
Thank you to my Supporters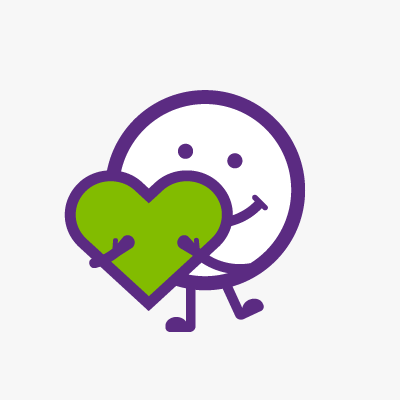 Sandra Hamilton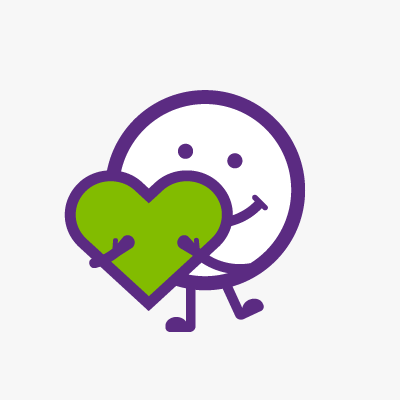 Jules And Jase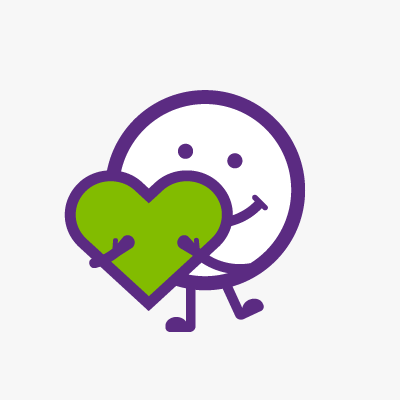 Bridge, Trav, Jack & Charlie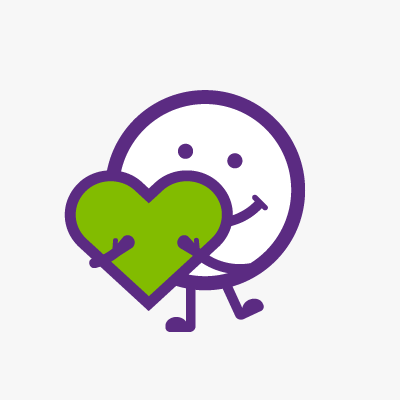 Lauren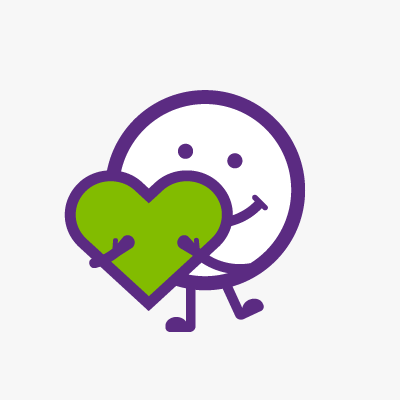 Rachel Beacom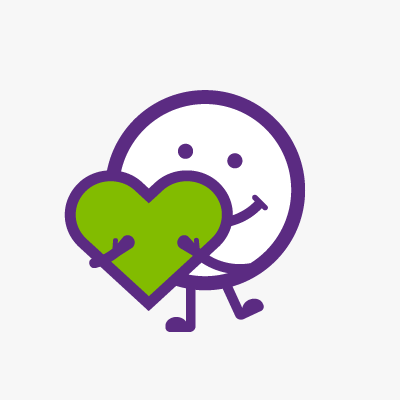 Jill And Russell Pinner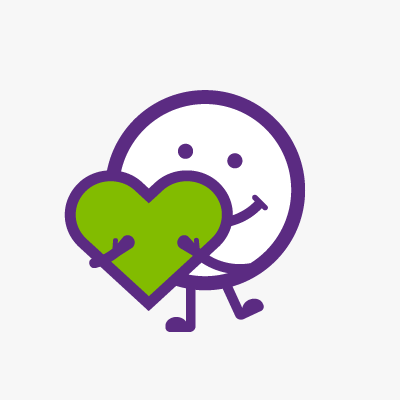 Vickie Rowlands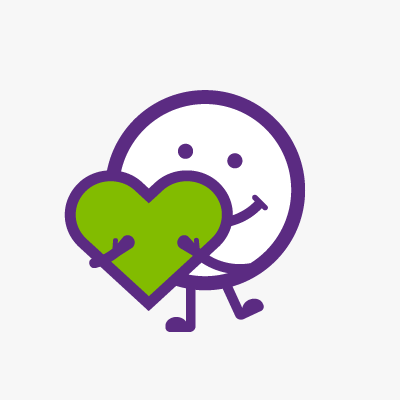 Terri Mcguire
Tracey Thompson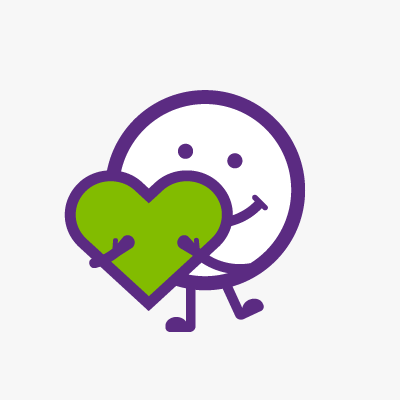 Nanny & Grumpy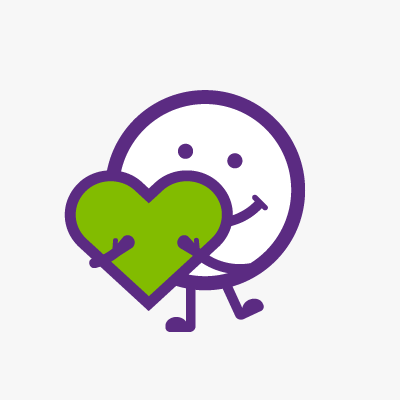 Casie Braden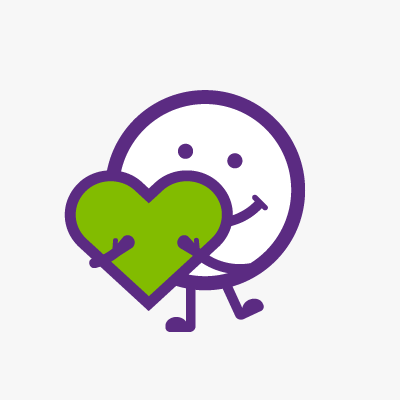 Tash Jessimer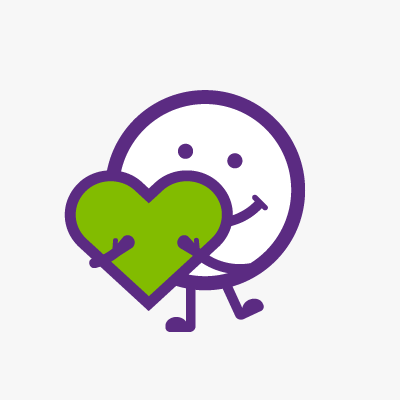 Trent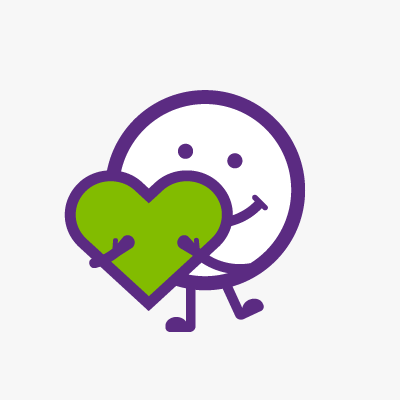 Duckas And Grandpa Fred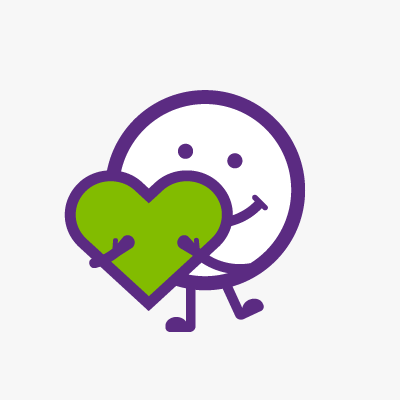 Liz Marcocci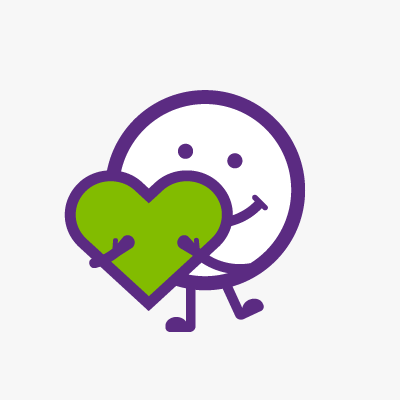 Diana Mancuso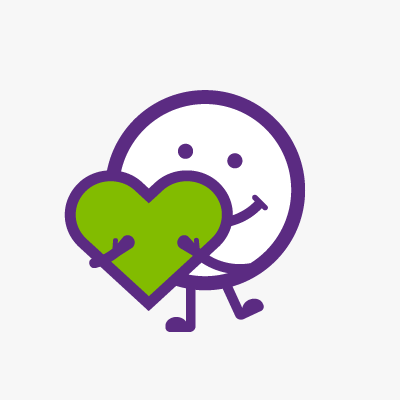 Peter Seymour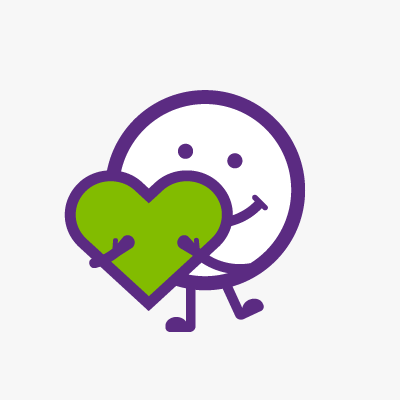 Rita Floyd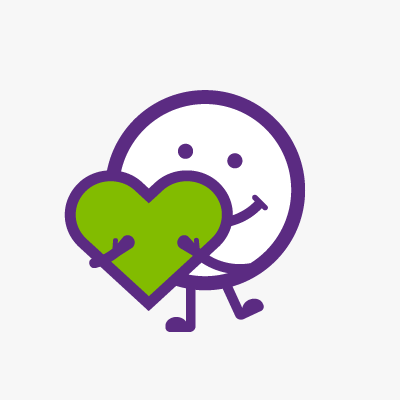 Sam, Matt And Lily Davis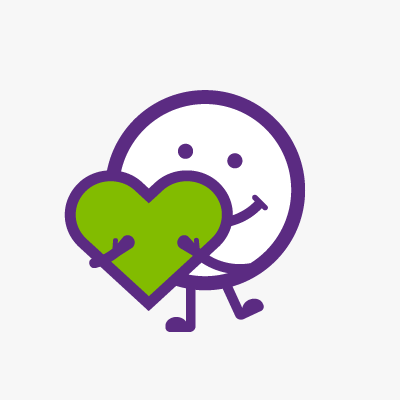 Harry(dig) & Muffy Griffin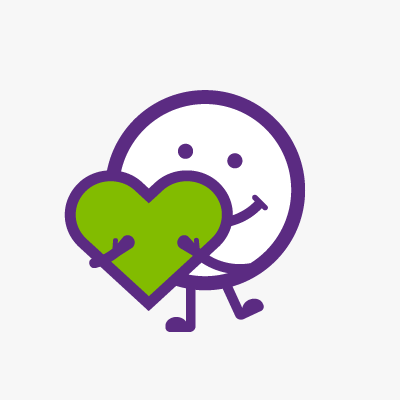 Aaron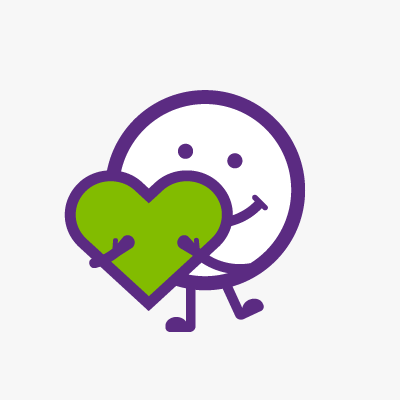 Georgie & Shane Mccluskey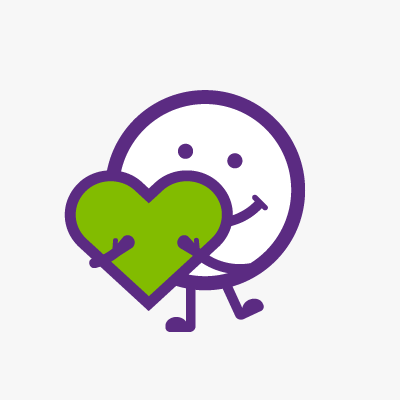 Jan And Dale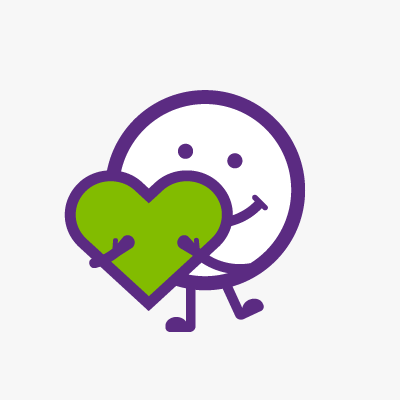 Ella Minter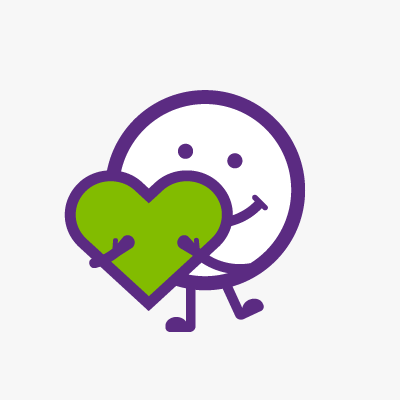 Em, Joel And Alfie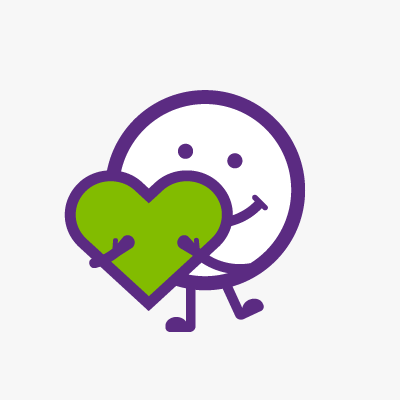 Sally Golder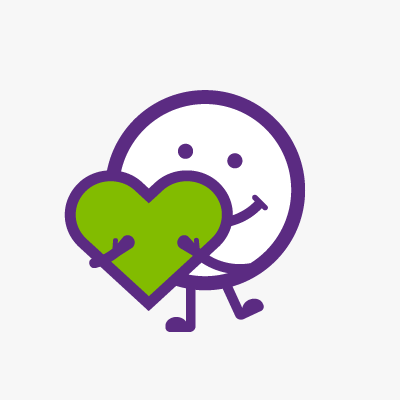 Sid And Rhonda Hourigan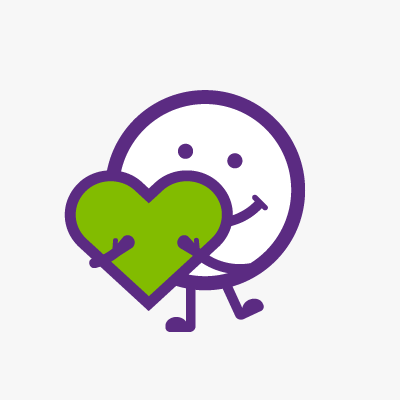 Jake S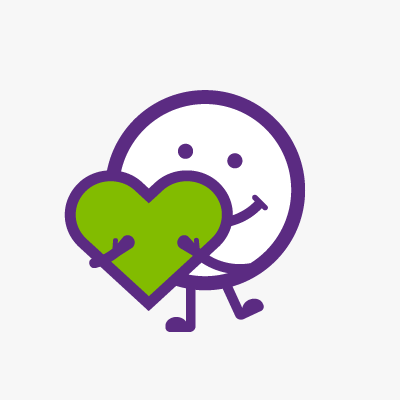 Candice And Dan O'connor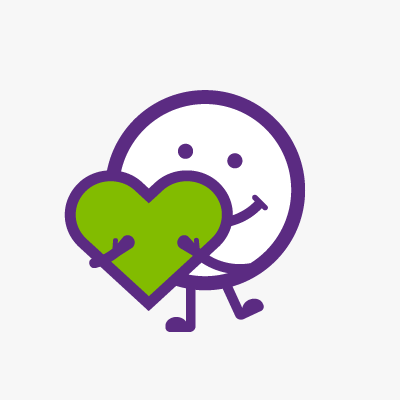 Erin & Ethan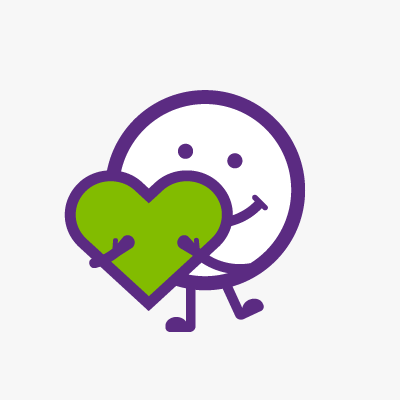 Jacquelyn Carroll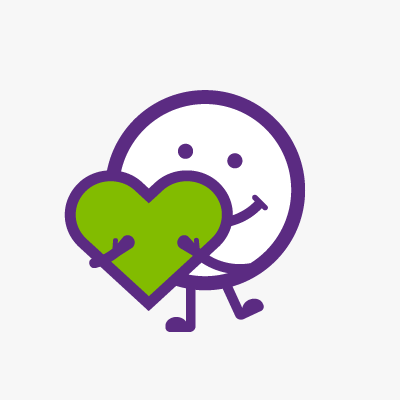 Jake & Nina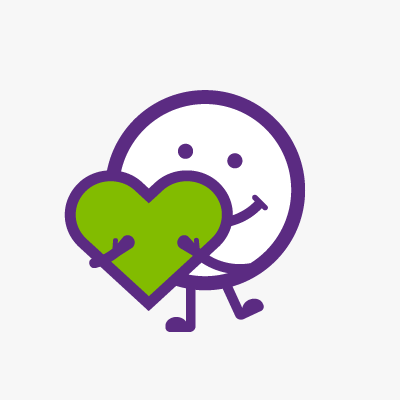 Dave
Emily Lewis